The Perfect New Year's Eve Cocktail, No Matter How You Spend Your Night
by
Maribel Lopez
'Tis the season for celebratory cocktails! No matter what you are up to for NYE—whether you're staying home in your PJs, hosting a soiree or heading to the club—there's a drink out there to suit your mood. Here are a few we hope to try:
If you're staying in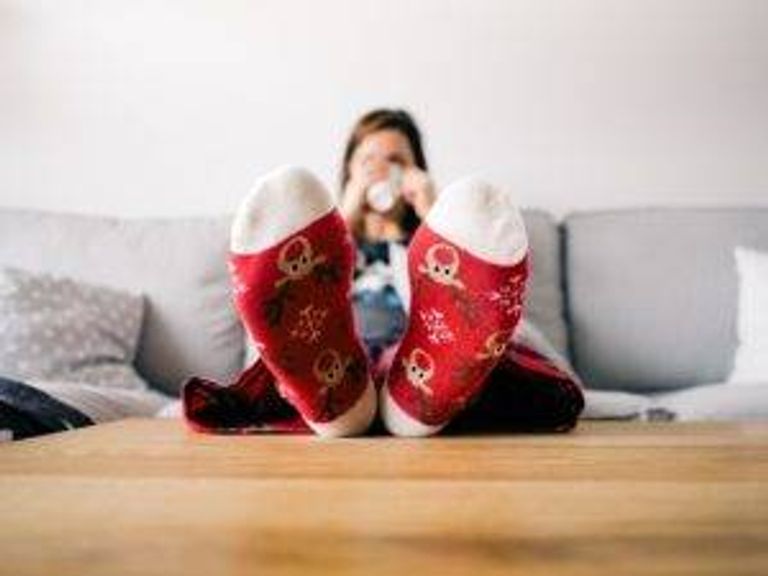 2016 was the year of "hygge" (a Danish word for that happy feeling you get from being ultra-cozy), so if you plan on seeing it off in a similar fashion, enjoy these rich warm beverages with cozy socks by the fire. Hopefully you're able to stay awake long enough to watch the ball drop!
Try these:
Whitecap: Perfect if winter has you thinking of tropical getaways.
Pistols at Dawn: To help you keep your eyes open.
If you're going out
NYE expenses can add up pretty quickly, especially if you're planning to hit the town—glam attire, cover charge, cab fare. Before you know it, your new year's resolution is to save money! Consider having your friends over for drinks before going out—and then share a cab to your NYE destination.
Try these:
Eventide: Sweet, spicy, slightly bitter and simple, but a classy option to start the night.
Snowball Shot: Don't shoot it, sip it to savor the festive flavors.
If you're hosting a party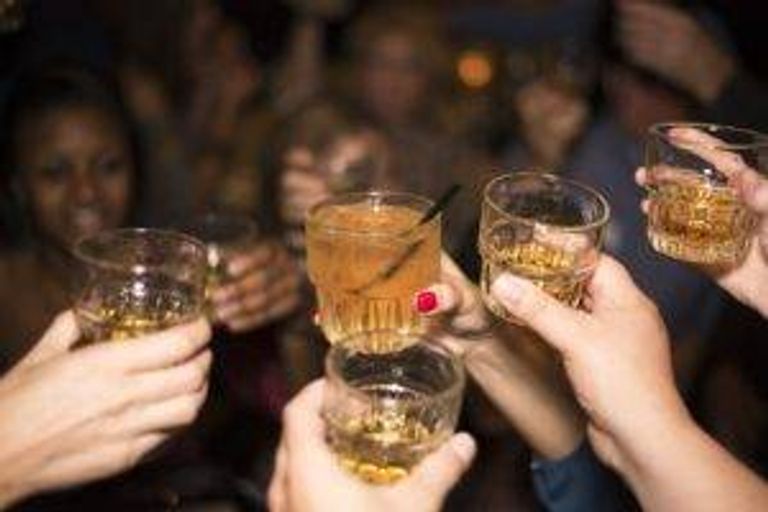 Champagne at midnight is always a safe bet but shake it up a little with a creative spin on some bubbly! (Check out PBS Food for party-planning tips.)
Try these:
Champagne Parfait Cocktail: Fruit! A kick-start for your new year's resolution to "be healthier."
Twinkling Tinsel: This drink just screams: Happy New Year!
Please enjoy these cocktails responsibly.

Maribel Lopez
 is a lifelong public media fan and as director of Rewire, oversees the site's strategy and operations. When she isn't catching up on the latest digital publishing trends, she enjoys traveling, flamenco dancing and going on adventures with her doggos.