I Made a New Friend During COVID. She's 60.
High- and low-tech solutions can connect across generations.
by
Colby Takeda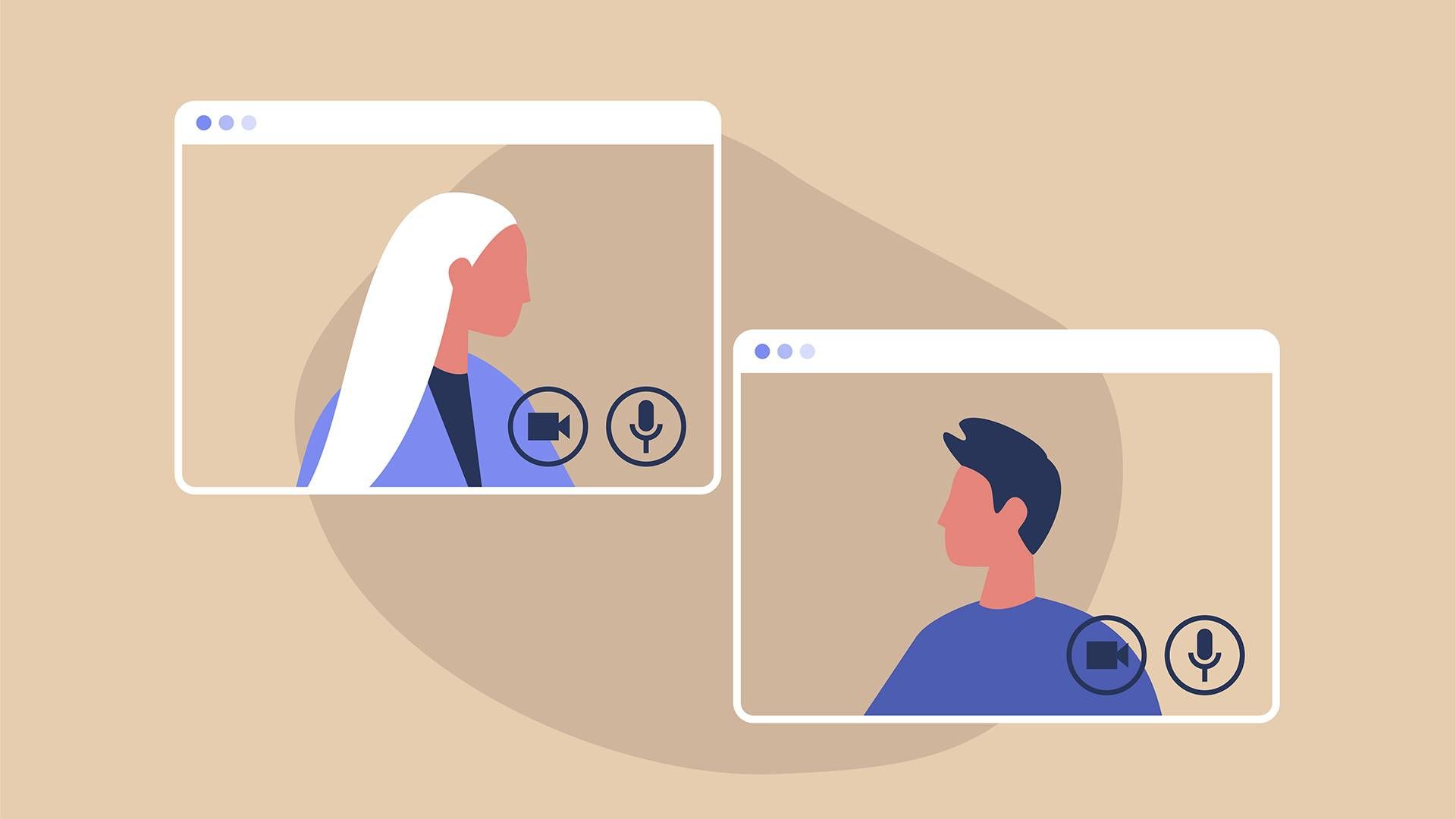 I recently met Gayle, a high-spirited, 60-year-old Austin, Texas resident online. 
We found each other through Big & Mini, a free intergenerational video conferencing service started by three students (two at the University of Texas at Austin and one still in high school) in response to widespread shelter-in-place orders.
I registered on their website, completed a brief training, and within a week, I was talking with Gayle from my home in Honolulu, Hawaii.
Right off the bat, Gayle admitted that she expected a younger "mini" (I'm 31). We had a short laugh about our ages and continued with a joyous hourlong chat about our careers, family and life changes during the pandemic. 
We also discussed our favorite Broadway shows, shared memories visiting each other's states and agreed that if we were ever in the same city that we would meet up at a local coffee shop (or maybe a bar, since she loves a good cocktail).
I was shocked when she considered herself an "extreme introvert who is usually on the quiet side"—her chatty, yet warm demeanor made her so approachable and entertaining.
"I miss my strangers, I miss passing by people, I miss trying to avoid them," she said. 
"But I also like surprises." 
I'm glad she took a risk by hopping on that call with me. I made a new COVID-19 friend.
Our loneliness epidemic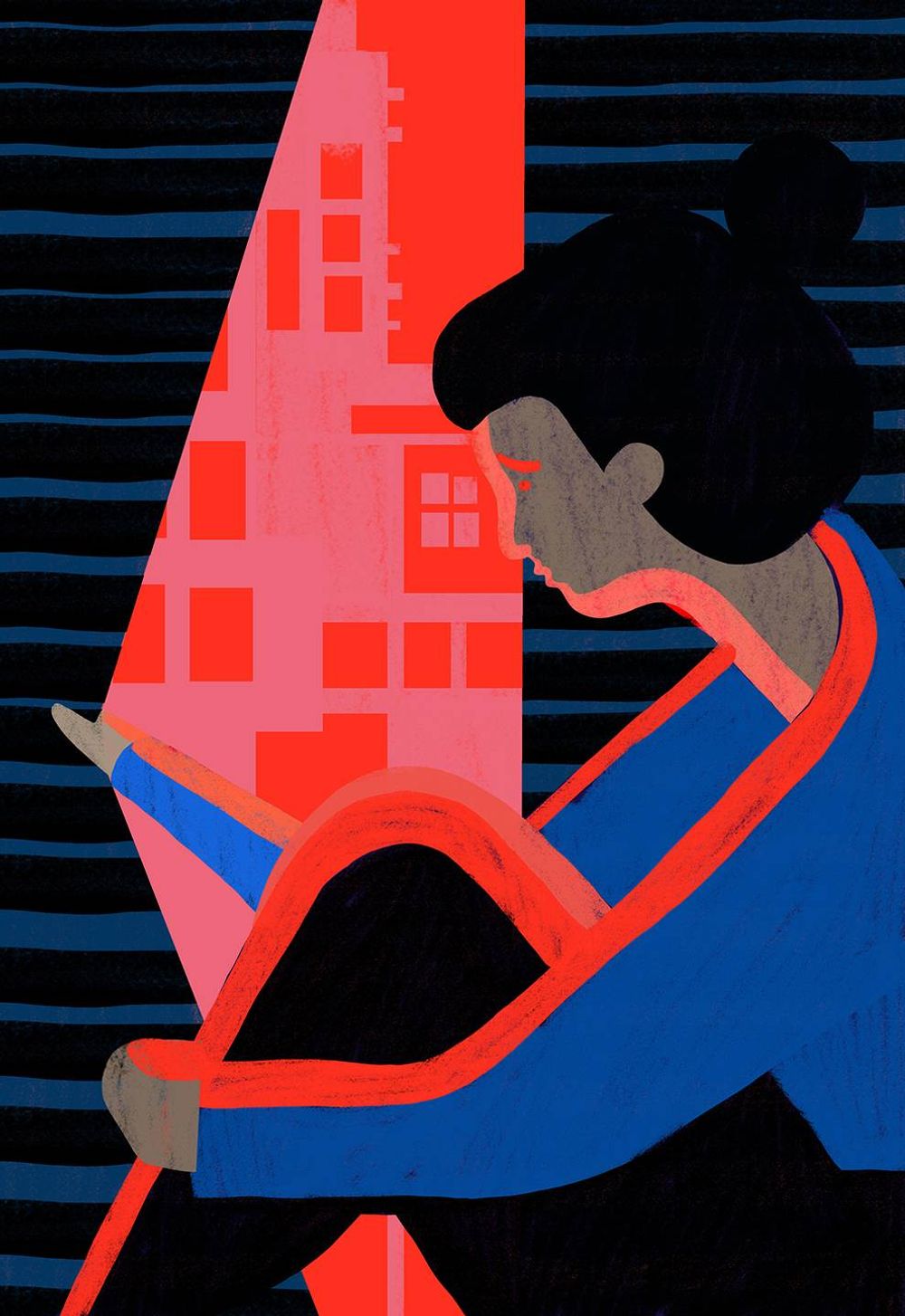 Long before COVID-19, older adults were already experiencing a mental health epidemic due to loneliness and social isolation. 
In September 2018, one in three adults ages 45 and older were lonely, according to AARP data.
Loneliness and social isolation increase risk of infections, heart attacks, stroke and cognitive decline. That adds costs to our healthcare system. 
Isolated older adults cost Medicare an extra $134 each month for care, totaling an additional $6.7 billion in U.S. healthcare expenses every year.
Young people are struggling with loneliness, too. 
According to a 2020 report from Cigna, 79 percent of folks from Generation Z (defined as ages 18 to 22) and 71 percent of  millennials (ages 23 to 37) feel lonely. 
Research continues to point to the internet and social media as contributors to loneliness. But these technologies can also be part of the solution.
Technology as a connector
Beyond the well-known social media platforms, several web-based companies are keeping people socially connected with phone and video call services, such as Mon Ami, MyHello Line and Big & Mini, the service I tried. 
These platforms capitalize on the diverse skill set, experiences and energy of their multigenerational users to fuel their success and form engaging relationships.
Gayle is clearly in the 73 percent of older adults who use the internet, up from 14 percent in 2000— she actually got on the video call before me. 
But what about the other 27 percent who aren't gaming with Houseparty, joining happy hours on Zoom and learning new dance routines on TikTok? 
Fifteen years ago, my Japanese teacher partnered each student in our class with a Japanese language student from a nearby school. This pen pal program allowed us to practice our Japanese grammar and writing skills.
We didn't communicate by email, Skype or WhatsApp. We wrote messages on paper and exchanged them using envelopes and postage stamps, a method that may seem archaic compared to the endless web-based communication options now available. 
During these unprecedented times, could the modest act of sending letters and postcards help to address (pun intended) loneliness and social isolation, especially for older adults without smart devices and internet access? 
These low-tech solutions could also help our financially-challenged U.S. Postal Service increase revenue.
Low-tech solutions to address loneliness
One solution could be The Silver Post, a subscription service that mails personalized postcards to your aging loved ones. 
The website explains, "We text you when it's time to say hi to Grandma. You text us back with a quick message and photo from your phone. Grandma gets it in the mail as a postcard from you!" 
Carolyn Dalle-Molle, one of the co-founders of The Silver Post, said her service has seen a 30 percent increase in new members since the pandemic started. She hopes more people take action to reduce chronic loneliness. 
"Even just a couple minutes of effort can mean the world to those spending the majority of their days alone," she said. 
The Silver Post isn't the first to use snail mail to connect generations.
In 2013, 14-year-old Jacob Cramer founded the nonprofit Love For Our Elders with the simple goal of sending handwritten "letters of love" to older adults across the country.
Jacob is still sending thousands of letters every month, but is no longer doing this alone. The COVID-19 crisis has inspired hundreds of other youth, parents, and organizations across the United States to coordinate similar letter-writing efforts.
We are the social cure to this epidemic
Certainly, a one-hour video chat, postcard or letter isn't going to flatten the loneliness curve alone. People of all ages and backgrounds must reach across generational divides to form more meaningful connections.
Together, we can end this social epidemic, and we don't need to wait for a vaccine or more therapies to be developed before we do so. 
Friendship is free, and it can be available to all, even those who are tech-illiterate, geographically isolated or immunocompromised.
Gayle had the right idea. Let's get out of our comfort zones and make new friends.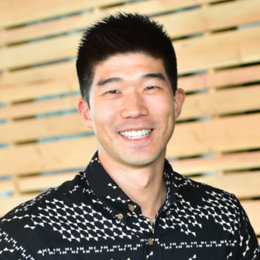 Colby Takeda
is a senior manager with Blue Zones Project—a community well-being initiative—and an Encore public voices fellow with The OpEd Project.