Never Been Kissed: Singles Find Support on TikTok and Discord
by
Kylie Sheaffer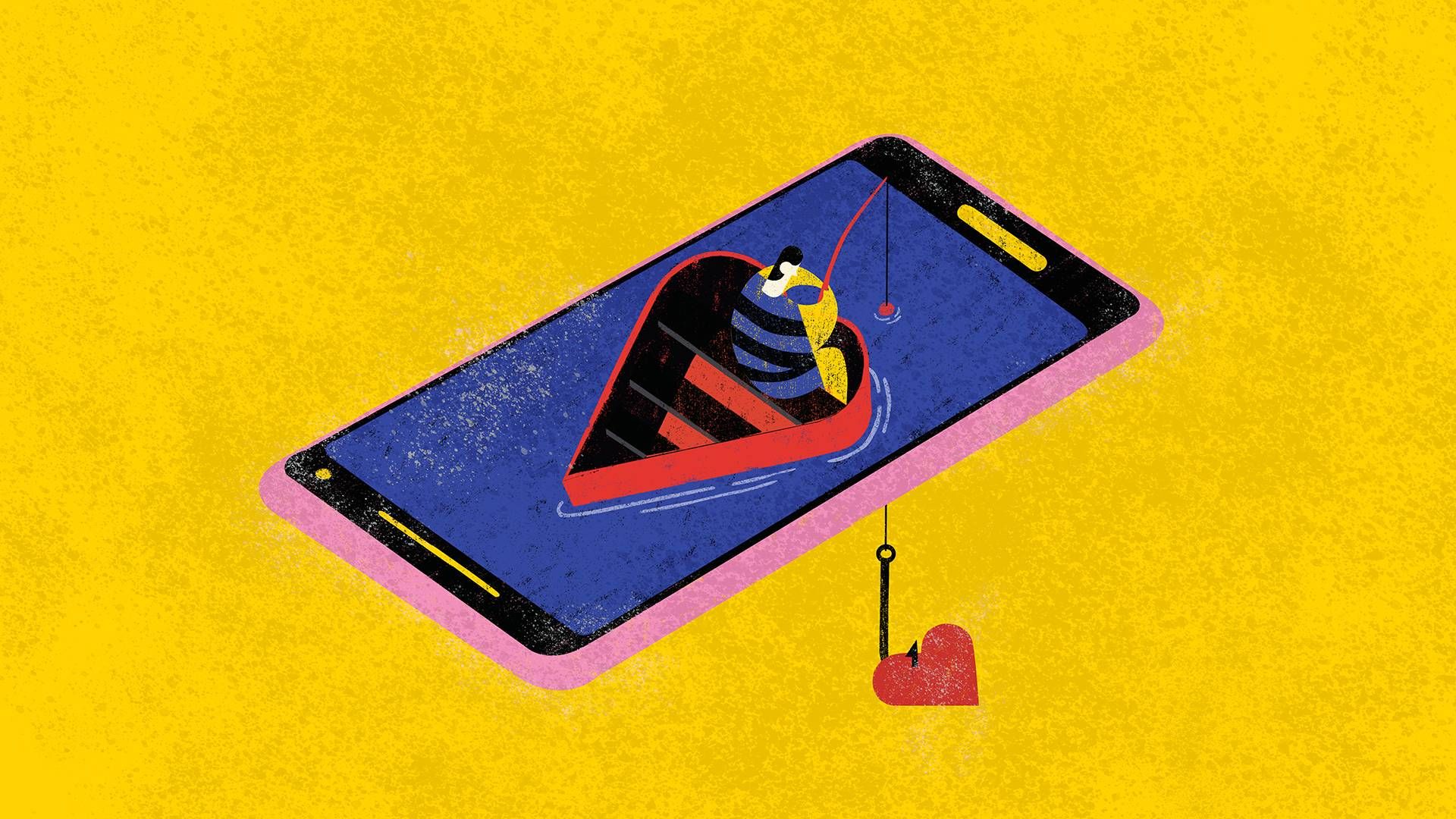 Last fall, 20-year-old Annie Fizzell went viral on TikTok.
Her video didn't take off because of any TikTok trend — there was no dancing, no special audio and no theatrics involved. 
Instead, it cut right to the core of an issue facing many young people today: loneliness.
"TikTok, we have to talk about something."
Fizzell, known as @afizzstick on TikTok, never expected to go viral.
"I was shocked that the video even got any attention," Fizzell said. "It was just another video that I thought, Nobody is going to see this, I'm talking into the void."
She filmed the video in front of her bedroom mirror, speaking directly to other TikTokers, straight from her heart. 
"I am 20. A 20-year-old woman. And I have never ever in my life been romantically involved with anybody — never held hands, never kissed, never been hugged romantically, nothing."
She goes on to say that, for the longest time, she thought she was alone in this experience. She felt like an outcast and worried that something was potentially "wrong" with her for being single for so long in her life. 
The numbers, however, prove her experience is not singular. 
Fizzell's video has received more than 250,000 likes, thousands of comments and dozens of duets (responses that incorporate the original video) with young people declaring, "Me too."
The TikTok community
It can feel overwhelming to share personal things online. With just one scroll through the comments on a Youtube video or a tweet, readers can find hundreds of hateful comments in response. 
Fizzell was surprised that when the comments and direct messages started flooding her notifications, the response was unanimous:
"27 and same, feels like I'm never going to find someone and I have SO much anxiety about dating." 
"TikTok made me realize how common this is, I'm 22!" 
"I'm 25 and me too!" 
Whether it's because TikTok's algorithm presented Fizzell's video to users with similar viewing patterns around the #single hashtag, because her video was so honest and vulnerable, or both, the response was largely free of any ridicule or judgemental messages. 
In fact, most TikTokers expressed genuine relief after finding this community.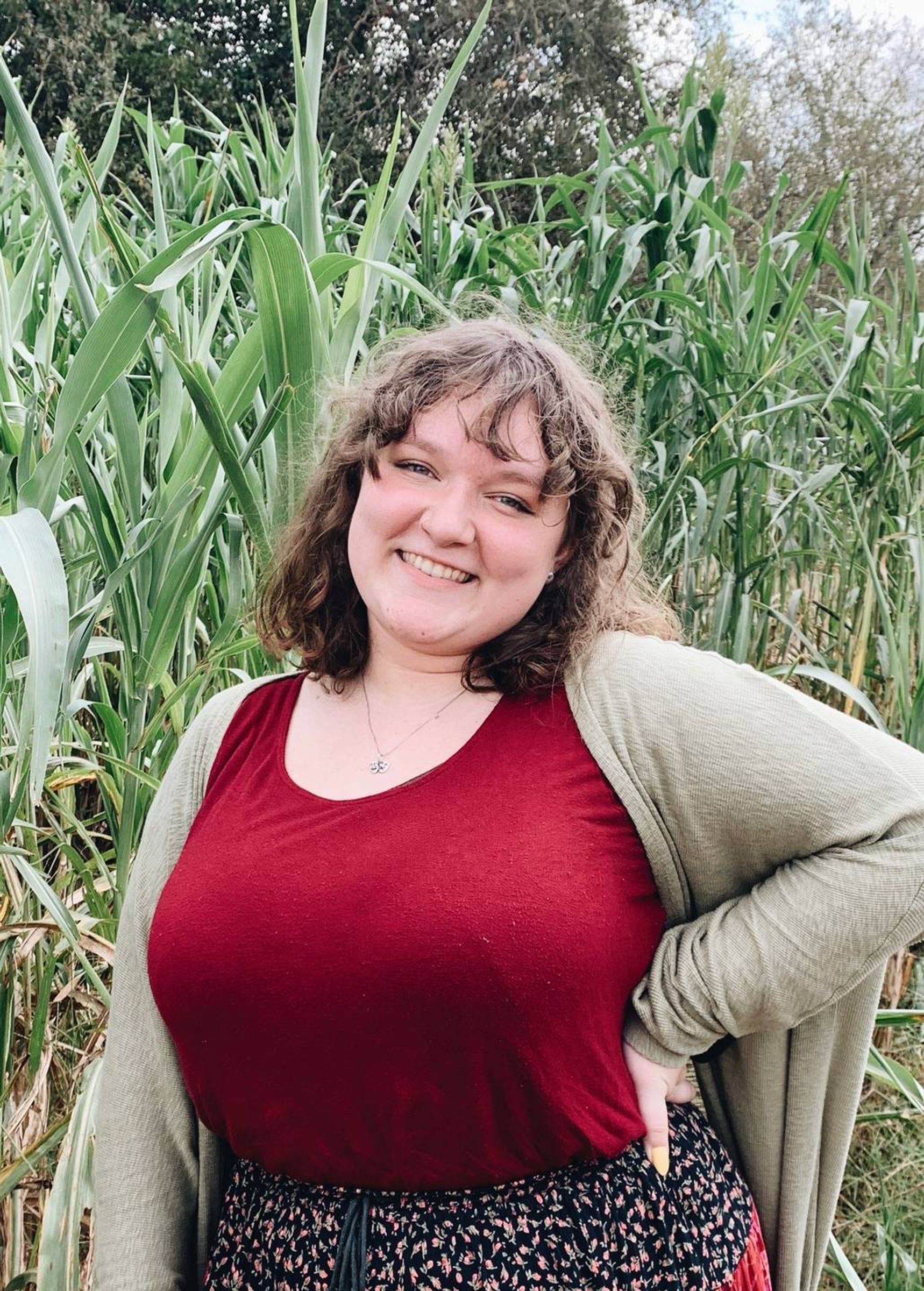 "I think it's something that has been shamed for so long," Fizzell said. 
"It's been like, 'Oh, you must not be lovable if you haven't been in a relationship, there must be something wrong with you.' I think a lot of people just haven't wanted to talk about it."
Dr. Sarah Wright, a licensed psychologist and certified sex therapist, says it's no surprise that the video resonated with viewers. 
"Social media promotes this idea of 'look how beautiful I am' culture, which really does a lot to foster shame. 'I have to hide my flaws,'" Wright said. 
"I think with social media being as prominent as it is, especially in the pandemic when life is virtual, people are craving authenticity." 
Beyond a desire for realness, Wright believes America is also desperately seeking community. We're all searching for a group where we feel accepted, acknowledged and secure.
"When we see somebody else put out a piece of vulnerability that we connect to, they have given us permission. Now, I can share this piece of myself too because, even if I get rejected from everybody else, I have a community here," she said. 
Wright notes the fear of judgment, rejection or "not fitting in" is a primal, neurobiological instinct in every person. To combat anxiety and the effects of feeling ostracized, she emphasized the importance of finding community.
Meet me on Discord
In Fizzell's TikTok video, she jokes about forming a support group for single adults. While it was intended to be more as a show of solidarity, followers called on her to actually form the group.
With the help of several people who responded to her video, Fizzell started a group on Discord (a social media engine that helps facilitate large-scale group messages). Within a few weeks, nearly 3,000 people joined.
Teens and young adults alike share dating horror stories, relationship advice, dating app critiques and more within the group. Users find it empowering, friendly and generally free of poisonous internet trolls.
Fizzell says it's amazing that TikTok's super-specific algorithm helped bring all of these people together, and she feels honored to be part of the conversation. 
After the support she's received, she hopes other young people feel more inclined to talk about experiences that may make them feel ashamed.
"Don't be afraid to share the parts of yourself and the parts of your life that you think are weird or strange," she said. 
"You never know how it could resonate with someone else, or the kinds of experiences you'd have, that you never would've, if you hadn't been vulnerable."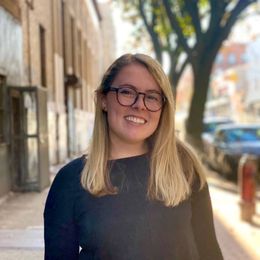 Kylie Sheaffer
is a Brooklyn-based writer with a passion for stories that champion the underdog and spotlight our changing environment. Find her on Twitter at @kyshea11.