What You Need to Know Before Heading to the Polls
by
Jacob Hillesheim
While it's easy to be cynical about politics in the United States, history demonstrates that voting is the most efficient and effective way of changing or influencing our nation's direction.
More important than voting, however, is casting an informed vote. Your ballot will count either way, but an uninformed or misinformed vote could influence the country for the worse. With some elbow grease and an internet connection, there's still time to cast an informed ballot on Nov. 6.
Figuring out where you stand
If you're starting from scratch, good for you! (If you're not, you can skip ahead to the next section.)
The first thing you'll want to do is discover your political self. If you haven't given this any thought before, the best two "tests" I've found are I Side With and Political Compass.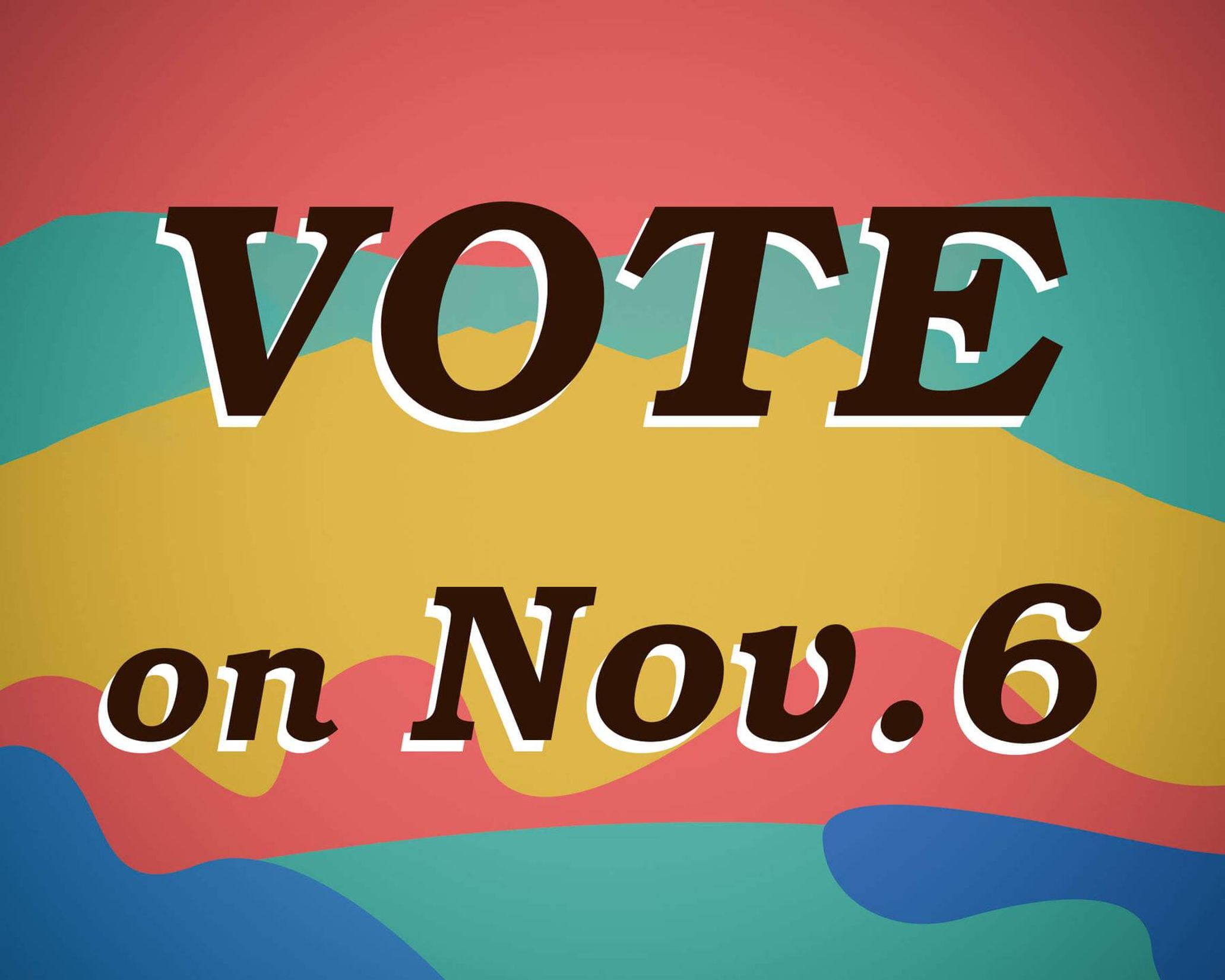 I Side With is structured around American political parties. For the most accurate results, answer as many questions as you can, use the slider to show how important each issue is to you and always choose one of the "other stances" when your answer is more nuanced than "yes" or "no."
Based on your answers, you'll get results that tell you which political parties and candidates best align with your beliefs and values. If you enter your zip code, you can even see how closely you line up with state and local candidates.
Political Compass looks more at your political ideology. The questions tend to be more abstract and less focused on specific issues, and will place you on a two-axis political spectrum. The results can be confusing to the political novice, so make sure to read the analysis at the end.
Finding out who's on the ballot
With so many offices up for grabs, and with elections in the U.S. administered at the state and local levels, it can seem like a daunting task to figure out who exactly will appear on your ballot. But it's easier than you think; there are websites that have already done the work for you. You just have to know where to look.
First, check the website of your state's Secretary of State, the office responsible for carrying out elections and election law. You may have to find the "Elections" or "Voting" section of the department's website, but you should be able to find a sample ballot.
There are other options, too. Ballotpedia has a fairly simple sample ballot lookup tool. You can also explore USA.gov, which can direct you to lists of major elections or your state's election office.
Learning where candidates stand
Now that you know who you can vote for, it's time to figure out who you should vote for.
There are no shortcuts to this step, however, and it will take some work to know the candidates and where they stand. Finding information about national and gubernatorial candidates will be easy, but you might struggle to find anything about the candidates for other state and local offices.
Most candidates have websites that include their platforms, but they tend to be so vague, jargon-laden or self-serving that they verge on propaganda. Candidates for many races, including those for local offices, will hold debates or town hall meetings that could give you a sense of their ideas and beliefs.
If you want something more objective, you can find candidates on Ballotpedia or Vote Smart, the latter of which allows you to search interest group ratings and endorsements.
Most newspapers will run "election guides" for national, state and even local offices. Watching the news or finding articles online can be helpful as well, although always check out multiple stories from multiple sources with multiple perspectives to guard against confirmation bias and inaccurate reporting.
Finding how and where to vote
Unfortunately, it might be too late for you to participate in the 2018 elections. Most states require voters to register anywhere from a week to a month beforehand. To find out more about election dates and deadlines in your state, you can use this easy tool from the U.S. Vote Foundation.
If you live in a state with same-day registration, make sure to bring proof of residency and some form of identification. A driver's license will usually take care of both, although, if you recently moved, you may need to bring something like a utility bill to demonstrate residency.
Your address will also determine your polling place. Again, the website for your Secretary of State should have a tool that shows you where to vote based on your address. Vote.org has helpfully assembled links to all the state offices.
You also don't necessarily have to vote on Election Day or at your official polling place. Many states have early voting, and every state allows people to vote by mail using an absentee ballot. Vote411.org has an outstanding search tool for a complete list of rules and requirements for your state.
What to do on Election Day
When Election Day rolls around, head to your polling place while polls are open. Polling times vary by state, although they tend to open between 6 and 8 a.m. and close between 6 and 9 p.m. (find your state's hours here).
If you are scheduled to work a long shift on Election Day, most states have laws to help workers get to the polls. Talk to your employer ahead of time and check your state's laws.
Did that seem like a lot? It is a lot. Being an engaged U.S. (and global!) citizen isn't always easy, and it always feels like there's a lot of other things to do. Yet, there's nothing we do that more dramatically shapes our future. Every time we go to the polls, we are creating the world our children and our children's children will inhabit. Vote wisely.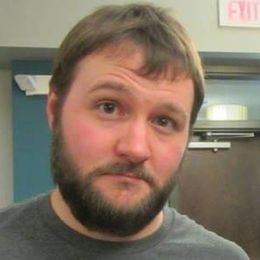 Jacob Hillesheim
is a Minnesota educator, historian and ice cream enthusiast with master's degrees in teaching and learning and in history.