With National Parks Overflowing, Consider National Forests
by
Rachel Crowell
America loves its national parks–maybe too much. On Memorial Day weekend, Zion National Park saw more than 30,000 visitors in a single day, Utah's Deseret News reported. Many folks waited 90 minutes for shuttle rides, only to be crammed into ones carrying about 30 more people than their 68-person capacity.
Also, the trash-induced color change of Yellowstone's Morning Glory Pool is mortifying evidence that people aren't exactly practicing "leave no trace" principles.
All the "love" has inspired a host of articles from The New York Times, NPR and other publications wondering, "Are we loving our national parks to death? If so, what should we do about it?"
If you want to venture into the great outdoors this summer and enjoy breathtaking public land, but don't want to add to (or experience) the national park clamor, I highly recommend visiting a national forest instead. Here's why.
Save some cash while enjoying life-changing views
For more than 100 parks managed by the National Park Service, including popular ones like Yellowstone and Rocky Mountain National Park, you must pay an entry fee, except on "fee-free days."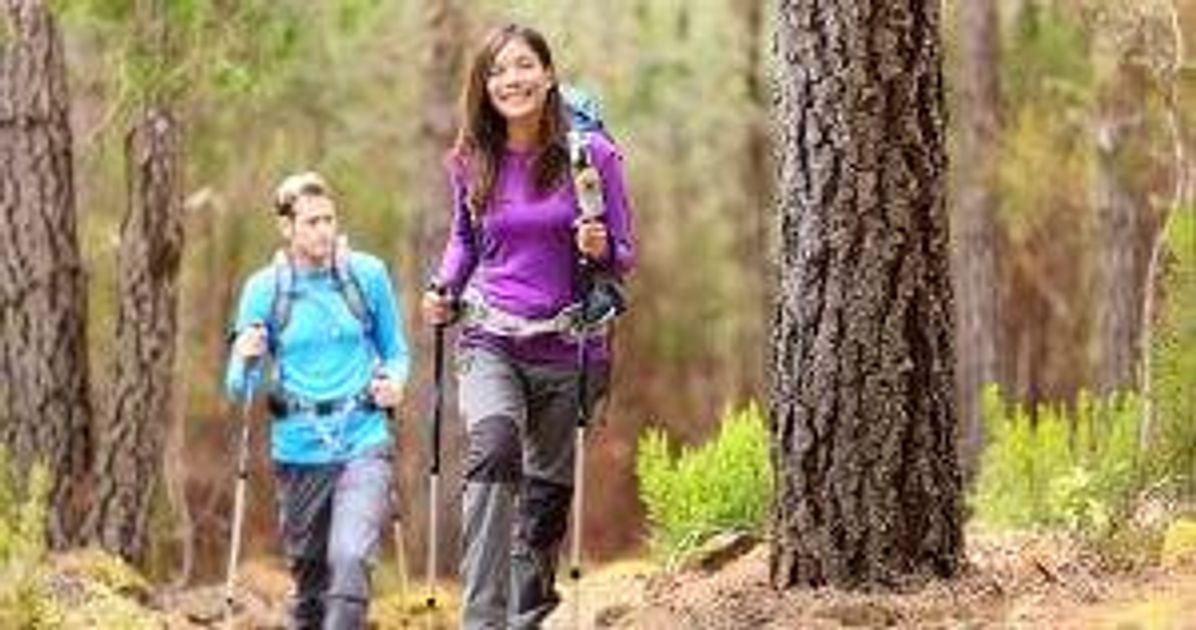 This year has four such days. The first two were on Martin Luther King, Jr. Day and the first day of National Park Week, April 21 to 29.
The remaining two of 2018 will be on National Public Lands Day, Sept. 22, and Veterans Day, Nov. 11. However, it's likely that many of the parks will be inundated with visitors on these freebie days.
Every other day, the fee you must pay for these parks varies depending on how you enter and how long you stay. For instance, Rocky Mountain National Park's rates (as of June 1) are $25 for a day pass, $35 for a seven-day vehicle pass and $70 for an annual pass.
On the other hand, you can enter many national forests free of charge for day activities like hiking. In 2013, I went on a hiking trip in the Black Hills National Forest in South Dakota and Wyoming. None of the trails I hiked required a visitor's fee.
There was one area I visited there–the Black Elk Wilderness–where permits and registration were required, but those were free and conveniently located at the trailhead. Also, parking was free at the trailheads I used.
The National Park Service also manages parks that do not have entrance fees, but there are plenty of other reasons to consider choosing a national forest getaway instead.
More quiet space to relax and contemplate
I'm happy to share that during my Black Hills trip, the largest number of other hikers my dad and I saw at one time was about five people, all in the same group.
While I wouldn't have minded sharing the trail with more people, that's certainly a stark contrast to the way many national parks are busting at the seams with visitors.
Relaxed rules about human's best friend
In most parks managed by the National Park Service, pets are not allowed on trails or in wilderness areas. Service animals for handlers with disabilities are an exception.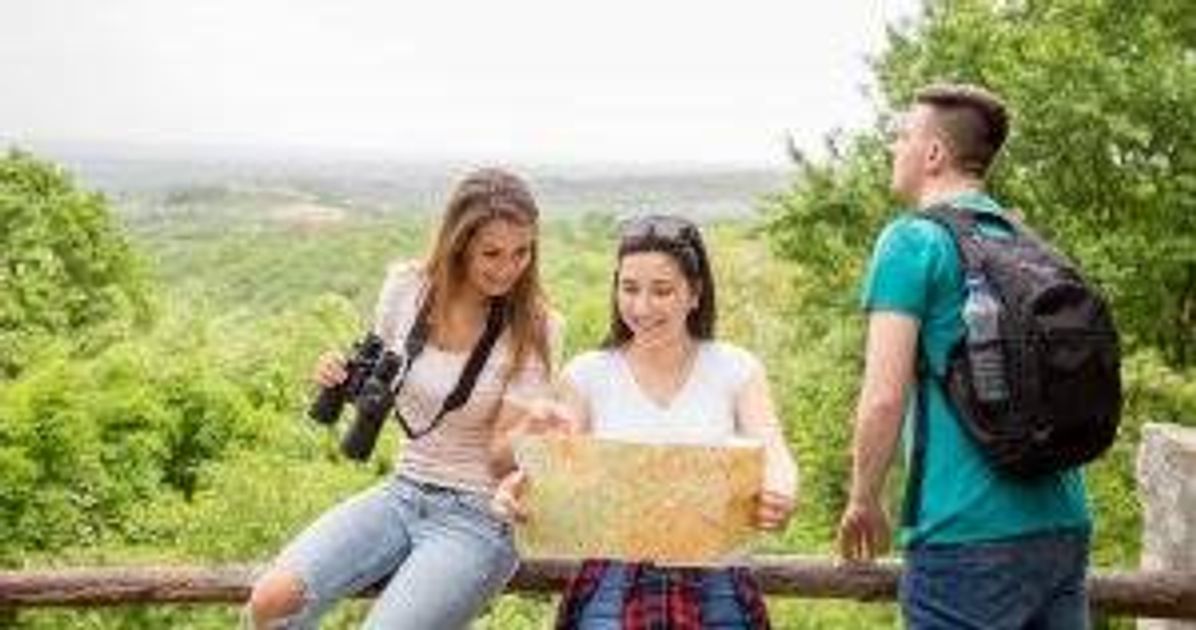 However, national forests allow pet dogs. In developed recreation areas, such as campgrounds, and certain interpretative trails, they have to be on a leash. But for the other trails, you're free to let your dog run off-leash as long as they respond well to voice commands.
This was a big perk for me, because I have a well-trained golden retriever. We all enjoyed her being able to run, play and explore the trails off leash.
However, her ability to be under strict voice control proved crucial: We encountered all manner of animals on the trails, including grazing cattle. If you're going this route, make sure your dog's training is impeccable, because their life or the lives of other animals could depend on it.
More camping flexibility
In national parks like Yellowstone, there are "frontcountry" and "backcountry" camping options, but you must use an official campsite and pay the associated fees. Also, some of these sites might be reserved in advance, so showing up without a reservation can be a risky bet.
While national forests offer developed campgrounds for a fee, dispersed camping—free camping outside of developed areas—is also allowed. So, if you're exploring a trail and find a spot you just don't want to leave, you can consider pitching a tent right there!
Natural souvenirs
You can't collect plants, fossils, rocks, antlers and most other things you find within national parks. However, some national forests offer the option to purchase (with a permit) live transplant trees. Pretty cool, huh?
Wherever you decide to explore, don't forget to respect the animals and plants that call our public lands home.