How to Nail Your Elevator Pitch
by
Stephanie M. Bucklin
If we've learned anything from "Shark Tank," we know that a good idea will only get you so far. A company needs capital to fund initial startup expenses, or to help take the next big steps to success. In those moments, entrepreneurs have to become salespeople, getting investors excited about their business and its earnings via a pitch.
Crafting and delivering a pitch isn't easy and many people have to learn what works best through trial and error. Researchers have studied over 100 business pitches delivered on television shows, "Shark Tank" included, and have found that an entrepreneur's level of preparation was positively related to the amount of funding received. Beyond preparation, however, how can you make your pitch pack a punch?
Rewire spoke to four entrepreneurs about their experience pitching their business, and the advice they'd give others about crafting the perfect pitch. Those entrepreneurs include:
These interviews have been edited for length.
1. What advice would you give to other entrepreneurs about crafting a pitch for their business?
Stephanie Caudle: When crafting a pitch, you have 45 seconds to give an investor the who, what, when, where and why. If you can't articulate your value in 45 seconds, it's not an effective pitch.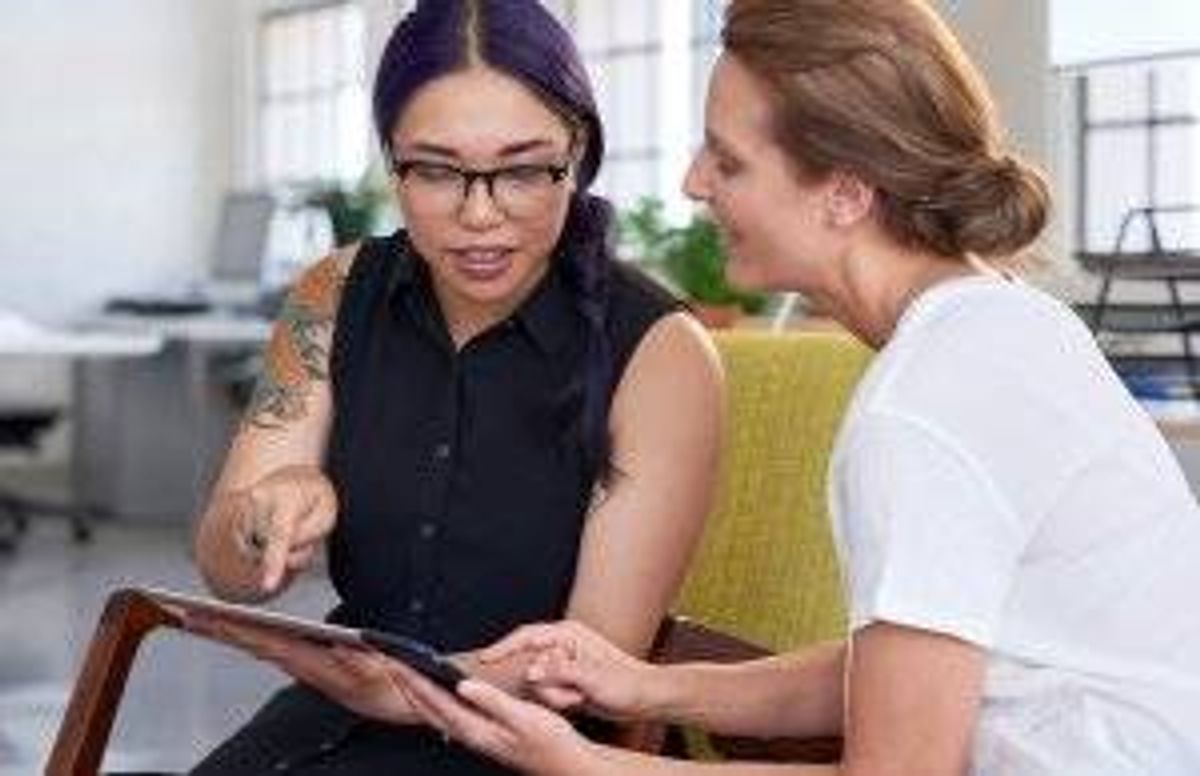 Brendan Ciecko: Look at crafting your pitch as a fully iterative process. Your pitch should be constantly evolving as you continue to incorporate feedback, experiment with your narrative and add-on new validation points (new investors, key customer, proof of traction) as they occur.
Brian Lim: If possible, get proof of concept before pitching. We focused on building our business without any outside funding for many years before pitching on "Shark Tank," and the numbers we presented validated our business better than anything I could say.
Lyneir Richardson: Have three versions of your elevator pitch: one that can be delivered in three minutes (define the market opportunity, explain how your idea will make money, describe how/why the offering is unique and detail the strength of your team), one that's six minutes (along with the takeaways in the three minute version, add in information about the competitive environment and state how much money you're looking to raise as well as how you're going to use it), and a full 12 minute pitch deck with all of your bells and whistles (along with the takeaways in the six minute version, include the milestones that you've already achieved and lay out what you expect to accomplish in the next 12 to 18 months).
2. Can you walk us through a time when you had to come up with a pitch? What would you do differently, and what did you get right?
SC: I was in a meeting with an investor and I had to craft my pitch in a compelling way that would win the investor over; however, the investor already knew 99 percent of my story, so before I could even share my compelling story, he had already told it for me. Your pitch should always be delivered differently in case someone is in the room who's heard it before.
BL: "Shark Tank" —they have a standard pitch format. Two minutes to pitch the Sharks and be as entertaining as possible, and then it jumps into Q&A for hours. We did excellent on the pitch and Q&A by preparing and doing mock pitches and Q&A's. We presented our success and showcased that we were ready to scale. I had to imagine myself as an investor and check off boxes that I would want to see if I were going to invest money into a company.
LR: Audience analysis is everything. I try to learn as much as possible about the people who will be listening to my pitch. I want to speak their language and focus my presentation to address their hot button issues, pain points and unique needs and goals.
I honestly believe the reason why I won a $100,000 pitch competition many years ago is because I intentionally tailored my pitch to be in alignment with the strategic priorities of the panel of investors. I had read newspaper articles that quoted one of the judges and looked at the marketing materials of the judges' companies. This allowed me to speak their specific language and connect with them quickly and clearly.
3. What is some of the best advice you've gotten about crafting a pitch?
SC: The best advice I've ever gotten is to get straight to the point. Number one, many entrepreneurs are full of fluff and they talk in circles hoping that the more they talk, the more educated about their product they sound. Number two, lots of entrepreneurs get nervous when asked to talk about their product and tend to ramble.
---
The worst thing you can possibly do is ramble: it shows you don't know your product and you also don't care about other people's time. Focus on the problem you are trying to solve and how you will solve it—and that's it.
If the investor wants to know about sales, they will ask.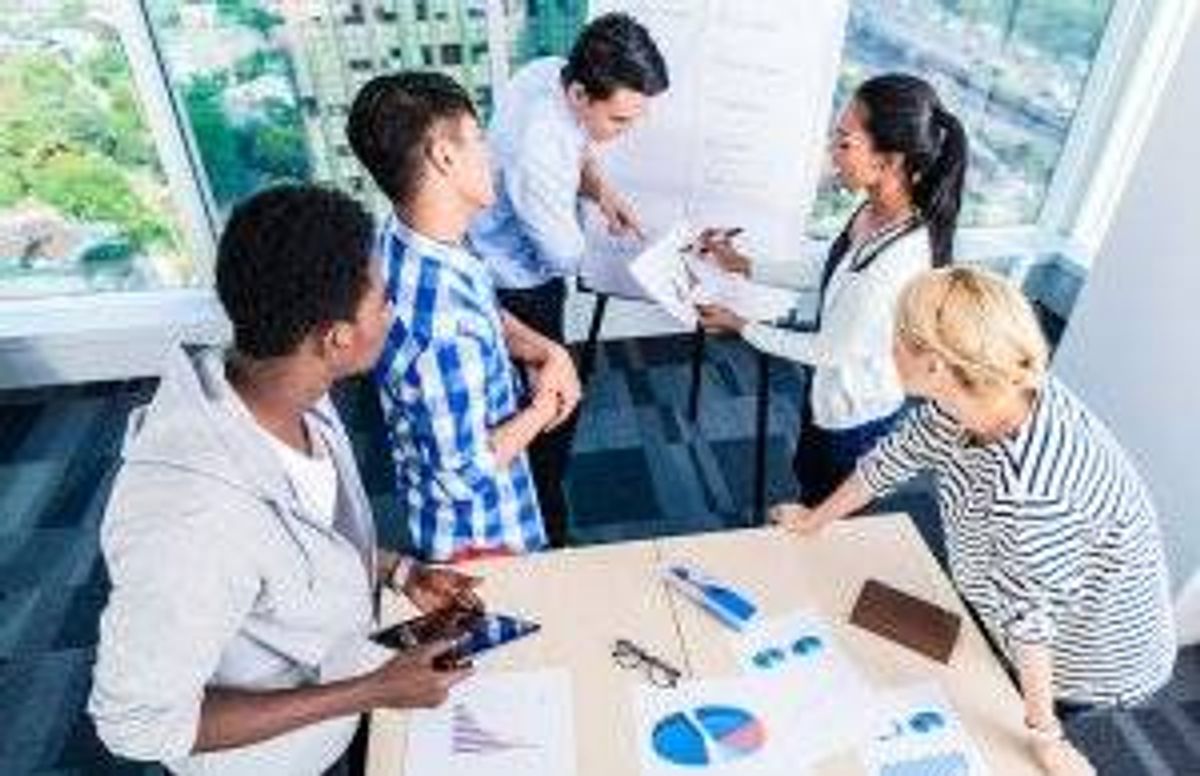 BC: You need to hook your audience within the first 30 seconds. What big problem are you solving? How big is the market opportunity? If you haven't captured the attention or imagination of the investors right off the bat, it's an uphill battle to get them excited about what you're doing.
LR: There is an old adage that says "ask for money, you will get advice. Ask for advice, you will get money." Asking for advice actually allowed me to build a relationship with my largest investor. There have been times when I knew that I would only have just one chance to meet this investor and needed to take the "moon shot." However, whenever I have the opportunity to ask for advice, and then later demonstrate that I've listened to and acted on this advice, I feel that have a better chance of engaging the investor and getting the investment that I need.
4. What are some common misconceptions about crafting a pitch for a business?
SC: The most common misconception is that your pitch has to be perfect. If there's something you don't know, don't discuss it. For example, if someone asks you how big your market is, do not be afraid to say you don't know. If someone asks what your exit strategy is and you haven't thought about it, don't make one up. Most of all, if someone asks how you plan to scale and you don't have a plan to scale, make that clear. Investors aren't trying to trip you up; they are trying to see if there's value in making an investment in you. If you lie in your pitch and your investor later finds out, it will make them feel as if they have invested in a fraud.
BC: Pitching isn't "one-size fits-all" —sometimes you'll need to have different angles for different types of investors you're pitching to. And, even after you've won over potential investors with your pitch, there is still a long road ahead of you with follow-up, due diligence and closing.
This article is part of America's Entrepreneurs: Making it Work, a Rewire initiative made possible by the Richard M. Schulze Family Foundation and EIX, the Entrepreneur and Innovation Exchange.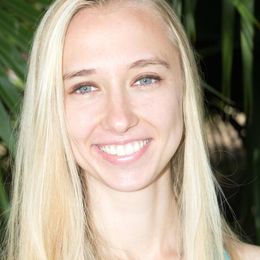 Stephanie M. Bucklin
 is a freelance writer whose work has been published by New York Magazine, TODAY.com, Vice and other outlets. She has also written a children's book, "Jack Death," published in 2016 under a pen name. She graduated from Harvard with a degree in the history of science.