I Moved to the U.S. Coronavirus Epicenter During the Pandemic
I've made a big move before. Nothing prepared me for this.
by
Leif Brostrom
This article is part of Rewire's Coronavirus: Information You Can Use series.
Moving isn't a glamorous event. Long nights of sifting through odds-and-ends accumulated over the years are paired with hours upon hours of wrapping, taping, and trying to stay sane in the midst of it all.
Four years ago I flew from Minnesota to Washington, D.C., with four suitcases and a dream, and it was the most stressful move of my life.
Nothing would prepare me for the massive shift that just happened in my life. 
Making plans
In the early parts of 2020, just as news of the new coronavirus began humming around the world, my girlfriend was wrapping up job interviews for a new position based in New York City. A few weeks after the interviews, she officially accepted the role and we started planning our move.
Living in New York has been on our to-do list for awhile, and for her, the professional timing aligned just right. During conversations with colleagues the virus barely ever came up. 
In the second week of March we hopped on a train to New York to spend a weekend looking for apartments.
Travelers and commuters at Union Station in D.C., and Penn Station in Manhattan were only just beginning to understand the impending viciousness of the disease, and face masks were few and far between. Gloves? Fuhgeddaboudit.
I took it upon myself to contract the flu — great for my asthma — a couple of days before this trip, and spent three days in the majesty of New York hopped up on pseudoephedrine and guaifenesin, trying not to panic too much about potentially carrying COVID-19 myself (I wasn't).
While having breakfast with some friends on our last day in the city, it was clear that the service industry was beginning to adjust. All staff members at a cozy cafe in Midtown wore gloves, face masks, and washed everything they could.
The great pause of 2020 was already rolling down Broadway.
Moving lives
I kept waiting for the phone call from the moving company to tell us that things were cancelled or delayed. The call never came.
This is an industry that appears to not have been affected too harshly by the task of social distancing. Boxes still need to get places, after all. 
In late March, we drove a rented minivan from Washington, D.C., to Brooklyn, New York, and the highways were as expected: calm and quiet, with a tinge of uncertainty.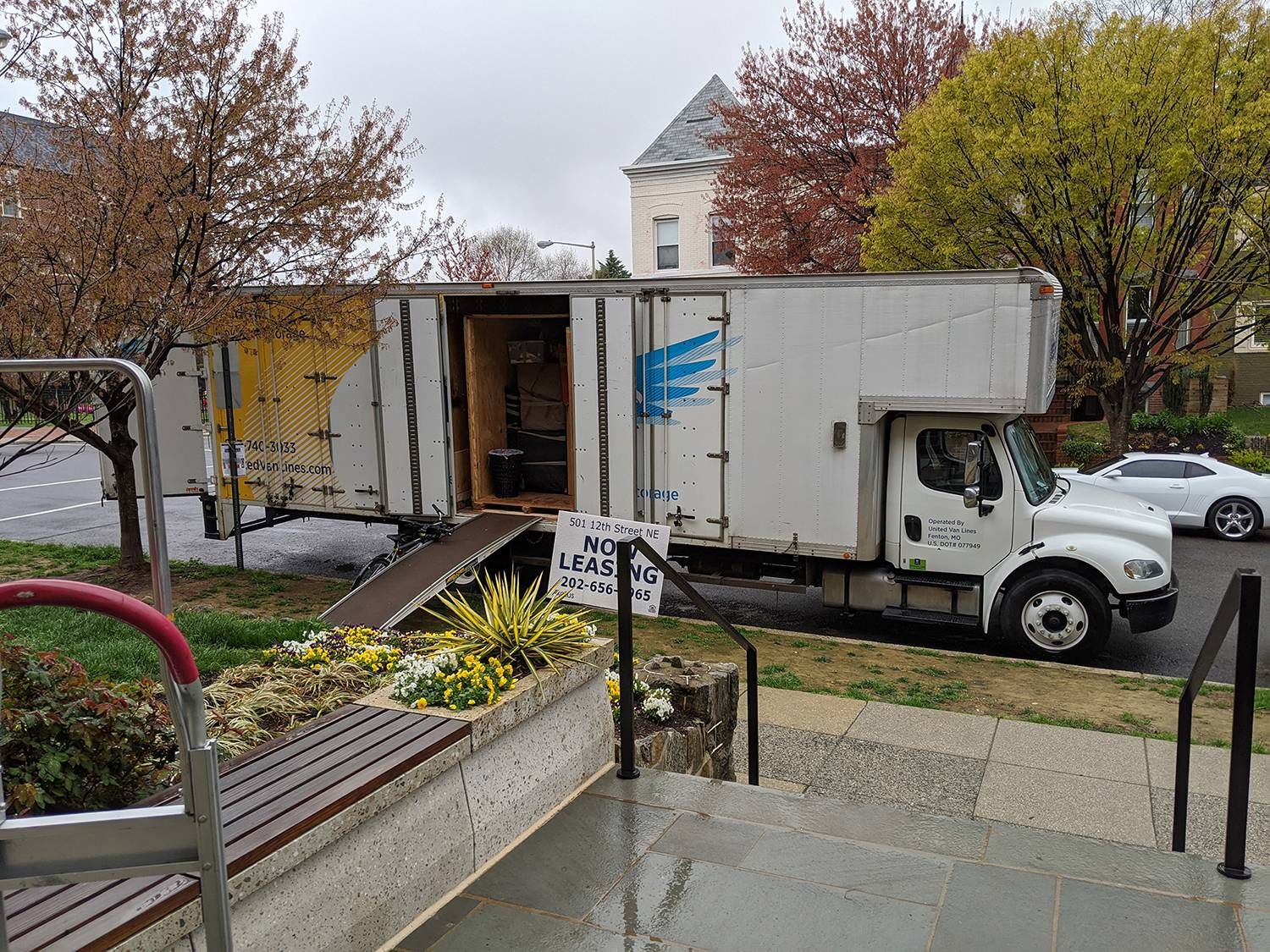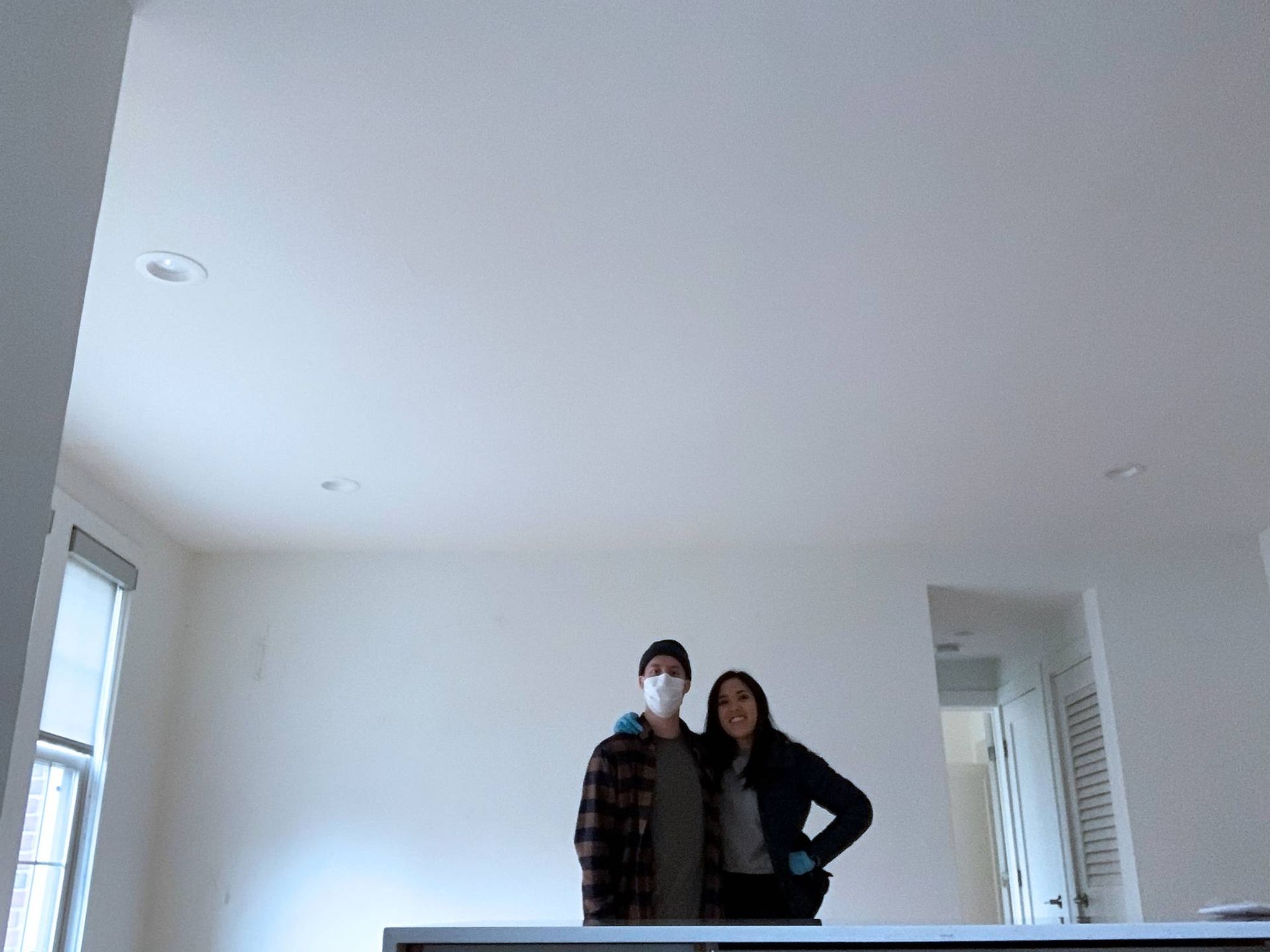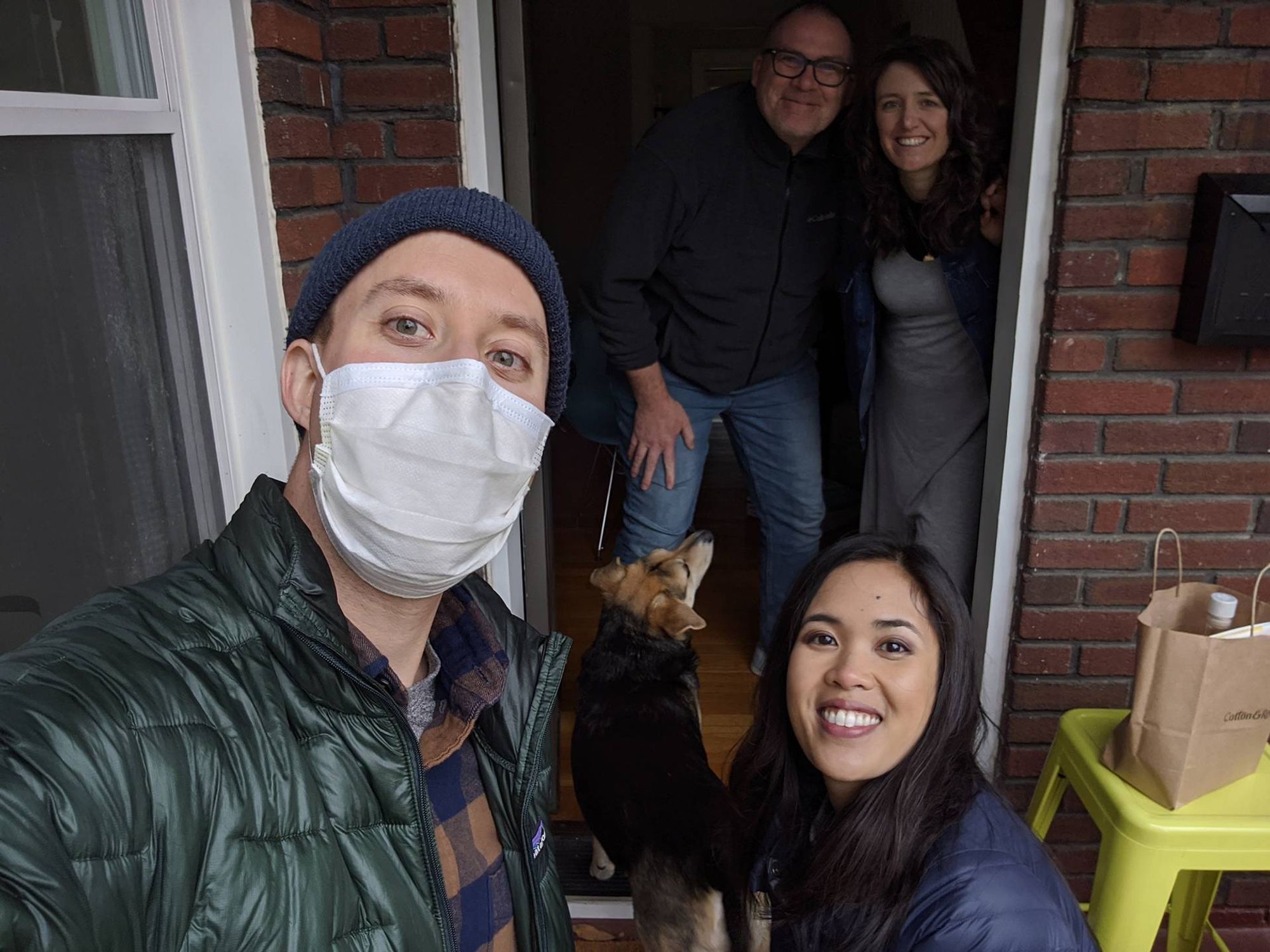 We parked ourselves at a hotel in downtown Brooklyn, living off soup and take-out for the better part of a week. I don't need to tell any of you this, but after years of routine it's shocking to not get on a train to work and to not interact with anyone besides your partner.
A hotel is a terribly eerie place to live during a pandemic. The walls are thin, the halls are mostly empty, and the staff was operating at minimal capacity. The generous breakfast buffet we had hoped for was shifted to fruit and yogurt, but I'd rather eat those things than go to the grocery store!
Once we got the keys to our new place, the move-in to Brooklyn finally started gaining some momentum.
I'm a social guy, so distancing from the movers proved to be difficult. It's nearly impossible to maintain a six foot distance when mountains of boxes are strewn about your apartment and you don't have access to any furniture.
Movers are magic and can somehow carry twice their weight while walking up uncomfortably steep stairs — but it was really special to watch them do their work while working very hard to respect the new rules of engagement when it comes to being near unfamiliar humans. 
The new normal
Several weeks in, we're still taking it all day by day.
We haven't been to Manhattan to see longtime friends. We haven't been on the subway. We haven't gone out for a slice of pizza with our new neighbors.
It's a stressful time for everyone, but we're making the best of it. We cook a lot, go for runs, watch movies, and have had a lot of fun designing and furnishing the new apartment.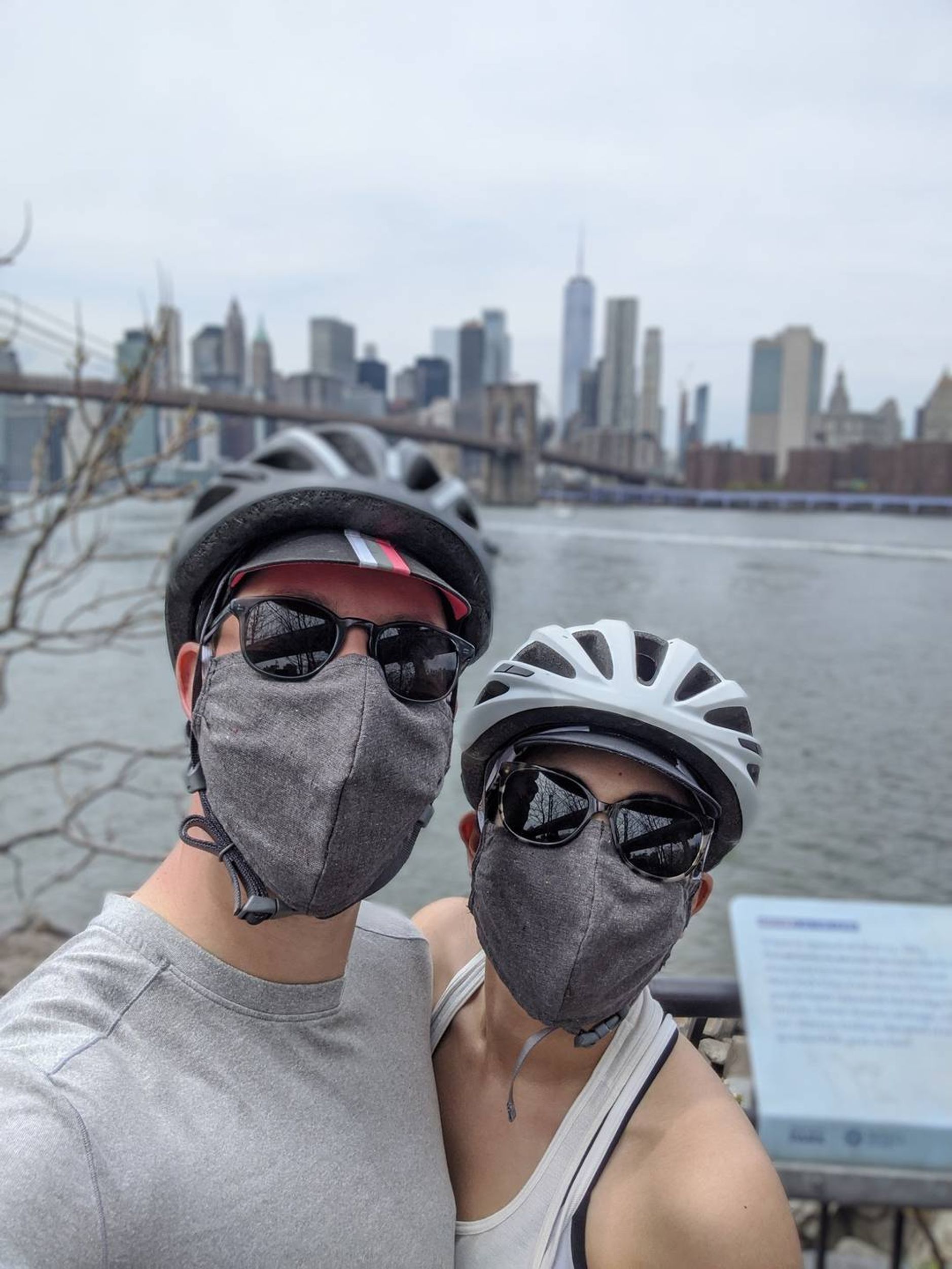 When you move, you completely disrupt any semblance of a routine you once had. Your grocery store doesn't exist anymore, nor does the pharmacy or the regular bike ride to work.
We don't get to build our out-of-home routines yet, which is the hardest part of this whole experience. I'm supposed to be making friends with baristas and bartenders, but am forced to interact with them through windows or over the internet.
I'm not complaining, because it's clear that maybe our routines will need to shift forever, and that social distancing will be around for a long time and affect more than just a regular life transition like a move.
I recognize and appreciate that it's an absolute privilege to move. It's also an obstacle to move during a worldwide pandemic that's overturning society as we know it.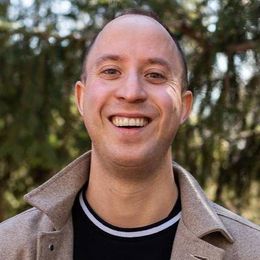 Leif Brostrom
is the Manager of Station Communications at PBS, with previous stints at Twin Cities PBS and Minnesota hip hop label Rhymesayers Entertainment.