How Inequality is Motivating Young People to Take Action
by
Katie Moritz
Some social problems are so pervasive and historic that they seem insurmountable—like inequality.
Traditionally, social and income inequality have been shown through scientific study to discourage adults from getting civically engaged. Adults who experience unfair treatment feel beaten down, overlooked by the system and less likely to engage with it. But it turns out inequality has the opposite effect on motivating young people. When injustice rears its ugly head, we stand up rather than step back.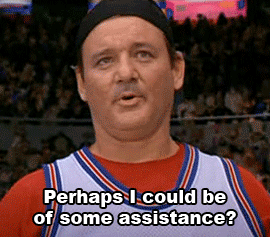 A study by the New York University Steinhardt School of Culture, Education and Human Development found that income inequality is linked with greater civic engagement—voting, participation in social groups and volunteering—among young people, particularly in populations of color and lower socioeconomic status.
"We view these findings as a testament to the resiliency and optimism of youth," said Erin Godfrey, the study's lead researcher, in an interview with NYU.
And that's a good thing. As we march forward in time, the U.S. continues to be a great place to live, but the gap between the "haves" and the "have-nots" is ever-growing, making it one of the most unequal countries in the world in terms of income. According to the Economic Policy Institute, the top 1 percent of earners in 24 U.S. states captured at least half of all income growth in those states between 2009 and 2013; in 15 of those states, the top 1 percent captured all income growth in the same time frame.
The NYU study looked 12,240 15-year-olds across the U.S. and examined their home counties' income levels. The researchers asked these teens how often they volunteer, how important they think it is to help others in their communities and how important it is to work to correct social and economic inequalities.
The research team found that the teens living in counties with higher levels of income inequality were more likely to think helping others in their community is important and were more likely to volunteer. Within the researchers' study, for every point county income inequality rose, the odds that youth within that county volunteered increased by 2 percent.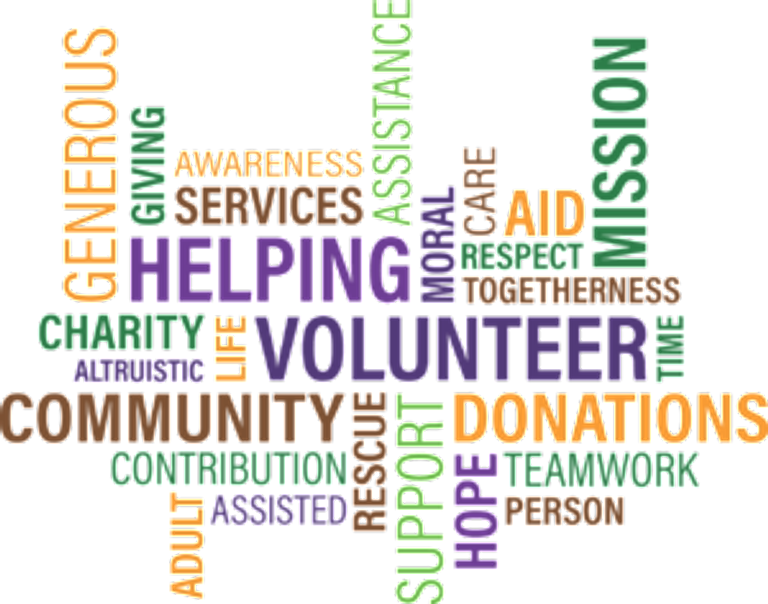 There was even a notable difference within the unequal counties. Young people from poorer families in the counties that were considered unequal placed more importance on helping others in the community than did the teens from more wealthy families.
Also in those counties, black and Asian American youth reported volunteering more often than white youth.
"Given that income inequality is unlikely to change in the near future, our findings suggest that we may be able to further civically engage youth by providing them with opportunities to discuss and debate the inequalities and disparities they experience in their daily lives, particularly in schools," Godfrey said. "For youth who do not occupy an advantaged position in the hierarchy, greater inequality could lead to greater awareness of inequity, more critical consciousness, greater sense of purpose around civic engagement and more importance placed on helping others in the community."

Katie Moritz
 was Rewire's senior editor from 2016-2019. She is a Pisces who enjoys thrift stores and pho. Follow her on Twitter @katecmoritz.