How to Apply For a Mortgage Loan as a Freelancer (From Someone Who's Been There and Done That)
Self-employment makes income harder to track, but with good planning, homeownership is possible.
by
Kaila Kea-Lewis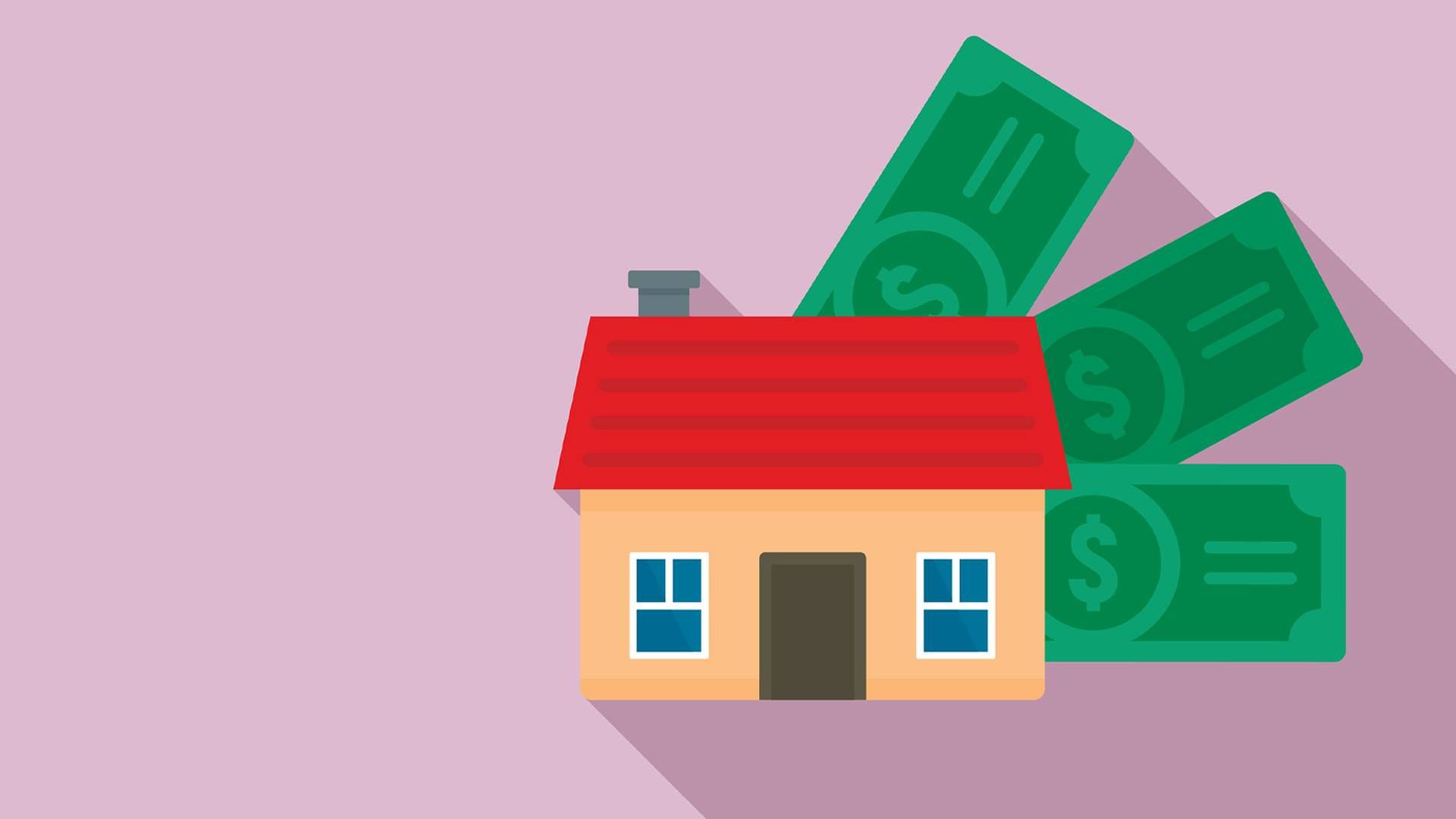 When I started my career, I didn't set out to be a freelancer. It wasn't until a few years in, when I decided to leave a job I hated, that freelancing became a viable option.
Even though it took me more than a year to figure out the business side of freelancing — setting up a business account, paying estimated quarterly taxes, tracking income — I eventually got the hang of things. 
But when I started looking toward homeownership, I felt like I was starting over. Applying for a mortgage meant that I had to do things differently than a salaried employee.
While researching the process, I found there was limited guidance on securing a mortgage loan as a worker with multiple streams of income. Much of what I read reinforced my fear that homeownership was for people with one steady source of income, not a career nomad like myself.
Though discouraged, I was determined to pursue the process anyway, having grown tired of apartment living and wanting more space for myself and my family. 
As it turns out, I wasn't alone. In February 2021, Apartment List reported that more than 80 percent of millennials plan to buy a home in the future, with many having to delay the process for numerous reasons. Truthfully, I can understand why so many of us wait to buy a home or never get to it at all.
Between low wages, a fluctuating economy and oppressive student loan debt, many have given up on homeownership. Self-employed millennials might feel even more discouraged about the process since freelance income is notoriously inconsistent, and therefore, harder to track. I remember feeling super uneasy about having to prove that, while my money fluctuated, it was still green. 
Thankfully, I made it to the other side of that process and can say from experience that being a freelancer doesn't rule out the possibility of homeownership. And, even if you're not a freelancer or business owner, you can use these strategies to plan a smooth loan application process.
Know the difference between pre-qualification and pre-approval
If your process is anything like mine, you will put the most work in during two stages: pre-qualification and pre-approval. During pre-qualification, you will answer questions about your finances and income to get an estimated mortgage loan amount. This number will change once the lender gets more information about your finances, but it will enable you to start house hunting. 
Pre-approval is a more detailed process that requires your credit history, bank statements and pay stubs. You will also need to submit a profit and loss statement if you:  
Are an entrepreneur or independent contractor
Have a side hustle in addition to a regular full-time job 
Own a small business, such as a sole proprietorship or single-member LLC
Plan at least one to two years in advance
Regardless of how you earn income, advance planning is required. The more time you give yourself to plan, the less stress you'll experience as you take your next steps. A few things to work on in the year(s) prior to applying for a mortgage loan include: 
Improving your credit score
Saving for a down payment and closing costs
Paying down debts
Organizing financial records, including tax returns, invoices and bank statements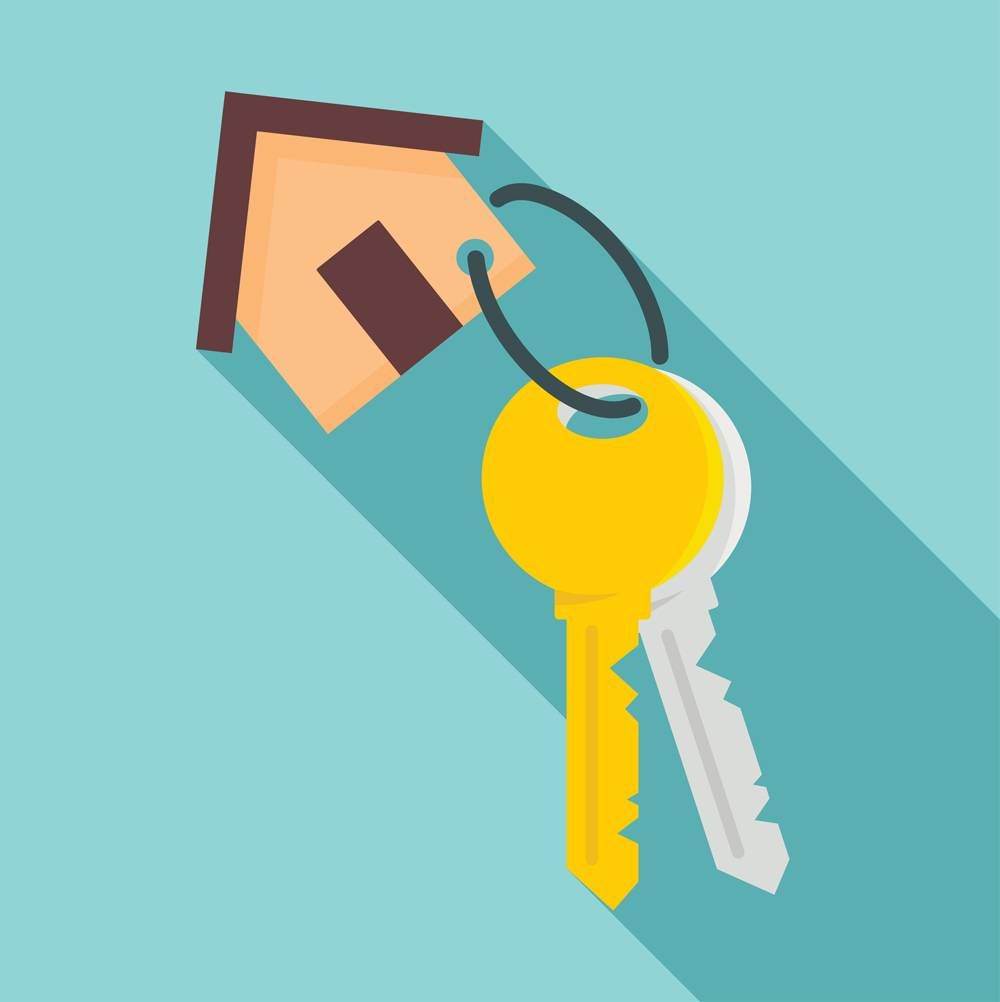 Keep excellent financial records
Hopefully, one of the first things you've learned as a freelancer is good record-keeping. Unlike most standard wage earners, freelancers earn income from multiple sources simultaneously, so it's important to track every dollar earned. When you apply for a mortgage loan, lenders will want to know details about each source of income.
Get into the habit of tracking your finances by using financial software like QuickBooks or a simple Excel spreadsheet. At a minimum, be sure to include the following: 
Who the payment is from
Reason for the payment
Amount of money earned
Tender or form of payment
Date money was deposited into your account
Separate business income from personal income
If you haven't already, start depositing all your freelance income into a business account. Even if you end up using the money to pay yourself or fund business expenses, depositing the money into your business account first will help you easily show your earnings. Whether you are applying for the loan on your own or with a co-borrower, you will need to provide proof of how much you've made during each year; your business bank statements will help you do that. 
Stay on top of taxes
Between collecting 1099-MISC forms from all your clients and keeping up with quarterly estimated tax payments, tax time tends to be pretty stressful. During the year leading up to your home buying process, file your taxes on time and pay any penalties you owe before Tax Day, which is usually April 15th. Organize your tax returns and be prepared to present them to lenders during the pre-approval phase. 
Ultimately, there are several reasons to postpone homeownership — having to complete additional steps as a freelancer shouldn't be one of them. I'm not an expert and homebuying experiences can vary widely, but my experience is proof that by organizing the business and financial aspects of your freelance career, you can make the process as seamless as possible.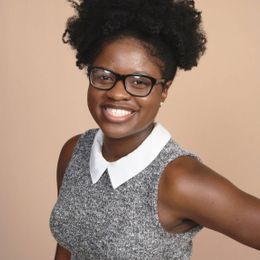 Kaila Kea-Lewis
is a career coach and freelance writer, covering a wide range of topics, including career advancement and equity in the workplace.