10 Money-Saving Gifts that Keep on Giving
by
Christine Jackson
December 20, 2016
|
Money
Gifts should be thoughtful, yes, but science says they should also be practical. Money-saving gifts are even better. Find your mom, brother-in-law, coworker and everyone in between a gift that not only makes their day merry and bright, but can also save them some cash year round.
1. A Keurig or Nespresso machine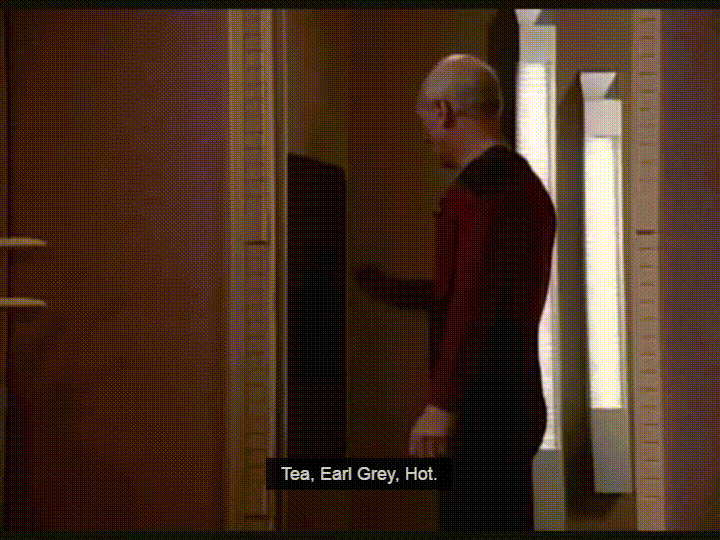 Know someone who got their Starbucks gold card just a little too quickly? Save them some money (and time) in the morning and set them up with a coffee maker that's almost as talented as your local barista. Throw in a box of cups that mimics their favorite drink if you're feeling extra generous.
Meal planning is a tried and true way to save money on work lunches and going out to eat, but it can feel daunting, especially for young adults. A slow-cooker is a great way to make cooking a big batch of something to eat throughout the week very simple. Throw in a cookbook of slow cooker recipes for good measure.
Cable can get expensive. If you know someone who loves TV but doesn't need all those channels, gift them a Hulu Plus subscription (or your password if you're generous but also broke). Access to TV, movies and Hulu Originals without the constraints of a cable bill or air times is a real holiday miracle.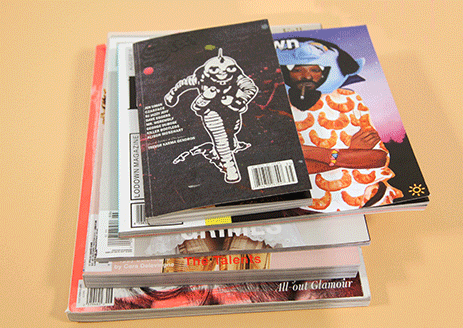 Grab whatever magazine is closest to you. Look at the list price. What is it, $5.99? Fun fact: You can probably get a yearlong subscription to that magazine from Amazon for about $15, often less. You will have purchased a thoughtful and inexpensive gift, the recipient will save some money at the grocery store checkout and will think of you fondly every time their mag comes in the mail. Everybody wins.
5. Classes on something fun or practical
You know the old saying. "Give a man a fish and you feed him for a day; Teach a man to fish and you feed him for a lifetime." Embrace the proverb and help someone learn a skill they want or need by signing them up for some classes. (Do some research on what's available in their area; for example, a beginning drawing class through the local community center. Some public school districts offer adult classes on fun subjects, too.) Before you know it they'll be making their own pasta for potlucks or knitting everyone winterwear. Some gifts do keep on giving.
There's a subscription box out there for just about everything now, and they're usually a pretty good value if you like what's in them. Find something the person you're buying for spends money on often, such as records, makeup or books, and set them up for a while.
7. A good phone case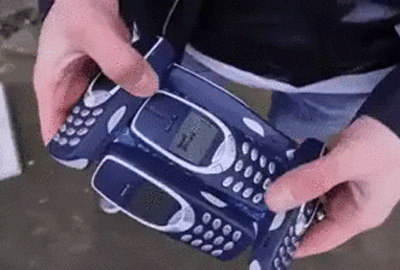 Fixing cracked screens or—worse—damage to a phone is costly. A virtually bullet-proof phone case, however, doesn't have to be. If you have a hefty gift budget, you could go with an spendy and heavy duty LifeProof. But you can also get an OtterBox Commuter series case for under $20. Either way you'll save your friend or family member from a shattered screen and an unnecessary expense.
8. A reusable water bottle
Plastic water bottles and gas station fountain drinks add up over time. Buy a water bottle you know they'll use so they can spend that $1 a day some other way. Pro tip: Bottles with infusers add some incentive and variety to getting your daily eight glasses in!
9. Herbs
House plants are good for the air and good for the wallet if you play your cards right. Set your gift recipient up with some common herbs such as basil, rosemary and mint. They're easy to grow, smell great, and there will be no need to spend $4 on a bundle of fresh basil every time your person wants to make spaghetti.
10. A warm blanket
Winter is cold and heating is expensive. Life is cruel like that. Give your giftee the freedom to turn the thermostat down a couple degrees with a blanket they'll want to stay wrapped up in anyway. Go with what fits their style, whether that's a classic quilt, a luxurious fur or a cozy wool throw.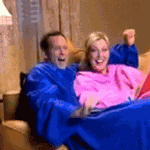 Christine Jackson
 is a Missouri-based writer and editor who loves the arts but never seems to write about them. Her holy trinity includes the St. Louis Blues, David Bowie and whoever invented iced coffee. You can find her on Twitter sharing snarky quote tweets @cjax1694.