Mister Rogers' Neighborhood Inspires Everyone to Do Better
by
Katie Moritz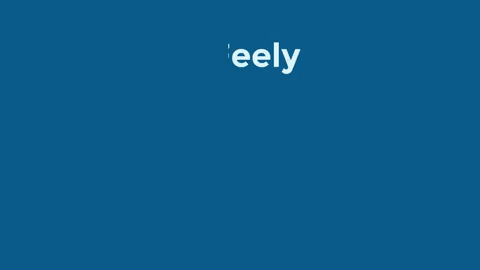 It's been 50 years since Fred Rogers first looked directly into the camera to greet an audience of children through the television screen with a friendly "Hi, neighbor!" His iconic program, "Mister Rogers' Neighborhood, turned 50 earlier this month.
Rogers connected with millions of children throughout the production of the show's 900 episodes—nearly every adult of every age has a favorite "Mister Rogers' Neighborhood" moment.
In March, PBS is honoring this legacy with "Mister Rogers: It's You I Like." Hosted by Michael Keaton, who started his career on the show, the special captures celebrity reminiscences on what made "Neighborhood" so special.
And it's not just the show that's special—the lessons and values that Rogers imparted are a continued source of inspiration for adults and children of all ages—he taught millions how to remain calm and treat each other with kindness.
Here are just a few of our favorite insights:
1. 6 things adults can learn from Mister Rogers
The life lessons that Fred Rogers imparted to his audience stuck more than most because they were set to music. In case you've managed to let them slip from your memory, Twin Cities PBS's NextAvenue.org shared six Mister Rogers lessons that we can (and should) still use as adults.
At the top of the list? The importance of routine. Even when our lives get hectic, having a routine, as reliable as Rogers' famous opening sequence, can keep us grounded and productive.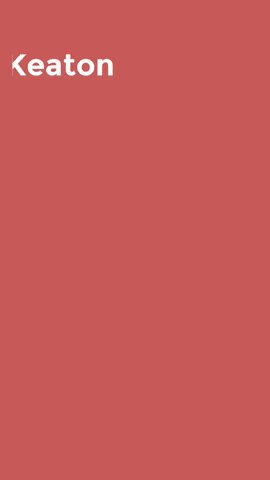 Also important? Sneakers.
2. The story behind the sweaters and sneakers in 'Mister Rogers' Neighborhood'
Speaking of that iconic opening sequence, did you know that Rogers' mom knit the sweaters he wore on the show? Until she died, she knit him a sweater every month. After her death, the show continued the zip-up cardigan tradition.
"Over the years (the sweaters she made) wore out or were donated to charity events. One is in the Smithsonian along with a pair of his sneakers," "Mister Rogers' Neighborhood" producer Margy Whitmer told Rewire.
"When his mother passed away, the collection began to dwindle and we had to start buying them. Not an easy challenge in the '80s and '90s. It certainly wasn't in style! But we found company who made cotton ones that were similar, so we bought a bunch and dyed them."
There was thought behind every detail of "Mister Rogers' Neighborhood," including Rogers' wardrobe. Learn the amusingly practical reason Rogers changed into sneakers at the start of every episode.
3. How Daniel Tiger can help you at home and at work
Even after Rogers retired from making episodes of "Neighborhood," his company continued to create programming for children. One of the most popular is "Daniel Tiger's Neighborhood," an animated show about the son of Daniel Striped Tiger, Rogers' first puppet.
Hosted by Daniel, the show takes cues from its predecessor, adopting a more leisurely pace than other kids' shows of today.
"I think Daniel talking to the children watching is a big thing," producer Christopher Loggins said to Rewire. "That's something that Fred Rogers pioneered. But I also think it's the incredible music that's in the show, the engaging and entertaining stories, and I think it's fair to say that there's a pacing that's a little bit different than other shows."
---
One of the lessons Daniel teaches is how to handle being angry. To counteract bad feelings, he sings this song: "If you feel so mad that you want to roar, take a deep a breath and count to four. 1-2-3-4."
"(The show) gives parents and children healthy ways to talk about and manage their feelings," Loggins said. "To paraphrase a Fred Rogers quote..., 'What's mentionable is manageable.' I think what we do with the show is help all people, regardless of age, know that all feelings are mentionable and all feelings are manageable. Everyone has all of those feelings, and it's okay to talk about them and express them and manage them in healthy ways."
Rogers' birthday is coming up March 20—he would have been 90 this year. In past years we celebrated by asking PBS enthusiasts to share their favorite Mister Rogers memory.
"Mister Rogers: It's You I Like" premieres in March. Check your local PBS station's schedule for broadcast dates and times.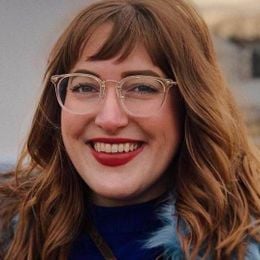 Katie Moritz
 was Rewire's senior editor from 2016-2020. She is a Pisces who enjoys thrift stores and pho. Follow her on Twitter @katecmoritz.