7 Mental Health Podcasts to Listen to Right Now
These binge-worthy audio shows help break the stigma around therapy, depression and mental illness.
by
James Napoli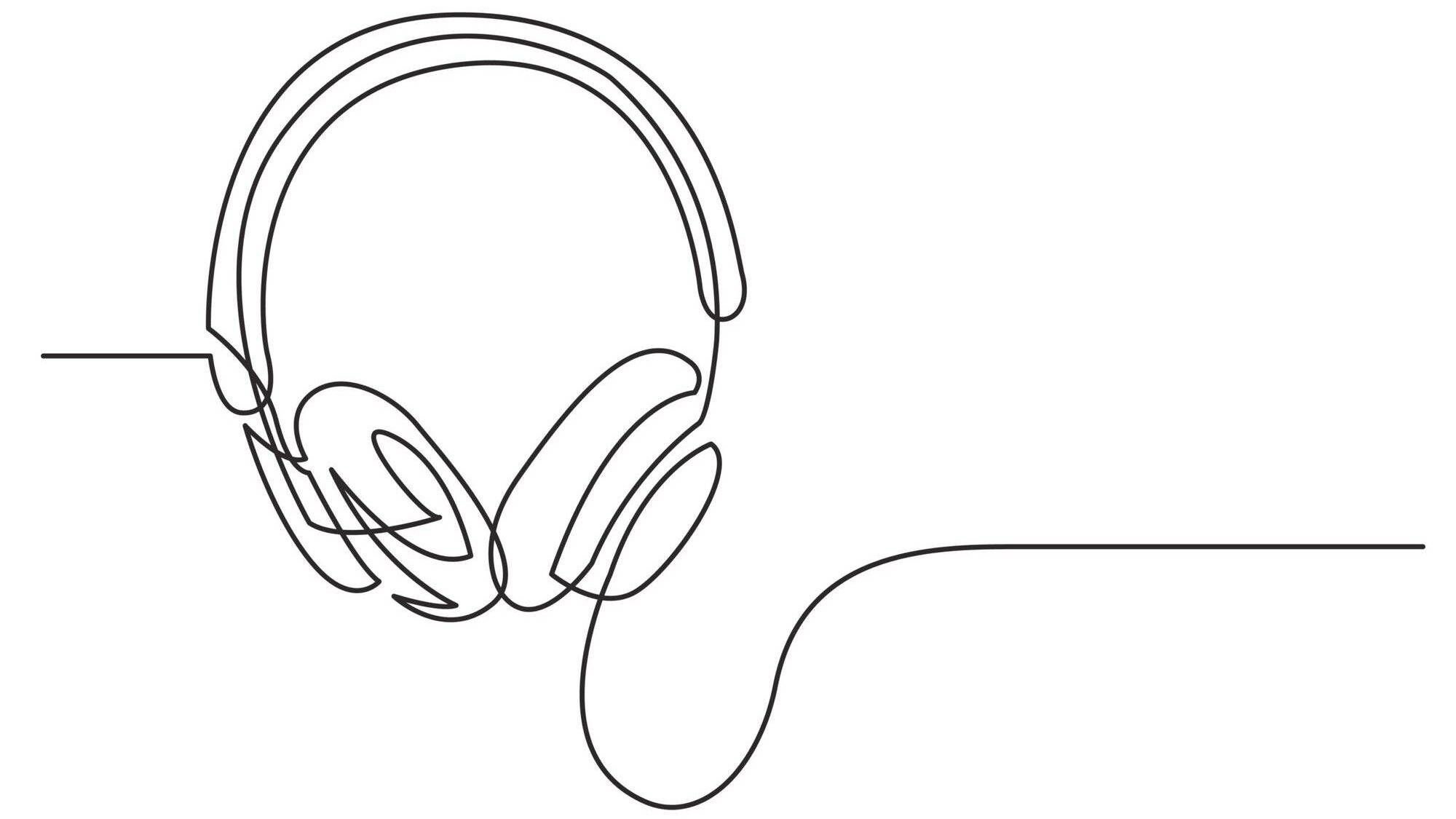 This year has taken a toll on all of us.
As we continue to grapple with the bleak reality of a global pandemic, economic downturn and political instability, it's more important than ever to focus on maintaining our mental health.
This is especially challenging right now, as many of us remain physically separated from friends, family, colleagues and health professionals.
While there is no true substitute for those systems of support and for professional therapy, one way to build some semblance of connection and intimacy is through the act of listening.
A good podcast, particularly a show about mental health, can help you explore your emotions and make you feel a little less alone.
There are now hundreds of podcasts featuring honest discussions of mental health, where the topics of therapy and mental illness are no longer taboo. Hearing the voices of individuals who've struggled with mental health can be a powerful experience.
If you're struggling with mental health or know someone who needs support, it's always best to seek professional help. But you may also find the following podcasts helpful in opening up conversations around these critical issues.
TV personality and stand-up comic Paul Gilmartin hosts honest and funny conversations about mental illness with fellow comedians, artists, celebrities and mental health professionals.
His sprawling and irreverent interviews frequently cover topics such as trauma, compulsive behavior and addiction.
Gilmartin, who was diagnosed with clinical depression in 1999, describes the show as a place for people "to connect, smile and feel the return of hope. The biggest myth about mental illness is that you are alone and there is no help."
Atlanta-based clinical psychologist Dr. Joy Harden Bradford offers advice and mental health resources on this weekly podcast.
Geared toward the personal development and mental wellbeing of Black women, the show provides practical tips, responds to listener questions and works to remove the stigma around seeking professional help by explaining the therapy process.
On this podcast, author Nora McInerny shares tragic stories of personal loss and creates space for her guests to open up on complicated issues around trauma, grief and mental health.
Her honest, compassionate and sometimes humorous conversations also explore ways for listeners to find hope and happiness after loss.
Registered nurse and certified health and wellness coach Kelli Walker offers listeners practical tips and advice on anxiety, stress and panic attacks.
Walker hosts casual conversations with doctors, psychologists and mental health experts who provide guidance on dealing with the daily struggles of living with anxiety, including helpful relaxation tools like meditation and deep breathing exercises.
This podcast features ordinary people who share their stories of anxiety, depression, trauma and mental illness.
Host Joel Kutz creates a safe and supportive environment for honest discussions around taboo subjects, with the aim to help listeners understand that "if you're struggling, you're not alone."
After experiencing a panic attack on live television, ABC News anchor Dan Harris turned to the practice of meditation. This led to his bestselling book on mindfulness techniques, 10% Happier, and he now hosts a podcast of the same name.
Harris interviews meditation teachers from Eastern and Western traditions, as well as researchers and celebrities, on topics ranging from mindfulness training, social anxiety, creativity and relationships. The podcast also includes weekly bonus episodes with guided meditations.
This show, which was unfortunately canceled in the wake of COVID, uses humor to explore the serious issue of clinical depression.
Comedians and actors join host John Moe to discuss their struggles with depression and share with listeners their tips for coping. The interviews are always insightful, and often offer more than a few laughs.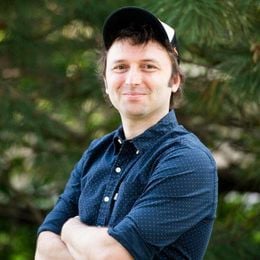 James Napoli
, a former editor at Rewire, is a freelance writer, photographer and radio producer. Find him on Twitter @jamesnapoIi or Instagram @james.napoli.