Professionals Recommend These Mental Health Apps
Your smartphone can be a tool for extra help during this time.
by
Gretchen Brown
This article is part of Rewire's Coronavirus: Information You Can Use series.
It's a tough time for mental health. 
Even if you've never experienced any serious mental health issues like depression or anxiety, there's a chance you're experiencing some now. If you have in the past, those issues might feel worse. 
Life in a pandemic is not a vacation.
While everyone reacts differently to crisis, folks who are living with chronic diseases or work in the healthcare industry might find themselves especially stressed during this time. 
The U.S. Centers for Disease Control and Prevention recommends seeking professional help if stress and anxiety are getting in the way of your daily life.
Still, in-person therapy is hard to come by right now, as most mental health professionals are only taking virtual appointments. Some people might want some extra help to fill in the gaps.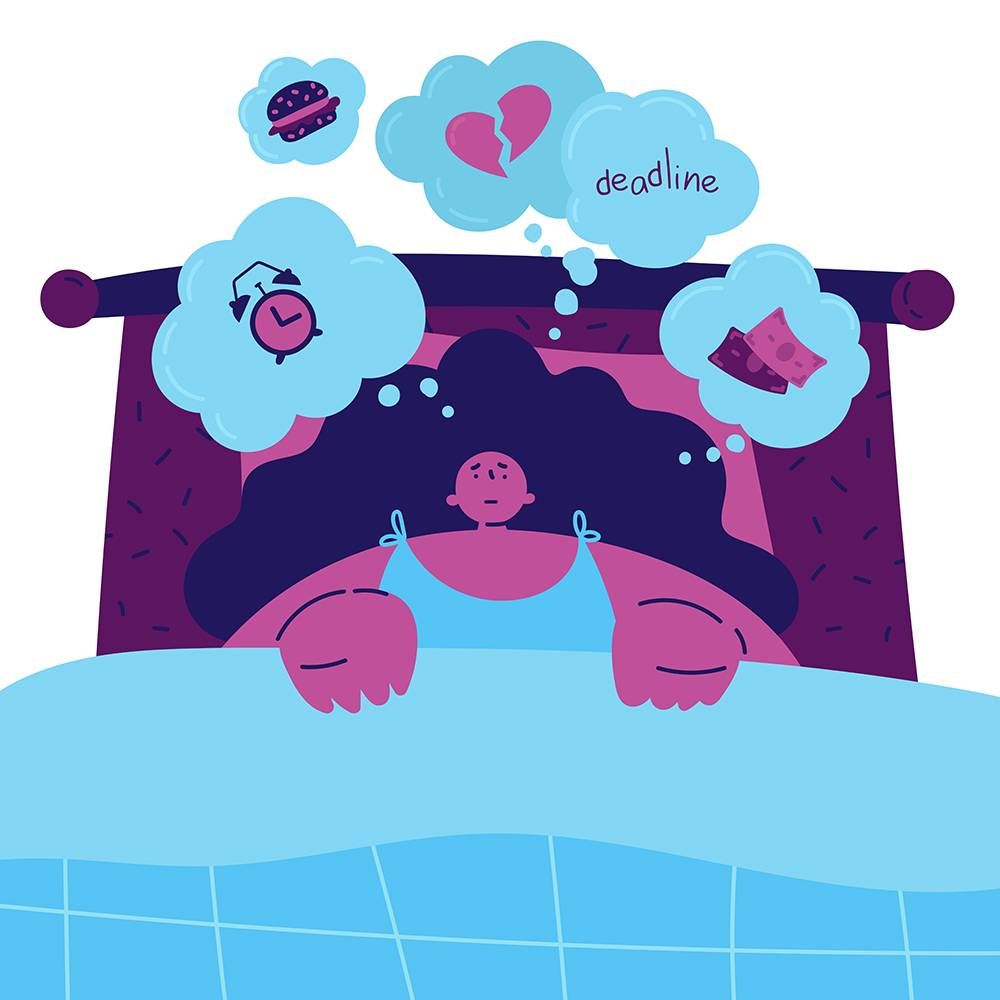 Enter: the smartphone, which can be a tool for mental health during this time.
"An app should not be a replacement for mental health therapy with a licensed therapist," said Nikki Winchester, a clinical psychologist.
"However, they certainly can provide lots of coping skills and ways to navigate anxiety and worry during this pandemic."
Rewire asked mental health professionals to share some of their favorite mental health apps:
I recommend meditation apps frequently. Headspace and Ten Percent are great. 
The Liberate meditation app is one of my favorites as it provides meditation experiences from people of color and indigenous people, which is not easy to find on some of the mainstream apps. 
Meditation can seem very intimidating for a lot of people and there is always concern of "not doing it right," so apps give them the guidance to meditate and build their confidence.
In general, apps are becoming the future for just about all of your needs, and I think mental health treatment is no different.
Most of the telemedicine platforms have some sort of app that can be used for psychiatrist/therapist visits. 
These platforms allow people to receive services from the comfort of their own home or work and avoid being seen due to stigma. For others, these platforms give them access if there is not adequate mental health treatment in their area. 
The Expectful app for people who are experiencing anxiety during or after pregnancy is a deeply powerful tool that I recommend to my patients. 
The tools available are specific to pregnancy and postpartum anxiety and can make a huge difference, particularly during this time.
Therapeutic work must extend beyond the hour long session in order to be most effective. Apps give folks who are working on themselves the opportunity to make convenient, meaningful and measurable life changes that they can be proud of. 
I never recommend something to my clients that I don't use myself, so during my own pregnancy loss, I relied on the Expectful app to help me heal and make sense of what I was experiencing. 
The guidance, information and meditations available are geared towards helping people with these unique issues. 
I really like PTSD coach and refer most of my clients to that app.
Although originally intended for individuals with PTSD, it is a great app for anyone who needs help using coping skills. It walks you through various skills like progressive muscle relaxation, body scan and deep breathing.  If you use headphones you can really use it anywhere.
The Calm app is for meditations. I particularly like this app because of the sleep stories.  
When we lay down at night, this is one time that our minds can start to rapid-fire about all our worries. The Calm app has sleep stories to occupy your mind just enough to help you get to sleep. 
I use it personally and it has been a big help.
Editor's note: these interviews have been edited for length and clarity.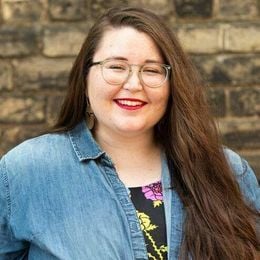 Gretchen Brown
is an editor for Rewire. She's into public media, music and really good coffee. Email her at
[email protected]
, or follow her on Twitter @gretch_brown.