More Men than Women Leap from College to STEM Careers, but Why?
by
Rachel Crowell
Have you ever been in the middle of a job interview and realized that no matter what you did, you probably weren't going to get the job?
There are millions of legally acceptable reasons why an interview might be tanking, but findings from a recent study suggest that women continue to be passed over in STEM (science, technology, engineering and mathematics) fields because employers have been "viewing all women as mothers" and choosing to hire men instead, said study author Sharon Sassler.
Studying how hiring decisions are made in STEM fields
Sassler, a professor in the Department of Policy Analysis and Management at Cornell University, and her team focused on the transition from college to first jobs in STEM fields for young adults who earned degrees in the 1970s to early 1990s.
Starting with national survey data that was collected when the subjects were teenagers, the team focused on whether teens' attitudes on such subjects as when they planned to get married, how many children they planned to have and the gender roles of men and women affected their future employment opportunities.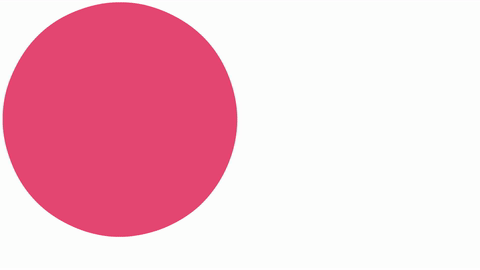 The team wanted to know if differences in these early attitudes might partially explain women's underrepresentation in STEM fields, according to the study. (In some STEM fields, such as computer science, fewer than two out of every 10 bachelor's degrees are earned by women, according to another recent study. Even fewer women are employed in those fields, as some women end up working in non-STEM fields after graduation.)
Curiously, the researchers found that even when women were planning to wait until later in life to get married and limit the number of kids they had, they were still less likely than men to be employed in a STEM field within the two years following their college graduation, regardless of the family-related life plans the men had, according to the team.
A deeper dive into the gender bias
Sassler's team studied how three categories of men and women fared when it came to finding a STEM job within two years of graduation. These groups included all graduates in the study (regardless of major), people graduating with a STEM degree and those graduating with a non-STEM degree. Here's a breakdown of the results:
Regardless of their major, 18.3 percent of the men studied were employed in a STEM field within two years of college graduation. Just 8.5 percent of the women were hired in a STEM job within those first two years following graduation.
For people who earned their bachelor's degree in an area of STEM, 53.3 percent of the men and only 41.4 percent of the women were working in a STEM field within two years of graduation.
A small number (six percent) of the male non-STEM majors found STEM employment within those first two years but an even smaller number (three percent) of the females who majored in areas outside of STEM found STEM employment during that time frame.
These findings hold true even though "a significantly larger portion of women anticipated as adolescents that they would have no children or would have only one child" and "Women STEM majors were more likely than their male counterparts to expect to have no children, while male STEM majors had more traditional gender ideologies than female STEM majors," according to the study.
One common assumption in economics is "Figure out what you can explain and what's left unexplained is discrimination," Sassler said.
The gap between perception and reality
These results contradict a commonly held belief that women's decisions about building a family are what's leading to their underrepresentation in STEM fields.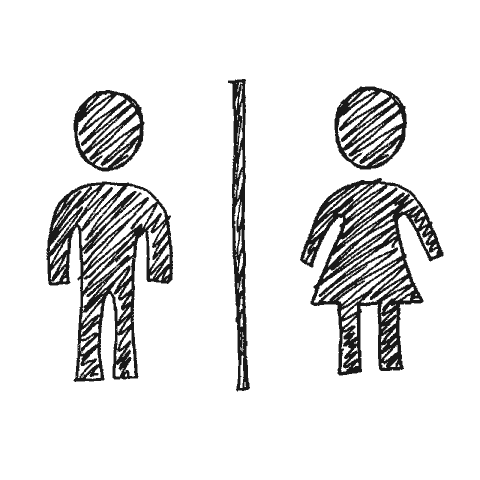 "The perception that women will prioritize family over career commitments is quite prevalent in the popular press, and various scholars continue to assert that persistent differences…are attributable to gender differences in life goals and the relative importance assigned to careers," the study's authors wrote, citing the previous work of numerous other scholars. "According to this perspective, the discrepancy between men's and women's willingness to prioritize work demands over family obligation results in their divergent career paths…with women far more likely to be [sic] prioritize family life and children than men, while men are far more likely to prioritize employment throughout the life course."
Given this perception, it's ironic how the idea for this social science study was born. Sassler and fellow collaborator Yael Levitte, the associate vice provost for faculty development and diversity at Cornell, have children who were attending the same preschool. While they were waiting for their children there, Sassler and Levitte discussed their research interests, said Sassler. The two realized that by combining Sassler's focus on young adult transitions with Levitte's focus on women in STEM, they could research a seldom studied aspect of women's representation in STEM, according to Sassler.
Why closing the gender gap in STEM matters
Of course, this gender gap is an issue of equal access to stellar opportunities, since jobs in STEM industries such as software development and environmental engineering often boast higher salaries, lower unemployment rates and greater job growth than many other professions, ranging from elementary and secondary school teaching to graphic design.
While it's critical to correct this balance as an ethical matter of fairness, there are also performance-based reasons for ensuring gender diversity in STEM jobs, said Karen Catlin. She spent 25 years building software products and even became a vice president at Adobe Systems before switching to her current role as an advocate for women in technology.
She and Poornima Vijayashanker (an engineer, public speaker and founder of Femgineer, an education company) also wrote "Present! A Techie's Guide to Public Speaking." The book is "not gendered at all" but it was written with the goal of inspiring more women to speak in public, according to Catlin.
"When I talk to white men…I start off by asking them why they want to have a more diverse workplace," said Catlin. "They often respond by saying 'It feels like the right thing to do.'"
In 2014, Catlin gave a TEDx talk on women in tech at the College of William and Mary in Williamsburg, Virginia. Her talk highlighted some of the ways that performance is boosted in tech when women are included in these workplaces.
"When women are part of a team, that team becomes more effective at solving difficult problems…Diverse teams lead to more innovation," said Catlin.
Software patents that list at least one female patent holder are 26 percent more highly cited in other patents than those that only include men, Catlin said. (There is a link between how highly cited a software patent is and its significance in the field, Catlin explained.)
---
Also, studies show that when a woman is the CEO of a Fortune 500 company, that company tends to financially outperform the rest of the market, according to Catlin.
Building a better cultural climate for women in STEM careers
In 2013, just 12 percent of engineers in the United States were female, Sassler and the other study authors noted. Other fields, such as computer science, are seeing a sharp decline in the number of women who are earning related degrees and entering the labor force, Catlin explained in her TEDx talk.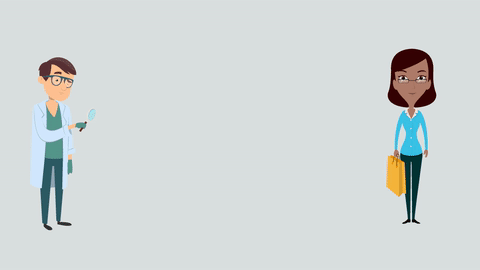 Fixing these problems requires immense community effort. Young girls need female STEM role models and women similarly benefit from developing mentorship relationships, said Catlin.
"Inclusion – that's the key word here."
By encouraging women to feel "that they are in a place where they can thrive and do their best work," employers can increase their inclusiveness, said Catlin.
Key steps that tech employers can take toward achieving this goal include making certain women are "tapped on the shoulder for cool new assignments," seeking out opportunities to "wash away biases that the best programmers are white young guys in hoodies" and "arming every single person that's working in tech to [identify discrimination], call it when they see it" and create impactful changes, added Catlin.
Want to read about women succeeding in STEM fields? Check out these articles:
Becky Mueller Helps Make Us Safer by Smashing Things
Soft Robotics Engineer Kari Love Started as a Broadway Costume Designer