Do You Have a Mean Boss? It Hurts Them, Too
by
Katie Moritz
We know that having a less-than-satisfactory boss can make or break a job, even if it's really great in every other way. If you love your gig you might find strategies to work with your manager rather than moving on. After all, nobody's perfect. But having a downright mean boss (or coworker, for that matter) can be hard to ignore.
With stress mounting in workplaces everywhere, bullying is a growing problem with serious health implications for the victims.
But bosses who abuse their power are also putting themselves at risk, research suggests.
The self-destructive effects of being mean
A study of 116 workplace leaders showed that the ones who acted abusively toward employees had difficulty relaxing after work and were less likely to feel competent and respected in the workplace.

"We always think those who have power are better off, but having power is not universally or exclusively good for the power holder," said Trevor Foulk, an assistant professor at the University of Maryland who led the research as a doctoral student at the University of Florida, to a press release about the findings.
The study examined "psychological power," or how powerful a boss feels, rather than their actual position within an organization. Psychological power can fluctuate throughout the day. But when these bosses felt more powerful, they were more likely to act out and perceive more slights from their coworkers, the research found.
That bad behavior actually made the mean bosses feel bad, too.
"This flips the script on abusive leadership," Foulk said. "We tend to assume that powerful people just go around and abuse and they're totally fine with it, but the effect of power on the power holder is more complex than that."
A reason to hope for the best
It's useful to have a little insight into the psychology of an abusive boss. Although workplace bullying is a complicated issue, there are healthy and proactive ways to deal with it. It's also possible that your boss could turn their behavior around.
When a leader realizes they've acted inappropriately, they will likely feel bad about their behavior. They might come to work the next day feeling less powerful and, because of that, treat others with more respect, Foulk said. He's studying this phenomenon, too.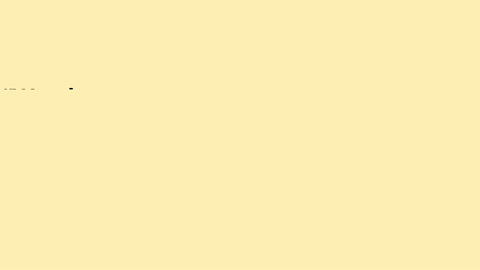 The findings of Foulk's study suggest that we should be looking for some unsung traits of a good leader in job interviews: Does the person you'll be working for value "social closeness, positive relationships and workplace harmony?" If so, they might be less likely to fall prey to psychological power and the abusive behavior that follows.
It's also a reminder that power can go to anyone's head.
"Even though your boss may seem like a jerk, they're reacting to a situation in a way many of us would if we were in power," Foulk said. "It's not necessarily that they're monsters."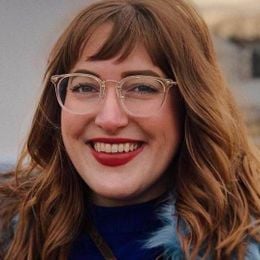 Katie Moritz
 was Rewire's senior editor from 2016-2020. She is a Pisces who enjoys thrift stores and pho. Follow her on Twitter @katecmoritz.