Hot Tips from Reddit's Meal Prep Community
by
Katie Moritz
Did you know there's an online community that's gotten cheap meals down to an art? And you can borrow some of their best meal prep ideas to become a quicker and healthier cook.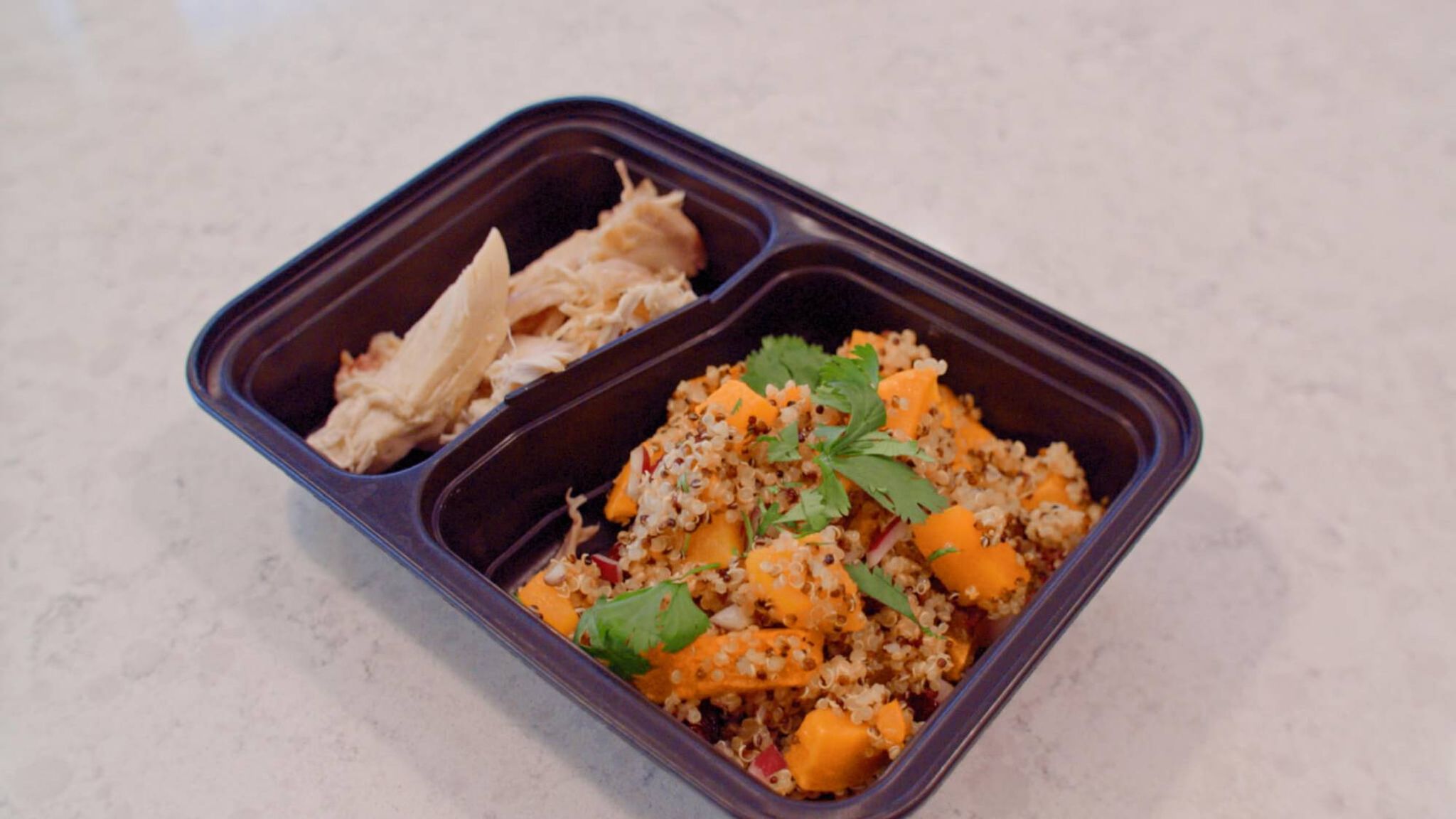 Feeding yourself is expensive, but it doesn't have to be if you plan ahead. A "meal prep" trend has taken hold of folks who want to save time and money on food by preparing their meals for the upcoming week all at once—assembly line-style. Sure, you end up eating the same things every day for a week. But some of these preps can cost as little as $2.50 per meal. That's the cost of one of those frozen pot pies. And this stuff actually tastes good.
Here are some of my favorite tips from the Meal Prep Sunday community on Reddit:
1. If you hate cooking (like I do), play a podcast or music while you prepare your meals. Getting to a place where you actually like to be in your kitchen is the first step to being an effective meal prepper.
2. One of the easiest meal prep techniques (great for beginners) is utilizing the trusty slow cooker. For the world's most low-maintenance burrito, throw chicken and a jar of salsa into a slow cooker, wrap in a tortilla and serve, Reddit user Tony-Galli suggested. You can check out Rewire's favorite slow cooker recipes, too.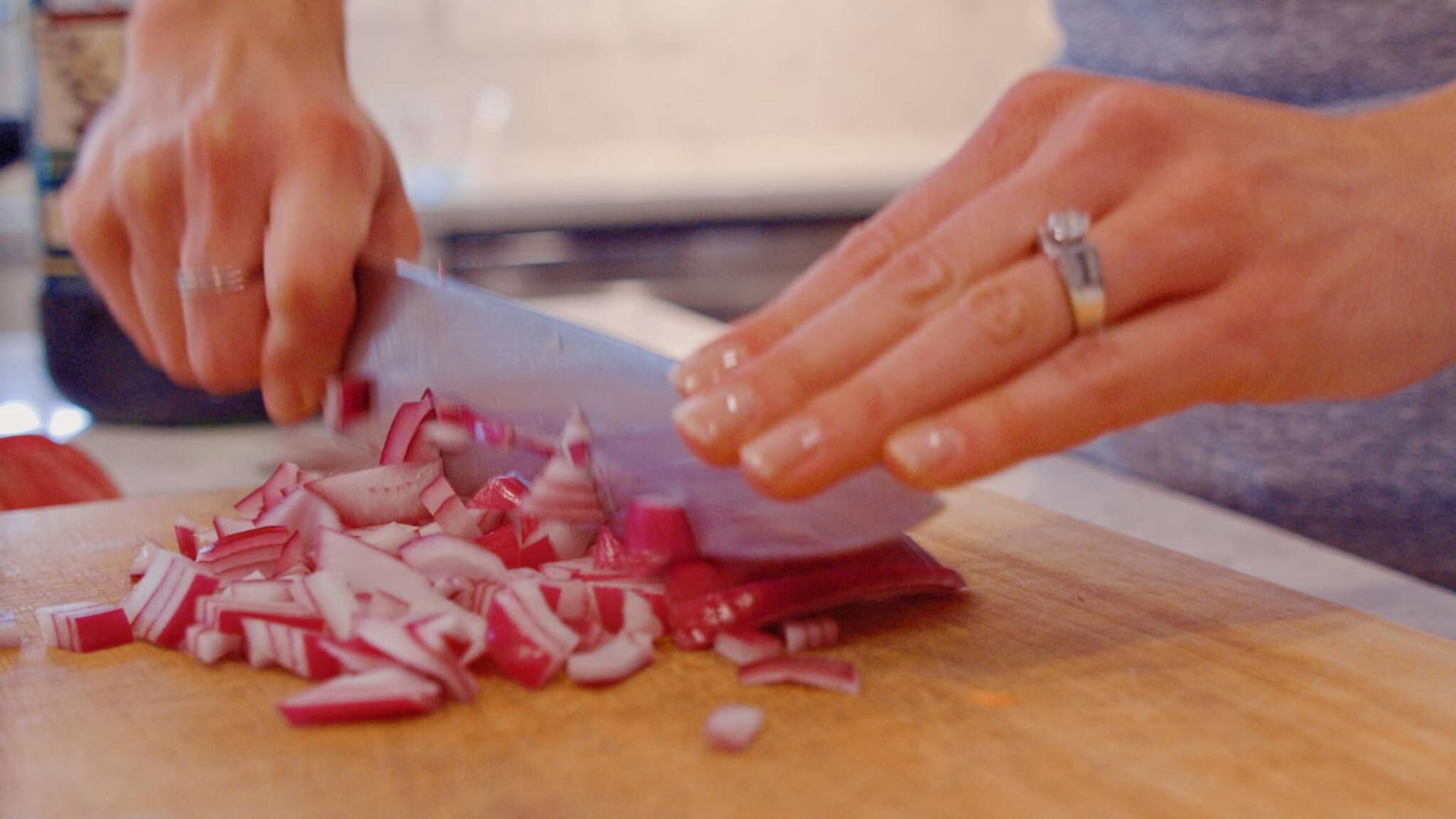 3. You can even prep burgers as tasty work lunches. Reddit user refrain2016 suggested prepping the burger toppings the way you'd put together a Mason jar salad (a big meal prepping trend), putting pre-cooked burger patties and cheese in sandwich containers and taking a bun to work each day. Then heat up the burger and cheese in the microwave, add the bun and toppings and eat!
4. When you're cooking in big batches, cooking meat in the oven is the easiest and cleanest way to go, Reddit user whatstheworlddoing says. Cooking your meat on the stove is messy and time consuming. This Redditor put together an easy guide to getting started in meal prepping, packed with lots of tips.
Ready to get started? Rewire hung out with expert meal prepper Kelli to see her setup and learn an easy recipe:
Butternut squash and cranberry quinoa salad
Recipe by Katya of LittleBroken.com
Ingredients
Salad
3 cups butternut squash, chopped
1 Tbsp. olive oil
1 cup uncooked quinoa (I used rainbow quinoa but any type will do)
1½ cups water
⅓ cup dried cranberries
⅓ cup red onion, finely chopped
3 Tbsp. toasted pumpkin seeds
salt and black pepper
Balsamic vinaigrette
½ cup olive oil
¼ cup balsamic vinegar
1 tsp. honey
1 tsp. Dijon mustard
1 garlic clove, minced
salt and black pepper
Instructions
Salad
Preheat the oven to 400F.
In a large bowl, toss the butternut squash with olive oil. Season with salt and pepper, to taste. Arrange coated squash on a baking sheet in a single layer. Roast for 20-25 minutes or until squash is tender and lightly browned.
While the squash is roasting, rinse quinoa under cold water until water runs clear. Place quinoa and water in a medium saucepan. Bring to a boil, reduce to a simmer, and cook partially covered until liquid is absorbed, about 20 minutes.
To assemble the salad, combine the cooked quinoa, roasted squash, cranberries, red onion, toasted pumpkin seeds in a large bowl. Add the vinaigrette and mix until combined. Season with salt and pepper, to taste. Chill in the refrigerator for couple hours and serve.
Balsamic vinaigrette
Whisk all the ingredients in a small bowl until combined. Season with salt and pepper, to taste.
Kelli added a cilantro garnish and shredded, skinned rotisserie chicken.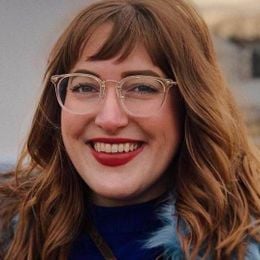 Katie Moritz
 was Rewire's senior editor from 2016-2020. She is a Pisces who enjoys thrift stores and pho. Follow her on Twitter @katecmoritz.