How to Match Your Current Skills to the Job You Want
You've gained marketable skills from every job in your employment history.
by
Laura McVicker
The job market is tough out there, especially for new graduates and those who are transitioning careers. 
Maybe you're a shift supervisor at Starbucks trying to get a teaching job. Or maybe you're a server who's been laid off and looking for a position in a more stable market.
Whatever the case, your employment history has taught you marketable skills. It all comes down to how well you sell yourself.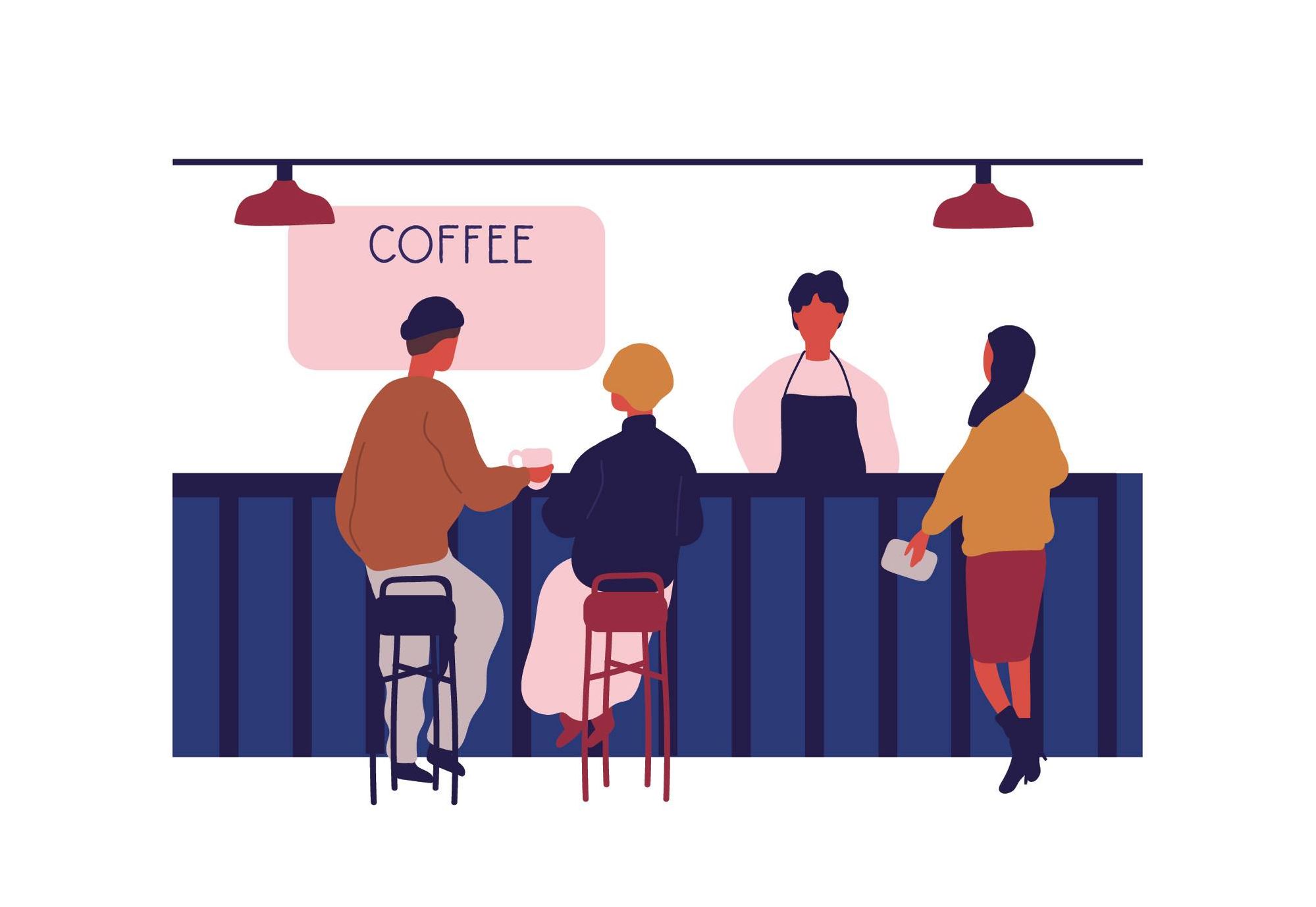 "Interviewing is a skill," San Diego-based master career counselor Judy Kaplan Baron said. "If you wing it, you're leaving it up to chance."
And anxiety over interviews is one of the most common concerns of job seekers who come to Kaplan Baron's career counseling agency. 
So how do you present your skills to ensure you stand out among the pack? 
Read the job description carefully
First things first, you have to get to the job interview. And many people unknowingly limit their chances by not including necessary job skills on their resume.
"A lot of resumes are screened by third-party systems, and if you're using your own terminology and not using their terminology, you may not be getting to the next part of the process," said career counselor Alison Lobus, who operates Compass Career Counseling in San Diego, California.
An easy fix? Read the job description carefully, and sprinkle your resume and cover letter with skills listed in the job posting. 
It's a common practice among job applicants to create one standard resume and cover letter when applying for multiple jobs. However, experts say that strategy doesn't always highlight skills you've acquired that fit well with a particular job. 
Did you gain excellent management skills in that job as a shift supervisor at Starbucks? Highlight this skill set if you're applying for an office manager position.
"Bottom line is you need to look at the job description and speak to that and provide examples," Kaplan Baron said.
You might even consider drafting a skill-focused resume, or functional resume, instead of the more traditional reverse chronological resume. This format takes the attention off your work history and puts it where you want it — on the things you do incredibly well.
Do your homework
Job interviews are a way for you to feature your talents and skills, but you still need to speak the company's language. 
Lobus suggests approaching job interviews with the following question in mind: "How do I translate what I've done into the organization's own terminology?"
This is especially crucial if you're applying for a position in a different field, but still have skills that can be applied in the new role.
We all wear different hats while at work, and it's about identifying those skills that are universal. If you've worked as a server tending to many customers — and you were good at it — you've definitely 'juggled multiple tasks efficiently.'
"There are many skills that are transferable," Lobus said.
Research the employer online, focusing on what they truly value, and be ready to demonstrate how you would fit in with that culture.
Doing your homework on a company also helps you make your best first impression. If it's a formal setting, you probably wouldn't want to show up in a t-shirt or with a coffee in hand. But at some companies, that's the vibe and it's OK to go with it, experts say.
Provide examples
This one might seem obvious, but career counselors say it's something that still trips up many job seekers: Prepare concrete examples. 
Kaplan Baron recommends coming to the interview ready to give examples of how you've been successful in the skills you've highlighted from the job description.
---
"Jobs are looking for four to six skills. You should hone your interviews to those skills," she said.
And it's all about how you present these skills.
For example, you can't simply say that you have experience managing a team of five people. Highlight that your team of five people, with you at the helm, developed a successful and innovative strategy that your company still uses today. That framing will make you stand out. 
In short, provide an example that demonstrates your creativity and success with that skill.
"Examples are huge," she said. "If you can get a wow or two, that sets you apart."
Stay Positive
You're not going to nail every interview. And some jobs just aren't a good fit for your skill set, no matter how much you prepare.
But each interview provides a learning opportunity to consider your marketable skills and how you can sell yourself. 
Interviewing isn't a natural-born talent, it's a skill that takes practice and time to acquire.
So spend that time honing your resume to fit the job you want, and take stock of your best skills and those examples that show you shine. The rest will follow.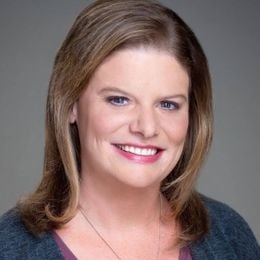 Laura McVicker
 is the social media editor at KPBS, San Diego's NPR and PBS station. She has also worked as a web producer, and spent seven years as a newspaper reporter.