Making Cents: Can You Even Save During The Holidays?
by
Maribel Lopez
It wasn't long ago that I was broke---like last week (this Friday is a payday so I'm good now, thanks)---and watching my spending pretty closely. And now, well it's "The Most Wonderful Time of the Year" and in my 5th year of holiday season #adulting, I'm proud to say I've taught myself a few things about how to manage my time around the holidays to get the most bang for my buck.
Some things I've learned the hard way (no, I don't want to talk about my 200 Euro cab fare due to poor time management) and others are those,"duh, why didn't I think of that before?!" type lessons. In the spirit of giving, here are five tips to get you thinking about how time (management) is money and how it can be your wallet's BFF this time of year.
TRAVEL
Going home to visit the fam? Getting out of town for a new year's bash? Or just getting away because you have vacation time accrued that expires December 31 and you cannot let it go to waste?! Whatever the case may be, if you're going anywhere over the holidays, traveling can take a significant toll on your wallet, but planning ahead can make a difference.
Flying? Hopefully you've already booked your airfare because it's best to book early BUT you might be able to sneak in some last minute deals. Sign up for airline newsletters and airfare alerts to keep constant check on the best fares.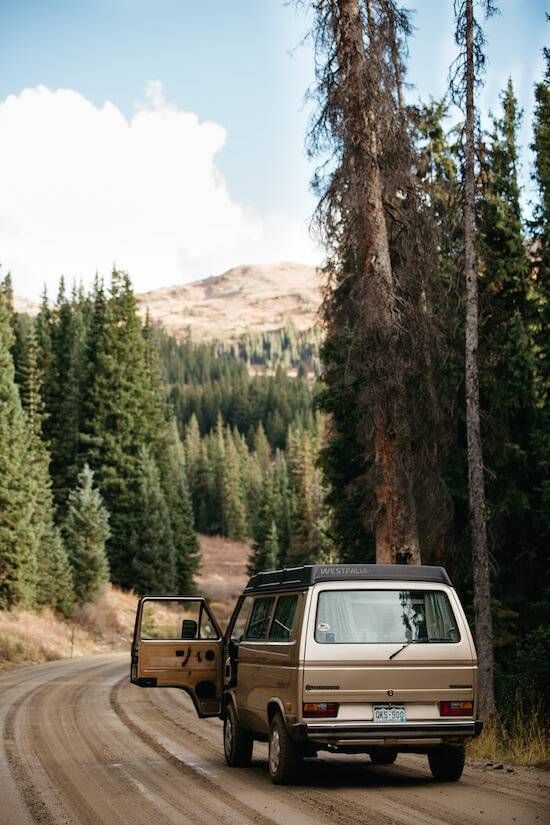 Driving? Check out alternatives. Megabus, anyone? It might take a little longer, but it can save you loads, plus, you can use your free hands to do things like read, knit and Facebook creep.
If a mass transit journey isn't feasible because you are going to a tiny town in the middle of nowhere, think of anyone who might be headed the same general direction as you and carpool. I've done this numerous times, plus, another human in the car isn't the worst thing in case weather gets bad, you are a sleepy driver (points at self) or simply need someone to sing a holiday duet with you. OH HEY baby Bieber.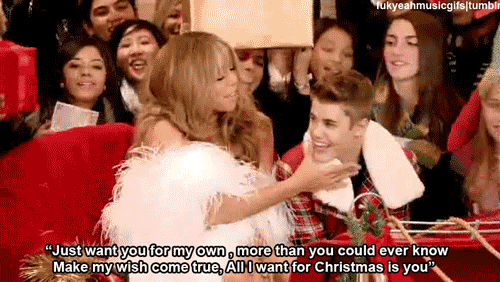 On a related note, fill up the gas tank where it's cheap. There's a gas station by my place that is always cheaper than everywhere else in the area AND when I'm headed to the homeland (Iowa) the gas is always cheaper on that side of the border, so I plan accordingly. Download Gas Buddy and get on your way.
SHOP AROUND
Black Friday has come and gone but that doesn't mean all the good deals are done! As the holidays get closer, keep an eye out for last-minute sales and for crying out loud USE THE WORLD WIDE WEB. With virtually anything and everything at your finger tips, use the Internet to research the best deal on that Shark Steam Mop your sister wants for her hardwood floors (Ahem! Siblings!) to ensure you're getting the best deal in the world.
Speaking of online shopping, if you don't think ahead, you will pay for it (except maybe if you have Amazon Prime--two-day shipping--woot!). Don't get screwed by expedited shipping costs--plan ahead!
DIY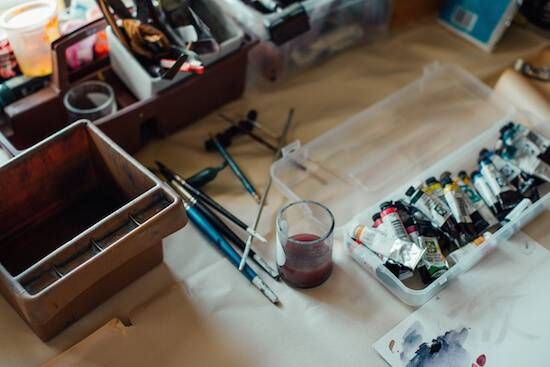 I am not a "do-it-yourselfer." I've been in situations where I've needed to help a friend in a "craft crunch" and it's just not my thing, BUT there are a lot of you crafty/DIY people out there. What's your craft? Knitting? Perfect. Get going on some lovely warm knitted goods for your fam.
Do you can goods? Awesome. Who doesn't love a tasty jar of salsa in the middle of winter to heat things up?!
Not crafty but feeling up for a challenge? Hit up those Pinterest boards and make something to gift! There are a billion ideas out there from homemade bath salts to interesting photo displays to recipes for tasty homemade treats. It sounds trivial, but these are some of the best gifts I've ever received. Made by hand, straight from the heart. AWW.
AND if you've been planning ahead all year and have a stash of this stuff---go find a holiday market to sell it and make some cha-ching!
GIFT EXCHANGE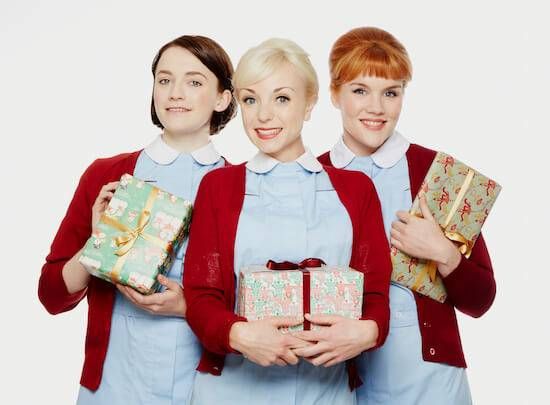 My family has been doing the Secret Santa thing for the last few years now and it's amazing. Not only does this allow for you to save a bunch of money by only gifting to one person, but it's a huge time saver! No more fretting about getting something for everyone. This allows you to focus on your person and their interests wholeheartedly, making the gifts a lot more meaningful. We put together a wish list" as well as a dollar amount range that is agreed upon by everyone participating.
On a related note, with all of the hustle and bustle of the holidays, my family sometimes doesn't actually have the chance to do the gift exchange during the holidays, but rather afterwards. This is pretty awesome because there are some wicked deals post-holidays too.
EXPERIENCES
This is the best. How about instead of giving a tangible gift for everyone in your family, you plan an experience. Recent research says that just because a physical object will last longer, doesn't mean it will make us happier for longer.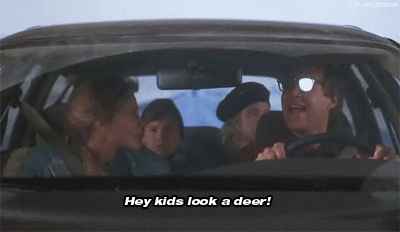 Think about it. When was the last time you reminisced about a "thing" you were given? We're more likely to recall an experience---"Remember that time when we..." Half the battle of creating experiences with the people you love is planning them. Everyone is SO busy, right? So, step up and take the initiative. Use this opportunity when everyone is already together to DO something together. It could be something as simple as going to a concert or the movies or visiting a museum (consider your loved ones interests, of course). You could also take the opportunity to include your loved ones in supporting a cause by volunteering at a local soup kitchen or shelter around the holidays. You''ll remember that forever and, it's free.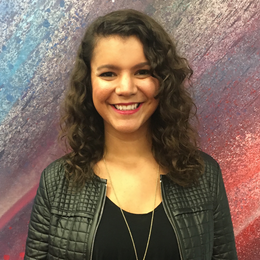 Maribel Lopez
 is a lifelong public media fan and as director of Rewire, oversees the site's strategy and operations. When she isn't catching up on the latest digital publishing trends, she enjoys traveling, flamenco dancing and going on adventures with her doggos.