How to Make an Indie Video Game
by
Josef Lorenzo
With over 7,500 video games released on distribution platform Steam alone in 2017, it can be difficult for independent game developers to break through the noise and grab the attention of players. One of those indie developers is Tribe Games' Charles McGregor, who says there are so many games out there now because it's easier than ever for people to develop them themselves. Now he must figure out how to get his latest game, HyperDot, noticed by the gaming community.
For more on Charles McGregor and the intersection of video games and art, click here.
This video is part of  "Living for the City," a Rewire initiative made possible by The John S. and James L. Knight Foundation.
Additional funding provided by Full Stack Saint Paul – from Start Up to Scale Up, an initiative by the City of Saint Paul to advance tech and innovation.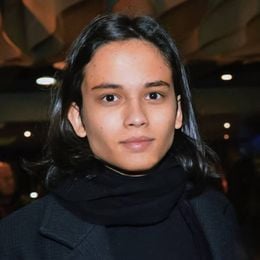 Josef Lorenzo
is the Webby award-winning producer/director of the music series Sound Field and civics show America From Scratch.