How Luke Davies Went from Poet to Academy Award Nominee
by
Henry Cherry
Just a few weeks before the 2017 Academy Awards, "Lion" screenwriter Luke Davies flew to London for for the British Academy of Film and Television Arts awards. He brought his niece with him to the ceremony, where he won the award for Best Adapted Screenplay.
For the Oscars, he brought his mother along, flying her in from Australia, his home until early 2007. The award for Best Picture went to "Moonlight," but Davies' nomination was a win in and of itself. Sitting just beside the eye of the Weinstein Company's publicity hurricane was an open-hearted, intellectual poet, a rarity in today's Hollywood.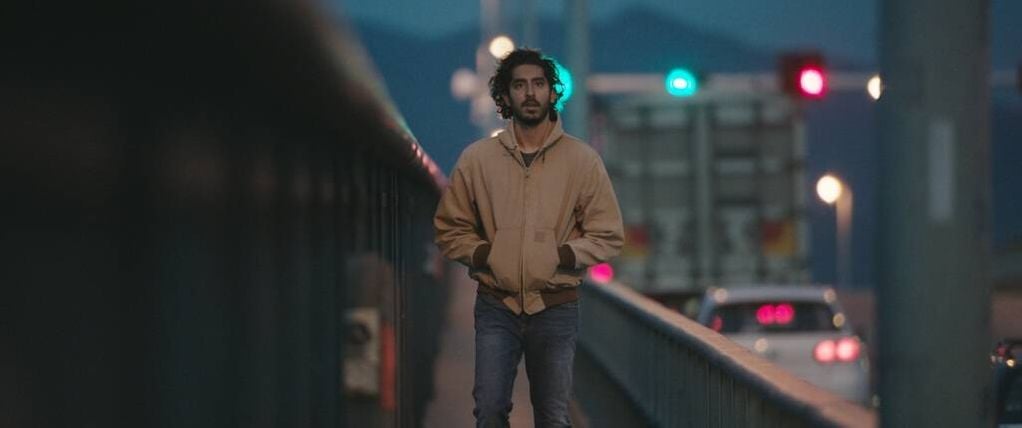 "Lion" is now Davies' best known work. In the film, he navigates Saroo Brierley's true odyssey from his family's small village in central India to a Kolkata orphanage and on to Australia, where, after being adopted and making his way through school, Brierley locates his home village and family with the aid of Google Earth. Davies' own journey through addiction and two and a half decades of sobriety helped illuminate an "elemental lostness" in Brierley's story, he said.
Davies, also a novelist, is an expatriate by choice, living in Los Angeles, a 15-hour flight from home. Throughout his 10 years here, he's learned to maneuver the quirks of Hollywood, subsidizing early screenwriting projects with film criticism for Australia's The Monthly.
Davies is currently developing "Catch-22" as a television series. His home office features not one, but two white boards—and a photographic collage on a far wall. They create an intense visualization of the book's elaborate lunacy, dousing it with a compositional intelligence that's true of all Davies' previous work.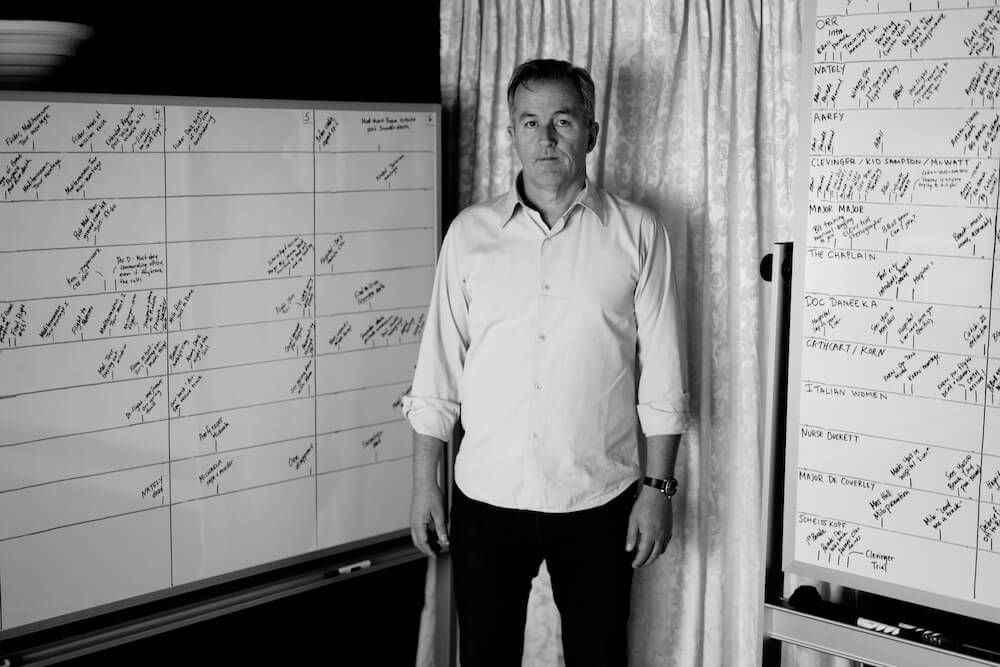 Rewire: Growing up in Australia in the 1970s, what was your relationship to American culture?
Luke Davies: I had what I now understand is an unusually obsessive relationship with American culture. Australian television was saturated with American television, so you were watching something slightly foreign and exotic. But for me also, it was Archie comics at 9, 10 years old. That was a big part of this shift. I was extremely interested in the backgrounds of each Archie frame in the landscapes of American suburbia. That's where the obsession was. I can still picture Jughead's bedroom because of these very strong engraved memories. I was finding templates from which to steal dreams and fantasies.
Then the obsession became jet fuel. Basically 13, 14, 15, 16 years old anything I could get a hold on that was American, that was about America, I would do so. I didn't have great discernment. I would see a movie like "Five Easy Pieces," or "The Last Detail," or "Dog Day Afternoon." I understood at 13, 14 and 15 that these were really good films.
Rewire: Balance that infatuation or obsession with where you were. What was it like in Sydney?
LD: Suburban Sydney was similar enough to America. They shoot movies in Australia because they can make it look like America and they get tax rebates.
I had an American atlas that was like my talisman, I spent months, years in with my head buried in this atlas. I would create imaginary high school football leagues. Then I would choose one of those teams where I would have turned up and been discovered miraculously as this Australian kid with this quarterbacking skills that were just beyond anything you could've imagined.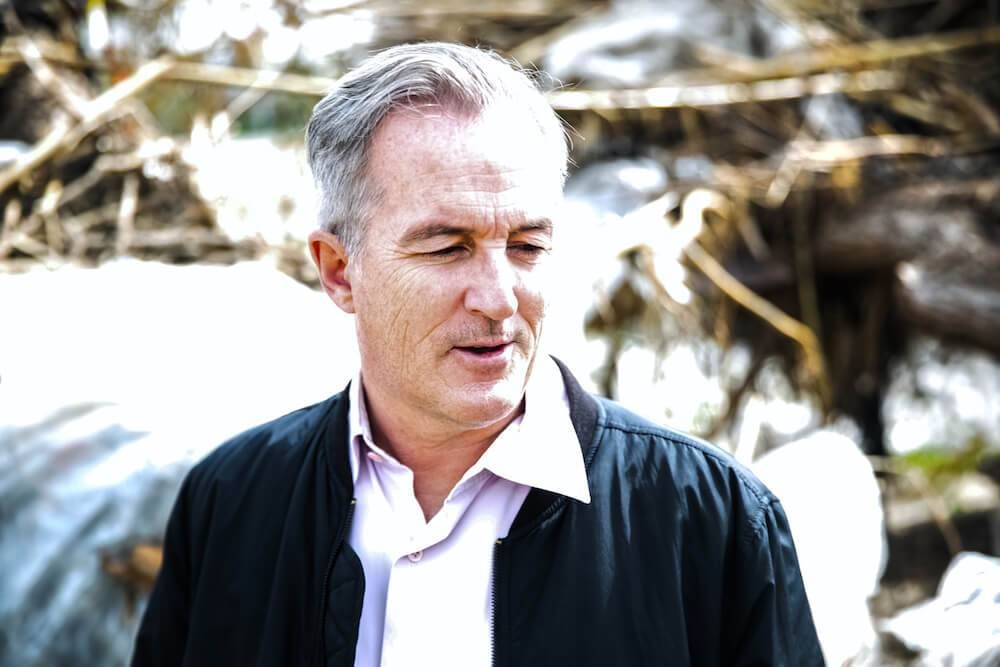 Rewire: Let's look at your book of poetry, "Interferon Psalms." Was that where things changed? You got accolades for the book back home.
LD: Writing "Interferon Psalms" came out of the experience of actual interferon treatment for the Hepatitis C that I contracted many years earlier in the mid '80s, as a result of sharing needles. Of course I was proud (of the book). It was, at that moment, the most important thing I'd ever written. When it was published, it won the Prime Minister's Literary Award, which was a beautiful thing in itself, the biggest prize in Australia, $80,000. That got me out of debt. It was magical.
Rewire: Let's get into "Lion." Did you feel any connection between your life and Saroo's?
LD: In the elemental aspects of his story, which is this incredibly powerful fable, I instinctively felt I would be drawing on my own experience of long-term lostness as a heroin addict. At a very subliminal level, I knew that I would be channeling some of that energy in Saroo's journey. On the other hand, Saroo's journey is f**king amazing. I went to the real places where all these things happened to him, where he got lost, where he wound up, where he escaped possible terrible fates, and where he didn't escape certain terrible fates, where he wound up in a horrible orphanage. I met his mom. All those years of loss and grief, the pain that she felt, that she experienced. I didn't have to do much channeling in terms of the actual structural elements of what happened but it was a subsurface hump.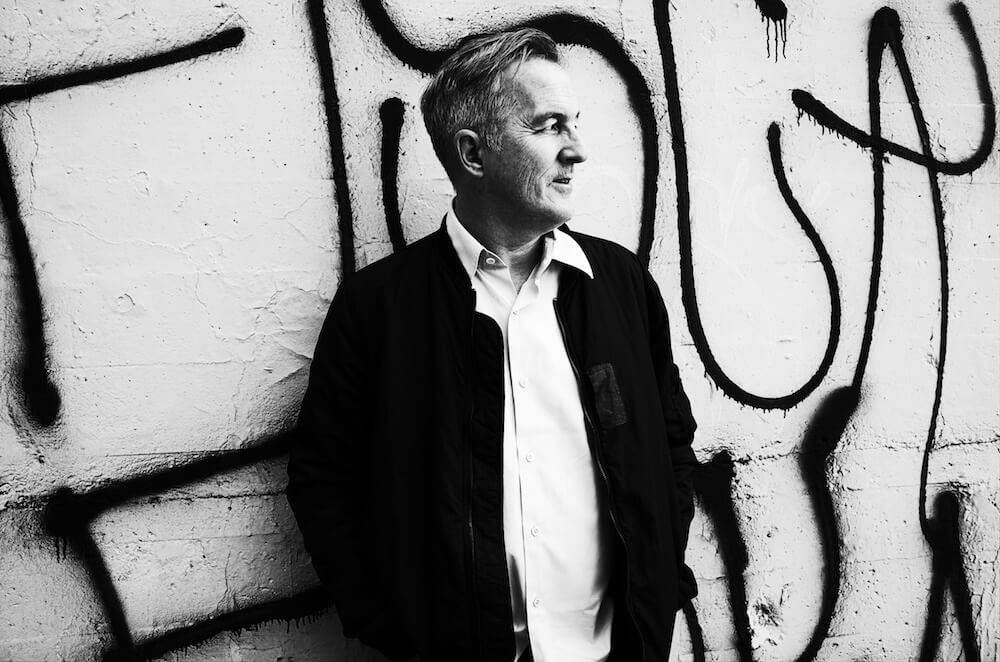 Rewire: Can you connect past novels or poetry books to this script?
LD: I connect everything. The way I see it, basically 90 percent of our lived experience is our emotional consciousness. It's either about our minute-by-minute fluctuating awareness of how we're actually feeling, or it's about our minute-by-minute suppression of our emotional journey via our methods of distraction, and keeping busy, and so on.
Rewire: Do you still have moments when you step away from what you've just written and you're exultant
LD: Those moments have never really gone away. I had an exultant moment yesterday when I finished episode two of "Catch-22." I don't actually get up and dance. It's very private internal good feeling. I rarely even make a fist pump. I mean an air— What is it? Air bump, whatever that is.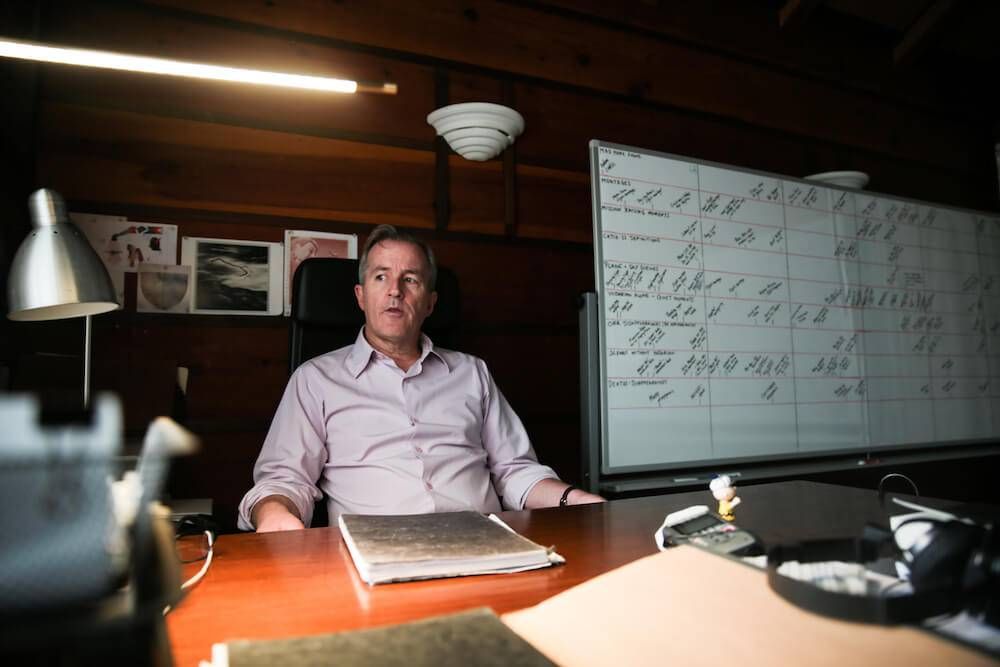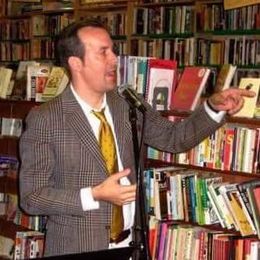 Henry Cherry
is a writer and photojournalist based in Los Angeles and more of his work can be found on his website, henrycherry.com.