What to Do If a Loved One is Struggling with Addiction
by
Katie Moritz
In 2015, Nathan Detering, a Boston-based Unitarian Universalist minister (and, incidentally, my cousin) lost his brother to an opiate overdose. Earlier this year, Nathan wrote publicly about his younger brother Nick's struggle with addiction for public radio station WBUR. He asked himself—as a minister and as a brother—what he should have done differently.
"Should I have prayed more? I wondered. Never mind the sermons I have given challenging this kind of quid-pro-quo theology," Nathan wrote. "Why didn't I how bad things had gotten for him? Never mind that Nick was a master at hiding his addiction from everyone, including himself. Why couldn't I save him? Never mind that the powers of salvation weren't included with my divinity school degree."
If you've ever loved someone who was experiencing addiction, you've probably asked those very questions—or very similar ones—of yourself. Knowing what to do in the face of someone else's addiction isn't easy—in fact, it's almost impossible. Every person who experiences addiction experiences it differently, and there is no one-size-fits-all plan for confronting the problem.
'Addiction is quite common'
If you or someone close to you is struggling with a drug or alcohol addiction, you're not alone—not even close. According to the National Survey on Drug Use and Health, 21.5 million people in the U.S. over the age of 12 were experiencing addiction in 2014.
"Addiction is quite common—we see it in a lot of people and it is a treatable illness," said Bhanu Kolla, a doctor and addiction expert at the Mayo Clinic.

Of those millions of people experiencing addictions, 80 percent of them were experiencing alcohol addiction, according to NSDUH. One of every eight of them were experiencing both alcohol and drug addictions simultaneously.
But what if you don't know for sure if the person you're worried about has an addiction? Kolla shared some red flags to look out for.
What to look for
Every situation and person is different, Kolla said, but keep your eye out for these indicators that a person you care about is struggling:
1. A sudden change in academic or work performance
2. Withdrawing from friends and family
3. A change in personal hygiene; coming to school or work looking more disheveled
4. Losing interest in things they used to enjoy
5. Coming to work or school late and leaving early; unusual or unexplained absences
6. A change in mood or the way they interact with people
Those red flags apply for all types of drug or alcohol addiction.
Because of the prevalence of drinking in our culture, it can be easy to normalize or overlook unhealthy drinking habits. Kolla pointed to the National Institute on Alcohol Abuse and Alcoholism's standards for what is considered risky drinking behavior.
According to the NIAAA, women who have more than seven drinks a week and men who have more than 14 drinks a week are at a higher risk for alcohol abuse. The organization defines healthier, "low-risk drinking" as staying within those limits.
But regardless of how much they're having, if a person's drinking is putting them at risk—of legal problems or physical or mental health issues, for example—but they keep doing it, "all of those would preclude" limits recommended by the NIAAA, Kolla said.
A loss of control is also a problem, he said. If your friend says they're not going to drink that night, "but they don't stick to it," that could be a sign that they're not able to make good decisions about alcohol.
What to do
If you're worried about a loved one's behavior, you should talk to them about it, but "that's always a very difficult conversation," Kolla said. Especially if you're not certain they're dealing with an addiction.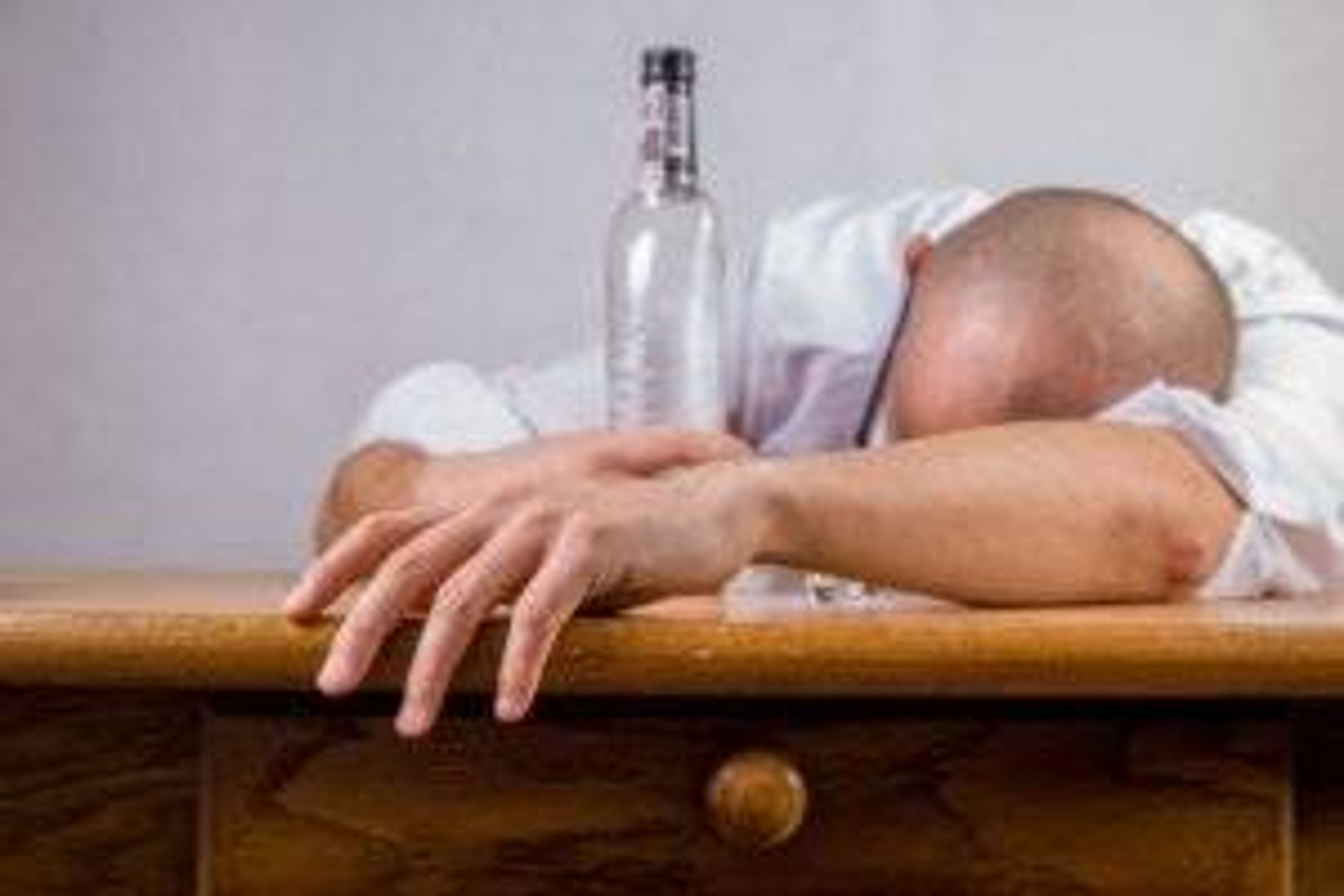 "Usually the best way to approach it is sort of flag the concerns you have," he said. "So rather than say that you suspect they're using drugs or drinking... bring to their attention what is clearly noticeable to everyone...:  'So, I notice you haven't been coming to work regularly. I notice that you're not doing things you were previously interested in. Anything you want to talk about, anything we can help you with?'"
He recommends "pointing out what is obvious, being non-confrontational, but also making sure they hear you are available and are concerned."
What if the person doesn't want to talk about it?
"There usually isn't much to be achieved by escalating the situation, so if they're kind of pushing you away, don't seem interested at this point, I don't think it's helpful to continue to belabor what's been said," Kolla said. "(Make) sure they understand that you have concerns, you're coming to the concerns out of a place of love and affection and you're available to help... when they're ready to come approach you."
Everyone's situation is different. Some are more dire than others. But if the person you're worried about pushes back, "drop it then and come back to it in one or two days depending on what is going on at that time," Kolla recommended.
Next steps
If your loved one tells you they want to seek help for an addiction, the first thing to do would be to get a professional evaluation by a doctor. Contradictory to what you might think, this can be done by a primary care provider, Kolla said.
The doctor can "get a handle on how severe the problem is" (addictions are classified medically as mild, moderate and severe) and "if there are any medical consequences" because of the drug or alcohol use.
"That allows (you) to help plan what needs to happen in terms of treatment," he said. "People's addictions can be different. ... It depends on the individual, the drug and the context."

But it's important to remember that addiction is "a treatable illness—there are treatments available that are effective," Kolla said. A doctor will help you or your loved one determine the best plan of action depending on your unique situation.
"For some, (treatment) could be a long-term proposition, so it's not just one treatment and you're done," he said.
For some, treatment could mean attending one-on-one or group therapy. There are also residential treatment options. Many times, people will continue to seek "aftercare" support through organizations like Alcoholics Anonymous or Narcotics Anonymous once they've completed a treatment plan, Kolla said.
Where to turn
There are many resources to help you or someone you care about recover from addiction. Kolla recommended checking out the National Institute on Drug Abuse, the National Institute on Alcohol Abuse and Alcoholism and the Substance Abuse and Mental Health Services Administration for information on treatment and more.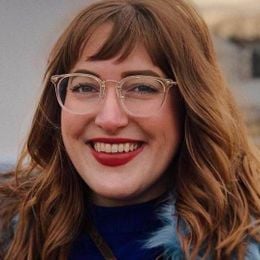 Katie Moritz
was Rewire's senior editor from 2016-2020. She is a Pisces who enjoys thrift stores and pho. Follow her on Twitter @katecmoritz.