More Couples Choose Living Together Over Marriage
by
Liz Brown
The times, they are a-changing. Cohabitation, living together without the commitment of marriage, has become increasingly common and not nearly as stigmatized as it used to be. Over time, perceptions have changed. And, for some couples, there isn't a rush to get married—more people in the U.S. are waiting longer to tie the knot.
While the U.S. marriage rate stays steady at 50 percent, in 2016 the median age for a first marriage was 27.4 for women and 29.5 for men, seven years more than the median ages in 1960, according to a Pew Research Center data analysis. More adults are living with their partner instead of getting married.

Some consider living with their partners to be just as beneficial as marriage. Census data shows that the number of people in the U.S. who have never married is at a historic high—one in five adults ages 25 and older had never married. And one-in-seven never-married adults say they don't want to get married.
But that's not stopping people from falling in love and having children. There are more adults living together, and raising children, outside of marriage.
The average U.S. family is changing. With divorce, cohabitation and remarriage on the rise, the married, two-parent household is no longer a given. Since the 1960s, patterns of marriage and family have shifted—today, many children live with a single parent, and people are expecting more from their marriages than ever before.
What's behind the trend?
Why are millennials more likely to live together unmarried than any other generation? There are lots of factors contributing to this, from financial to social.
The Atlantic reports that the longer a couple waits to make a major, serious commitment such as marriage or cohabitation, the better results they'll have in the long run. The older you are when you commit, the more likely it will result in a long-term relationship.
Planning and executing a wedding is super expensive, with the focus primarily on the wedding guests having a good time on your special day. And costs are rising. Fortune and The Knot reported that the average price tag on a wedding day in 2016 was $35,329—a jump of $2,688 from the 2015 average of $32,641.
Many millennials are at the beginnings of their careers, underemployed or underpaid. Moving in with your partner can help you save money by splitting rent, utilities, groceries and other expenses. While this kind of arrangement allows you to save money, it can also help forge a strong bond between you and your partner.
Research shows that marriage and cohabitation have similar health benefits. The support of another person positively impacts your health, including your mental and cardiovascular health, and your sense of well-being. When it comes to health, it's the relationship itself, not official status, that matters.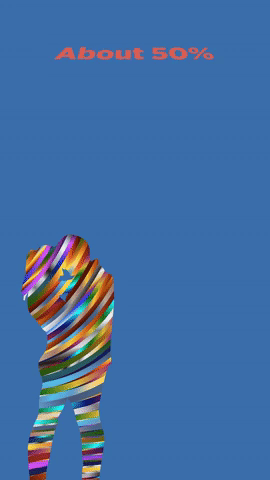 Thinking about moving in together? It may not feel romantic, but discuss your current financial situation with your partner and figure out who will be paying for what right away. Drawing up an agreement before moving in can help later if there's a debate over finances or one of you moves out. Knowing who's responsible for what going into the situation can be comforting and lead to a more stable living arrangement.
And remember, moving in together isn't the silver bullet for a great relationship—just like getting married isn't.
Meg Jay, author of "The Defining Decade: Why Your Twenties Matter—And How To Make the Most of Them Now," puts it this way:  "Living together doesn't charm or doom you; it is not whether you live with your partner as much as how you live with your partner."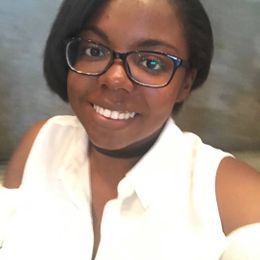 Liz Brown
 is a San Francisco-based writer and copyeditor whose day job is in marketing and communications. Her passion lies in finding the unique angle to every story. Follow her ramblings on Twitter at @lizb411.