Listen, Learn and Earn: Financial Podcasts for Everyone
by
Christine Jackson
Being good with money is not a natural gift bestowed upon everyone. Luckily, there are resources out there to help those of us who weren't born frugal. Sure, you could hire a financial advisor or a life coach, but that can get pretty expensive in itself.
Enter podcasts. Podcasts are not only typically free (very good for the budget), but also can be listened to while driving, working, cooking, etc., meaning you won't lose any precious time binge-listening. Time is money, after all.
When it comes to financial podcasts, there's a lot out there—including some really good ones. These six podcasts offer a variety of styles, time commitments and topics to listeners. Whatever vibe you're looking for, there's probably a financial expert for you.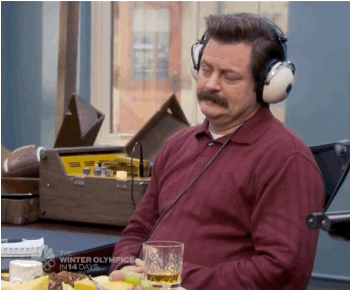 1. Tried and true: "The Dave Ramsey Show"
People have been listening to Dave Ramsey talk money for more than two decades, and many say his methods work wonders. Ramsey encourages his listeners to avoid all debt and tackles caller problems using financial, spiritual and life advice. It's a lot like getting money advice from your conservative but not unpleasant dad.
2. Millennial-friendly: "Bad with Money" with Gaby Dunn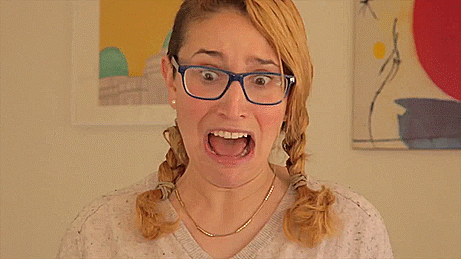 You may remember Gaby Dunn from her time at Buzzfeed Video, or perhaps you've seen episodes of her comedy series "Just Between Us" on YouTube. Dunn isn't shy about much, and her approach to money talk is no different. Because discussing money and, more specifically, money problems can feel like unapproachable territory, Dunn has taken to the digital airwaves to normalize the conversation. It's a little raunchy for a finance podcast, but, hey, this is judgement-free zone. Bonus: Look out for guests such as Mara Wilson and Hank Green.
3. Relatable role model: "Like a Mother" with Emma Johnson
Fact: Single moms are superheroes. Emma Johnson is a superhero who wants to help you get your life together, A.K.A. the kind we all need. Johnson is a #girlboss/mother of two whose podcast is relevant to more than just moms. She talks work, feminism, love and parenting in addition to personal finance, and brings on fabulous guests such as Arianna Huffington, Patti Stanger and Miki Agrawal.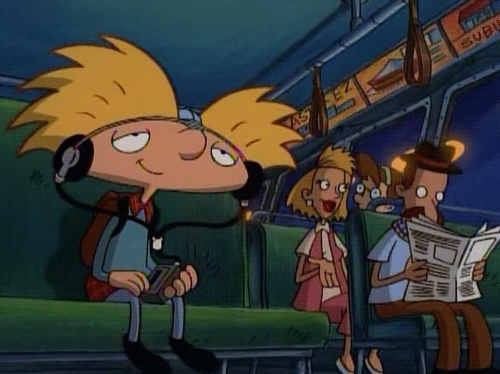 4. Fast and effective: "Money Girl's Quick and Dirty Tips for a Richer Life" with Laura Adams
So you don't have all day to sit around listening to podcasts. That's fine. Averaging around 25 minutes each, Money Girl (real name: Laura Adams) podcasts are ideal for mornings, commutes and lunch breaks. Episodes are themed and usually built around a list of tips or facts. Guests, Q&As and easy-to-implement suggestions keep this series interesting and more immediately helpful than some others.
5. Side hustle starter kit: "Smart Passive Income Podcast" with Pat Flynn
Pat Flynn's Smart Passive Income Podcast isn't going to give you a wide range of financial advice, but that's not what it's for. If you're looking to make more money and want a specific suggestion of how to do so, Pat Flynn is your guy. He specializes in passive income (running an online business that makes money but doesn't require a lot of extra time or effort), and shares his successes and failures in order to give others the best chance to make passive income work. If you're in need of a side hustle but aren't sure what to do first, this is a great place to start.
6. Parental guidance: "Enjoying Life on a Budget" with Lauren and Mark Greutman
Despite what it might say on your credit card statement, it is possible to live within your means. Lauren and Mark Greutman cover topics such as meal planning, affordable healthcare, real estate, budgeting and debt, and invite the occasional guest to offer expert advice. Listening to these two is a lot like getting financial advice from your parents, but there's mercifully no nagging involved. And isn't that kind of the dream?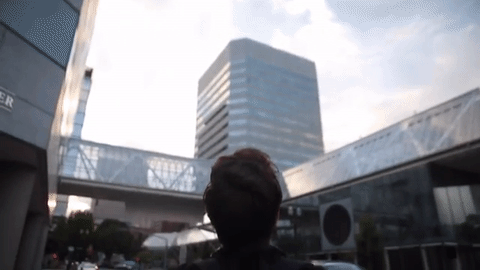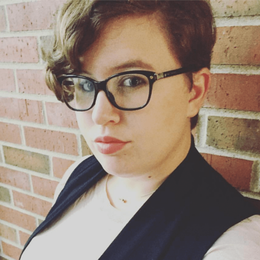 Christine Jackson
 is a Missouri-based writer and editor who loves the arts but never seems to write about them. Her holy trinity includes the St. Louis Blues, David Bowie and whoever invented iced coffee. You can find her on Twitter sharing snarky quote tweets @cjax1694.