Life After School Can Be Scary. Here's How To Cope.
There's a lot of uncertainty after leaving school. In some ways, that's how it's supposed to be.
by
Taylor Hartman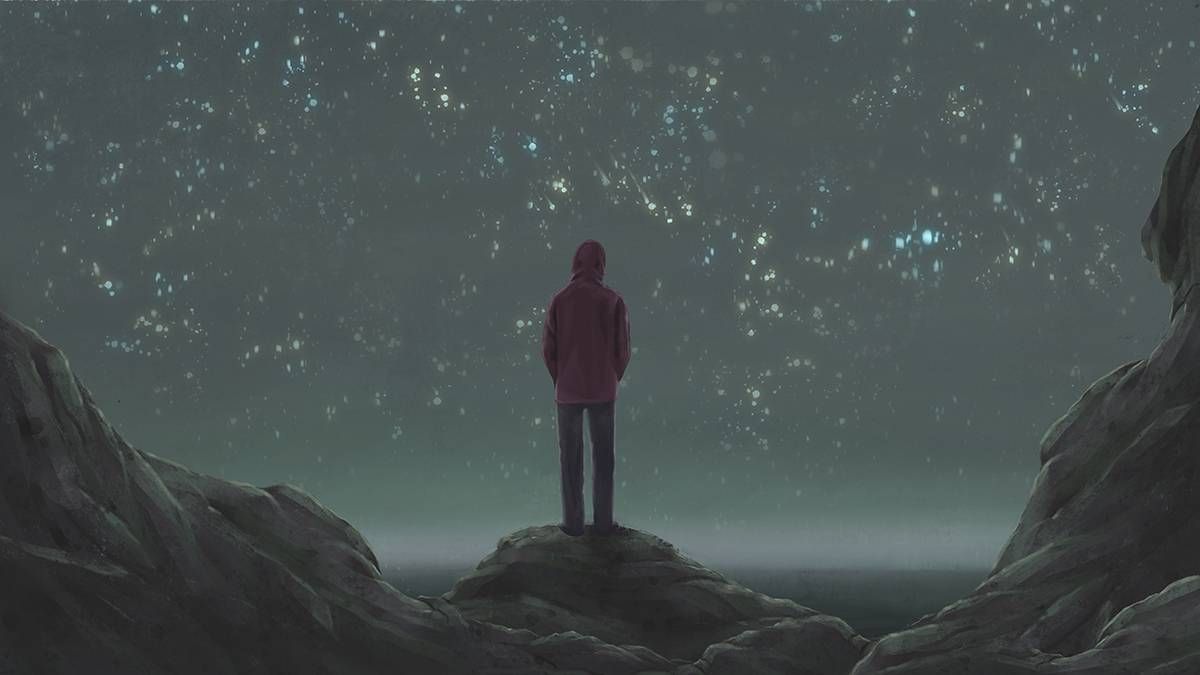 Bryce Bauer was in a tough spot. At 19, he took time off from college to focus on himself, but he was having a hard time knowing what to do next. He wasn't excited about the idea of going back to school, but he missed the regular schedule and structure. 
"I continually found myself struggling to stay focused, interested, and committed," Bauer said. 
Bryce had a choice to make. Should he go back to school and keep working on his business degree, or try to make it in the "real world?"
"I could not stand the thought of working at a restaurant, going to school for the next four years, and then rolling into a 9-to-5 job," Bauer said. "I didn't know what I wanted to do but I knew that this was not it." 
Researchers have found most folks between 12 and 25 lack a definite sense of direction, and many young people are intimidated by the idea of "adulting." 
Even though the thought of life after school and entering the adult world is scary and intimidating, it's a natural part of life, says Betty Ray, an author, writer and speaker on life transitions.
We go through a series of rituals and rites of passage. Leaving school and entering the workforce is just one of those rites of passage. 
"A young person undergoing a coming-of-age rite of passage must leave her 'normal world' (separation) and enter into a situation where she experiences the free-fall of being no longer a child but not yet an adult (liminality)," Ray writes in Berkley's Greater Good Magazine.
Find guidance and support 
When Bauer decided to take a break from school, he said his parents set him up with a life coach, who gave him vital guidance and advice from the outside-in. 
"My parents suggested I work with a life coach at this very poignant moment in my life and it sounded like the type of support that could help me get out of this dilemma," Bauer said.
"It felt so refreshing to... have space to explore [my life], break down the old stories, and put a plan into action."
Bauer was so inspired by his life coach, he decided he wanted to help young people in transitional periods as well. He now gives the same advice his parents were given to his clients.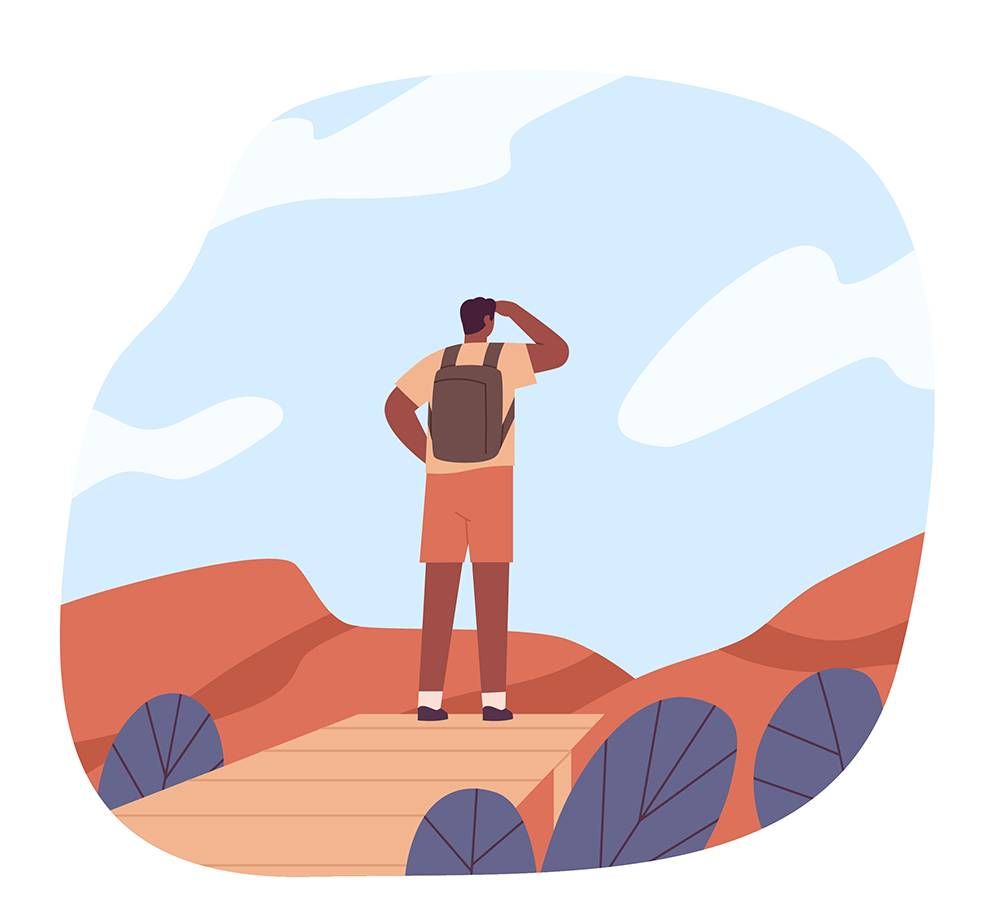 "If a young adult is feeling lost and confused in their life, the simple answer is that they need more guidance and support. This can't come from their parents because familial dynamics will continually taint the conversation," Bauer said.
"The support needs to come from an objective outside source who has an expertise in what a young person is trying to accomplish." 
Keep moving forward and celebrate success 
Our careers and lives aren't built in a day. If you've just left school and are feeling discouraged by a lack of progress or movement forward, don't beat yourself up. Instead, break things down into attainable goals, and celebrate victories.
"Finding a way to feel successful and accomplished is really good for self-esteem and your ability to move forward," said Clair Mellenthin, clinical director at Wasatch Family Therapy in Salt Lake City. 
For most young adults, the perfect job or apartment won't be out there waiting for them when they leave school, Mellenthin said. Managing expectations and starting small can help bring momentum and open up new opportunities. 
"Getting a full-time job is a great place to start," Mellenthin said. "You don't have to be financially independent immediately, but making money and supporting yourself can be a big self-esteem booster." 
In addition to working, Mellenthin suggests finding volunteer opportunities. You may be surprised at what you'll learn or who you'll meet while serving your community. 
"Finding ways to give back to the community in terms of service opportunities or volunteerism is a great way not only to feel good about you and what you're doing, but it also can open up amazing opportunities that may be unexpected," she said.
You won't know until you try 
Even if it's scary, leaving school and entering the workforce is inevitable for most people. There is life after school.
And though the unknown can cause anxiety and distress, it also represents unlimited opportunities for improvement, growth and happiness. All it takes is a little courage and a few steps forward. 
As the saying goes, "Success is not final, failure is not fatal; it is the courage to continue that counts."
This is an idea Mellenthin reflects when thinking of courageously putting oneself out in the world. 
"You never know if you don't get out there," Mellenthin said. "You never know who you'll meet or how you'll change the world until you go out and explore."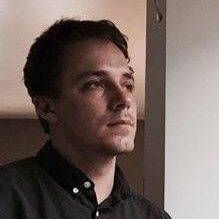 Taylor Hartman
is a writer from Salt Lake City. He works at KUED, Utah's PBS station. He loves the outdoors and discovering and writing new stories.