Longest-Serving LGBTQ Lawmaker on Being Yourself at Work
by
Katie Moritz
When Karen Clark started her career in the 1970s, she saw herself as an activist, not a politician. An out lesbian and public health advocate, she was familiar with taking to the streets, not taking up the mantle.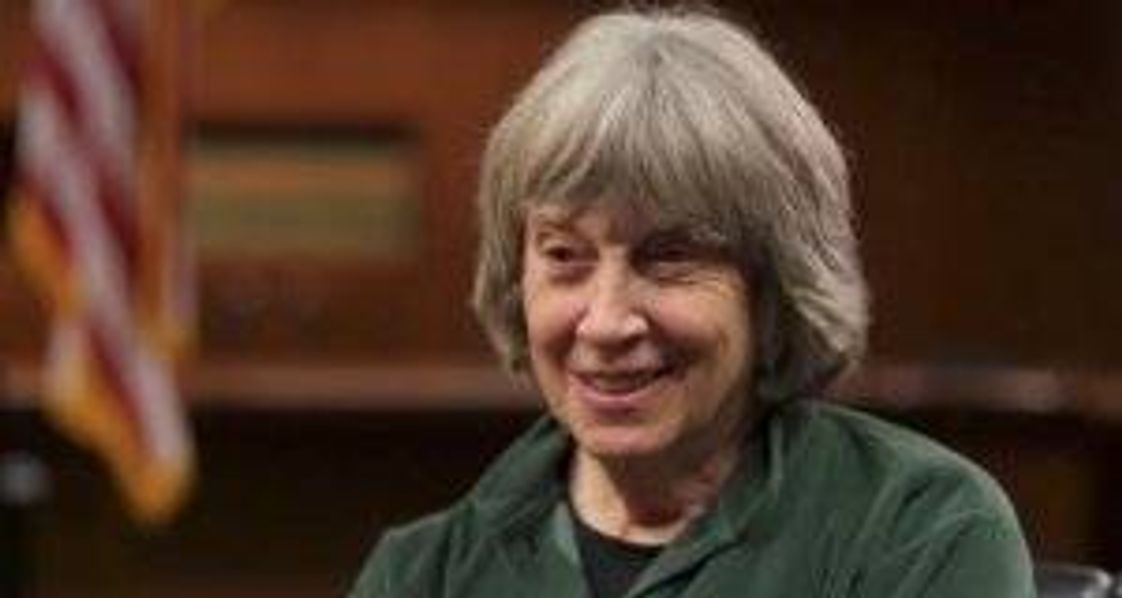 But when her leadership skills became apparent, she was asked to step up and run for office. She joined the Minnesota House of Representatives in 1981.
Today, 37 years since she was first elected, she still represents neighborhoods in South Minneapolis, making her the longest-serving out lesbian, gay, bisexual, transgender or queer lawmaker in U.S. history.
With those decades of experience came valuable life lessons. In the adult working world, it often feels like you have to compromise your values in order to make an impact. Clark spoke with Rewire about staying true to yourself in the workplace, even when not everybody agrees with you.
1. Find common ground
"I think one of the things that another legislator told me early on that I found to be very helpful in this question of 'How do you remain true to yourself?' ... is don't burn your bridges with those that you disagree with," Clark said. "Realize that today they may feel like your enemy on a certain issue, but tomorrow you may need their vote or their help on something."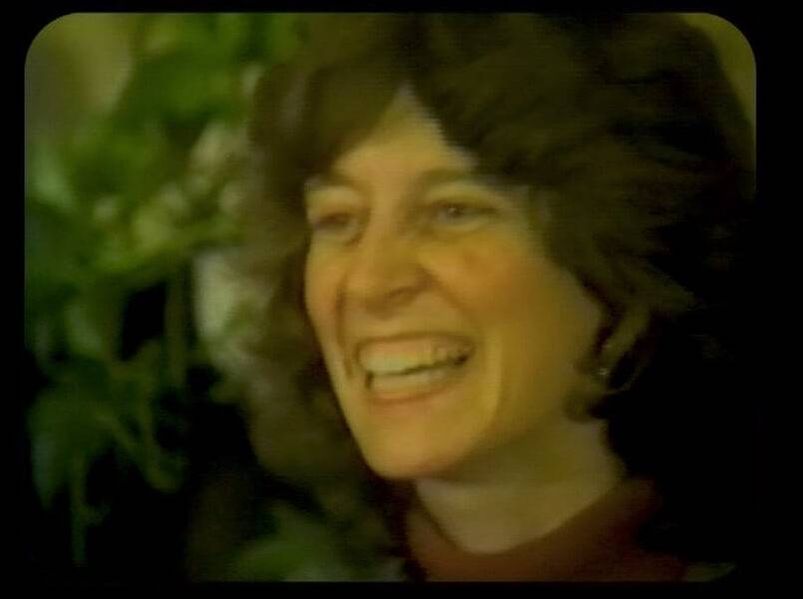 Your ability to find common ground with people you disagree with will serve you in your private life and in your work life, she said.
"By having this attitude of, 'Okay, we don't agree and I'm going to fight really hard for my position, but I'm also going to keep a space there that tomorrow we may be able to work together,' I found that really helpful as a strategy and a way to feel good about myself," Clark said.
Clark said she tries to give people the benefit of the doubt when they do or say things that rub her the wrong way or go against her way of thinking.
"Sometimes when people are very ignorant and they do harmful things, they just don't know or have the information or the knowledge," she said.
Sharing personal stories often does the trick. One time in a committee hearing, another lawmaker called the "gay lifestyle" unhealthy and unnatural.
"I remember saying in the committee, 'Okay, I've learned to pick and choose my battles. Here's one where I've gotta speak up,'" Clark said. "It was right after making an Easter meal for my mom and dad. I asked him, 'Is that a part of my lesbian lifestyle that you don't approve of? What about taking my dog for a walk outside?' ... I was just trying to demystify what it was to be a lesbian. In that case, I kind of have a regular life.
"And later people said, 'That was just wonderful and so human,' because instead of being extremely offended and defensive and angry, I chose in that moment in a more lighthearted but hopefully meaningful way" to show him that he was wrong, she said.
Finding common ground "helps open their heart and mind," Clark said. "It's not magic but if you can pry it open a little bit you can help move it a little further down the road."
2. Maintain an attitude of hope
Think old dogs can't learn new tricks? That's not what Clark believes. Leave room for people to change and grow in their beliefs and world views.
"Allow other people who have been adversaries to change their minds and change their hearts," Clark said. "I strongly believe in the ability of people to change their hearts and minds. I think being hopeful and not cynical is a really important part of life. ... That's a strategy, that's my way to be in the world."
Maintaining hope is crucial, especially in a splintered political climate, she said.
"Those forces who want to discourage us and take away our hope, they want us to be discouraged, and I just refuse to be discouraged most of the time—almost all the time I refuse to be discouraged," Clark said. "I think we have to come back with hope in ourselves and our communities and our right be happy."
3. Build community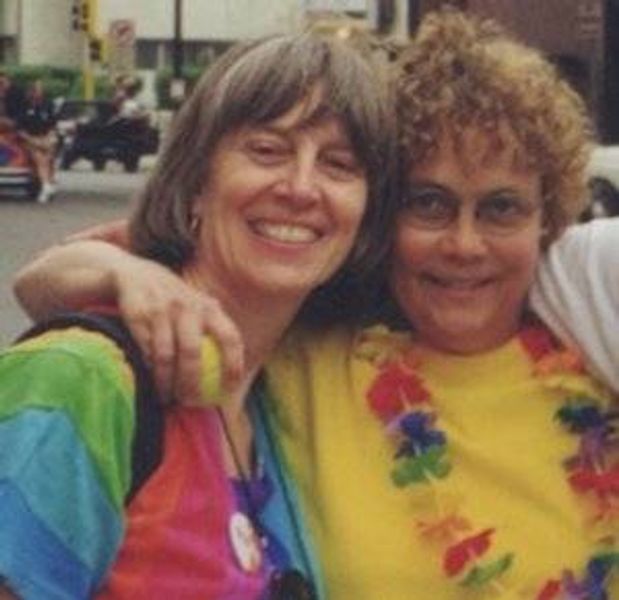 "One of the things that's been really important to me is to keep building... a very strong community and family support," Clark said.  "Because without that it's very difficult to remain true to yourself ... That's a big part of how I and many people I know try to be their authentic selves. Without (community and family support) you can get lost and get discouraged."
Building this network of people "takes a lot of work and time and commitment," but it's worth it, she said.
4. Be gentle with yourself
Though Clark practices these strategies, she said she's not "100 percent successful." Allow yourself some room to make mistakes when you're navigating relationships with others, she said.
"One thing is to be patient with ourselves—we're not going to get it exactly right," Clark said. "Make space to make some mistakes sometimes. Try to go back and correct them or allow other people to correct them."
Want lo learn more about Rep. Karen Clark? Watch new Twin Cities PBS documentary "Out North: MNLGBTQ History" online after it premieres Oct. 16.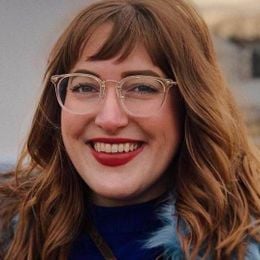 Katie Moritz
was Rewire's senior editor from 2016-2020. She is a Pisces who enjoys thrift stores and pho. Follow her on Twitter @katecmoritz.