LGBTQ Community Members Share Stories With Pride
by
Katie Moritz
June is the month when our social feeds are filled with rainbows and there are excellent parties every weekend (depending on where you live). But it can be easy to forget what we're really celebrating, even for those of us in the lesbian, gay, bisexual, transgender and queer community. After all, each of our groups have their own challenges and histories. What Pride means for one person in the LGBTQ community isn't necessarily what it means for the next.
The best way to get to know the community? Listen to their stories.
Rewire has had the good fortune to talk with some pretty amazing LGBTQ folks. To celebrate Pride, here are some of their stories:
LGBTQ Leaders Living Their Truths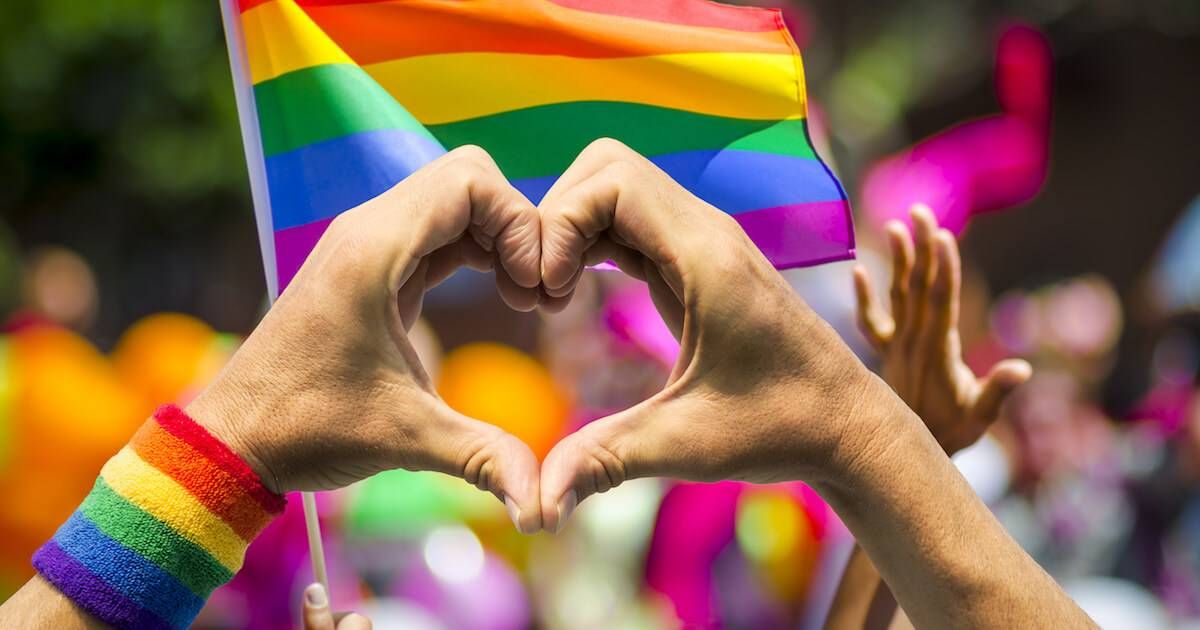 As a queer, black man, Donja Love has had to carve out a spot for himself in this world—a world with expectations about how men, especially black men, ought to behave.
Love, a playwright, pushes back against those expectations in the most loving way possible—through a practice he calls "radical softness." To him, that means giving himself the freedom to laugh, to smile, to love how he wants to love. And to love himself for who he is.
Love is one of eight LGBTQ people featured in the second season of PBS Digital Studios' series "First Person," portraits of LGBTQ people whose experiences are as diverse as the cultures that share the United States.
Hear more stories from "First Person," including this brand new one:
Longest-Serving LGBTQ Lawmaker on Being Yourself at Work
Being out isn't always simple. Depending on where you work, it can feel like you have to leave your identity at the door, or compromise your values in order to make an impact. Rep. Karen Clark, a Minnesota state legislator who is the longest-serving out LGBTQ lawmaker in the country, spoke with Rewire about staying true to yourself in the workplace, even when not everybody agrees with you.
Here are her four tips for success.
When Family, Religion and Sexuality Collide
The United States has become a much more accepting place for LGBTQ people within our lifetime. But so many gay people throughout history have had to live dichotomous lives—out with their chosen families, closeted with their birth families.
Cecilia Aldarondo's documentary "Memories of a Penitent Heart" tells the complicated story of her uncle Miguel Dieppa's life. He had a partner of 10 years, but his deeply religious mother refused to acknowledge it. Miguel died of AIDS; his mother insisted he died of cancer.
Watch one woman's journey as she sorts through scattered memories of her uncle.
Southern Lesbians Tell Their Own Stories in 'Alabama Bound'
In the American South, lesbian wives and moms face barriers to normal family life that most people elsewhere could never imagine. But, the filmmakers behind new documentary "Alabama Bound" say, you'd be wrong to think of them as victims.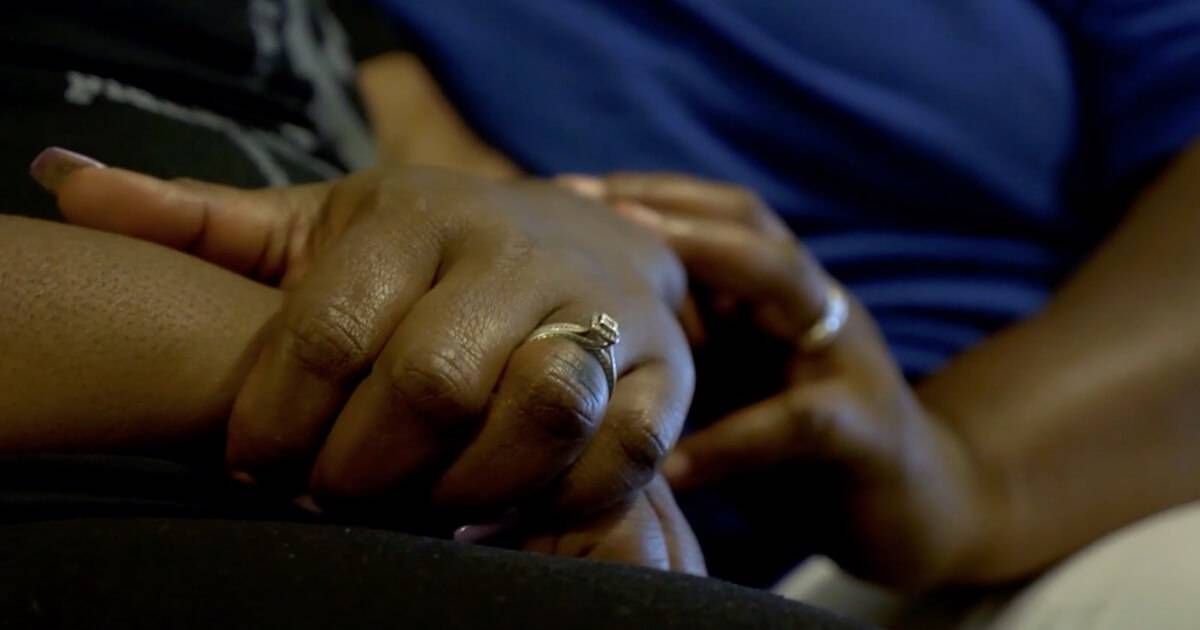 Directors Carolyn Sherer and Lara Embry, self-identified Southern lesbians themselves, were inspired to tell the stories of two sets of lesbian moms as they battle different parts of the Alabama legal system for rights that most of us take for granted—parental rights and custody of their own children—and to show the challenges and triumphs of living as a gay person in a red state before and after marriage equality.
Learn more about the lives of lesbians in the South.
Bonus: Revisiting roads traveled
Last year for National Coming Out Day, I broke out journal entries I hadn't looked at since I wrote them during my own coming out process. Rewire's producer, Josef Lorenzo, had somehow convinced me to read them on camera. The result was pretty cute, and there are lessons to be learned from the cringey things I put to paper at the time.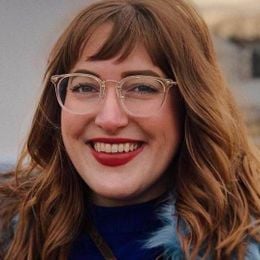 Katie Moritz
 was Rewire's senior editor from 2016-2020. She is a Pisces who enjoys thrift stores and pho. Follow her on Twitter @katecmoritz.