Why You Should Find an LGBTQ-Affirming Health Provider
For LGBTQ folks, finding the right doctor or therapist can be lifesaving. Here's how to do it.
by
Mike De Socio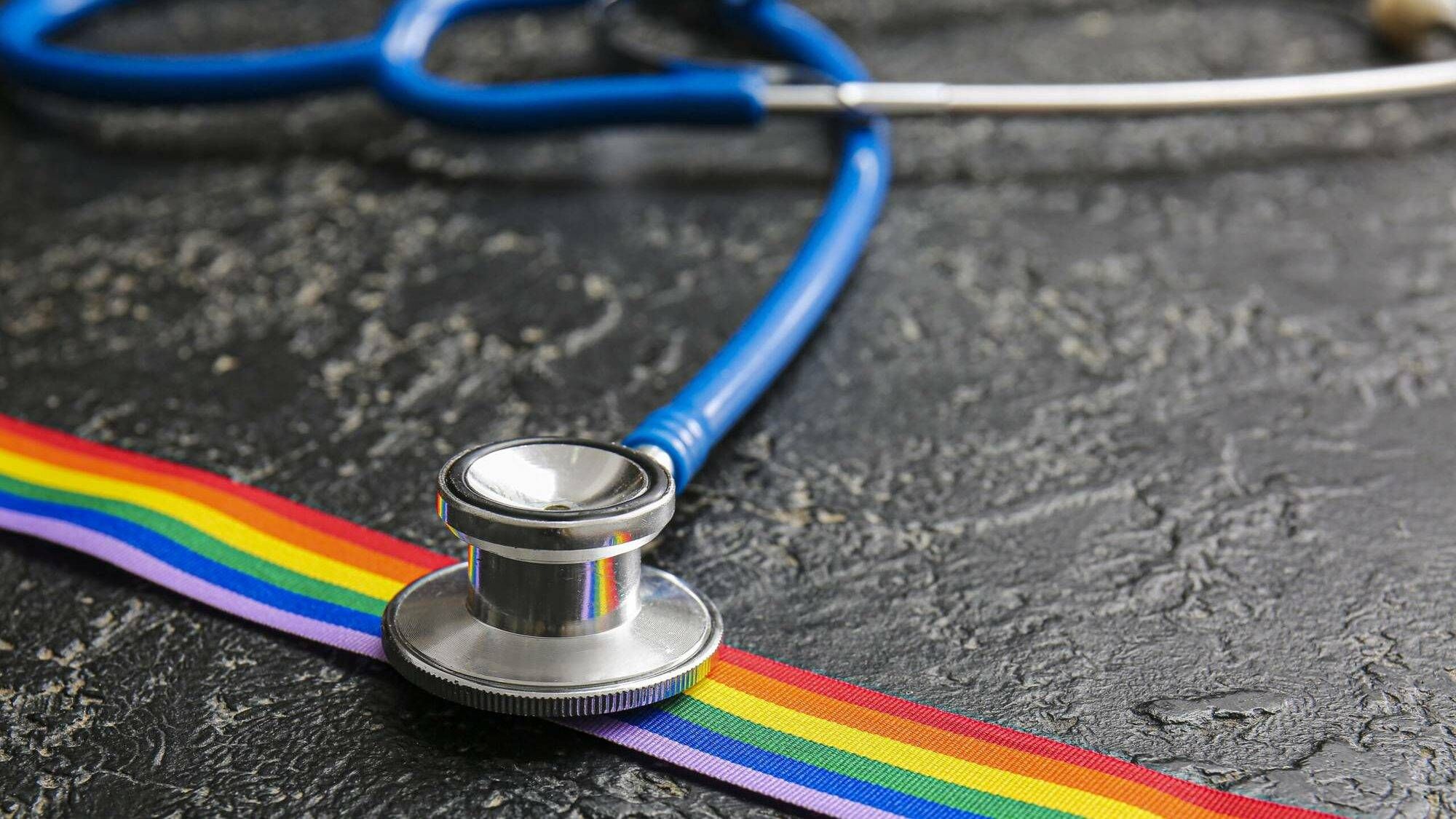 Ian* had been seeing a psychiatrist for about two years when, one day, he decided he'd had enough with the lack of knowledge around transgender issues. So he walked into his appointment with a bag of silicone packers and stand-to-pee devices, and dumped them on his psychiatrist's desk.
He hoped that by forcing this mental health professional to physically see and touch one aspect of a transgender man's life, he would realize the everyday struggles Ian went through.
But while the psychiatrist seemed moved in the moment, Ian said it ultimately didn't change much. He still didn't feel heard by his psychiatrist after that, and he was still misgendered on his medical records.
Ian, who lives in eastern Tennessee, heard about a trans-affirming therapist in a nearby town, but there was one big hurdle: His health coverage as a veteran made it difficult to see non-VA medical professionals. 
It took some convincing, but eventually the VA agreed to cover the new therapist, and it made a world of difference.
"I could talk about anything and they understand," Ian said.
For many LGBTQ folks like Ian, finding the right health provider is like finding the perfect match on Tinder: time-consuming, frustrating and seemingly impossible. 
Especially outside of major cities, LGBTQ-identifying (or at least affirming) doctors can be extremely hard to come by, and that's assuming they're in your health insurance network. But seeing a queer-friendly medical professional, even if you don't have any major medical concerns, can be lifesaving. 
We spoke to LGBTQ health experts to learn about the challenges and solutions for finding a provider who gives you the care you really need.
Avoiding the doctor is understandable, but costly
Let's be honest: Most of us don't love going to the doctor. But queer folks have an extra reason to avoid it, considering about one quarter of them have experienced discrimination at health care providers, according to Dr. Dustin Nowaskie, founder of OutCare Health. 
That can mean being denied essential medicine, or even enduring physical or verbal abuse, which leads large portions of the LGBTQ community to avoid health care until it's an emergency.
"That fear then leads to an exacerbation of health care disparities, it leads to chronic illness," Nowaskie said. 
Nowaskie founded OutCare to address this very issue, and to make health care more accessible and affirming for LGBTQ patients. 
The organization now runs the OutList, a directory of more than 2,000 providers nationwide. And it also trains thousands of doctors, hospitals and clinics on specific health issues in the queer community. 
The benefits of an LGBTQ-identiying (or affirming) doctor
Okay, so you know that seeing a doctor regularly can help you address health issues before they become serious. But why go through the trouble of finding a queer (or affirming) doctor?
Well, doctors don't know what they don't know, and some doctors miss health concerns specific to the LGBTQ community. Rates of mental illness, substance abuse and even some cancers are higher among queer folks, which are issues a doctor might not know to screen for otherwise.
"We need to be more aware of the need to have targeted conversations with folks who, population-wide, do tend to have worse health outcomes," said Dr. Scott Nass, president of GLMA: Health Professionals Advancing LGBTQ Equality.
Seeing a doctor who understands your sexual or gender identity can help you open up about more personal health concerns. Maybe you want to ask your doctor about your sexual health, or want to figure out how to start a gender transition. If you don't feel safe outing yourself, these are health concerns that could go totally unaddressed.
Working with a supportive provider can have huge emotional benefits, too.
"The sooner you can get mental health help the better, and especially if you have someone who understands," Ian said. "So you can start realizing nothing is wrong with you."
While you might feel fine, or have a doctor that's "good enough," consider that your provider could have a blind spot, and might be missing critical health issues that will affect you down the line.
A road map for matching with the right doctor
The first place to go if you're looking for an LGBTQ-affirming provider are the directories offered by OutCare and GLMA. These allow you to plug in your ZIP code, as well as different specialties you might be seeking. From there, you'll find contact information and even reviews for medical professionals who might meet your needs.
But if you, like me, live in an area with few providers in those directories, there are other steps you can take. Nass suggests reaching out to any local LGBTQ community centers, which may maintain their own directories that are available on request. 
If all else fails, try to pick up on the same cues you might find in any queer-friendly space: rainbow flags, images that depict same-sex couples or pronouns listed next to provider names.
Nass, for example, is not shy about being out at his medical practice in California: He wears rainbow and pronoun pins, and encourages a "do ask, do tell" policy in the office.
Nowaskie also makes a point to openly identify as LGBTQ with his patients, and finds that it helps build rapport.
"I have done that with many of my patients, and you just see a light bulb," he said.
Ultimately, while seeing an LGBTQ-idenfiying provider might be ideal, remember that finding someone who's been trained on the issues can be just as critical.
"At the very minimum, being affirming is so important, because there is such (a) thread of distrust of the health care system. There's so much history there," Nass said.
*Editor's Note: Ian's last name has been withheld to protect his privacy.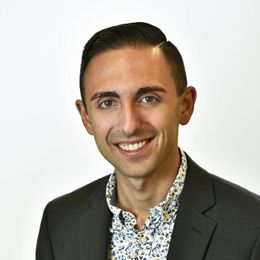 Mike De Socio
is a freelance journalist covering business, climate change, transportation and the LGBTQ+ community.