What We Can Learn from Each of King Henry VIII's 6 Wives
by
Dylan Thomson von Brendel
A lot of us have been hearing stories about King Henry VIII since we were little. We're taught that he led an extravagant lifestyle, that he was a fairly ruthless leader and that during his reign as king of England from 1509 until his death many historically significant religious, economic and political changes occurred.
But probably his most notable claim to fame is the string of six wives he had throughout his tenure as king, and we don't hear too much about them. Who were these women who loved—and lost, some through gruesome and unjust means—the king?
In "Secrets of the Six Wives," a new three-part series from PBS, we travel back with historian Lucy Worsley (of "Tales from the Royal Bedchamber") to the Tudor court to witness important points in the lives of Henry VIII's six wives. The programs combine historical reenactment with research and focuses less on Henry himself and more on what it would've been like to be his wife.
So, what lessons can we learn from this series and from each of Henry VIII' six wives? A lot.
1) Catherine of Aragon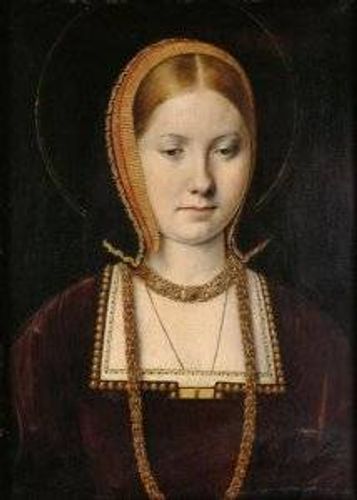 Catherine's story takes up almost the entire first episode of the series because her marriage to Henry lasted the longest of all the wives—24 years. She endured an incredible amount of heartache during her time with the king, from the death of her first husband Arthur (Henry's older brother) to several miscarriages and deaths of children to Henry's affair with Anne Boleyn. She was finally sent into exile and disallowed from seeing her daughter Mary until her death at age 50.
Lesson learned: Stick to your guns
Sticking to your guns and not straying from who you are and what you know to be the truth is a difficult path, but you often come out on top. Today, Catherine is considered a steadfast and popular queen by the British people and most see the flaws in Henry's treatment of her as a wife and as a person.
2) Anne Boleyn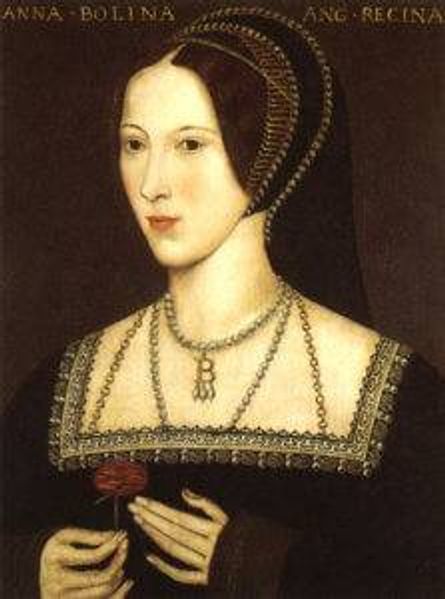 Anne—the original "other woman" and possibly Henry's most famous wife—is often looked at as the beginning of the end for the king. Her nearly-seven-year-long non-sexual affair with him was unheard of at the time, and once they consummated their marriage Henry had only one goal: a male heir. Unfortunately for Anne, she was not able to give Henry the boy he wanted. When the king heard rumors that his queen was having an affair with one of his confidants, he had her arrested for treason and adultery. She was found guilty and beheaded—famously the first execution of a queen in England's history.
Lesson learned: Manipulation is a double-edged sword
Being intelligent and manipulative can get you what you want, but it can get you into trouble just as easily. Anne's legacy is an odd one—she's remembered fondly for giving birth to the future Queen Elizabeth I, but she'll always be a little looked down upon for breaking up the royal marriage of Henry and Catherine.
3) Jane Seymour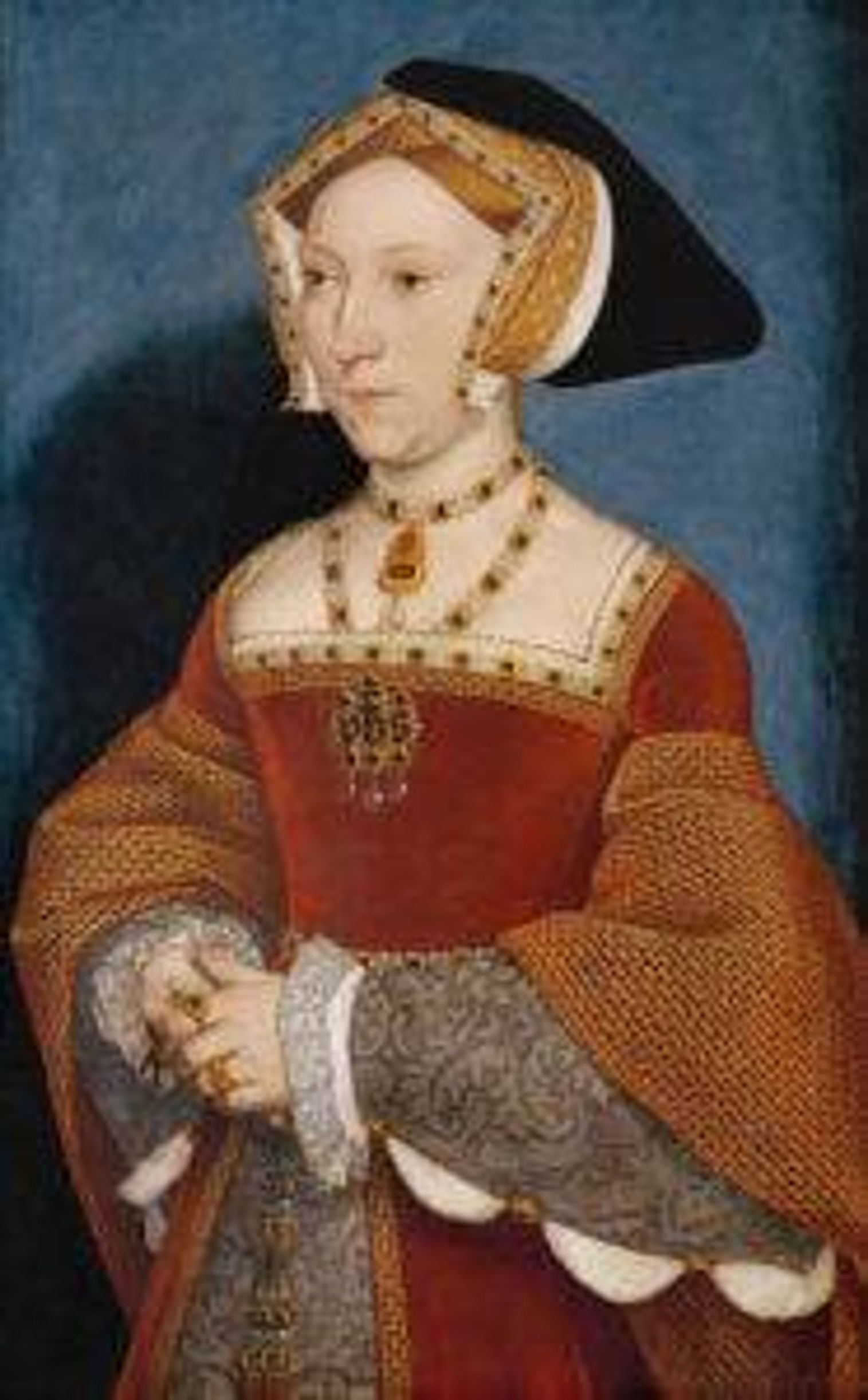 Jane's story is perhaps the saddest of the wives. She was everything that Henry wanted in a queen. She was young, attractive, respectful and (maybe most importantly to Henry) obedient. Jane was also able to do the one thing that neither of her predecessors could—she gave birth to Prince Edward. Henry finally had a male heir to continue the Tudor dynasty. Unfortunately for Jane, she contracted an infection during childbirth and died 12 days later.
Lesson learned: Life is short
Jane Seymour seemed to do everything right during her time with the king, but that didn't stop life from catching up to her. The element of her story that's hard to pin down is what her plans were for the future of the kingdom had she and Henry been able to live out their days together. What sort of queen would she have become? We'll never know.
4) Anne of Cleves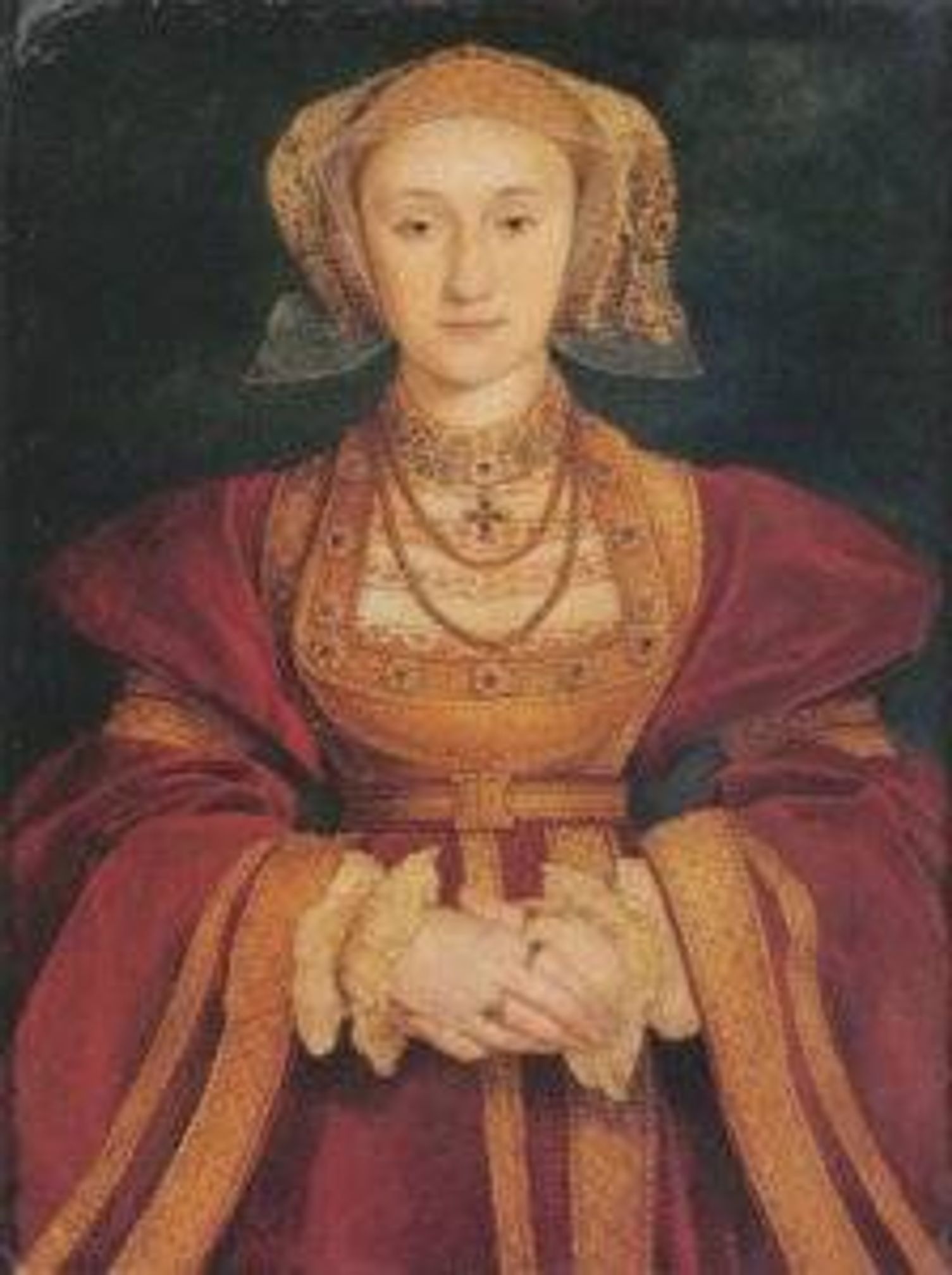 Henry VIII took his time finding a fourth wife—his advisors wanted his next marriage to be a strategic one. The search took two years, but a German noblewoman with a gift for diplomacy and an instinct for survival was promised to the monarch. Due to a lack of chemistry and inability to communicate effectively (she barely spoke English), Henry's eyes began to wander almost immediately.
Lesson learned: Take advantage of opportunities
Although her marriage to the king didn't work out, Anne of Cleves was able to hold out for a very lucrative divorce settlement. In it, she went away quietly, took on the title of "King's Sister" and was given two palaces and a lot of hush money. Anne died one of the richest women in England.
5) Catherine Howard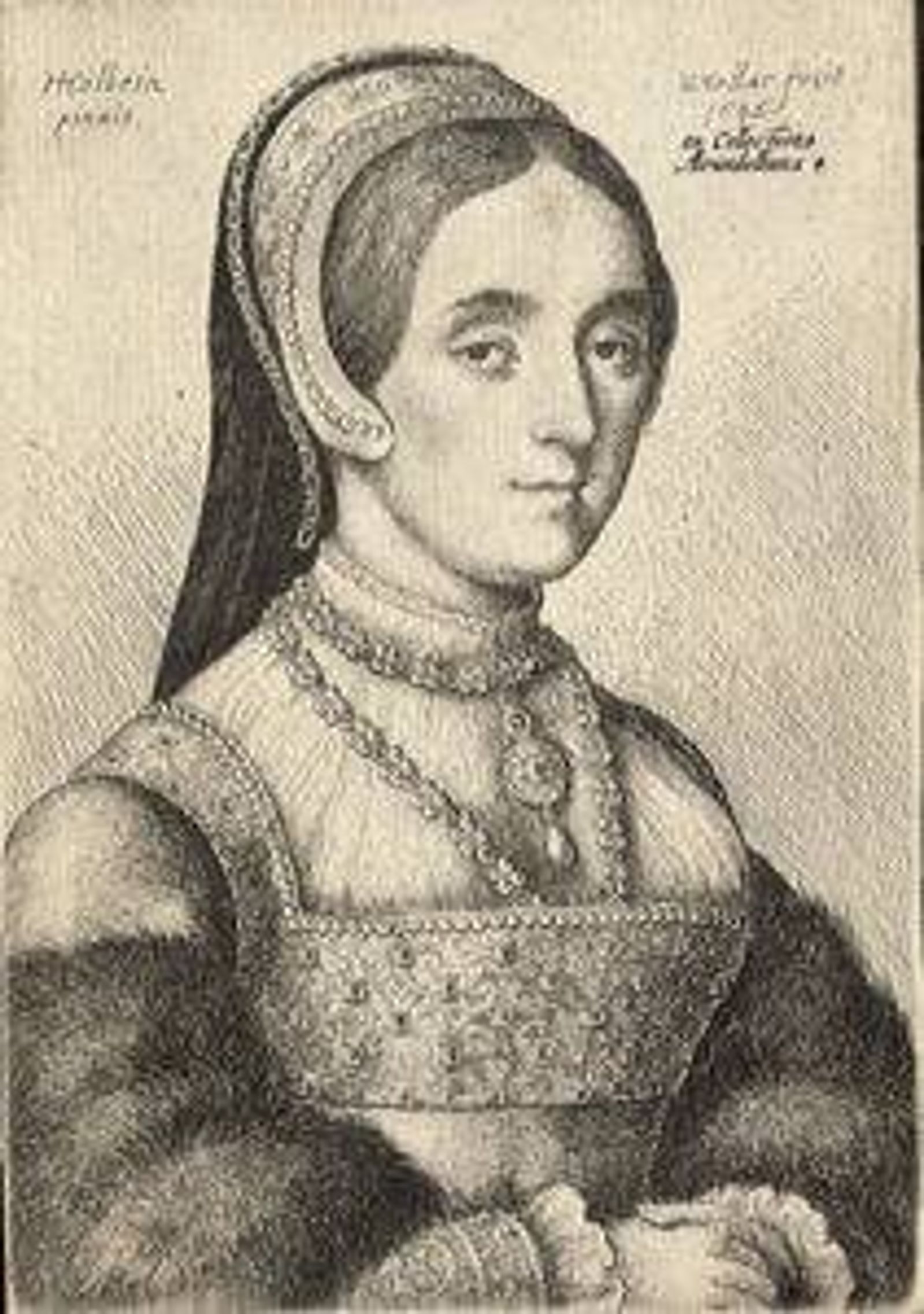 History hasn't been kind to young Catherine Howard, who was only 16 or 17 when she married Henry, but her story is now being looked at differently. For a long time she was thought of as a sex-crazed younger woman simply seeking money and power. But in reality she was sexually abused by several men in her youth and taken advantage of by Henry's closest advisor (a sexual predator himself). Horribly, she was beheaded for her sexual past.
Lesson learned: Honesty doesn't always have a happy result
Before Catherine was arrested she was given the opportunity to come clean about what really happened to her. She grabbed onto this chance to tell the truth about her childhood experiences and hopefully clear herself of wrongdoing. Not surprisingly, Henry didn't receive her candor positively and still ordered her beheading.
6) Catherine Parr
Even though Henry was old and tired, he still craved female companionship, and Catherine was the perfect match. She was witty, pretty and more of a companion than a lover. She became the perfect mother to his children. Religion, books and writing were her passions and they were also just about the only things on which she and the king didn't see eye to eye.
Lesson learned: Be yourself
Catherine Parr is often thought of as a nurse-like figure for Henry, but in reality she had a warm personality and a great sense of humor and was easily the most intellectually curious of all of the king's wives. Because of that and her evangelism, she believed God had chosen her to marry Henry so that she could spread the good word.
"Secrets of the Six Wives" premieres Jan. 22. Check your local PBS station's schedule for broadcast dates and times or stream the show online at PBS.org.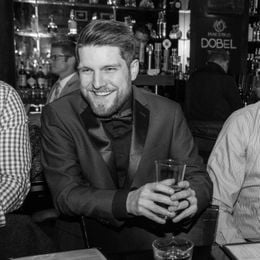 Dylan Thomson von Brendel
studied theater, video production, and film producing over the last 15 years and has worked in many different arenas along the way. He's a sucker for Austin City Limits and would watch Antiques Roadshow every night if PBS would program it that way. Connect with Dylan on Twitter @DManMegaMix.