The History of Our 'Divided States' Leads Us to the Inauguration
by
Maribel Lopez
As the nation prepares for the inauguration of the 45th President of the United States, looking back on our country's recent past is vital to understanding how we got to this moment in history.
The new four-hour series from "Frontline," "Divided States of America" addresses that. This in-depth production by veteran PBS filmmaker Michael Kirk begins on Jan. 17 by taking viewers back to the presidential campaign of 2008, through the campaigns of John McCain and Barack Obama, revealing pivotal moments in both. The docu-series then takes a deep dive into events throughout Obama's presidency—the Wall Street bailouts, the passing of the Affordable Care Act, issues of race and law enforcement, the Republican takeover of the House and the emergence of anti-establishment politics—exposing a nation deeply divided. The miniseries concludes with an examination of the country President-elect Trump will inherit in a matter of days.
While the 2016 election was the first for many young voters, a huge subset of millennials cast their votes for the first time during the 2008 and 2012 elections. Since then, those voters have, for the most part, moved into the next phase in their adult lives. Millennials are now the largest generation in our society and it won't be long before they start to take more political seats of their own. So while understanding the recent political history explained in the new "Frontline" series is important, it's not too soon to think about where the country's politics could be headed in the years to come.
"We're seeing an incredible clash of generations," said nonpartisan political scientist David Schultz from Hamline University. "Older generations are exiting and millennials are the largest and most liberal and are going to largely remake the political process."
Schultz, who teaches a seminar class in generational politics, said that, compared to the older generations, "millennials are the least politically engaged and the most disenchanted with the status quo politics" and described millennials' attitude toward the major parties as "two different restaurants with two different menus that they don't like. They don't like going into one restaurant and only being able to get what's on that menu"—they want to be able to swap some of the menu items.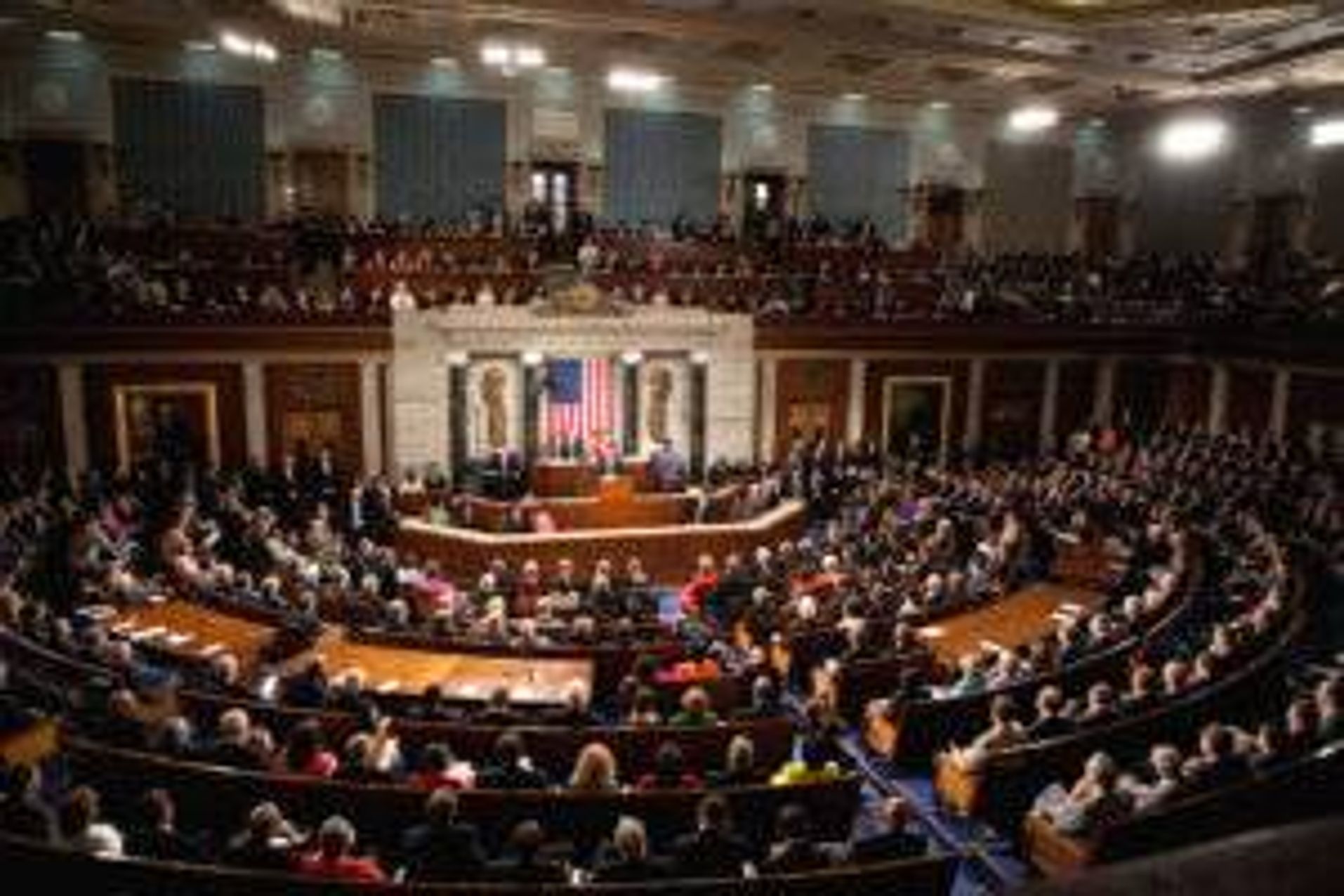 In the next decade, he predicts, millennials are going to form new political parties or, more likely, "they are going to remake the existing parties."
Considering the anti-establishment flavor of the incoming administration, what are the issues millennials should be most concerned with? What issues will be most likely to affect this group?
"Millennials share some common interests with general communities—they are worried about healthcare and getting good jobs," Schultz said. "They're worried about money to buy a house, a condo, a townhouse or to rent something that is decent. They have the common concern of, do they have enough money to start a family?"
Political concerns of millennials vary by age and gender.
"Millennials under the age of 26 might be more concerned about the Affordable Care Act and whether they can stay on their parents coverage" as well as how pre-existing conditions might impact health insurance coverage, Schultz said. Older millennials raising children might be more worried about paying premiums and plan affordability. And millennial women might be more concerned with how changes to the ACA might affect access to contraceptive care.
Millennials are also dialed in to issues of immigration reform, Schultz said. Millennials are not only the largest generational group, they are also the most diverse, putting issues of diversity—such as deportation or infringement on religious freedom—at the forefront for many in the group.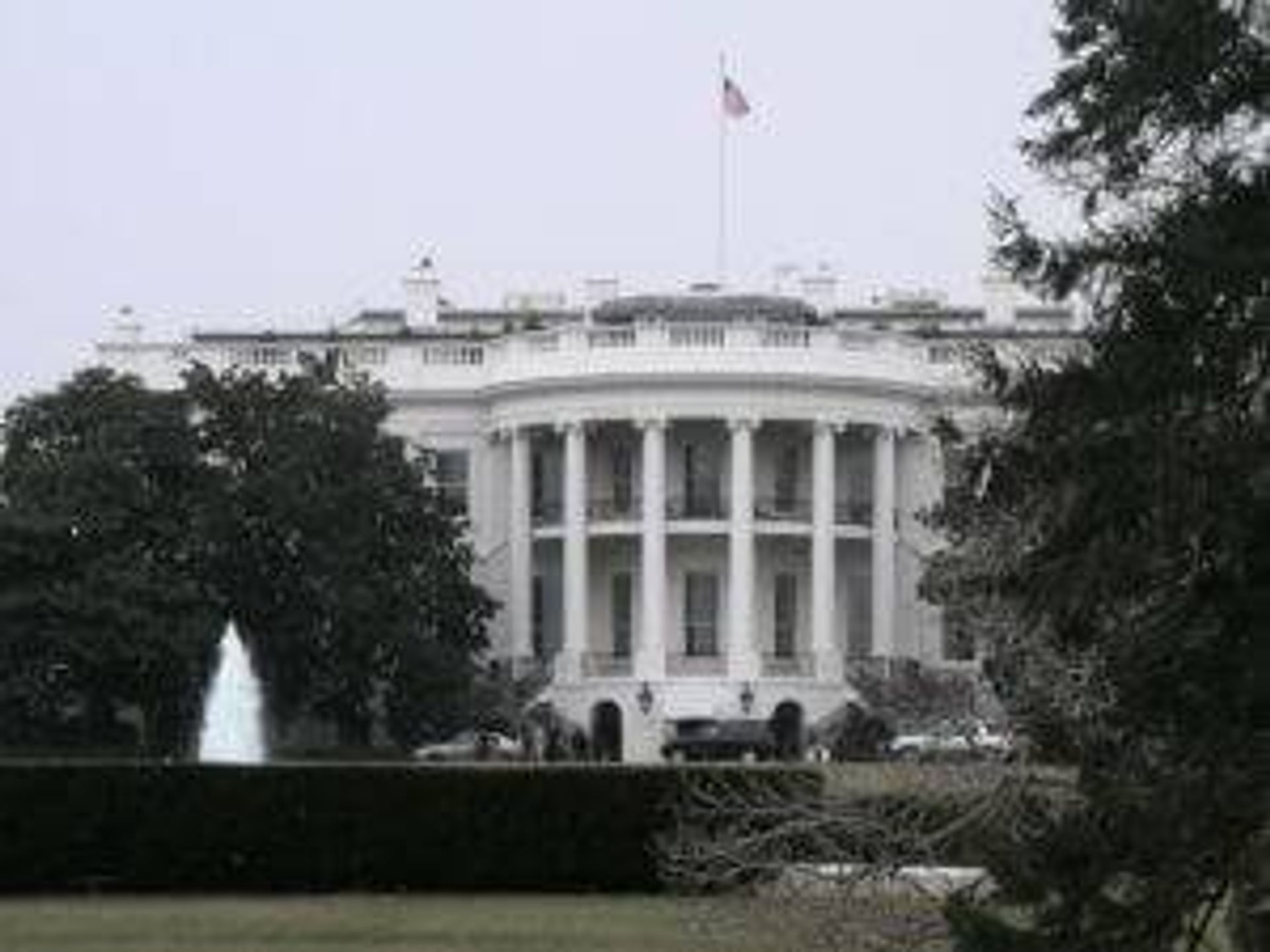 Schultz also sees millennials concerned with LGBTQ issues, especially transgender issues, as well as of voter fraud.
From what is currently known about Trump's proposed tax policy, Schultz said he doesn't see much that would help younger adults financially, except for those millennials who are looking to start a business and possibly millennial parents who could benefit from more heavily subsidized child care.
As the country prepares for the next chapter of its story, learning our history and learning from it has never been easier. Watch "Divided States of America" on "Frontline," airing Tuesday, Jan. 17 (part 1) and Wednesday, Jan. 18 (part 2) on your local PBS station, or stream it online at PBS.org.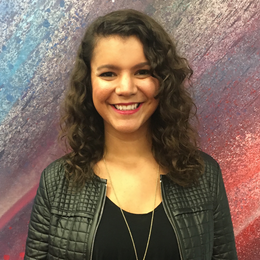 Maribel Lopez
 is a lifelong public media fan and as director of Rewire, oversees the site's strategy and operations. When she isn't catching up on the latest digital publishing trends, she enjoys traveling, flamenco dancing and going on adventures with her doggos.