Kady Lone Made a Business out of Her Cat's Fame
by
Maribel Lopez
Internet famous cat.
These days, those words don't even phase most people. I mean, of course a cat can have hundreds of thousands of Instagram followers, participate on a panel at special events and essentially rule the internet.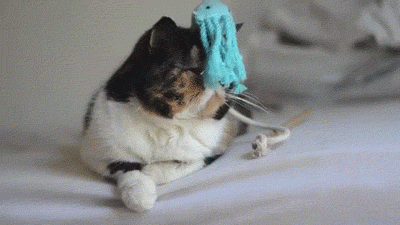 But if someone had told you that creating a business from of your cat's internet fame was a thing—even just a few years ago—you probably would have had a hard time believing them.
Kady Lone, Pudge the Cat's human, has done just that. When she was laid off from her job she began doing what she knows best—design and photography—with her cat as her muse and business partner.
While we know we can't all be so lucky as to have an internet famous pet, Kady's story is one of modern-day self-employment. Layoffs can hurt, but Kady looked at hers as an opportunity to use her skills, talents and interests to make a business for herself—all while spending more time with her cat.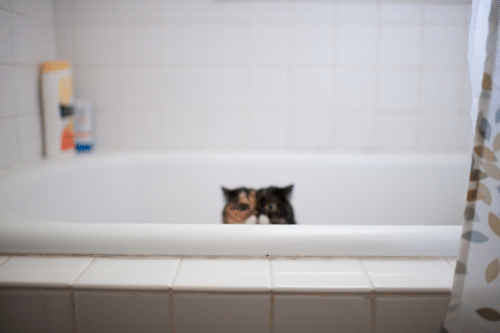 When we hung out with Kady and Pudge, we learned so much—not just about their relationship (which is full of love and fun) but also about creating and maintaining a brand and what it takes to keep moving forward in the world of self-employment.
This article is part of America's Entrepreneurs, a Rewire initiative made possible by the Richard M. Schulze Family Foundation and EIX, the Entrepreneur and Innovation Exchange.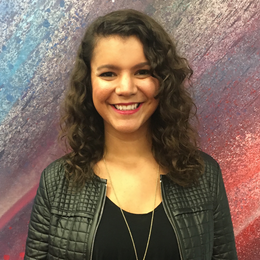 Maribel Lopez
 is a lifelong public media fan and as director of Rewire, oversees the site's strategy and operations. When she isn't catching up on the latest digital publishing trends, she enjoys traveling, flamenco dancing and going on adventures with her doggos.