It's OK To Say No To Your Friends
What the pandemic has taught me about setting personal boundaries.
by
Veracia Ankrah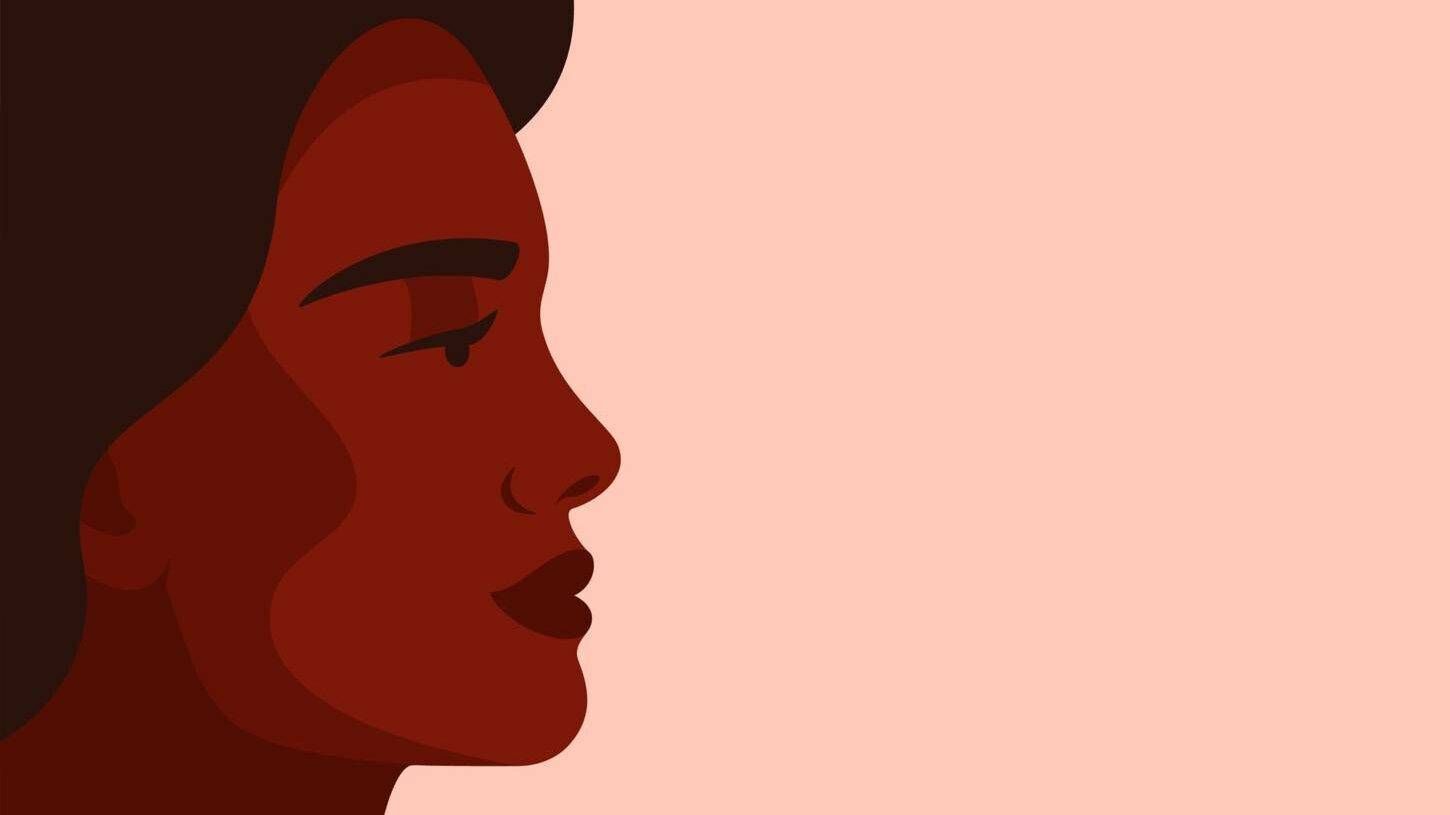 Even with the rollout of a vaccine, there's still no clear end in sight to the disruption the COVID-19 pandemic continues to cause in our lives.
What I can see ending, however, are a number of my friendships that have become strained during this unprecedented time. 
I've had to grapple with the very notion of friendship during these past few months, working to reimagine and redefine my platonic relationships with my girlfriends. One thing I'm starting to realize is that what really needs to end is my habit of always putting my friends' needs before my own.
Here are a few lessons I've recently learned about setting personal boundaries, maintaining friendships and not feeling guilty about saying no — even during a pandemic.
Boundaries are critical
More than ever, I've felt the need to double-down on setting personal boundaries during the pandemic. Yet, I always feel guilty when I do, and I end up attending to the needs of others before myself.
It's a terrible habit, one that I learned from my mother, an immigrant African woman whose idea of living an honest, fulfilling life is shaped by her desire to meet the needs of her family and friends. As my mother's first born daughter, I often served as the "second mother" to my siblings and as a personal assistant to my household. 
I'm a seasoned giver, and helping others feels like second nature to me. I'm also an empath, taking on everyone's emotions while tending to neglect my own. 
These traits have recently led to burnout because, when it comes to friendships, my personal boundaries are far too negotiable. And I need to work on changing that. 
I'm calling myself out on this. And if you can also relate to putting your friendships above yourself, I'm calling you out too.
Saying no will feel awkward
We aren't taught to say no as women. And this is especially true for Black women. As we deal with the twin pandemics of COVID and racism, we feel pressure to always say yes and show up for others.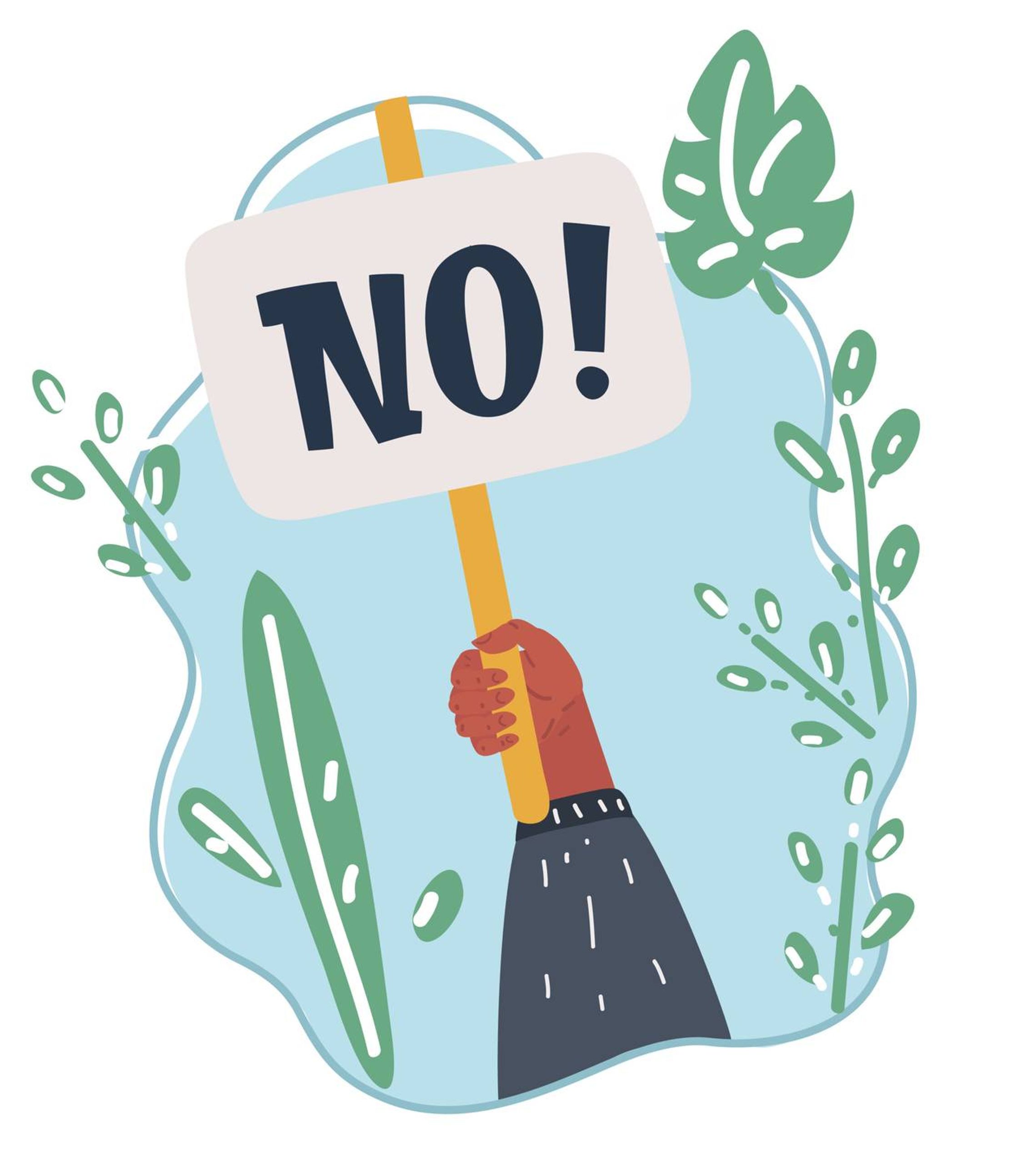 The difficulty in saying no is largely rooted in fear — fear of unpleasant reactions, fear of being perceived as rude or difficult, and even fear for our own lives.
But what good is it for a woman to gain the whole world if she loses her soul? Saying yes might win the approval of friends, but you may end up feeling like you've lost your sense of self, as you become a lifeless entity roaming the internet on countless Zoom and Facetime calls.  
For me, it got so bad that I ignored my friends' phone calls for days. I postponed hangouts so many times that they never even ended up happening at all. And then my pesky empathy would kick in and I would feel guilty for not responding and reciprocating my friends' energy.
But I'm learning to remind myself that it's OK to acknowledge my current feelings while not dwelling on the old ways I used to operate in my friendships. 
Rather, I try to focus on my new reality, one that leaves room for new characteristics I've discovered about myself during the pandemic. One of the most important lessons I've learned is that you can't control the decisions others make, but you can control how you show up for others.
Start attending to yourself first
I once read that one's need to be viewed as a "good person" is what stops one from actually being good to anyone.
At some point, we've got to commit to taking care of ourselves and attending to our own wellness and mental health before addressing the needs of our friends. 
Take some time to do something you enjoy. I like to take walks in the morning, catch up on podcasts, and spend extra time on my nightly skin routine. I do these activities, even if it means I have to avoid Zoom invitations or answering text messages as soon as they pop up on my phone. 
Friendship is a beautiful gift of shared time, efforts, and energy between loved ones. But it should not be taken advantage of, and it should be approached with the same — if not more — caution as romantic relationships. 
On the flip side, if you are the friend who's constantly checking in and doesn't feel the energy is reciprocated — you might want to take a break. If she is truly your friend, she'll check back in when she's ready. 
And, hopefully, you both can discuss a mode of communication that works best for the two of you right now. These conversations won't be easy, but at the very least you are taking the necessary steps to put yourself first.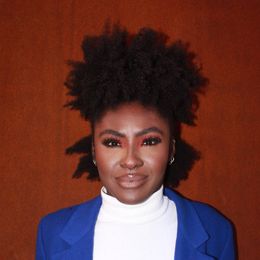 Veracia Ankrah
is a pop culture journalist who mostly creates content at the intersection of hip-hop and Black womanhood. Follow her on Twitter and Instagram @veeeracity.