Student Debt Cancellation Is in Reach. Is It Enough?
President Biden's plan — to cancel $10,000 — wouldn't dramatically change the system.
by
Gretchen Brown
February 12, 2021
|
Money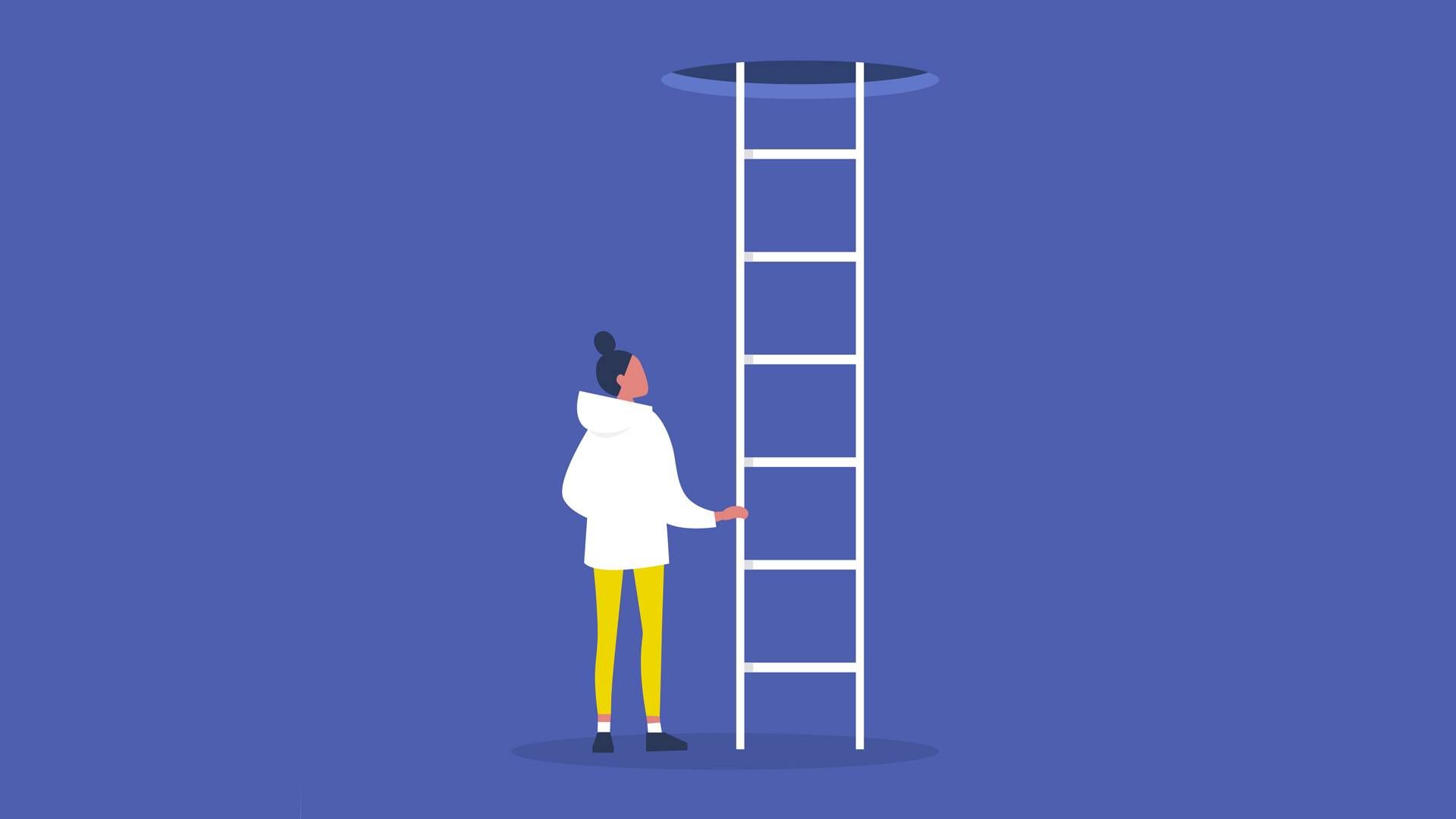 Jenny Nordstrom could finally move out of her parents' house, maybe out of state. She could afford her phone bill. She could travel.
With $90,000 in student debt from a state university, the prospect of student loan forgiveness — any at all — feels like freedom.
"Obviously I would love it if Biden could do more, but even the $10,000 would substantially help me," said Nordstrom, a teacher. 
"At that point I could probably consider moving out as long as I got a second job in the summer."
Americans now owe $1.7 trillion in student loans — a 102 percent increase from a decade ago. 
Back then, student debt cancellation felt like a radical idea. But public opinion has started to shift. Cancellation is more mainstream — and more likely — than ever before.
President Joe Biden ran on a platform calling for tuition-free colleges and universities for folks with incomes under $125,000, debt-free community college, increasing Pell Grant aid and a retooling of the Income-Based Repayment and Public Service Loan Forgiveness programs.
Though robust, his plan was less radical than Democratic candidates Sen. Elizabeth Warren and Sen. Bernie Sanders, who proposed four years of free community college and total debt cancellation.
Now, weeks into his presidency, Biden has voiced immediate support for a more whittled-down version: $10,000 in student loan forgiveness, per borrower. He has also extended a pause on federal loan payments due to the pandemic.
"That's basically like, somebody comes in with a gunshot wound and you put a bandage on them and send them out on their merry way," said Jacques Laroche, an organizer with the Debt Collective, an organization fighting on behalf of debtors with roots in the Occupy Wall Street movement.
The Debt Collective has tapped over 100 debtors to strike, refusing to pay their student loans. The initiative, dubbed the Biden Jubilee 100, aims to pressure President Biden to cancel student debt within the first 100 days of his presidency. Biden's 100th day in office is April 30.
Laroche is one of the strikers, and has about $35,000 in debt himself.
"We need to have this huge army of people who are indebted in this really unjust way come together and understand that it's not their fault, that they didn't do anything wrong," he said. 
"They're not inadequate, they're not a failure, this is a failure of a system and we need to come together and get the reprieve that we deserve."
Competing messages
Student debt is often talked about as an individual fault, and forgiveness as a handout for the wealthy.
Nordstrom knows this well — she says ridicule for her debt is often tied to her choice to go into education, as opposed to a higher-paying corporate job.
But it's a complicated risk assessment. College grads still earn 56 percent more than folks who only graduated high school.
There are benefits aside from the monetary, too. The government has treated higher education as a public good in the past. 
In 1958, President Eisenhower signed the National Defense Education Act into law, which saw investment in higher education as an investment in the well-being of the nation, and helped millions of folks attend college.
But since the 1970s, Pell Grants — a form of federal student aid for low-income folks — have declined in purchasing power.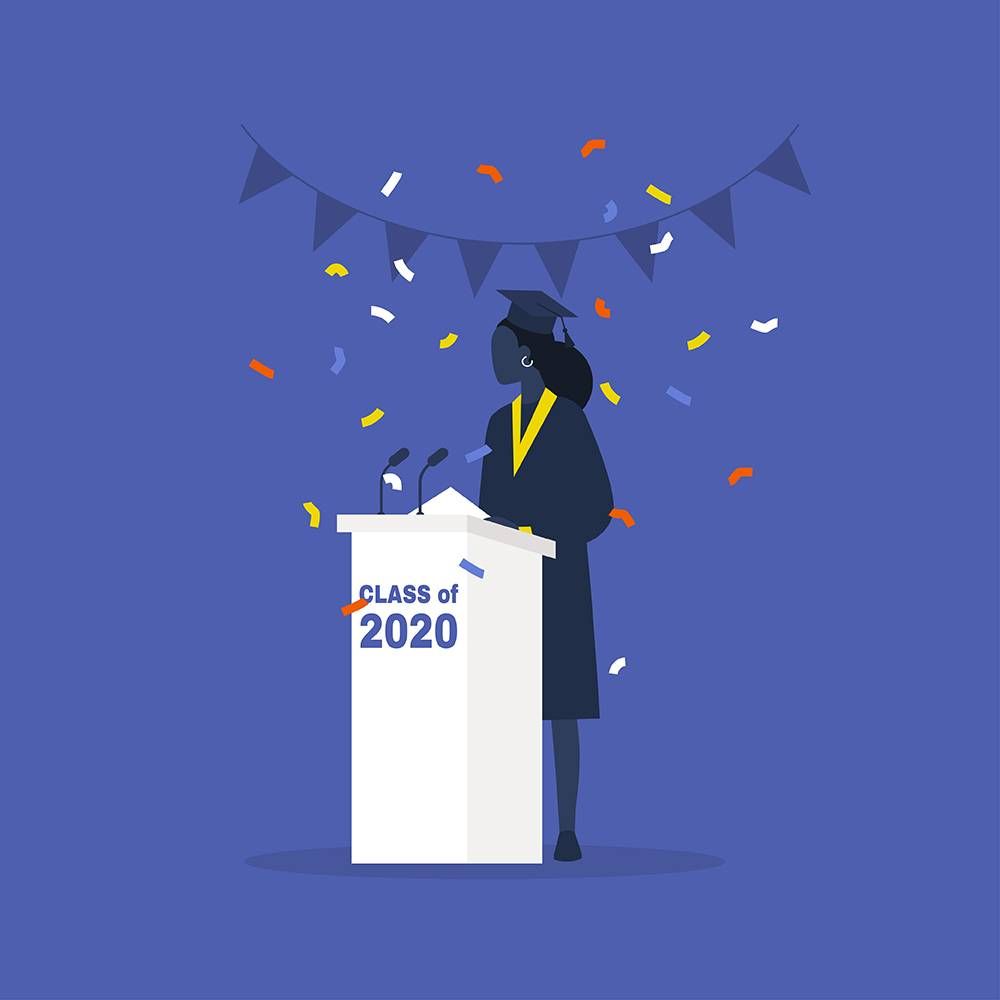 "We're sending competing messages in that we want people to pursue higher education," said Jonathan Glater, a professor of law at University of California - Los Angeles School of Law. 
"But we're making it more risky and more costly to do so. So, it's a counterproductive debt, and a counterproductive tool for getting done what we want to get done." 
According to a CNBC analysis of data from The College Board, the price of college at public universities has increased 25 percent in just the past decade, due largely to dismal state funding, which has not recovered since the 2008 recession.
The price of college has more than doubled since 1986. Wages haven't kept up.
Despite the rising cost of college, the threat of crushing debt, people still enroll. They take the bet.
"Otherwise there is no better off," said Dalié Jiménez, a professor of law at the University of California - Irvine, and director of the Student Loan Law Initiative.
Jiménez and Glater co-authored Student Debt is a Civil Rights Issue: The Case for Debt Relief and Higher Education Reform, published in the Harvard Civil Rights- Civil Liberties Law Review last summer.
They make the case that the student loan crisis is not a series of personal failings. Instead, it is a result of structural inequity, a system that is disproportionately harming Black and Latinx folks. The racial wealth and wage gaps force more Black families and students to borrow, and borrow more, for the same education.
"The necessity of borrowing shuts marginalized people out of both the opportunity to learn and to secure the benefits of higher-earning jobs, prestige, the possibility of wealth accumulation to the benefit of their children, and the greater likelihood of assuming a leadership role in society," Jiménez and Glater write.
In interviews, both pointed out that any student debt cancellation only partly addresses the problems with the system. It doesn't lower rapidly rising college costs. It doesn't take away the need for folks to borrow in the future, and it wouldn't make student debt any easier to discharge via bankruptcy.
What will student debt forgiveness look like?
Biden's plan wouldn't be the first kind of federal loan forgiveness, but it would be the most sweeping.
Several federal forgiveness programs already exist, including Public Service Loan Forgiveness, and income-based repayment plans, which cap payments and promise forgiveness after a certain time period.
But when the first round of Public Service Loan Forgiveness applicants — nearly 29,000 — were processed in 2018, only 1 percent actually had their loans forgiven, due, in part, to a "communication breakdown" between the Department of Education and the loan servicer.
Many hope that more sweeping measures would be more accessible and effective.
The $10,000 figure would be significant, specifically, in helping folks with relatively low balances — many whom did not earn a degree, don't have the income boost to repay and are more likely to default.
Days before former President Trump was to leave office, the Department of Education released a memo to former Secretary of Education Betsy DeVos stating that any executive action cancelling student debt would be against the law, that the government is obligated to collect debts owed to it.
But some legal experts say the memo was an attempt to "box in" the Biden administration, and doesn't have legal standing.
Last week, Press Secretary Jan Psaki said in a statement that the Biden Administration is looking into whether executive action on the matter might be possible, and would welcome a bill from Congress.
Meanwhile, Senate Democrats are pressuring Biden to use executive action to cancel $50,000 in federal student debt per borrower.
Jiménez anticipates that any action to cancel student debt won't be in the form of an executive order from the president.
But it could be via action from the Secretary of Education. In March, then-Secretary DeVos cancelled student loan interest and paused payments due to the COVID-19 pandemic. That indicates the new secretary could have power to do more.
Regardless, Jiménez said, student loan forgiveness won't be enough to prevent another student debt crisis in the future. 
"A lot of these conversations assume that basically only one thing will be done. And I just, I really hope not. I think it's certainly not enough, any one of these things is certainly not enough," she said.
"I think it just limits our own imagination for all the different ways in which we could actually be helping people."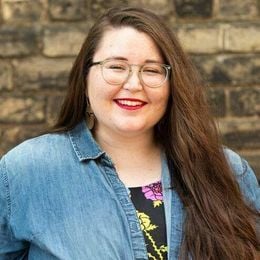 Gretchen Brown
is an editor for Rewire. She's into public media, music and really good coffee. Email her at
[email protected]
, or follow her on Twitter @gretch_brown.