Is a Non-Monogamous Relationship Right For You?
Open and honest communication from the start is key.
by
Taylor Hartman
Dating and relationships look different today than they did even just five years ago.
Apps, cultural shifts and changing ideas of monogamy have all done their part to alter the way we see courtship. The dating pool is full of people looking for "traditional" relationships, but also polyamorous couples, non-monogamous individuals and people looking for casual dates with no expectations of long-term commitments.
To the newly (or perennially) single person, these changes can be tough to navigate. The idea of casually dating a non-monogamous person might seem daunting — as daunting as the idea of monogamy for someone polyamorous.
But, with honest and open-minded communication, you can experience a wide variety of dating and relationship styles, all while keeping your heart intact. 
Set expectations 
Communication from an early stage can help build stable and healthy relationships of all types. When faced with a variety of potential partners who each have their own expectation of what they want, it's important to be clear from the start what you expect in a dating relationship. 
"Successful relationships of any kind require vulnerability, transparency and strong communication skills," said Marissa Miller, a Salt Lake City-based therapist specializing in relationship issues.
"While conflict can likely occur during conversations of this nature, active listening skills, affirmation of feelings and desires, discussion around values and common goals, and constructive problem-solving can provide an environment in which these conversations are less traumatic."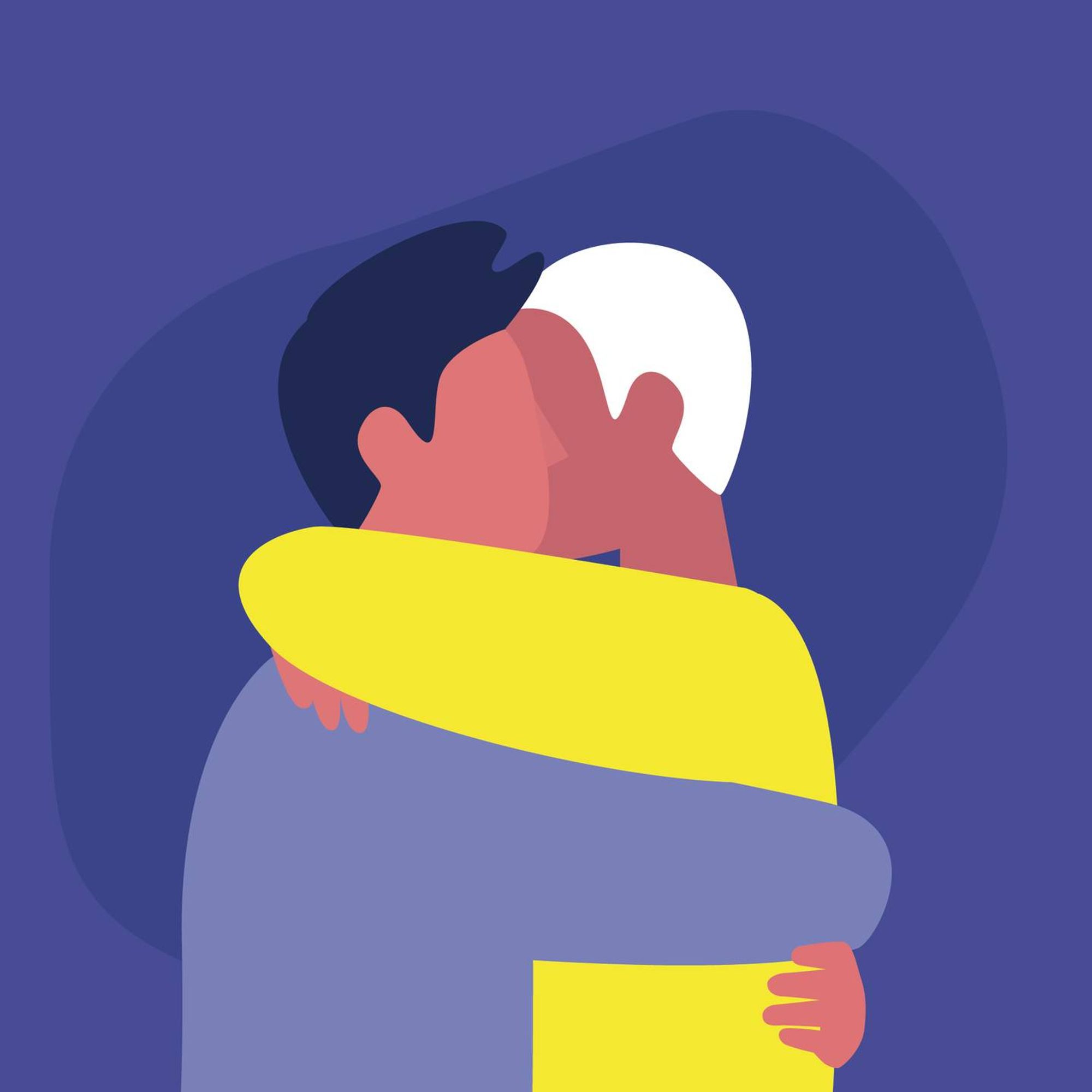 To build a strong relationship foundation, Miller says a conversation on exclusivity, trust and expected conduct should happen earlier rather than later.
This isn't the type of conversation that has to happen on the first date, but Miller suggests engaging in open dialogue after a few dates, especially if you plan on continuing to see the person. 
She points out that no "perfect" type of relationship exists. Too many factors contribute to what is a good fit for a person, so each case is different.
What's most important is making sure that all dating parties feel safe and valued in the partnering. 
"Non-monogamy can work long term, just as monogamy can work long term," she said.
"Each structure presents differently in regards to its strengths and challenges, but one relational structure versus the other won't necessarily eliminate the possibility of certain fears from arising."
Follow your heart 
Many folks who enjoy non-monogamous relationships say there is an unfortunate stigma of the lifestyle.
Ascher Keepe, a non-binary person from Portland, Oregon, who recently moved to Salt Lake City (and who uses they/them pronouns) says until recently, they've always been monogamous.
After their move, Keepe downloaded some dating apps in hopes of meeting new people and starting a relationship. While going on dates, Keepe met someone whom they developed feelings for, but says this potential partner didn't want a traditional monogamous relationship. 
"I really liked this guy," Keepe said. "But he was super clear he didn't want to be in a monogamous relationship. That was scary to me at first, because I hadn't seen that before. I thought that meant you just kind of slept around and cheated, or whatnot." 
The belief that non-monogamous people are not as "noble" as their monogamous counterparts is widespread and reinforces a negative stigma around the relationship structure, a research team led by Temple University sociologist Ethan Czuy Levine found.
"Consensually non-monogamous relationships are often regarded as less moral, less sexually satisfying, lower in quality and more sexually risky than monogamous relationships," Levine writes.
"However, such stereotyping may be due to conflations of consensual monogamy with non-consensual non-monogamy (i.e., infidelity or cheating)."
After several months, Keepe and the man they were dating got more serious. They began to have conversations about what being in a relationship would look like to them.
After talking about what would make them comfortable, they set some expectations and boundaries and made their non-monogamous relationship official.
For Keepe, this structure has been freeing and joyous, built on a foundation of integrity and trust.
"This man showed true love for me, which I absolutely haven't felt before," Keepe said.
"I was nervous at first, but I think this has brought us much closer. We talk about people we think are cute, we sometimes go on dates with other people, we just live our truth. I don't think I would have it any other way, at least not right now. Who knows?" 
Understand your wants and boundaries
Maddie Gjelstein, 28, is currently single and dating around her hometown of Denver. She says that while she doesn't care if other people have open relationships, she's looking for a more traditional match. 
"Maybe it's because of my age, but I want to find someone more willing to settle down with me," she said. 
Dating apps help make it clear what potential partners are looking for. Gjelstein has added "no hookups" to her Bumble profile to set expectations. 
"I usually have a pretty good idea of what someone wants when I start talking to them," she said. "I make sure people actually want to go out on a date with me, and not just hook up.
"I'm not telling them, 'Hey, I want to settle down right now and get married,' but I do communicate that I'm expecting something more serious." 
It's always your choice
No matter what you may want to get out of dating, remaining true to yourself should be a priority.
Relationships can come and go out of your life, but understanding what you want and how to communicate that can be hugely beneficial and a learning experience.
If need be, Miller says speaking to a professional can be helpful, especially during times of doubt. 
"One thing is clear; regardless of relational structure, each individual has a right to their preferences, desires and boundaries, and that does not change from one relational structure to another," Miller said.
"As always, seeking help from a therapist who is sensitive to the areas of monogamy and non-monogamy can be useful if it is found that these conversations become difficult to navigate."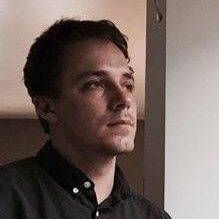 Taylor Hartman
is a writer from Salt Lake City. He works at KUED, Utah's PBS station. He loves the outdoors and discovering and writing new stories.