What a Health Scare Taught Me About Intentional Self-Care
As a Black woman, it can be challenging to escape society's stressors.
by
Shakilya Lawrence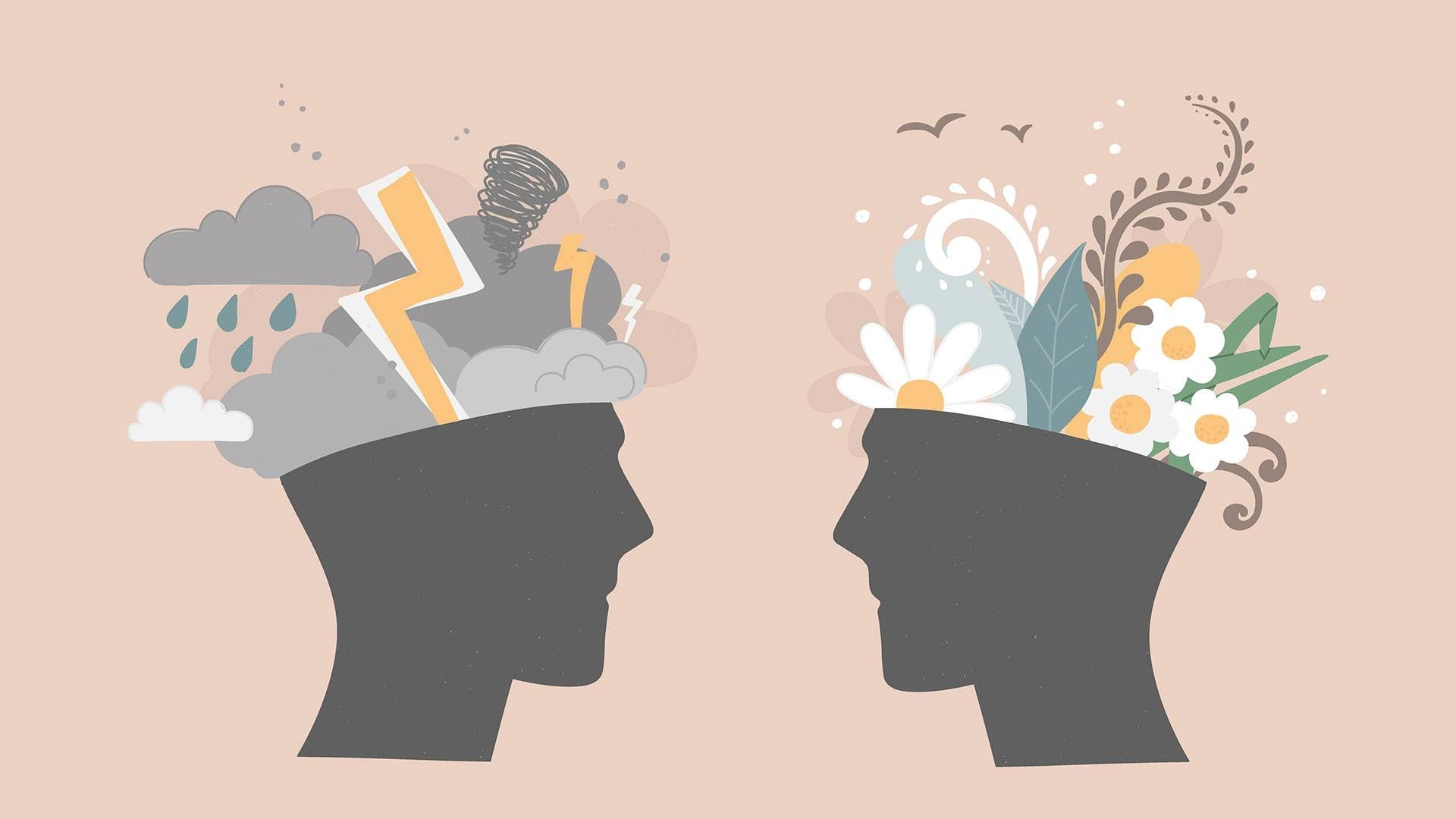 Recently, a health scare landed me in the hospital.
After I moved to New York City, most of my time became occupied with freelancing. I needed the money. As I focused more on work, I felt the stress to become financially secure accumulating within my body.
Instead of addressing this, I continued to stretch myself thin. I neglected my self-care practices and allowed stressors to take over my life.
I didn't feel like I had the time for self-care when I had other priorities. Instead, I exchanged my routine self-care practices for brief moments when I could fit them within my demanding schedule.
On April 6th, I reached my limit and suffered a nocturnal panic attack.
My health scare forced me to reevaluate my self-care practices since just "fitting it into my schedule" was not enough to nurture my well-being. It also reminded me that sometimes it can be challenging as a Black woman to escape society's stressors.
Outside of my own life's stress, I live in a culture of inescapable stress and trauma as systemic racism, oppression, and Black death find me at every turn. In a broader sense, I recognize this inevitable nature is true within other communities, especially the marginalized and economically impacted. 
Over the past year, more people have incorporated self-care into their lifestyles to combat pandemic fatigue and ongoing racial issues.
The rise of self-care since the 2010s has shown us what burnout looks like, how deeply stress can affect us and the importance of taking care of our body, mind, and soul. It's a tool to help us better navigate life, and it looks different for everyone.
However, self-care means nothing if you aren't intentional with your practice.
The importance of taking care of you
Recognizing when it's time to devote space and energy to ourselves isn't always easy. More responsibilities and demands create a heavier burden, resulting in placing our needs and personal well-being last.
Over time, this is how burnout occurs: We neglect the importance of allowing our mind and body space away from our rigorous routines.
Prolonged periods of stress on our bodies ultimately lead to negative effects, from early aging to permanently damaging your heart, increasing your chances of developing cardiovascular disease.
Intentional self-care vs. forced self-care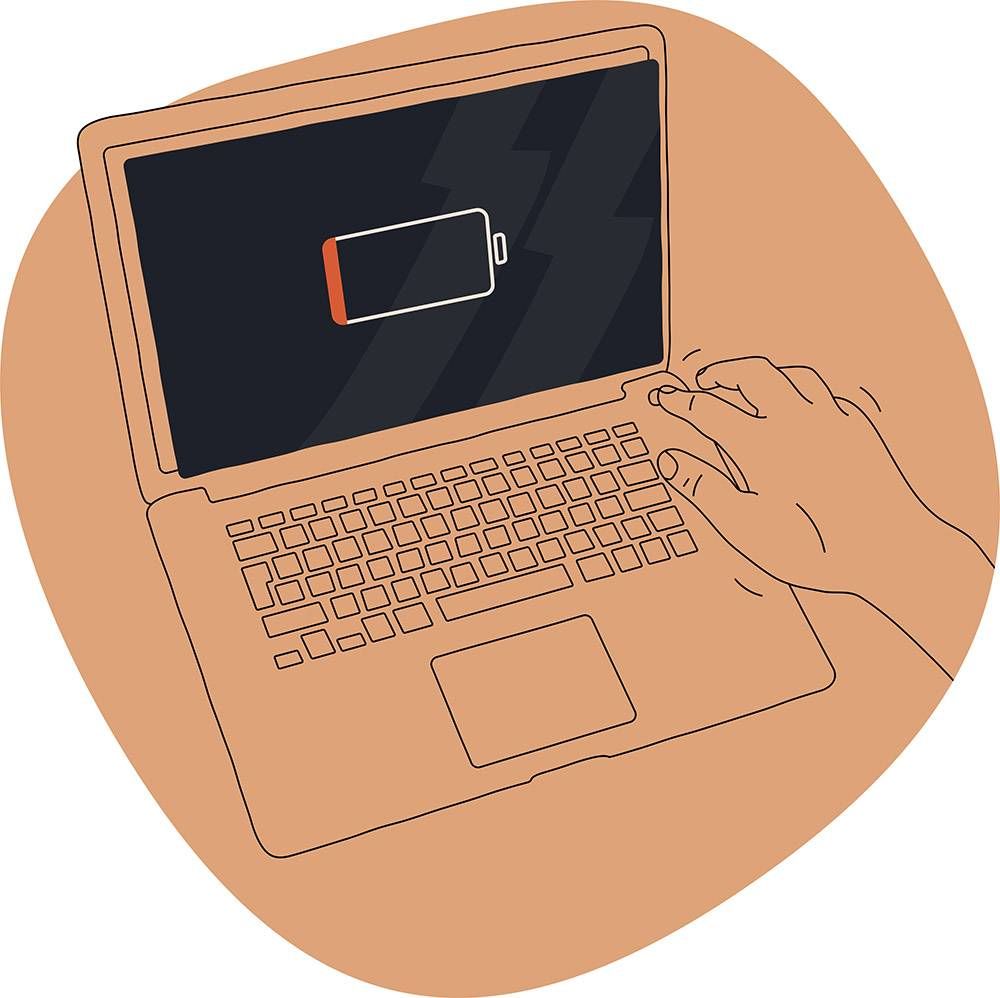 Self-care is often marketed as taking a bubble bath, indulging yourself and getting rest. However, it's much more than that. It has to be integrated into your lifestyle to have an enduring and positive impact on your overall wellness. There must be a thoughtfulness behind our practices.
Licensed Clinical Psychologist Adia Gooden says we must have "space to be alone and reconnect with ourselves and make time for fun and connection in our lives."
This reconnection gives us a chance to see what we need from ourselves and our environment. It "reminds [us] that we are worthy of love, care, and respect," Gooden said.
Kia Allen, a 24-year old Raleigh-based multimedia artist, views self-care as doing "internal work [and] not always as an instantly gratifying thing."
Self-care has been a part of her life since college, when she realized her busy routine was affecting her mental health.
For Allen, remaining intentional comes from being aware of the energy she allows around her, setting boundaries and responding to what her body needs to alleviate negativity and stress.
Forcing yourself to practice self-care when it fits into your schedule doesn't help you in the long run because you're not listening to what your body needs to rest, recharge and recover. Instead, you're adapting your body's needs to fit the demand of your schedule.
This doesn't allow proper time for your body to get what it requires to function correctly. Self-care must be a priority instead of an afterthought.
How does self-care fit within marginalized communities?
Black and brown communities often have higher stress levels as we deal with difficulties on both an individual and societal level, and are most affected by economic inequality.
Although we would greatly benefit from self-care practices, unfortunately, it's not always a luxury we can afford. The pandemic has only aggravated these difficulties as we experience economic strife, systemic racism, disenfranchisement, racial oppression and violence at higher rates with no relief in sight.
Our country's ongoing racial issues have made it extremely hard for us to catch a moment to process and have left many of us in chronically stressed states. Without self-care, our bodies will wear over time.
As a first-time mother and businessperson, 26-year-old Jabria Smith had to refocus on her mental health for the sake of herself and her daughter.
Smith, who is Black, describes current events as "traumatizing and upsetting." She said 2020 was the most challenging year for her mental health and caused her to neglect her self-care routine.
However, remembering why she practices self-care helps her remain intentional and has helped push her forward past this difficult point.
"I know that if I take care of myself, I will be the best version of me — for myself, my daughter, and others around me," Smith said.
She takes it a day at a time, remembering that she must make her health a priority.
Since having her daughter, Smith has been slowly incorporating intentional self-care back into her routine. She specifies time once a day (or at least once a week) where she does something that makes her happy, such as cooking new recipes.
Gooden encourages her clients to "create space to check-in with themselves and what they want and need [regularly]."
Self check-ins help evaluate what you may need more or less of within your life. This consistency helps with remaining intentional in the long run because, over time, you'll be more aware of your body's emotional, mental, and physical needs.
Setting boundaries protect your time and energy and ensure you don't overextend yourself. It's also a way to narrow your focus to accomplish your goals.
These days, I make conscious efforts not to overextend myself with my freelance work, maintaining balance through boundaries.
Instead of taking on everything, I carefully select my schedule and workload, ensuring there's time for myself. I rest between projects and avoid taking on too many at one time.
Being more selective has conserved my energy and permitted more time to add self-care activities — such as yoga, painting, and reading — back into my regimen. As a result, I feel less anxious and tense and have found more fulfillment within my life.
I'll admit, it hasn't been easy practicing self-care intentionally. Challenges still arise in incorporating wellness as systemic stressors remain present within society. Other times, life just happens. However, I take it one day at a time, remembering to listen to my body's needs.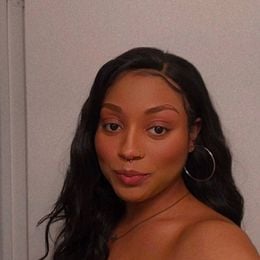 Shakilya Lawrence
is a writer, editor and curator based in Raleigh, North Carolina. Her main topics of interest are relationships, health/well-being and social justice issues.