So You Have an Idea: How to Fund Your Startup
by
Katie Moritz
You came up with an incredible idea that solves an important problem people face, you have a vision of changing the world (and also making a lot of money), and you even have a friend who's willing to help out. You want to launch this startup so bad you're even behaving like a successful entrepreneur. So what's next?
Well, money makes the world go 'round, and no matter how incredible your idea is, you'll need to find some of your own to get your business going.
Sarada, an assistant professor of management at the University of Wisconsin-Madison Wisconsin School of Business and an expert in entrepreneurial funding, shared her insights for turning your exciting business idea into a reality—and mistakes to avoid, too.
What's a common funding mistake first-time entrepreneurs make and how can it be avoided?
There are a lot of pitfalls to watch out for, Sarada said (watch the full video for all her tips), but one big one is failing to talk to your team about money early on.
"If you're founding (your company) with somebody else, when do you decide what fraction of the firm you and your friend take?" she said. "Because that's going to have a lot of impact on how you're going to raise subsequent funding as well, and how your dynamic works."
Don't wait until you're forced to talk about splitting the company and its profits—get ahead of it and figure it out early on.
On the other hand, Sarada said, consider developing a vesting schedule to avoid creating an ownership split you regret later—like 50/50 with a friend who walks away as soon as the going gets rough. And include a buyback clause in the agreement you draw up with your partners.
Finding formal investors scares me. What are some nontraditional ways to raise money?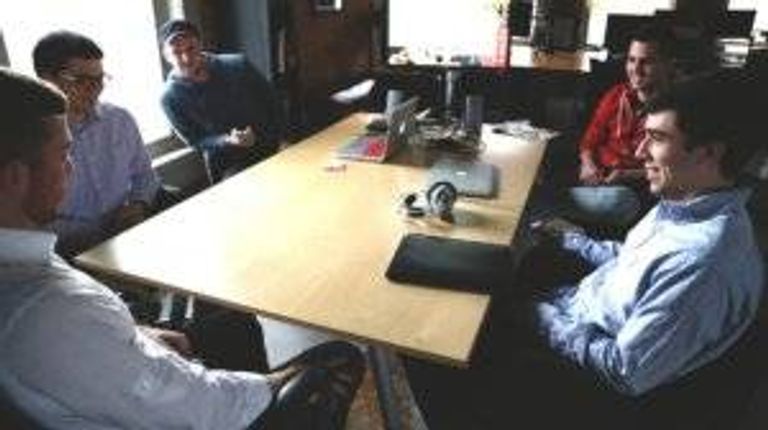 There are plenty of options to explore if you don't want to go down the traditional route of taking on loans from a bank or courting investors. Crowdfunding online, pursuing small business loans from your local or state government, entering small business competitions and even hitting up family and friends are all viable options, Sarada said.
Hunting for business competitions through your local government or university is especially worthwhile. The prize is usually money to put toward your business.
"If you have a great idea, you stand a reasonable chance of winning," Sarada said.
You can also apply to a small business accelerator. If your idea is selected, the accelerator will generally provide you with funding and space to start or develop your company.
If you only need a little money to get going, you can try selling something cool to fundraise, just like the founders of Airbnb did, Sarada said.
What should definitely be included in a pitch to potential funders?
By the time you're talking to investors, your research should be done and you should be ready to talk dollars and cents.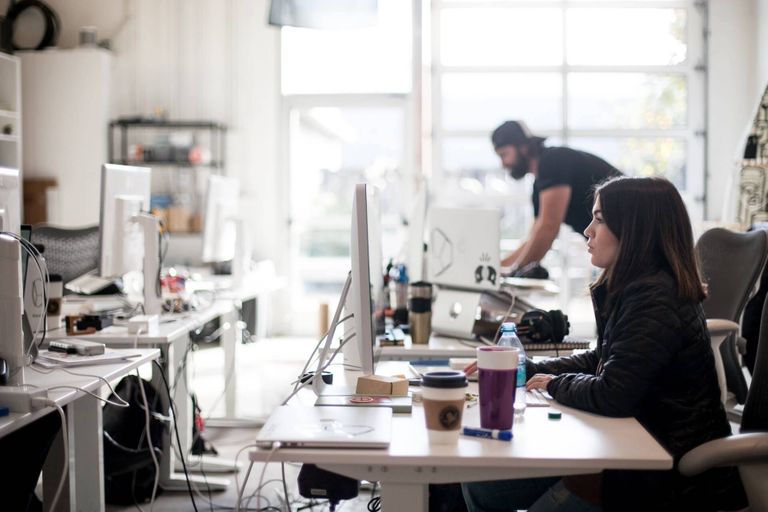 When you're pitching, you need to present an executive summary that gives "a clear sense of what your project, product or idea is," Sarada said. You'll need to explain "how much money you need and how long you need it for" based on your research on the industry and market.
You'll also need to have a sense of what your expenses and revenue look like, she said. Investors will want to know how you (and they) will make money off of your idea, and how much.
"If the growth opportunities are big and investors can see that if things go well their investment can increase 10-fold, then you can probably get better terms, you can probably approach a venture capitalist," Sarada said. "In order for them to see anything at all you have to do the groundwork."
Investors also care about the team you've put together. If you're pitching a technology company and don't have any tech experts on your founding team, investors are going to want to know how you're going to deal with that, Sarada said. Hiring a technologist can be expensive—will you bring them on as a partner instead?
"People care a lot about the team, you have to have the right people," she said.
Would potential funders get turned off if I still have my day job when I'm asking for investments?
Having a day job might be evidence that you're not too far along in the startup process, but every entrepreneur, every company and every investor is different.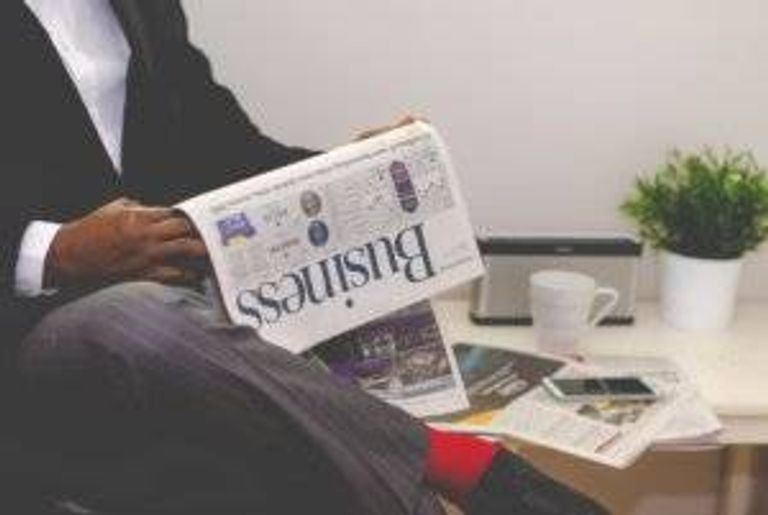 "At the end of the day, I as an investor need to know you have skin in the game," Sarada said. "At the same time, you need to eat and live."
Investors will likely be more interested in how developed your startup idea is than whether you have a day job. Sarada suggested putting yourself in the shoes of a potential investor before shopping around your idea.
"If you were an investor, would you want somebody to have skin in the game?" she said. "How far along would you want them to be? And if those things check out then perhaps it becomes less relevant if you have a job or not."
This article is part of America's Entrepreneurs, a Rewire initiative made possible by the Richard M. Schulze Family Foundation and EIX, the Entrepreneur and Innovation Exchange.

Katie Moritz
 was Rewire's senior editor from 2016-2019. She is a Pisces who enjoys thrift stores and pho. Follow her on Twitter @katecmoritz.