I Joined a Black Lives Matter Protest, and It Changed My Life
How an unplanned street march helped a young writer build confidence and pride
by
Trené Todd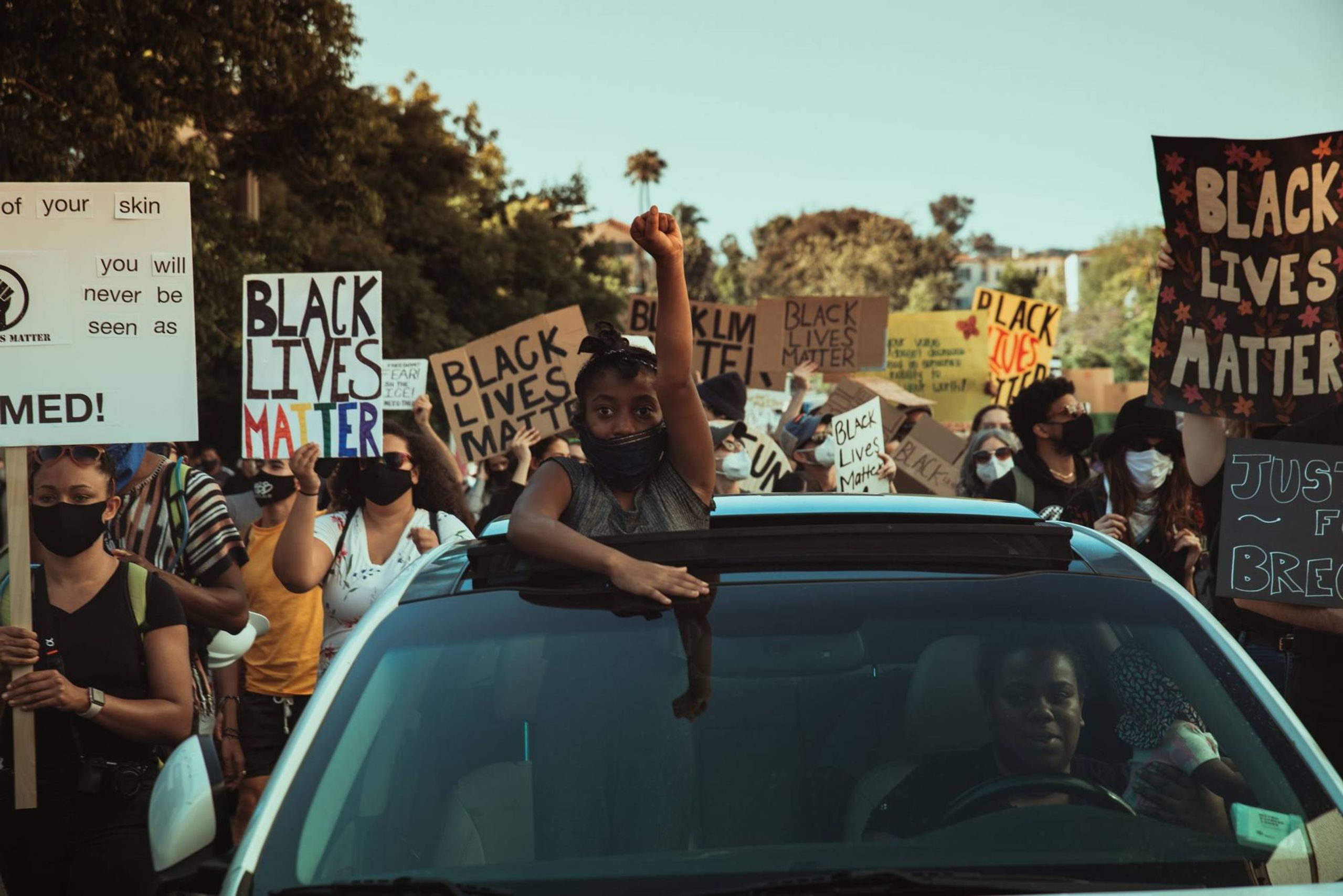 In my 28 years of living, I never would have imagined that I'd see myself protesting on behalf of my Black community. And I'd also never have guessed that 2020 would be the year that sparked a personal transformation, motivating me to want to do more for others than for myself.
Before the outrage over the death of George Floyd stunned the world, I wasn't very involved in the Black community. As a Black writer, content creator and young woman, I definitely wasn't using my voice or platform to bring awareness to the Black community. 
As protests broke out nationwide, the community of Los Angeles changed drastically. One weekend, my friend and I decided to go out for a picnic. Along the way, we noticed a large number of police officers speeding down the freeway. We knew something felt off about this situation, but we still continued about our day.
Later on, an alert erupted from my phone, notifying me about a citywide curfew. The curfew was originally set at 8 p.m., but then changed to 6 p.m. with an abrupt last-minute notification.
As soon as I got home, my friend sent me a video of protesters bashing windows out of businesses on Fairfax Avenue, just 10 minutes away from my home. Police sirens filled the air throughout the night.
Days passed, and as the protests grew more intense and the curfews were scheduled earlier every day, I felt numb and lived in continuous fear inside my apartment.
Then one night I watched a video of Black Lives Matter protesters getting attacked by police. I was upset and knew that sitting in my apartment, crippled in fear, would no longer be an option. I had to do something.
I contemplated whether I was supposed to be out protesting. I knew I'd be doing a disservice to my ancestors and future children if I didn't do more to get involved now.
Before bed that night I prayed, asking for answers: "What should I do?" "Am I supposed to be protesting?"
Joining the movement
When I woke up the next morning, my friend and I agreed that we needed to get out of the house. Stores were finally beginning to open again, amidst COVID-19, so we decided to go to West Hollywood and do some thrift shopping.
When we arrived at the thrift store on Santa Monica Boulevard, protesters were getting ready to begin their march.
My friend and I decided to protest, and that's when I knew that my prayers had been answered. We ditched our shopping and immediately joined the crowd of protesters.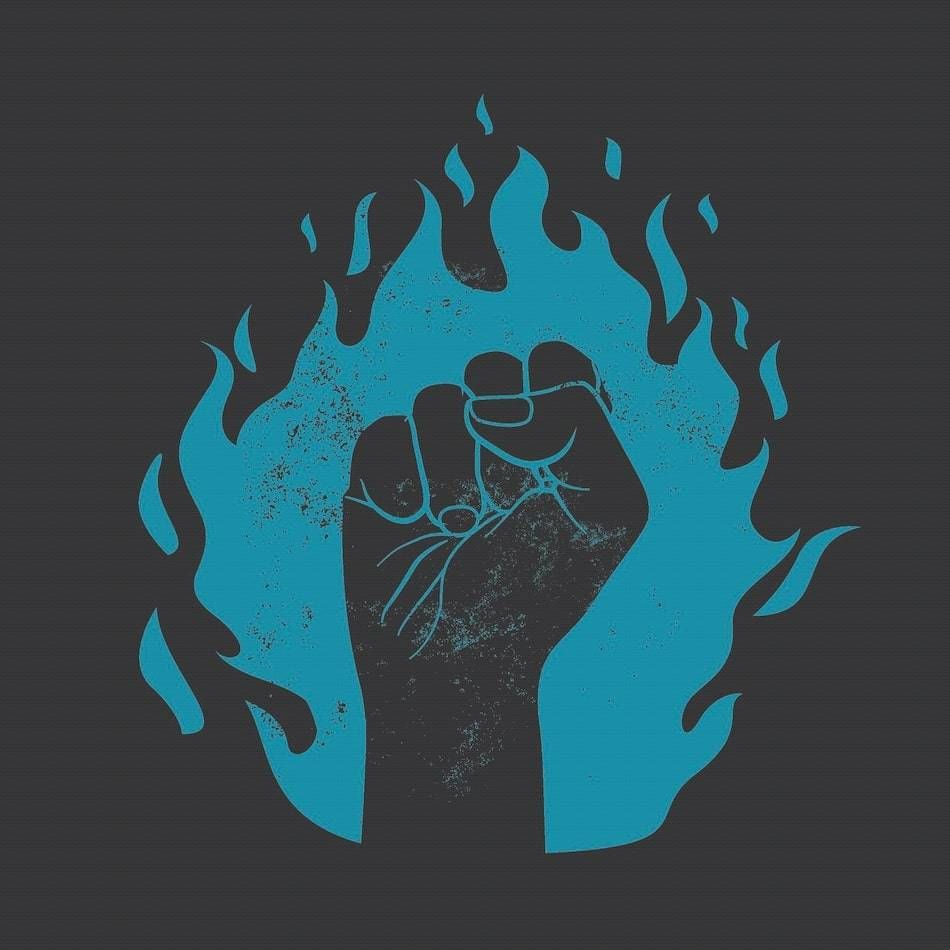 My heart raced as we began to march in the street. I saw cops nearby and couldn't help but think that they would harm us. It wasn't until I settled in, chanting "Hands up, don't shoot!" that I was able to calm my fear.
I was touched when I saw signs that read, "Every Black Life Matters," and, "We See You, We Hear You, We Love You." It made me feel proud to be a part of this moment of social justice.
Cars honked at us while people raised their fists out of their windows, all in solidarity with the protest. I threw my fist up in the air as an unspoken surge of pride filled my body. 
We protested for about an hour, and then we returned to the thrift store to continue our shopping. While I browsed through clothing, I felt so proud to be Black. For the first time in my life, I no longer wanted to hide my Blackness.
Protesting gave me a sense of confidence that I never knew I had. I wanted to continue this fight for our people.
Showing up for social justice
Two days later, a friend organized a peaceful protest. Instead of chanting and holding up signs, we would be joining together to help with clean-up efforts in South Los Angeles.
Four hundred of us gathered in the parking lot of Jack in the Box, where we grabbed brooms, trash bags, gloves and cleaning materials to beautify the community of South Central. 
Seeing so many people from different backgrounds come out to serve the Black community was a life-changing experience.
Cleaning up the neighborhood streets was also one of the most rewarding moments that I've had in a long time. We scrubbed graffiti off businesses, removed trash and waste from behind buildings, and pulled weeds and dirty shrubs from the sidewalks.
One of the day's best moments was having the opportunity to interact with some of the residents of South Central, who were overjoyed and grateful to see us out there. 
My plan to keep the fire alive
Joining a protest has ignited a fire inside me to get more involved in my community.
In the weeks following these experiences, I've been very vocal about speaking up on behalf of my community. I dedicated a blog post to Black-owned restaurants in the city of Los Angeles, and I still feel like I need to do more.
Most recently, I celebrated my first Juneteenth. I will continue to embrace this day and many other moments to honor my Black community. Up next: Planning a fundraiser to support a Black-owned restaurant and a Black organization.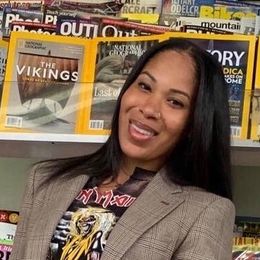 Trené Todd
is a freelance writer and blogger based in Los Angeles who loves writing about food, travel, lifestyle and personal experiences.