The Surprisingly Humble Beginnings of the Music Business
by
Katie Moritz
What's your favorite album? "Lemonade" by Beyoncé? "The White Album" by the Beatles? "good kid, m.A.A.d. city" by Kendrick Lamar? "Plastic Beach" by Gorillaz? (All real responses to an informal Facebook survey on favorite albums—see below for everyone's faves.)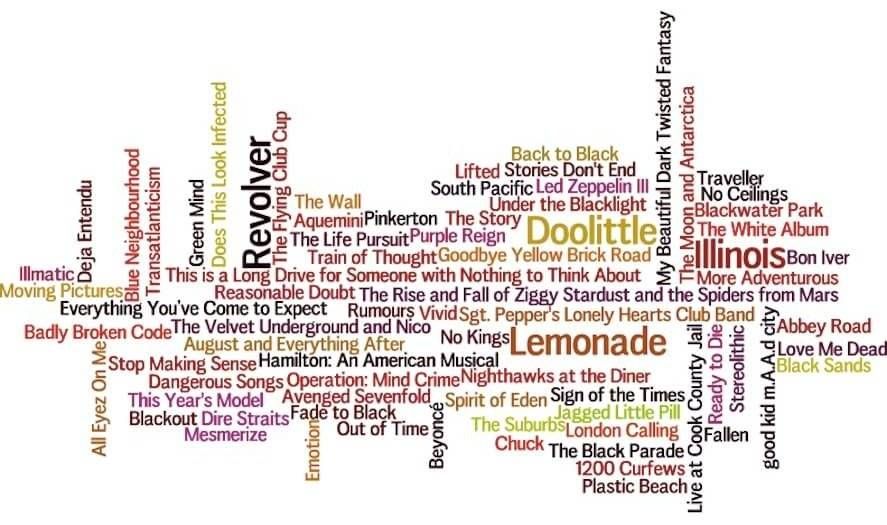 Recent PBS documentary series "Soundbreaking" took us in the booth for a look at the seemingly glamorous, highly creative process of recording music, showcasing the artistry and technical prowess behind our favorite albums.
But the wealth and glamour that's associated with the music business today wasn't always there, especially for artists outside the mainstream.
In the late 1920s, the infant record industry began making records for rural and immigrant communities previously neglected by the companies in favor of more affluent, middle-class city folks. And they found the best way to hook these new customers was to record the music they already listened to. Poor would-be recording artists traveled hundreds of miles by foot, horse and buggy to try to impress visiting record executives, a little-told story that's a focus of new PBS series "American Epic," premiering Tuesday, May 16.
Recording local musicians, one session at a time
One local band trying to make it big was the Carter Family, a three-piece old-timey folk band from Maces Spring, Virginia, made up of husband and wife A.P. and Sara Carter and A.P.'s sister-in-law Maybelle Carter. They traveled for a day—their children in tow and Maybelle nine months pregnant—to audition for record industry pioneer Ralph Peer in Bristol, Tennessee, an event Johnny Cash would later call the "Big Bang of country music."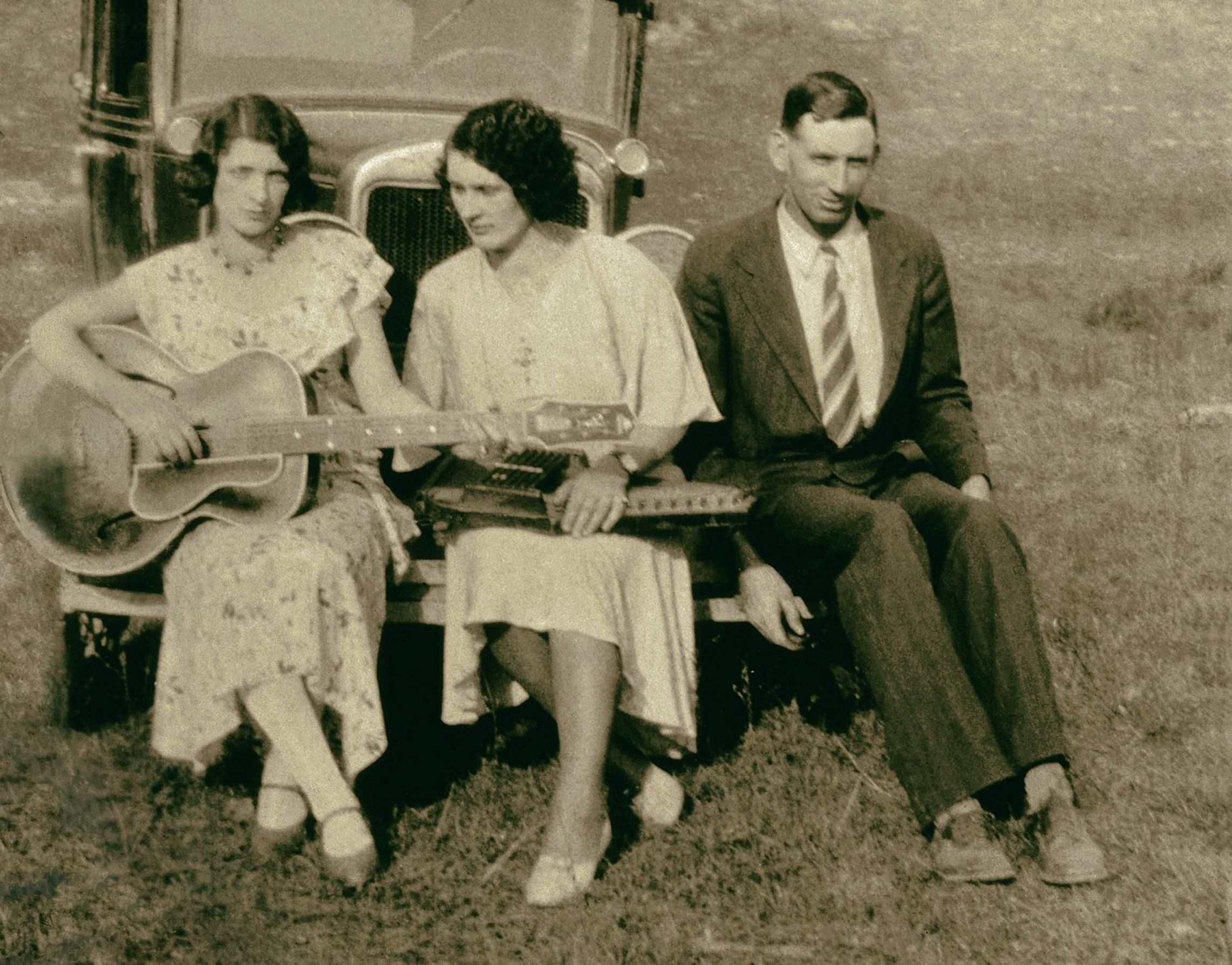 The Carters were embarrassed to go through the front door of the makeshift studio in which they would meet Peer and cut their very first recording for Victor Records because of their tattered clothes, a descendant of the Carters said in "American Epic." Peer, who died in 1960, later said he was surprised to see the Carters' "children were dressed in rags," but "as soon as I heard Sara's voice that was it; I began to build around it."
Maybelle Carter, a self-taught musician who sang harmony to Sara's melody and played a lot of the instruments for the group, described the way the family's first recording was made:
---
They cut on a big wax, and if you make a mistake you have to shave it off. A lot of times we should have (corrected) it but we didn't. I'd say, 'Please do that over' and when it'd come out it'd come out with a mistake on it. (Peer would) say it makes people listen, you know, to see what's gonna happen next."
Something we now take for granted—the ability to record something forever—was once an incredible scientific discovery. And it wasn't too long ago, either.
"For the first time after hundreds and thousands of years of the painter's art or the sculptor's art or the playwright's art—their art had been permanent for centuries," music historian Arne Fogel said to Rewire. "But for the first time starting in 1877 (with the invention of the phonograph), a performer's art, someone who deals in time rather than the physical plane, that was rendered permanent. ... In all of human history, up until this recent last 120 years, that situation could not have existed."
"The fact that I can drive in my car today and plug in a piece of plastic and metal and listen to a guy singing 100 years ago, it's a recording and a human being, and it becomes timeless," he said.
How rural artists shaped today's music business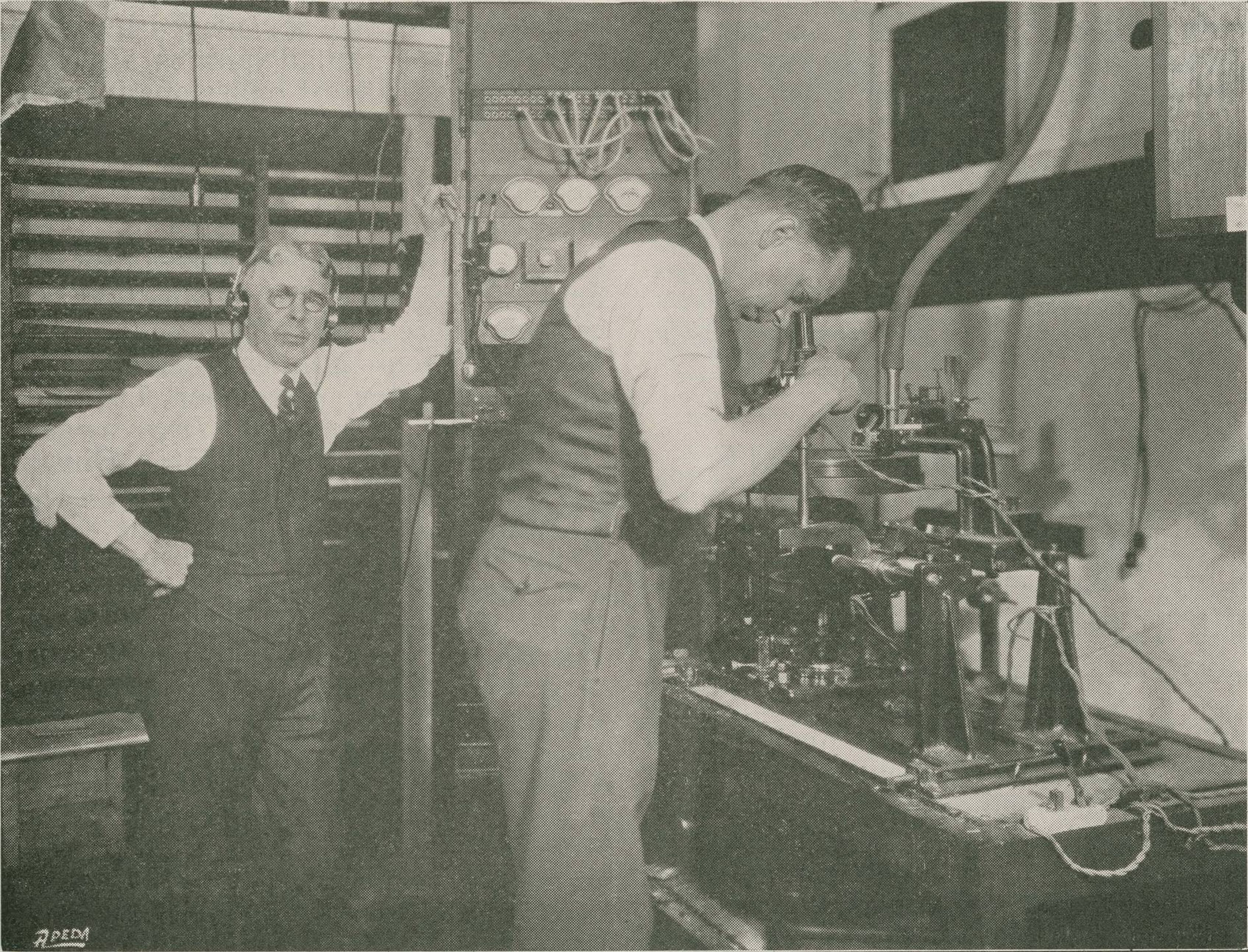 The White Stripes' Jack White, an executive producer of the documentary, said in the film that recordings of the Carters and other rural musicians of the era changed the course of music history forever. The White Stripes' gritty, roots-rock aesthetic can be directly linked to that early-recording sound.
"We were extremely lucky in the 1920s and '30s that rural artists were recorded that would have never been recorded had these companies not wanted to sell records to rural people," White said. "A lot of these songs have changed the world, really, they changed music, they changed popular music, and they changed popular culture around the world for the last 100 years."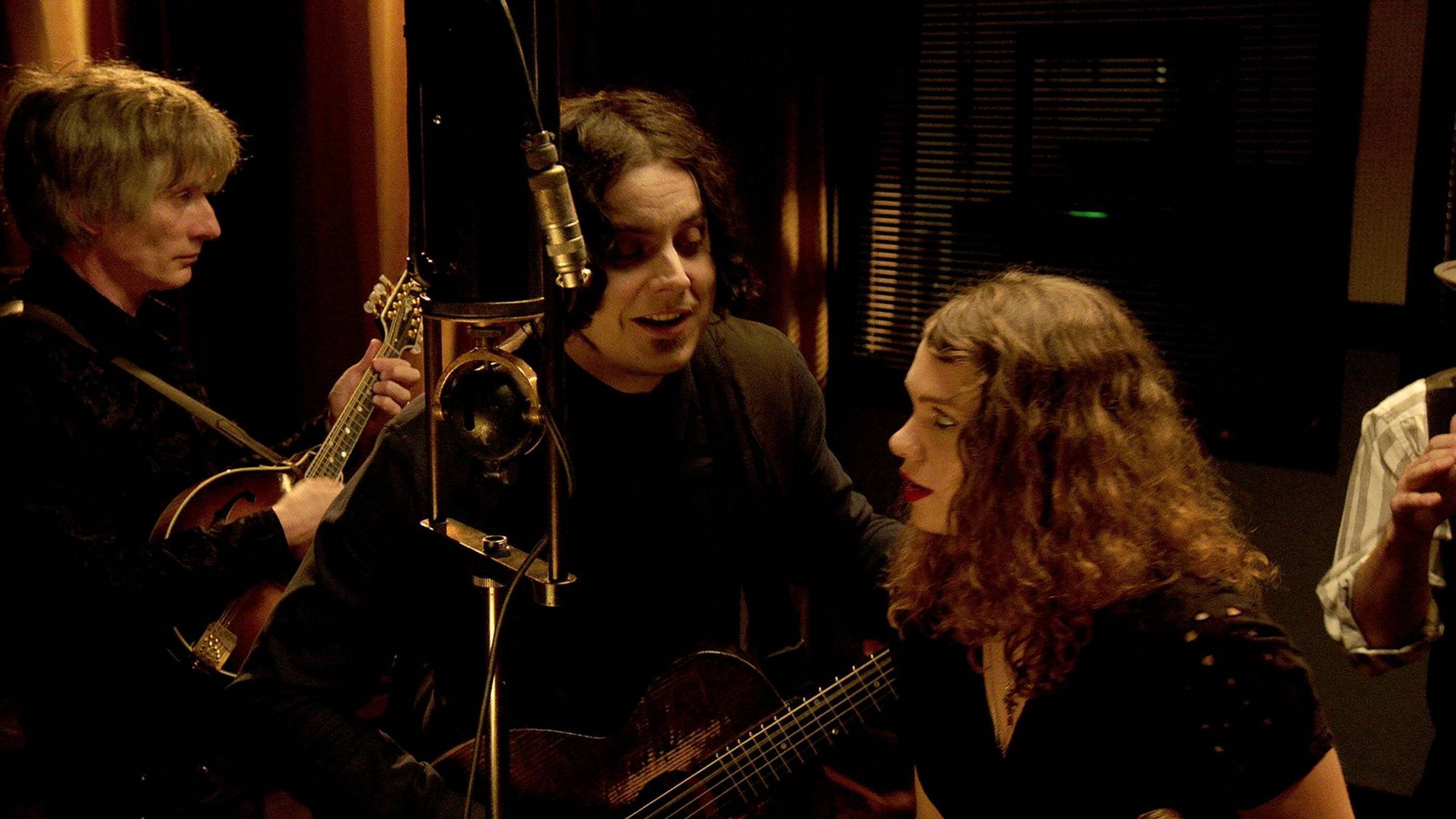 Case in point: Country music legends Willie Nelson and Johnny Cash both name the Carters as influences. Cash took his fandom one step further and married June Carter, Maybelle's daughter who performed with the Carter Family from the time she was 10.
In "The American Epic Sessions," a companion film to "American Epic," White and fellow executive producer T Bone Burnett team up with some of the most notable musicians of today—including Alabama Shakes, Nas, Beck, Pokey LaFarge and the Avett Brothers—to record music on genuine, lovingly restored 1920s technology, the world's very first electrical sound recording system. The film premieres on PBS on June 6. Get a sneak preview in the video below:
Times and technologies have changed, but ever since music started being recorded, it seems one thing will always be the same.
"There's something common about all recorded music formats," whether it's a record, tape, CD or mp3, Fogel said. "By necessity, it's an entity that can be described as time being displaced by space... When you think of reel-to-reel tape, when I talk into a microphone for five minutes, that five minutes becomes a length of tape, and that's the way it's always been.
"Because someone figured out that technology and made that breakthrough, these great scientific minds opened a door to an art, and, to me, a miracle, and it continues to be a miracle, even though science can explain it."
Knowing how it all started "improves the enjoyment of recorded music to realize how special that phenomenon is," he said.
Want to learn more about the birth of the music business? Watch the three-part "American Epic" series online at PBS.org. Listen to the music of "American Epic" on Spotify.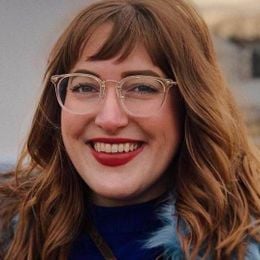 Katie Moritz
was Rewire's senior editor from 2016-2020. She is a Pisces who enjoys thrift stores and pho. Follow her on Twitter @katecmoritz.