How to Talk to Anyone About Anything
What we've learned from the experts.
by
Gretchen Brown
I consider myself a good conversationalist, when I want to be. Give me a party and some acquaintances, and I can talk about anything.
But that all goes away when something really difficult or personal comes up — or needs to come up. I have trouble knowing how to broach the topic at all, let alone keep it going without freezing up.
I know I'm not alone in this based on the sheer number of books out there about conversation (Amazon has several thousand on the topic).
It's also consistently one of the more popular topics for Rewire readers. 
We've written about how to talk to folks in a bunch of different situations, from talking to your parents about race, to talking to your boss about your workload, to talking to a friend about their bad relationship.
Here's what we've learned:
Don't be too aggressive
You might be especially passionate about an issue, or feel like the conversation is long overdue. But take the time to cool down instead of charging into the conversation with aggression or anger.
And make sure the other person is just as ready for the conversation as you are. If they aren't, it won't be productive.
"Trying to offer that advice when somebody isn't ready to hear it I think can result in things blowing up," Matt Lundquist, a psychotherapist at Tribeca Therapy in New York, told Rewire editor Katie Moritz.
"If you go in too soon or too aggressively ... maybe your friend a couple months down the line is ready to hear it, but they shut you out and they become even more resistant to hearing it."
Read more here.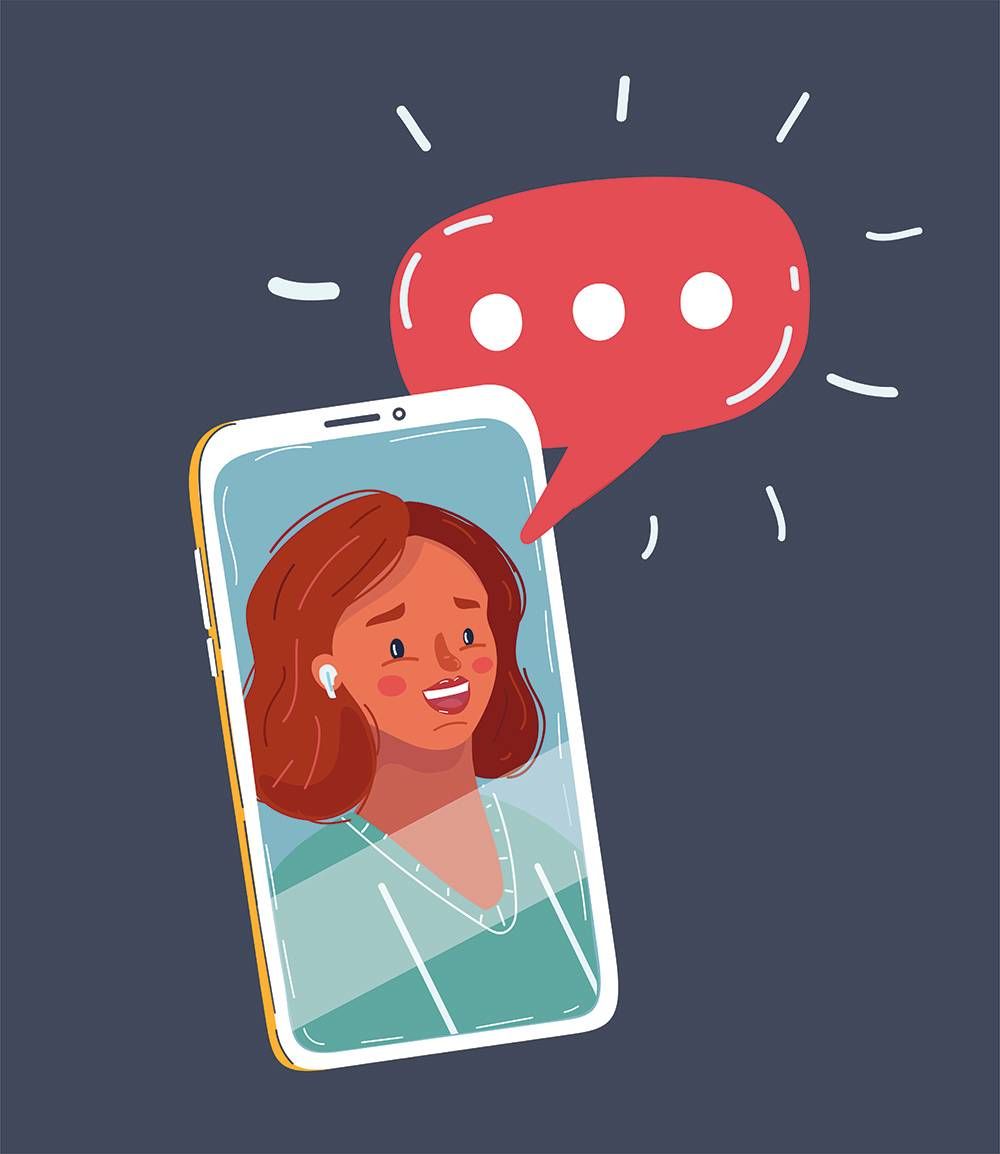 Come prepared
You'll want to bring receipts. 
Backing up your argument or proposal with hard facts can lend it more legitimacy. Especially when you're talking to someone who's going in with an opposite viewpoint.
You don't need to pretend you know everything about the topic. But come in well-researched, so you can back up what you're proposing. 
"Try to stay fact-based and not give a pep talk, and try not to push and coax," said Val Walker, a rehabilitation counselor.
"Keep your emotions in check and be the messenger of important news, an advocate for wise, sensible, responsible action."
And don't expect to walk away from the conversation in total agreement, either. It might take several different conversations for someone to see your point of view. It's just important to get that dialogue started.
Read more here.
Have a clear objective
What is it you want to get out of the conversation, anyway? What's your end goal?
Having this figured out ahead of time — rather than going in with a broad problem — can help guide the conversation so it's as productive as possible.
Maybe there's a list of things you need to make sure to talk about, stuff that's pretty urgent. Come into the conversation with that list written down, crossing off the topics as you tackle them.
This way, you'll ensure you get to everything.
Taking notes during the conversation can also help you follow up in future conversations, if there are things you missed or new things that come up.
You can figure out what still needs to be done and what steps you'll need to take.
Read more here.
Actually listen
A conversation is a dialogue — not a one-way lecture.
Maybe you're the one bringing it up. But you need to leave time and space for the other person to respond with their own concerns, too.
Make sure they know that their views are welcome and valid. It should be an open conversation, not a hostile one. Go in with empathy.
Jeffrey Bernstein, a family psychologist and relationship coach,  recommends saying something like: "I hear that you have a certain vision and expectation. I'm hoping you can also hear that I need to do what I feel is going to be most congruent with where I'm at and who I am — and this might be a little painful. But thanks for listening right now."  
Read more here.
Stand up for yourself
Alternatively, the conversation won't be very productive if you say all you have to say, and end up folding at the end.
Compromise doesn't mean throwing your convictions away.
Maura Thomas, an attention management consultant and productivity book author, recommends using the "yes, and" method — the phrase widely used in improv comedy.
While saying "no" outright ends the conversation, "yes, and" allows you to continue it — while making sure your own voice is still heard.
Read more here.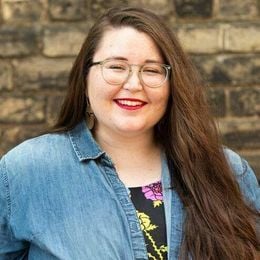 Gretchen Brown
is an editor for Rewire. She's into public media, music and really good coffee. Email her at
[email protected]
, or follow her on Twitter @gretch_brown.