How to Talk About Racism With Your White Parents
As protests call for justice for Black lives, talking about race is a critical part of anti-racism work.
by
Gretchen Brown
Kacie Bogar did not grow up talking about racism with her parents. Not beyond the whitewashed version of events that she learned in history classes in her small Pennsylvania town.
Her parents grew up during the civil rights movement, hearing stories about segregated schools and black and white water fountains.
"I don't think they understood that it was still an issue today," said Bogar, 24.
Many Black children grow up having "The Talk" with their parents about race and police brutality. White people don't have the same experience. It's not life-or-death for them.
Only 50 percent of white adults talk about race at least sometimes, compared to 63 and 66 percent of Black and Asian adults, according to a Pew Research Center survey.
But as anti-racism protests around the country and the world call for justice for Black lives, talking about race is being recognized as a critical part of anti-racism work.
"Talking as a family about what you're doing to make a difference in your town, in your schools, in your workplaces is how we handle this problem," said Ijeoma Oluo, author of "So You Want To Talk about Race?" 
"It's easier to make a difference in your own neighborhood than nationally. Talking with your friend group can influence everyone they talk to."
It's a ripple effect.
The first few times Bogar tried to talk to her parents about race, they weren't on the same page at all. Conversations quickly turned into arguments.
But there are ways to make the conversation easier and lead to some form of understanding.
Tone is important
With any challenging discussion, it's important that you open the dialogue in a way that's welcoming, not threatening.
"You're trying to open the door as gently as possible," said Albert Brown, a Minneapolis-based psychotherapist.
For instance, you might start with a question as you're watching the news together, and ask for their thoughts or feedback. You don't want to be abrasive. 
"The most important thing though is you have to be open to criticism and rejection, because you don't know how they're going to respond," Brown said.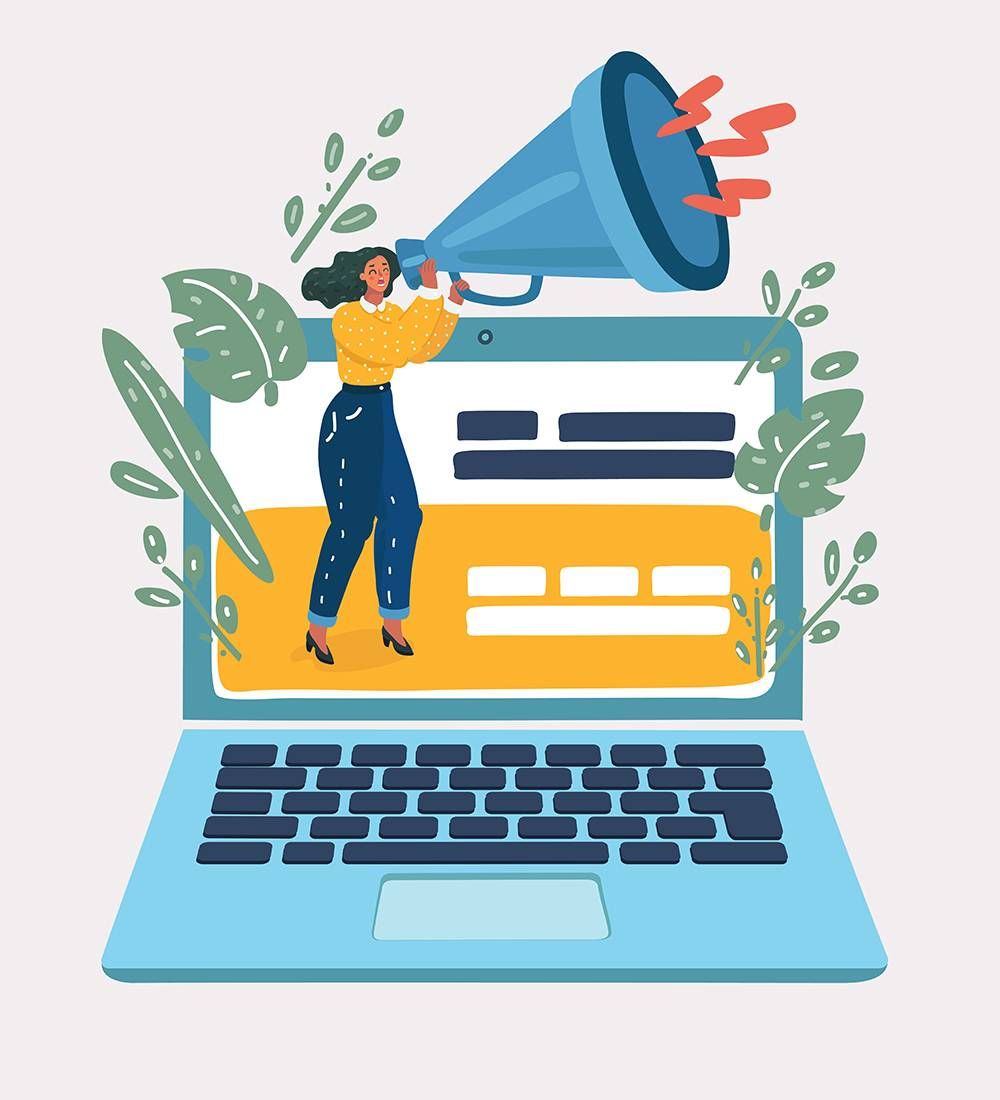 If they say they don't want to talk about it, you could try to bring it up again a few weeks later. Know that there's no guarantee that you will ever get through.
Bogar's first conversations with her parents started and ended as very heated exchanges. But after six years, she's learned that the conversations are better when they're organic and involve lots of questions rather than accusations.
Start with empathy
For decades, kids were taught to have a "colorblind" mentality: to not see race, and to treat everyone the same.
There's a good chance your parents were taught that same ideology.
But we don't live in a colorblind society. Studies have found that kids have racial preferences as early as 5 years old. Ignoring color can put you at risk of ignoring discrimination.
But it's not helpful to ridicule or call out your parents for coming in with a different understanding of race. 
"That's genuinely how they were taught to help. Their goal is the same as yours, to reduce racism, to make people of color feel safe," Oluo said. 
"Chances are if they had told you this, at some point you had to believe this because that's what you were taught. How did you learn something new? That's important."
Did you read books and articles by people of color? Watch documentaries and movies? Talk to more people of color? Whatever you did to learn a new way of understanding race, they can do too.
When you talk to your parents, you can call them in on this, not out. Start by pointing out where they were right. Maybe they taught you that racism is bad from an early age.
At the same time, let them know how you came to your new understanding of race and racism.
A good parallel is how your white family might celebrate your own cultural heritage through food or music or holidays. This is not separate from your racial identity, it's part of it.
"It's also important to talk about the practicality of it. It's not just that it helps people of color feel special or feel heard," Oluo said.
---
"Racism creates a different reality for people of color in our society."
Systemic racism affects Black people in every aspect of their lives: their ability to get jobs, to feed their families, to get an education and to access good healthcare.
The end goal, Oluo said, shouldn't be that people of color won't be people of color, but that everyone can be appreciated and feel free to live their lives.
Reiterate that they're not the enemy
Many parents might view this conversation as abrasive right from the get-go. They may feel like you're painting them as the enemy, as if they hate people of color.
"It's important that we set aside that fear, that we set aside the idea that if something racist happens it automatically means that we're evil," Oluo said.
It's important to emphasize that racism is systemic, but that our individual actions have an impact.
"Because we are good people, we now have an opportunity to learn and do better, and to try to fix that problem."
You're going to find that the conversation is easier if you already have a good relationship with your parents. They'll want to support you and learn more about your world.
"The parent might say, 'I love my child and I want to talk about it for a little while.' But it might not lead to any movement," Brown said.
With any relationship, this isn't just a one-time conversation. You can't make real change with one heart-to-heart. You'll want to keep talking about it, maybe once a month or so.
"Start with smaller goals, say, 'I know you might not agree with me, but can you understand me? Can we have a conversation about why we believe this?' And that might be a good starting point," Oluo said.
A little understanding can lead to learning and, eventually, change.
"If they understand just a little piece, that can be just enough for them to sign their name or something," Brown said.
Slowly, but surely, Bogar says her conversations with her parents have progressed. They're now able to understand, for instance, that Colin Kapernick kneeled in protest of police brutality, and talk about that with other family members, too.
"What's been helpful for me is to understand that I am not responsible to convince my parents to change," Bogar said.
"But I am responsible for my silence."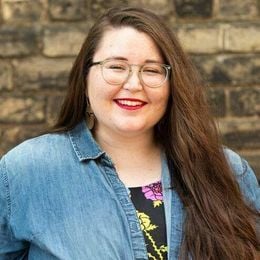 Gretchen Brown
is an editor for Rewire. She's into public media, music and really good coffee. Email her at
[email protected]
, or follow her on Twitter @gretch_brown.