Want to Take Better Selfies? There's an App for That
by
Katie Moritz
If you're anything like me, you hate every photo of yourself that's not taken by you. Okay, not EVERY photo. But I'm pretty picky when it comes to what gets tagged on Facebook, I'll put it that way.
Luckily, when I was younger, I figured out the angles that made me feel my best in photos (I grew up in a photo-happy family, so this was crucial research). That groundwork has helped me become a confident selfie-taker.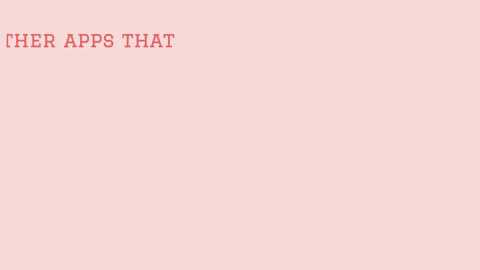 There are plenty of people close to me who rarely like how their selfies turn out. Living in a selfie-centric culture, where 52 percent of selfies are taken with the purpose of showing off good looks, that can be frustrating, and even self esteem-bruising.
Luckily, actual scientists are hard at work studying how we can all be our own best photographers.
A hand-held art director
Computer scientists at the University of Waterloo in Ontario, Canada, have developed a smartphone app that shows you exactly how to take the most flattering photo of yourself. The app isn't yet available to the public. But tests of the tool showed that using it improved selfies by 26 percent.
"Selfies have increasingly become a normal way for people to express themselves and their experiences, only not all selfies are created equal," said Dan Vogel, one of the researchers and a professor of computer science at Waterloo, to the university.
The app directs your selfie photoshoot based on face position, face size and lighting using arrows and symbols. It calculates the aesthetic score of each potential photo as you follow its on-screen suggestions for the best pose.
Powering the app is a built-in algorithm the researchers created based on thousands of online votes on test selfies. People identified what they thought were the best and the worst sample images of realistic 3-D human models. The algorithm—and the app's guidance—is based on what people perceived to be the most attractive angles, face positions and lighting for selfies.
"Unlike other apps that enhance a photo after you take it, this system gives direction, meaning the user is actually learning why their photo will be better," Vogel said.
But does it work?
The researchers then tested the algorithm and the app on real people in the real world. Online voters then made comments on the best of the best selfies taken with and without the app.

The best selfies taken with the app were considered to be 26 percent better than the best ones taken without any algorithmic direction. Even though they were similar, they were better lit and the composition of the photos were more visually appealing.
With this app as the starting point, Vogel intends to continue research into putting our best faces forward. After all, humans aren't going to stop taking selfies anytime soon. A study of 2.5 million selfies posted to Instagram found that 57 percent of them are taken by 18- to 35-year-olds, and the younger folks aren't far behind.
"This is just the beginning of what is possible," he said. "We can expand the variables to include... aspects such as hairstyle, types of smile or even the outfit you wear."
There's more where that came from:
What's Your Best Face for Online Dating?
Why You Shouldn't Tag Friends in Photos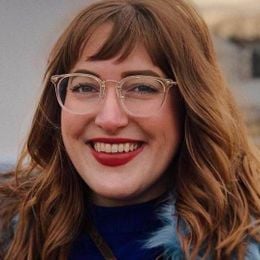 Katie Moritz
was Rewire's senior editor from 2016-2020. She is a Pisces who enjoys thrift stores and pho. Follow her on Twitter @katecmoritz.