How To Get a Divorce Without Going Broke
Expert tips for breaking off a marriage without breaking the bank.
by
Kyndall Cunningham
Divorce is a painful experience that can take a toll on both your emotions and finances.
According to a recent Bankrate.com survey, the average price tag of a divorce in the United States is around $15,000 per person. This total includes various costs such as attorney fees, mediation and court filing costs.
The expenses vary depending on what the process entails and which approach couples choose to take. For example, contentious divorces that involve custody battles over children can go to trial if the couple and their attorneys can't come to an agreement. This scenario would cause legal fees to balloon quickly.
On the other hand, some divorces don't involve attorneys at all, as couples settle their agreements with the help of a mediator. This is often the cheapest and easiest option.
Whichever route you take to end a marriage, it will involve making tough decisions about money during an emotionally charged time. Luckily, there are ways to get divorced without destroying your bank account.
If possible, hire a mediator
Dori Shwirtz, a Florida-based attorney and mediator at Divorce Harmony, recommends mediation for most couples that have chosen to divorce.
"Even if you can afford a typical divorce with two dueling attorneys, a mediated divorce is the better option for most couples," Shwirtz said.
"Mediation is an out-of-court process that allows the couple to come to an agreement on any outstanding issues that must be resolved before the divorce is granted."
A mediator serves as a neutral third party for couples as they work out issues like alimony, child support, visitation and division of assets. While mediators are trained to assist in conflict resolution and offer suggestions when needed, the decision-making process is ultimately left to the couple.
"The average cost of mediation is anywhere from $150 to $300 per hour," Shwirtz said.
"Many mediators also offer packages, which can make the per-hour price less expensive. The number of mediation sessions varies from couple to couple, but the average number of hours needed is usually between three and five."
In our current moment of social distancing, mediation from home is possible. Divorce Harmony and other mediators offer virtual sessions as well as online drafting and filing of documents.
"In a traditional divorce, this would not be possible because the parties would have to go to court at least once, which may be difficult in the next few months," Shwirtz said.
Don't be afraid of big firms
If you're not able to avoid an attorney-led divorce, there are still ways to soften the financial hit of hiring a lawyer.
Attorney Russell Knight says individuals seeking divorce attorneys make the common mistake of judging law firms from the outside. While you might think a big firm with multiple lawyers and staff is more expensive, going to a small office with one divorce attorney could end up costing more in the long run.
"The big firm will always have a higher retainer and seem more expensive," Knight said.
"The small solo attorney will have a lower retainer and maybe even a lower hourly rate. In the end, the small firm might be more expensive because the divorce lawyer is doing everything by him or herself."
Seek out paralegals
Knowing the difference between a partner, an associate and a paralegal at a firm can make a big difference in how much you spend on a divorce.
"A partner is someone who has equity in the firm," Knight said. "All partners bill higher. An associate is a lawyer who is an employee with a stake in the firm's ownership. Associates seem to charge less."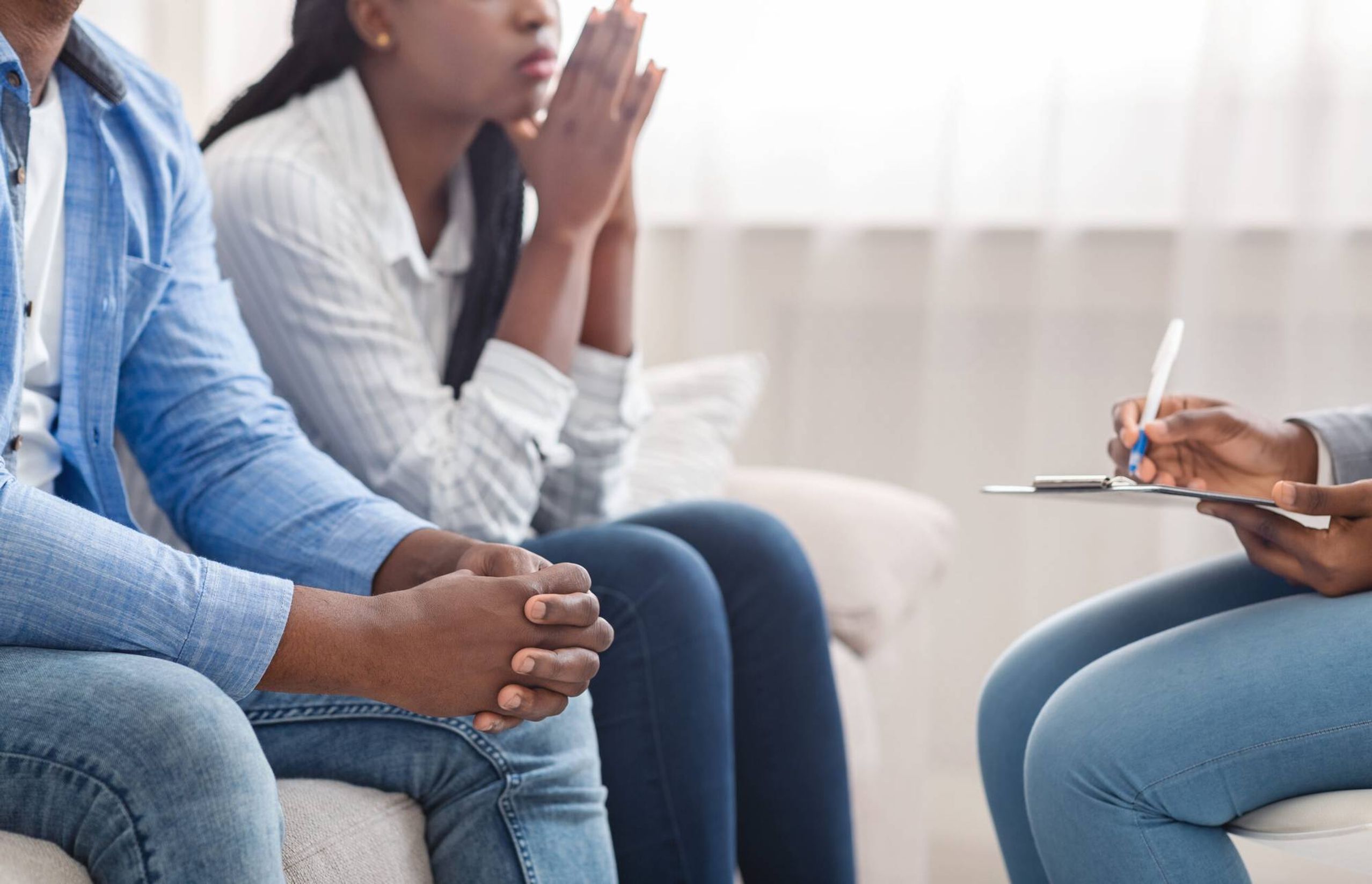 If you're looking to save even more, look into the services of a paralegal.
Paralegals aren't lawyers, but can still be helpful in your divorce. For example, they can prepare divorce forms for you in place of an attorney, for a lower price.
While paralegals can't give legal advice, they can answer your questions about the process, like how to serve your spouse or how to fill out forms correctly.
Be sure to research a paralegal's professional background. If possible, hire one with previous divorce experience.
"To save money, a lawyer who has experienced paralegals is the best," Knight said. "A paralegal who has five-plus years of experience will prepare every piece of legal paperwork perfectly."
Check your emotions
One of the most important pieces of advice for protecting your finances during a divorce is to keep your emotions in check.
"Because divorce is one of the most traumatic experiences someone will go through, they often aren't thinking clearly and make rash decisions without thinking things through," Shwirtz said.
Though you'll likely experience a wide range of emotions at the end of a marriage, try to keep your long-term goals in mind. Seek professional guidance to help you move forward after divorce with the best possible financial situation.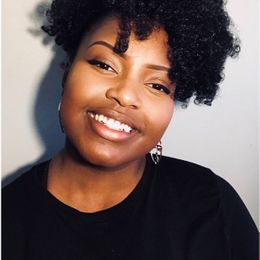 Kyndall Cunningham
is a freelance writer from Baltimore. She writes on a range of topics including film and television.