How to Find Support After a Friend Dies by Suicide
Advice and resources from mental health experts to help you through the grieving process.
by
Nicole Ortiz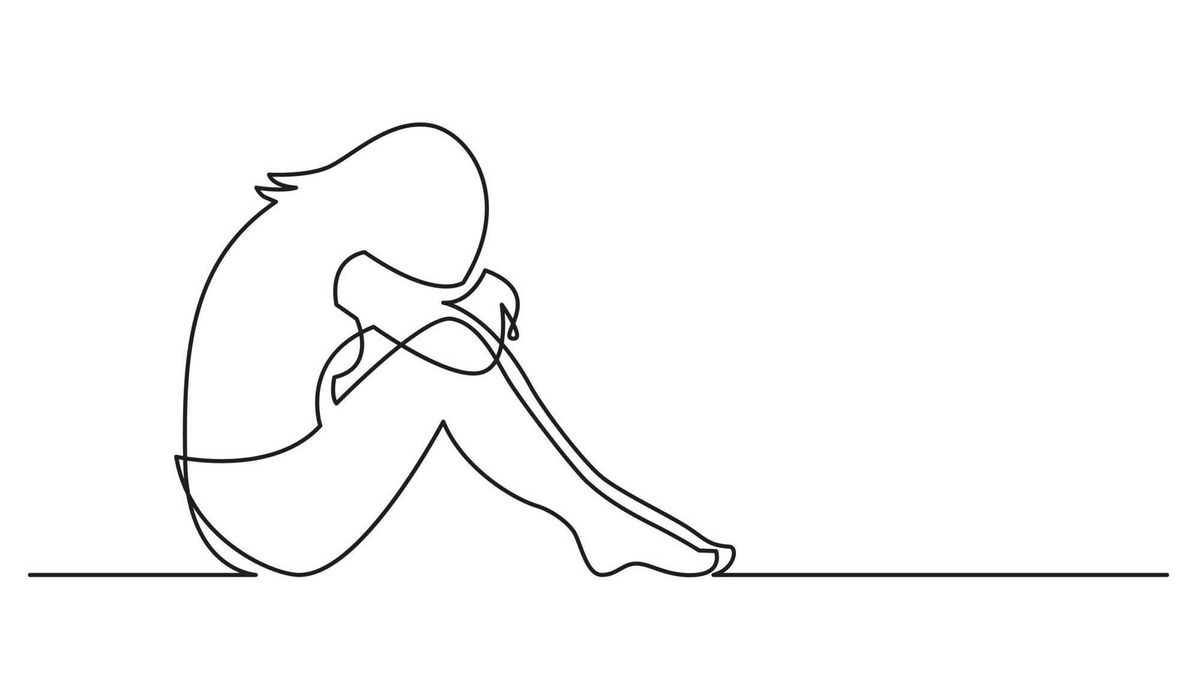 If you or someone you know may be considering suicide, contact the National Suicide Prevention Lifeline at 1-800-273-8255 (en Español: 1-888-628-9454; deaf and hard of hearing: 1-800-799-4889) or the Crisis Text Line by texting 741741.
Four years ago, a close friend died by suicide, and I was plunged into one of the most difficult periods of my life.
The immediate shock of my friend's death led me to seek out information on borderline personality disorder, which she had struggled with.
I also took on the responsibilities of alerting our friend network to the news and sharing details about the funeral. Eventually, I fell into a lengthy grieving process.
The experience of losing a friend to suicide is, unfortunately, becoming more and more common in the United States. Over the last two decades, suicide rates have increased steadily. Researchers predict another spike as a result of the COVID-19 pandemic.
Social distancing measures and the struggle to process such an unprecedented crisis can trigger anxiety, depression and other mental illnesses, which could lead to rising suicide rates.
As that happens, many will be left to cope with the trauma of losing someone they love. There are no quick solutions, but the following advice may help you find support through the grieving process.
There's no right way to grieve
As I spoke with friends who were grieving and with mental health experts, I noticed how different the process looks for everyone.
"Being able to go on and to cope, and figuring out a way forward, is very personal and very subjective," said Florida-based clinical psychologist Dr. Marsha Brown. 
For me, this involved crying regularly, researching mental illness and suicide, and finding ways to reminisce, such as listening to voicemails from my friend and reading our old emails.
Be sure to hold a space for yourself in whatever form comforts you most and on whatever timeline that is best for you. This could include processing your emotions through reflection, such as writing in a journal.
"In dealing with your own mental health, it's important to let yourself feel your feelings and don't apologize for them," Brown said.
Reframe feelings of guilt
After losing a friend to suicide, those left behind often feel as though there was something they could have done to prevent it. 
Even though I knew that I shouldn't blame myself, I still overanalyzed my final messages from my friend. What signs did I miss? How could I have done more to help her? I was upset for not visiting more and for not reading between the lines of her last email.
Licensed marriage and family therapist Saba Harouni Lurie says that recognizing looping feelings of guilt as part of the grieving process helps to reframe the experience.
"We're trying to figure out, 'Is there any way I could've stopped this?' and having to reckon with that and recognize, 'No, there's not, because I'm not responsible (for their death),'" Lurie said.
Brown also encourages you to accept that you are not to blame when a friend dies by suicide.
"If somebody is in that place where they're in so much pain that their only way out is to end their life, then it's going to take more than a text message ... to really get them out of that place," she said.
Lean into your community
Having a group of people to connect with can be a huge help during the grieving process. After the death of my friend, I talked with her sister more often and received emails from her cousins.
You can also find community by seeking out resources in your area, such as group counseling or support groups for people who specifically have lost loved ones to suicide. 
Karina Chapa, training specialist at the StarVista Crisis Intervention and Suicide Prevention Center, says that one of the most important ways to seek out support is to find others who have suffered a similar loss.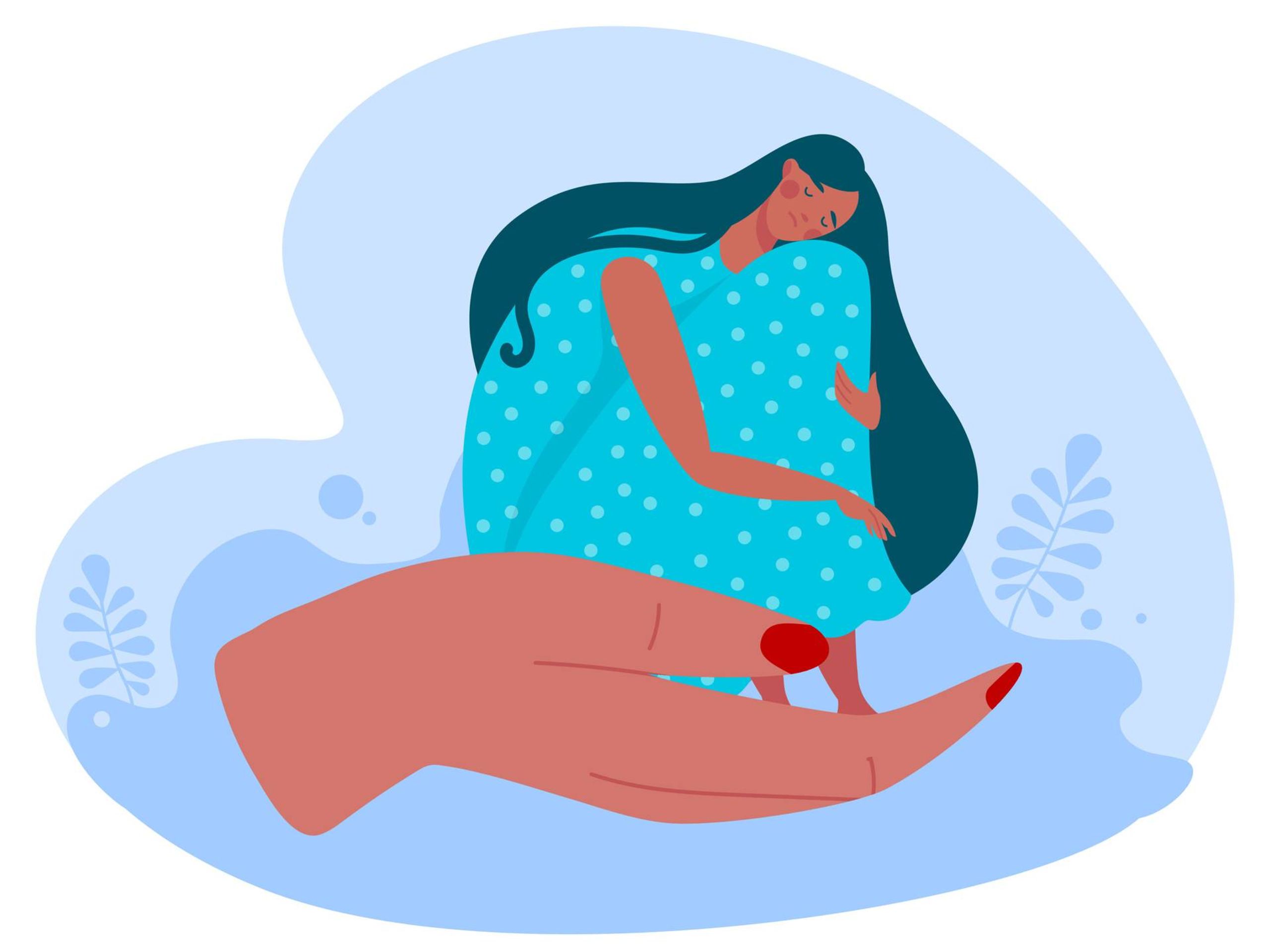 Within your community, Chapa notes, you can further break down the stigmas around suicide and mental illness by talking with others who understand your experience. 
"I don't ever want to minimize the power of community and what that can do for people," they said. 
"As the rates of suicide have risen, especially among youth, there are more and more groups out there for survivors of suicide."
Chapa says that people in your new community could also be a resource for finding a therapist with a specialty in suicide-related grief or trauma.
And while no one will ever understand what you went through, even if they've been through a similar situation, it helps to have a sense of camaraderie through any difficult time.
When to seek professional help
If you're struggling to process a friend's suicide, or if you're unsure how to deal with depression and grief, it might be time to seek out professional help.
This can include finding a therapist that specializes in grief and suicide or finding a support group for those who have lost a loved one to suicide. 
After my friend's death, I knew that I was prone to anxiety and depression, so I sought out a therapist as soon as I learned my friend had passed. 
My therapist helped me process my thoughts and talked me through periods when I was blaming myself for not being there for my friend. She also helped me recognize that what I was feeling was normal and that I wasn't alone.
You can also call the National Suicide Prevention Lifeline or any local suicide prevention hotlines to speak with someone about your grief, especially if you are experiencing suicidal ideation.
"If calling and checking in with someone or venting can prevent (us) from escalating our emotions even further, we want people to do that," Chapa said.
For those who don't feel comfortable speaking on the phone, especially about subjects that bring up difficult emotions, many organizations offer options for texting or chatting with a professional online.
I can't say that my grieving process necessarily ever gets easier; I still think about my friend almost every day. There are even days when I spend an hour reading through our email correspondences and crying.
If you're also dealing with the loss of a friend to suicide, remember that you are not alone, and there are resources available to help you through this traumatic time.
This article is part of a series to bring awareness to the issue of suicide. For more, visit our Suicide Prevention Awareness page.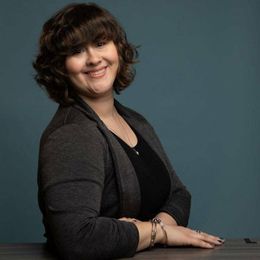 Nicole Ortiz
is a writer and editor based in Brooklyn. She has been published in Greatist, Adweek, Best Lawyers, xoJane, HelloGiggles and Pigeon Pages.