How to Cut Back on Sugar, and Why You Should
by
Hope Timmermann
That granola bar you popped in your mouth for breakfast may not be as healthy as its packaging makes it sound. In fact, studies show that there's one ingredient in its recipe that is more addictive than cocaine. It isn't even one of those hard-to-pronounce ingredients, either.
It's sugar.
Previously, fat was thought to be the saboteur of health. Today, sugar is taking its place. An overwhelming amount of research has been published in the past several years alone on the negative effects sugar has on heart health, brain function, body weight and overall mood. Yet, even while a lot of us have read or acknowledged how bad sugar is for our health, the population continues to consume excess sugar and experience the negative consequences, like obesity in children and adults.
Registered dietitian Brenna Webster works primarily with diabetic and overweight patients at Quincy Medical Group in Quincy, Ill., where she educates patients about blood sugar control and weight loss.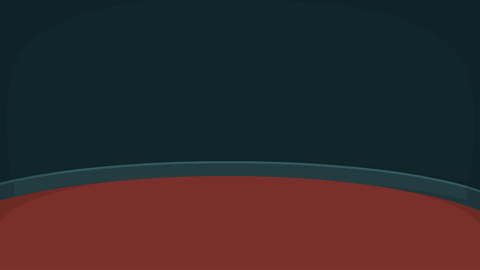 "Many people believe they have a generally healthy diet and don't even realize how much sugar they are consuming," Webster said to Rewire. "Consuming sugar causes the pancreas to release insulin in order to lower the blood sugar. Consuming too much sugar over time can lead to insulin resistance, meaning blood sugars remain elevated."
When that occurs, it can lead to Type 2 diabetes. Webster said consuming large amounts of sugar can increase the level of triglycerides in the body, which can increase risk of heart disease and non-alcoholic fatty liver disease.
How much sugar is too much?
Sugar can be sneaky. Salad dressing, frozen vegetables and packaged snacks or desserts can all contain sugar, even if it isn't labeled so plainly. This makes it hard for people who don't read labels or who eat out frequently to track how much sugar is in their diet.
"Men should limit their added sugar intake to 37.5 grams, or 9 teaspoons daily," Webster said. "Women should limit their intake to 25 grams or 6 teaspoons daily."
"Added sugar" means sugar that has been added and isn't found naturally in the food. Sugar found naturally in fruits and vegetables is acceptable.
Webster said a half-cup of spaghetti sauce may contain 8 grams of sugar, and an 8-ounce glass of grape juice might contain 35 grams of sugar. That's the same amount of sugar in most sodas. And in case you're wondering, Starbucks' Unicorn Frappe packs a whopping 59 grams of the sweet stuff.
"Raisin Bran cereal with milk and a banana for breakfast, sweetened yogurt for a snack, salad with poppyseed dressing and white pasta with spaghetti sauce and mixed veggies may seem like a generally healthy diet," Webster said. "However, that bowl of cereal contains 24 grams of sugar itself. Even if sugars are 'natural,' they still behave in the body similarly to added sugars, so we can't ignore them."
Even "diet" beverages can pose health issues.
Stepping away from the sweet stuff
As more research is published on the negative effects of sugar on our bodies, brains and hearts, sugar awareness is growing.
The Whole30 diet instructs people to remove refined sugar (among other things, like gluten and legumes) from their diets. It's growing in popularity, with thousands of Pinterest boards filled with recipes dedicated to the eating plan.
Eating sugar-free requires a lot of planning, preparation and knowledge. When people are in a rush or need convenient food, they typically grab a packaged snack. A chocolate chip Clif Bar contains 22 grams of sugar—two more grams than a Snickers bar—but is marketed as a natural, organic and nutritious energy bar.
This conundrum is one reason why nutritionist and cookbook author Kimber Dean opened her restaurant Nourish Café and Market in Columbia, Missouri, last year.
Dean has not consumed refined sugar since 2008 and serves clean, refined-sugar-free food at her restaurant to provide healthy options to people who want to dine out.

"I see a lot of young people at Nourish," Dean said. Columbia is a big college town, and the café is located on one of the community's main drags. "They care about what they're putting in their bodies. I've been seeing more and more of the older generation customers lately, too."
Do it yourself
When more people have access to healthful food, they're more apt to choose that over junk food or sugary snacks. Cooking your meals at home is one tried and true way to steer clear of sugar.
"When you make your meals, you know exactly what's in it," Dean said.
She offers meal prep classes at her restaurant where customers can choose what they want (including sugar-free, gluten-free and organic options) to eat during the week and make the meals ahead of time at Nourish. Dean also recommends checking labels if you don't make your own meals.
---
Just Google the ingredients," Dean said. "You don't have to feel silly if you don't know what citric acid is. People shouldn't fear the unknown in their diet. The more they learn about their food, the better."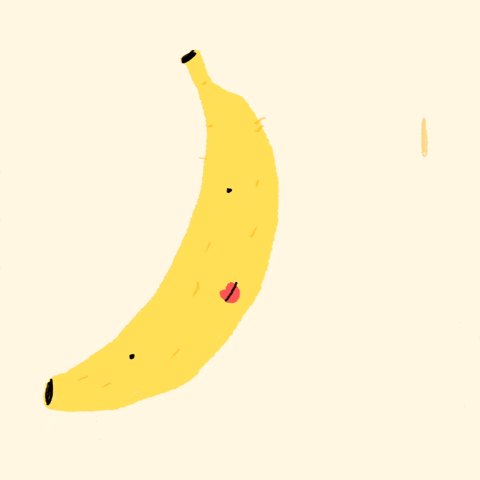 Both Webster and Dean agree that reading labels and being aware of what you're putting in your body is a good first step to reducing sugar intake for health. The FDA has even proposed labels to help consumers clearly understand how much sugar they're eating in packaged foods. Until then, Webster recommends identifying the sources of sugar in the diet before deciding where to cut back.
"Find foods that are more satiating to replace the sources of sugar," she said.
Webster recommends snacks with protein and fats, like hard-boiled eggs, nuts and cheese, to curb hunger levels and ward off blood sugar spikes like sugary foods do. Planning meals and snacks ahead of time can also help people who want to cut back on sugar avoid sugar hangovers, withdrawals and crashes—all side-effects of limiting sugar.
Start small when reducing
Dean suggests going easy at first when it comes to reducing sugar.
---
Reduce it by one meal at a time," she said. "Eat half of that dessert. Drink half of the soda. Slowly, your body will need less and less of that sugar to feel good. After a while, you'll see how bad it makes you feel when you eat the sugar."
In addition to simply feeling better without sugar, Webster said the benefits of removing sugar can include weight loss and blood sugar stability.
"The first benefit most people experience when decreasing sugar eaten would be weight loss," Webster said. "An improvement in blood sugar levels and triglyceride levels would be expected. Many people experience improvements in energy levels and have fewer food cravings."
Becoming less dependent on that 2 p.m. sugar high doesn't just help your physical health. It can also improve your brain function and help you feel less "foggy," and in Dean's case, experience a more steady mood and energy level.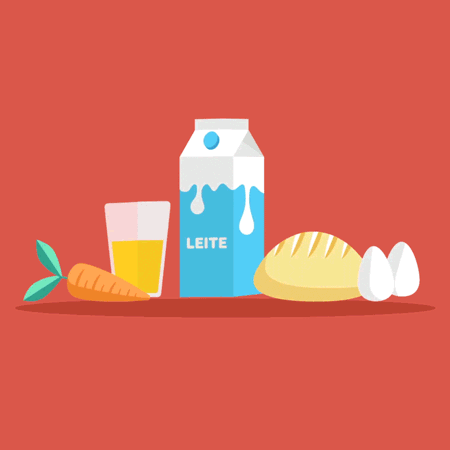 "When I first cut out sugar, the biggest change I experienced were fewer mood swings and a more steady energy level," Dean said. "That's what I hear from people I give nutritional counseling to, too. Some lose weight, and overall, they really just learn what their dietary needs are."
But Dean's biggest point of advice to people wanting to become healthier is to go slow. Resources for learning more about proper sugar consumption are available, but that doesn't mean the temptation to reach for a Coke or a cookie isn't there.
"Just take it one breath at a time," Dean said. "Ask yourself, 'Do I really need this?' "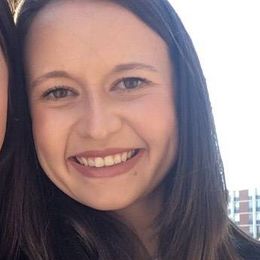 Hope Timmermann
is a writer, editor and music fanatic based in Columbia, Missouri. She's a proud alumna of the Missouri School of Journalism. By day, she's a copywriter making home loans sound sexy. She's dabbled in content marketing, newspaper writing, magazine reporting and book editing. Anything that involves correcting grammar with a red pen makes her happy. When she's not at her day job, she's walking her Great Pyrenees puppy or writing some more.