How to Cope With the Vicarious Trauma of Police Brutality
As police killings continue to take a toll, experts offer advice for managing mental health.
by
Anuradha Varanasi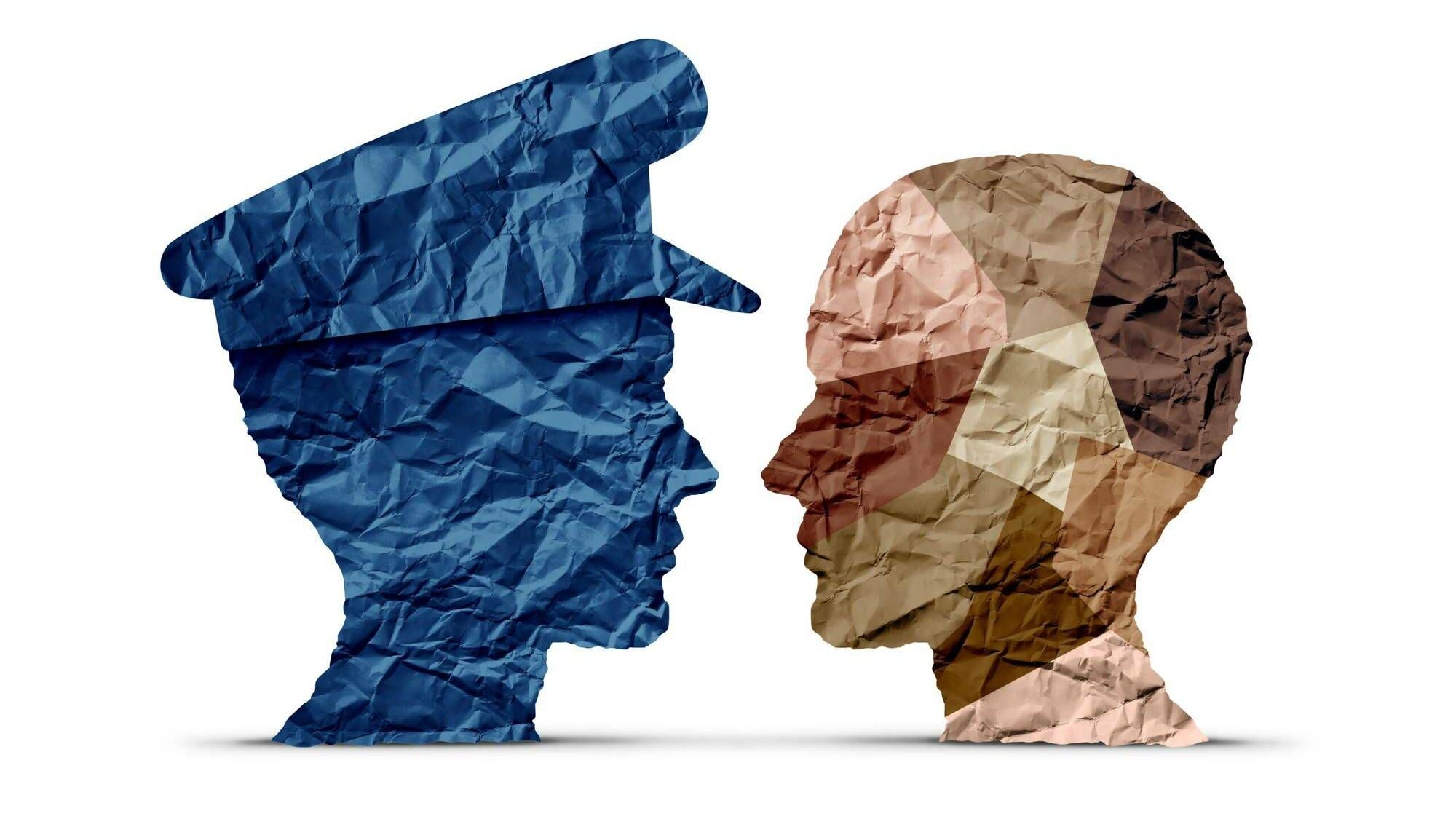 The last six months have been nerve-wracking and emotionally fraught.
As a global pandemic pushed people indoors, the economy tanked. Millions of Americans became unemployed. Amid mass lay-offs and evictions, a disproportionate number of Black Americans have died from COVID. 
At the same time, we've faced an epidemic of police killings, which have also disproportionately impacted Black Americans.
In March, 26-year-old emergency medical technician Breonna Taylor was fatally shot after three white officers from the Louisville Metro Police Department barged into her home.
Two months later, George Floyd was killed during an arrest over a counterfeit $20 bill in Minneapolis, Minnesota. His death sparked protests around the world.
As the Black Lives Matter movement gained momentum over the summer, several other cases of police killings of Black Americans were highlighted.
These events have left many Americans feeling traumatized, angry, depressed and hopeless.
"No one is truly unaffected by this," said Jordan DeVylder, associate professor at Fordham University's Graduate School of Social Service.
"White Americans are less affected in comparison to non-white communities. As a white man, I've observed that white Americans have been reluctant to accept the narrative of police brutality and how common this inequitable treatment is."
Acknowledge the mental health impacts of police brutality
Alexander Tsai, associate professor of psychiatry at Massachusetts General Hospital, says cases of police brutality and killings can cause trauma, depression, anxiety and feelings of hopelessness, whether people are directly or indirectly exposed to systemic racism.
"It's important for people to understand that there is a basis for feeling that way when it comes to vicarious racism or what is also known as racial trauma," Tsai said.
In a 2018 study, Tsai and a team of researchers found that police killings of unarmed Black Americans negatively impact the mental health of Black communities.
Join a Black Lives Matter protest
Sherry Molock, associate professor of clinical psychology at George Washington University, says one way to cope with the trauma is to join protests.
"They can be very cathartic," she said.
Molock acknowledges that one of the biggest frustrations for Black communities is that they feel unheard. Historically, their problems have either been minimized or dismissed.
"It's blatant when the police officers are not held accountable. Protesting is a coping mechanism and a way for people to express their outrage," Molock said.
"It is also difficult for the masses to ignore it. So, it's not a coincidence that these movements sprung up all over the world."
While protests have run into controversies over allegations of Black Lives Matter protestors looting stores, Molock says they still join the public in solidarity and offer hope.
"When we see police officers taking a knee with protesters and policy changes taking place in a few states in the U.S. in a very short period, that is amazing," Molock said.
"I am a 63-year-old Black woman, and I've never seen that happening in my lifetime before."
Stay connected — and remember to take media breaks
When it comes to coping with police brutality and its impact on mental health, Molock and Tsai strongly recommend talking to someone who can be trusted and staying in touch with a community of like-minded people. 
According to Tsai, talking to a friend or family member who can be empathetic also prevents the internalization of negative thoughts and emotions.
"That helps in understanding and processing those feelings," he said.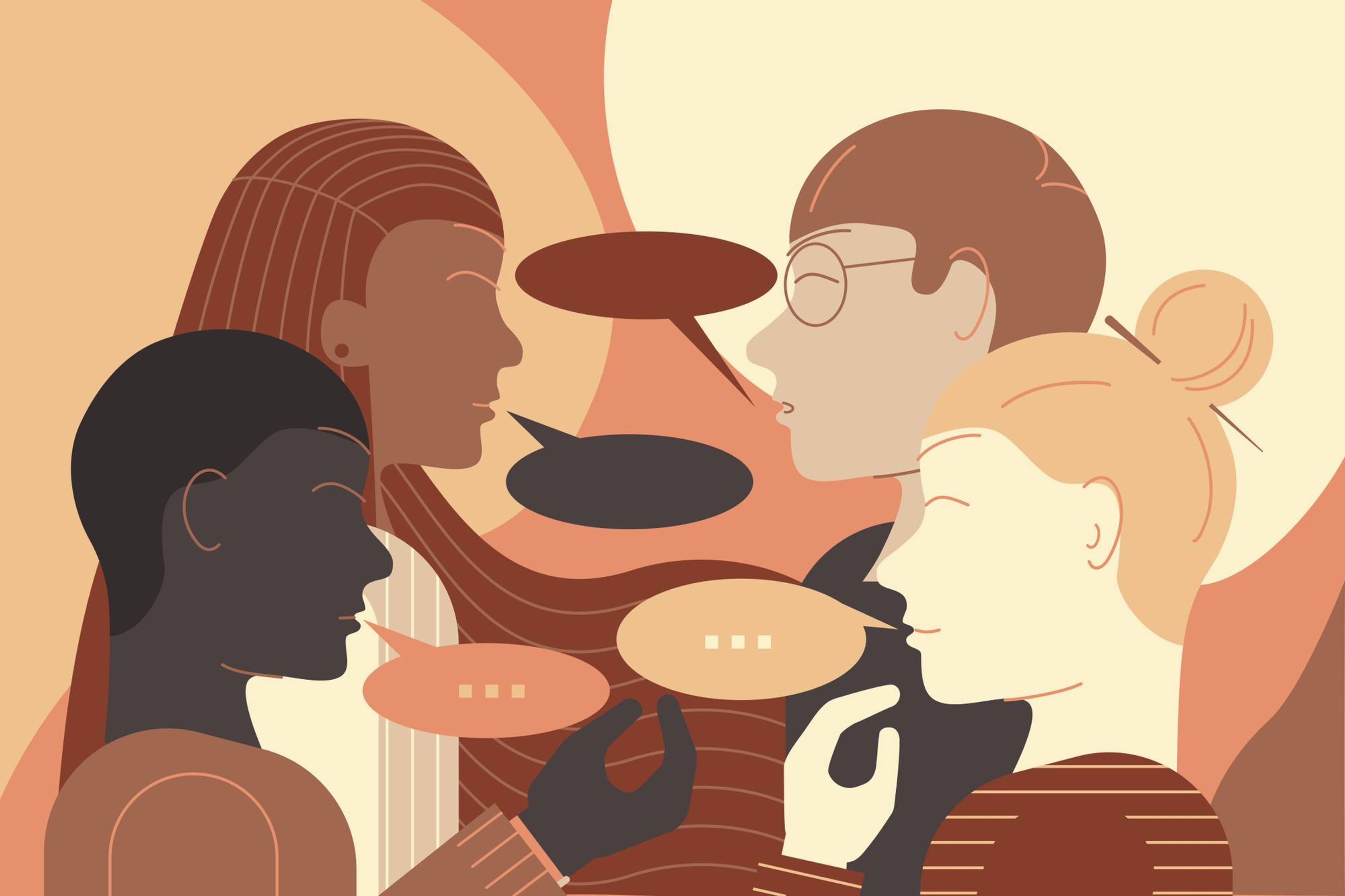 Both Tsai and Molock agree that it can be challenging to maintain social connectedness as depression makes people want to withdraw and isolate themselves. 
"It's ironic that depression isolates people when they need support the most," Molock said.
"An important step for treating depression is fostering social connectedness, not just physically, but emotionally too."
Psychologists also emphasize the importance of taking a break from the news cycle and going offline to focus on other projects at home.
"That's not the equivalent of putting one's head in the sand, but rather to avoid watching and reading the news 24/7," Molock said.
Learn to listen with empathy
BIPOC communities are not the only ones dealing with the trauma of police brutality. White people have joined forces with the Black Lives Matter movement and are trying to fight against systemic racism and oppression.
Yet, some members of the white community are not able to extend emotional support to their BIPOC friends. Conversations on racism can become strained and turn into heated debates and arguments. 
So, how can people from different racial backgrounds have productive discussions that are empathetic and supportive?
Molock teaches a class on multicultural psychology every year where white students join discussions on how they are a privileged group.
"Being in a privileged group means that white people are bestowed with certain advantages, not because of something they have done, but merely because of their group membership," Molock said.
"During these classes, I'm blunt about how feeling guilty about white privilege is not going to fix the problem."
Molock says the conversations quickly revolve around white people and their feelings yet again.
"I remind my white students that this is not about you. This is about how the person who is oppressed feels. And if you want to be a good ally, learn to listen in a non-defensive way," Molock said.
"BIPOC communities do not share their experiences with racism to make white people apologize. We instead need you to just listen and use your privileges to affect change."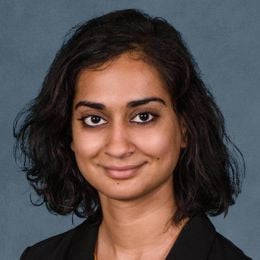 Anuradha Varanasi
is a freelance journalist and science writer based in New York City. She writes on health and climate change and enjoys long walks.