How to Start Advocating for Yourself
6 tips to help you take a stand, put your interests first and get what you deserve.
by
James Napoli
September 21, 2020
|
Work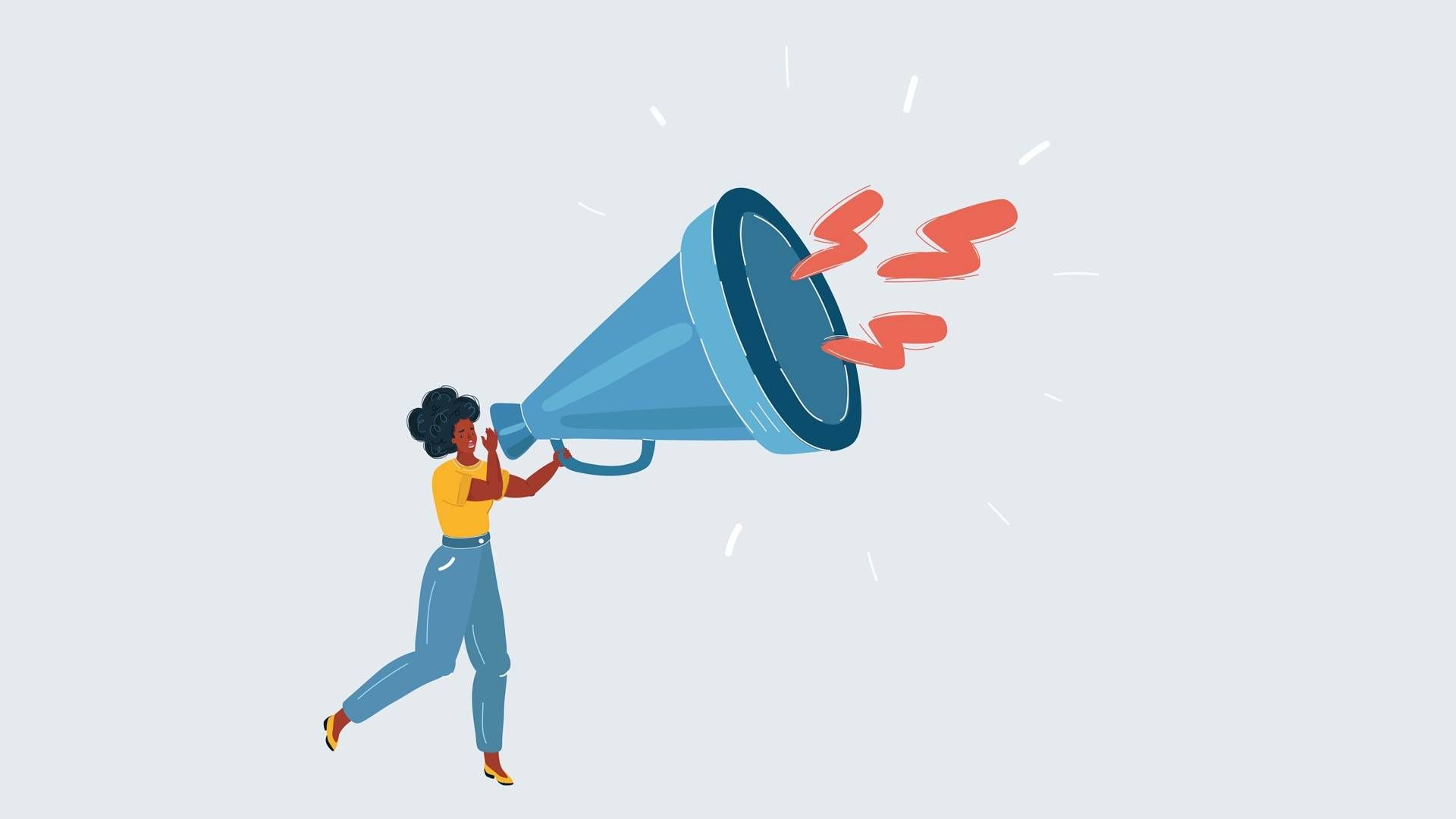 "If you don't go after what you want, you'll never have it. If you don't ask, the answer is always no. If you don't step forward, you're always in the same place."
This widely circulated quote from romance novelist Nora Roberts seems like simple advice, but asking for what you want is, in fact, not easy. Far from it.
Many of us shy away from conflict, or fear rejection, or worry that we will be marked as troublemakers. We may have legitimate concerns about putting our jobs or relationships at risk.
And so we never stand up for ourselves or put our interests first. We don't raise issues with those above us — bosses, parents, teachers, doctors, landlords — or assert our needs with friends and partners.
Or, if we do muster the courage to ask for something we want and are told 'no,' we accept the response without further negotiation.
It may seem like some people are just born confident and assertive, but these skills are not innate — they can be learned and improved through practice. 
Unless you're able to hire a lawyer or mediator, you will rarely have someone else who can advocate on your behalf. The best person to fight for your interests, then, is you.
Whether you want to get a raise, dispute a bill, express your needs in a relationship, ask for a second opinion on a health concern, or take a stand on a particular cause, here is a basic set of tools and expert tips to help you become a more effective self-advocate.
Know what you want
"You can't get what you want if you don't know what you want," said Deborah Kolb, author and professor emerita at Simmons College School of Management.
For Kolb, the first step in advocating for yourself and negotiating with others is taking time to figure out exactly what your needs and desires are. If you can't articulate these to yourself first, it will be even more difficult to discuss them with others later.
"The whole process of thinking about negotiating puts a discipline on people," she said. "Otherwise, they might be very vague about what they want. It's important to be clear."
When learning to be more assertive, it's also important to know where you stand and where your boundaries are before engaging with other people.
"You need to decide on your position — and maybe your fallback position — before you open your mouth. Otherwise, you'll start radiating uncertainty," said Randy Paterson, a Vancouver-based psychologist and author of The Assertiveness Workbook.
Do your homework
Whatever you're advocating for, you want to make sure you're prepared to go into a conversation with the best information possible.
"You have to know what you're talking about," said Areva Martin, a California-based civil rights attorney, talk show host and legal commentator.
"Doing your research, having your facts right and being accurate are all very important. If you're going to be challenged on something, you want someone to challenge you because they disagree with your opinion, not because you got your facts wrong."
Taking time to collect good information will also help you when you enter into negotiations at work, Kolb says.
Start small
If the idea of asserting yourself and advocating for your personal interests is intimidating, try practicing in more comfortable situations first.
"You might start by asking for a special table by the window at a restaurant, even though you secretly don't care that much," Paterson said.
"Begin by working in these low-stakes environments and with people who are somewhat less difficult to be assertive around."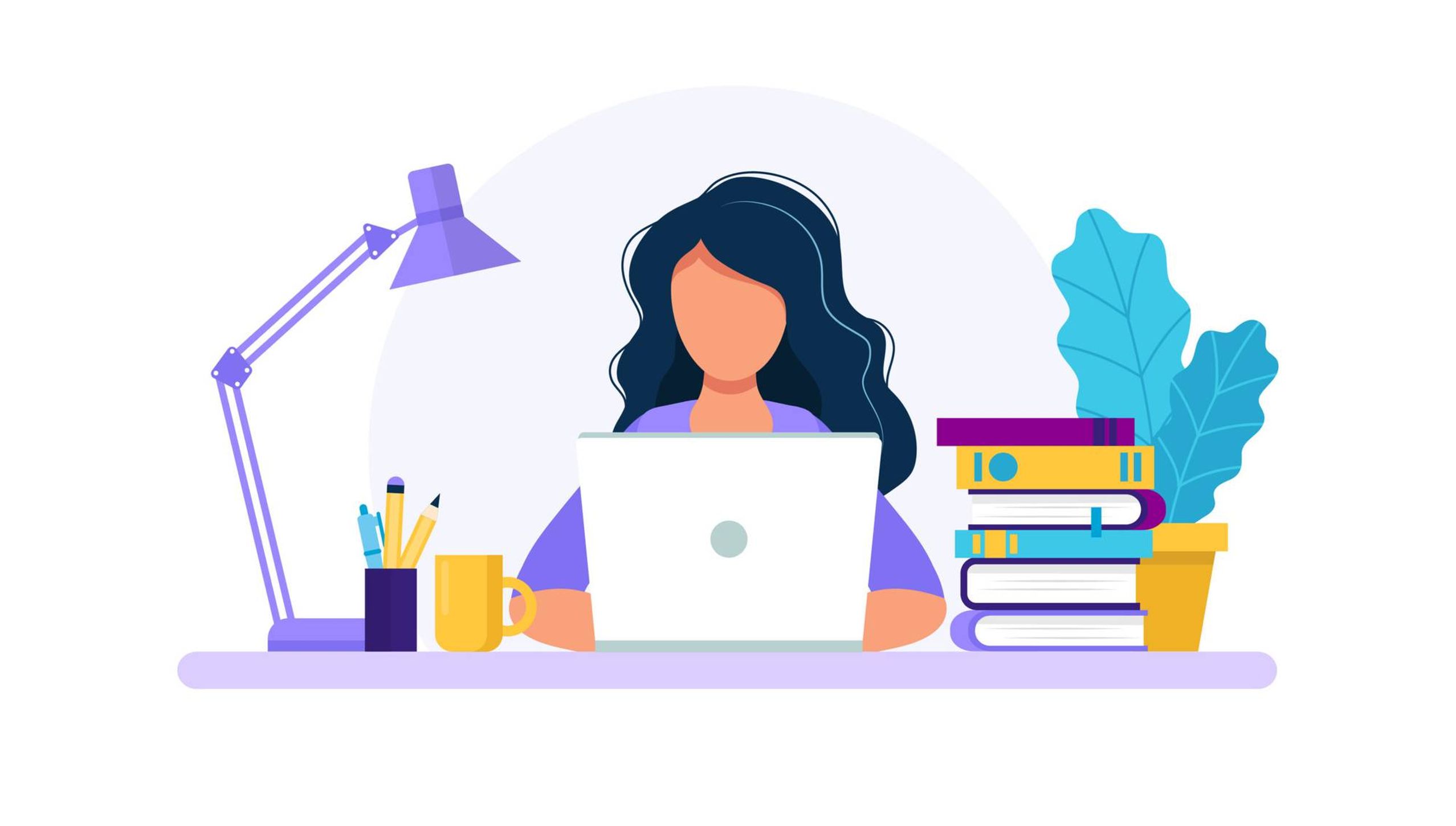 You can also use role play to practice standing up for yourself. One exercise Paterson recommends: Play the role of your boss and a friend plays you in a negotiation exchange.
"If the friend does really well in their role, this will give you some good tips," he said. "The other possibility is that the friend screws it up, in which case you've got somebody who's in the same boat as you. So you either get validation or you get tips."
If you're passionate about advocating for a specific cause, Martin suggests starting with a supportive group of friends, family and like-minded people.
"You want to start small, and in a way that's most comfortable for you," she said.
Aim high
A common pitfall when you start to advocate for yourself is asking for less than you actually want and not recognizing the bargaining power that you already hold.
"When we negotiate for ourselves, we often focus only on our weaknesses and bargain ourselves down," Kolb said.
"My advice is to always aspire high. Aspirations become self-fulfilling prophecies."
Whatever it is you're advocating for, Kolb recommends asking for more than you actually want. You may not get it all, but it will leave more room for negotiating than if you start with a low offer.
Find a mentor
One of Martin's favorite pieces of advice for anyone looking to become a better advocate is to find two or three individuals whose careers and activities you admire. 
"You can learn a lot by modeling your behavior and conduct after people you find alignment with, and it can help you avoid a lot of pitfalls because you can track what they do," she said.
If you want to go further, Martin recommends reaching out via email or DM.
"Sometimes people are more generous with their time than you might imagine, and they may be willing to mentor you, or at least give you some advice from time to time."
Expect resistance
For Paterson, one of the key points of learning to be assertive is that it will feel very unnatural at first.
"If you're waiting for the experience to be smooth, especially when you're trying something new, it's not going to be," he said.
You may quickly end up on the defensive when you advocate for yourself. Kolb recommends going into negotiations with the expectation that you're not going to get what you want right away. 
If you can anticipate all the good reasons someone may say no, you can come in prepared with alternative options.
"You always have to expect resistance," Kolb said. "If it was easy to give you what you were asking for, people probably would have given it to you already."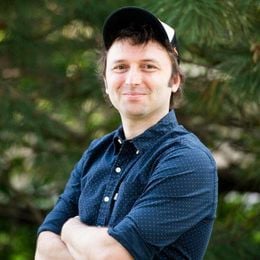 James Napoli
, a former editor at Rewire, is a freelance writer, photographer and radio producer. Find him on Twitter @jamesnapoIi or Instagram @james.napoli.