How to Ask for More Responsibility at Work
No matter what career stage you find yourself in, there's always room to grow.
by
James Napoli
You've grown comfortable in your current job. You've mastered all your tasks. You might even be starting to feel a little bored with the workload. You're itching to grow, learn new skills and tackle more complex problems.
If this sounds familiar, it's time to ask for greater responsibility at work.
Before you go knocking on your manager's door (or hitting them up via Zoom), you need to make sure you're set up for success in advancing your career. 
Taking on more responsibility at work can lead to greater satisfaction — and possibly a raise or promotion — but there are risks to consider.
The first step in the process, according to organizational psychologist Karlyn Borysenko, is to have a clear idea of the type of responsibility you're looking for. 
She recommends asking yourself the following questions: What tasks would you like added to your plate? What do you want your evolved role to look like? How will it fit in and support the goals of your team?
"By answering these questions, you're demonstrating to your boss that you're ready for the responsibility that you want through your actions," Borysenko said. "You're paving the way and making it easier for them to say yes."
Prepare your pitch
Don't go to your manager and simply ask for more responsibility. Rather, think of the process as a business pitch in which you make the case for why the company should invest in your development.
"Put together a proposal first for the work you think needs to get done," said career coach Heather MacArthur.
"Showing up as a thought partner to help your manager succeed takes you out of the lane of being an employee that needs to be taken care of, to a business partner that thinks strategically on behalf of the team. Next, pitch how you'd best be able to help achieve those results."
And don't forget to come with a few alternative options, in case your manager wants to take less of a risk.
"Understand that it's a process and the goal is to build the trust in your capabilities for the long run," she said.
Check your timing
Another key to asking for greater responsibility at work is timing. 
Read the room before pitching yourself, and make sure your recommendations align with your organization's current priorities.
"If the company is currently doing a hiring freeze, it's probably not the time to pitch doing work that would require expensive resources or a pay increase for you," MacArthur said. 
"However, if the investment in those areas could help the company's viability, then it's worth discussing."
Prepare for compromise
Your manager may not give you all the responsibilities you want straight away, and that might be frustrating. In this case, you should be prepared to compromise.
"If they give you some of what you want, but not all of it, don't be frustrated," Borysenko said. 
"Look at it as an opportunity to show you can handle it, because it may just be a test to see how you do. Always keep a positive attitude and demonstrate through your actions that you're up for the challenge."
Ask for help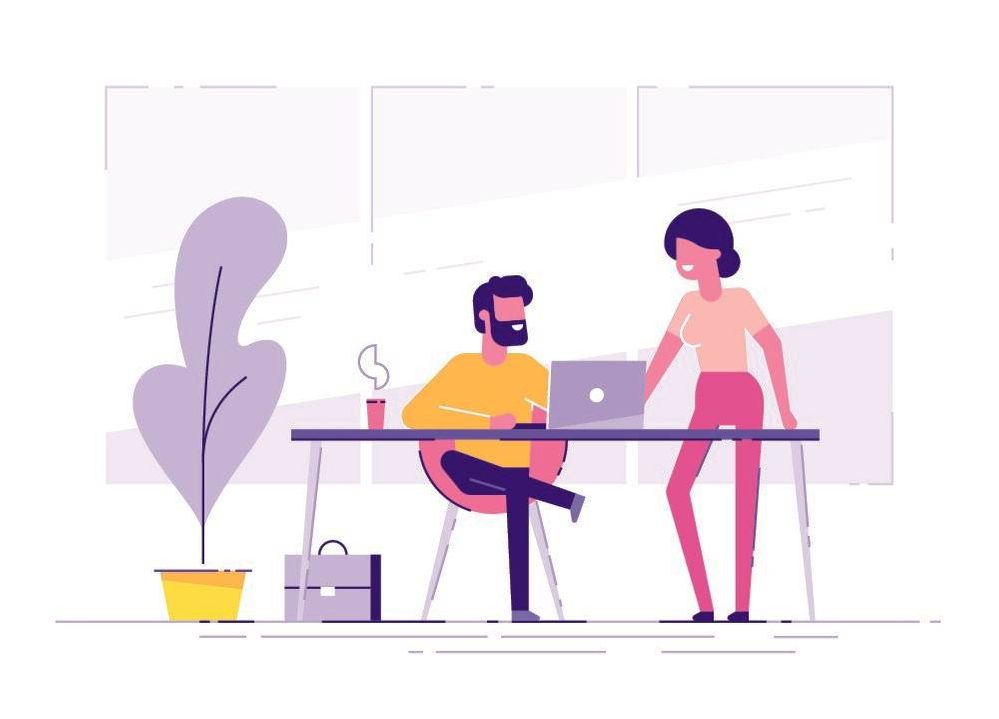 One of the risks of taking on greater responsibility at work is that you may not have much experience in some of your new tasks. 
Learning new skills can involve growing pains and, possibly, failure. Don't be afraid to ask for help.
"It takes thousands of hours to become an expert, so make sure you ask for support initially if you're not sure exactly what to do," Borysenko said.
"No one expects you to be perfect when you take on new tasks, but they do expect you to ask questions and seek guidance instead of powering through and doing it on your own."
Look for opportunity
No matter what stage of your career you find yourself in, it's always a good idea to look for chances to grow, both personally and professionally. 
Alaina G. Levine, author of Networking for Nerds and president of Quantum Success Solutions, describes this approach to work as 'career entrepreneurship.'
"Your eyes should be open wide at all times to look for opportunities where you can add value in a new and unique way," she said. 
"That's going to give you the opportunity to advance in your career, and it's going to give your organization the opportunity to advance and innovate in novel directions."
The key to this process is to not get discouraged or talk yourself out of taking on bigger responsibilities at work because you think you're not ready.
"The bottom line is that nobody is there yet — that's why you're asking for the responsibilities. You're doing yourself and your organization a favor as you move forward in your career, because you're positioning yourself to solve even more interesting and complex problems," Levine said.
"You can actually make a huge difference if you see the opportunity."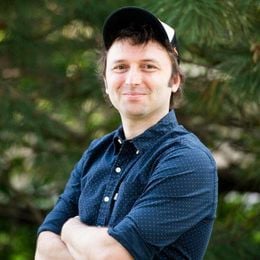 James Napoli
, a former editor at Rewire, is a freelance writer, photographer and radio producer. Find him on Twitter @jamesnapoIi or Instagram @james.napoli.