How Introverts Can Thrive in an Extroverted Workplace
You don't have to be loud to be heard.
by
Gabe Zaldivar
There's a war in the modern workplace — a very civilized war that nobody really likes to discuss, because one side doesn't talk all that much anyway.
I'm talking about extroverts versus introverts. It's a designation that splits the nation into even halves, but becomes wildly lopsided when you consider the social demographic of managers.
Extroverted people are well-suited for the managerial class. It's a hotbed of speaking up, volunteering and, for the outspoken, a chance to boast like a chatty peacock.
A 2009 survey found roughly 50 percent of the general population to be extroverted. The same study discovered that the overwhelming majority of people in leadership roles were extroverts.
In another online survey of senior managers, less than 10 percent of the respondents thought introverts made better CEOs, while 47 percent preferred extroverts. A majority of the participants felt that introverts faced significant barriers to climbing the ranks of leadership.
There may be some debate as to whether introverts or extroverts make better bosses. There is no arguing, however, that there's an underlying stigma that introverts are often tucked away in a corner whereas extroverts are beaming examples of leadership.
The introvert's dilemma
Introversion doesn't mean shyness. But not being garrulous in nature could affect how you are viewed in the modern workplace.
"An introvert might be overlooked if they are unwilling or uninterested in speaking up for themselves in meetings, in asking for opportunities and in talking about the extra tasks or projects that they are taking on," said Beth Bridges, networking strategist and proprietor of The Networking Motivator.
"Anyone who doesn't at least try to be visible and heard in both business and life is, unfortunately, likely to be overlooked."
There is a hesitancy, Bridges says, to regaling others with your capabilities, something that others have become quite adept at doing.
"As a job search strategist and interview coach, I see it all the time in my more introverted clients — they do not like talking about themselves because it feels like they are bragging," said job search strategist Sarah Johnston.
But that's a real dilemma, especially if you think about asking for a promotion or searching for a job in the future.
"It's documented that somewhere between 40 to 70 percent of all jobs are attained through networking, and that many roles aren't even posted," Johnston said.
Finding success nowadays means getting out and being your own champion, because others are far too preoccupied in championing themselves.
Consider the email
When it comes to introverts, the latest digital communication tools can be either a helping hand or a crutch.
"Emails, Slack and Microsoft Teams can help level the field for introverts," said Bob McIntosh, workshop facilitator and career coach at Things Career Related.
"Introverts feel more comfortable communicating via writing than speaking directly to their superiors, business partners or clients. It allows them to formulate their thoughts before sharing them."
However, some communication technologies are better for introverts than others. With instant messaging and video chat tools like Slack and Teams, multiple users can type and talk with each other in real time. With email, there's no threat of being interrupted or spoken over.
"Email is a definite advantage in that it gives people time to think through their response," Bridges said.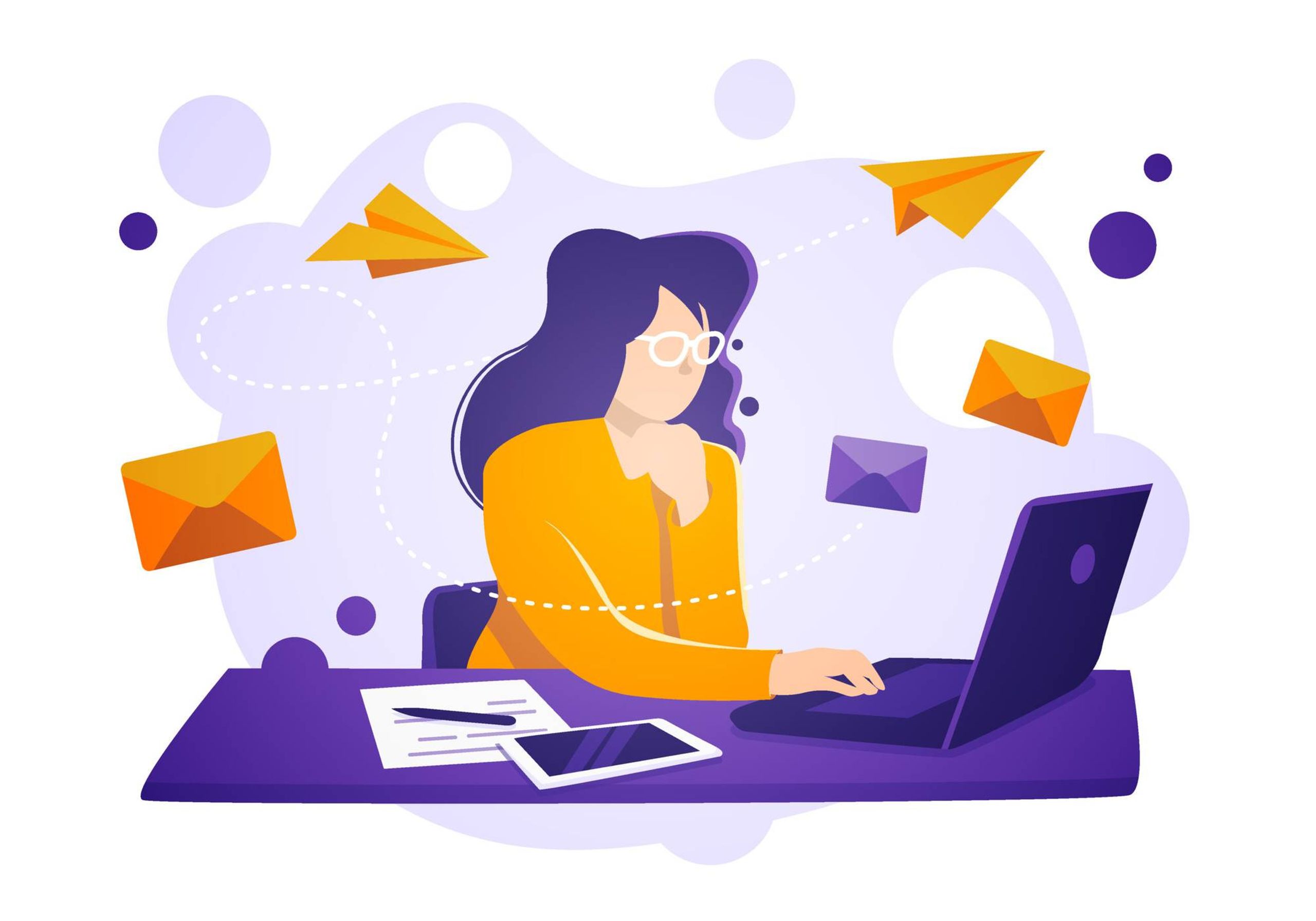 Technology can enable a more democratic form of communication, giving the reader a chance to parse at their leisure and the writer a chance to deliver a well-thought-out missive.
Johnston agrees with this sentiment, but she also warns that digital communication might "serve to further isolate those who don't mind being tucked away in a cubicle."
Only you can know with certainty whether you are leaning into a more aggressive business stance or reclining into a comfort zone.
Tweak your approach
Thankfully, being a more reserved communicator isn't a death knell for future promotion and success.
Some of the most renowned people in history — Albert Einstein, Rosa Parks, Bill Gates — are considered introverts.
To fit your personality to today's work environment, you need to lean on what you know but be comfortable with extending yourself.
"Introverts can rely on their abilities to listen, write and hold deep conversations," McIntosh said.
Being a great listener and a careful decision maker are valuable assets for any employee. And when it comes to working with others, don't view it as a self-serving practice but rather a cooperative effort.
"Change the way you think about networking," Johnston said. "Don't look at what you can get out of it, but look at what you can give to the relationship. Give yourself annual networking goals — attend a conference, meet X number of colleagues for coffee, et cetera."
It's those relationships that will pay tremendous dividends.
"Candidates with an employee referral have the highest conversion rate," Johnston said.
But getting ahead in an extroverted culture means tweaking your thinking. There's no way around it. You have to consider being more boastful and more concerned with your brand.
"Self-promotion isn't a bad thing if you think of it from the standpoint of helping other people know how you are willing and able to help them," Bridges said.
"Introverts need to take an inventory of all that they have to offer and be willing to share that with people, not from self-interest but for the greater good."
You don't have to be loud to be heard. You don't have to be chatty to get your point across. The modern workplace is indeed cacophonous, but with the right approach, it can work for even the most reserved among us.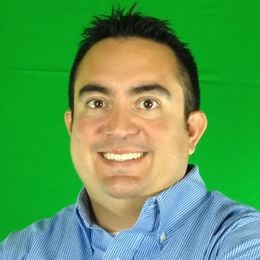 Gabe Zaldivar
is a Los Angeles-based writer who has covered all manner of sports for Bleacher Report and Forbes.com, as well as all manner of travel interests for TravelPulse.com.