How I Survived Being Black and Pregnant in America
Advice for a healthy pregnancy in an unjust health care system.
by
Kaila Kea-Lewis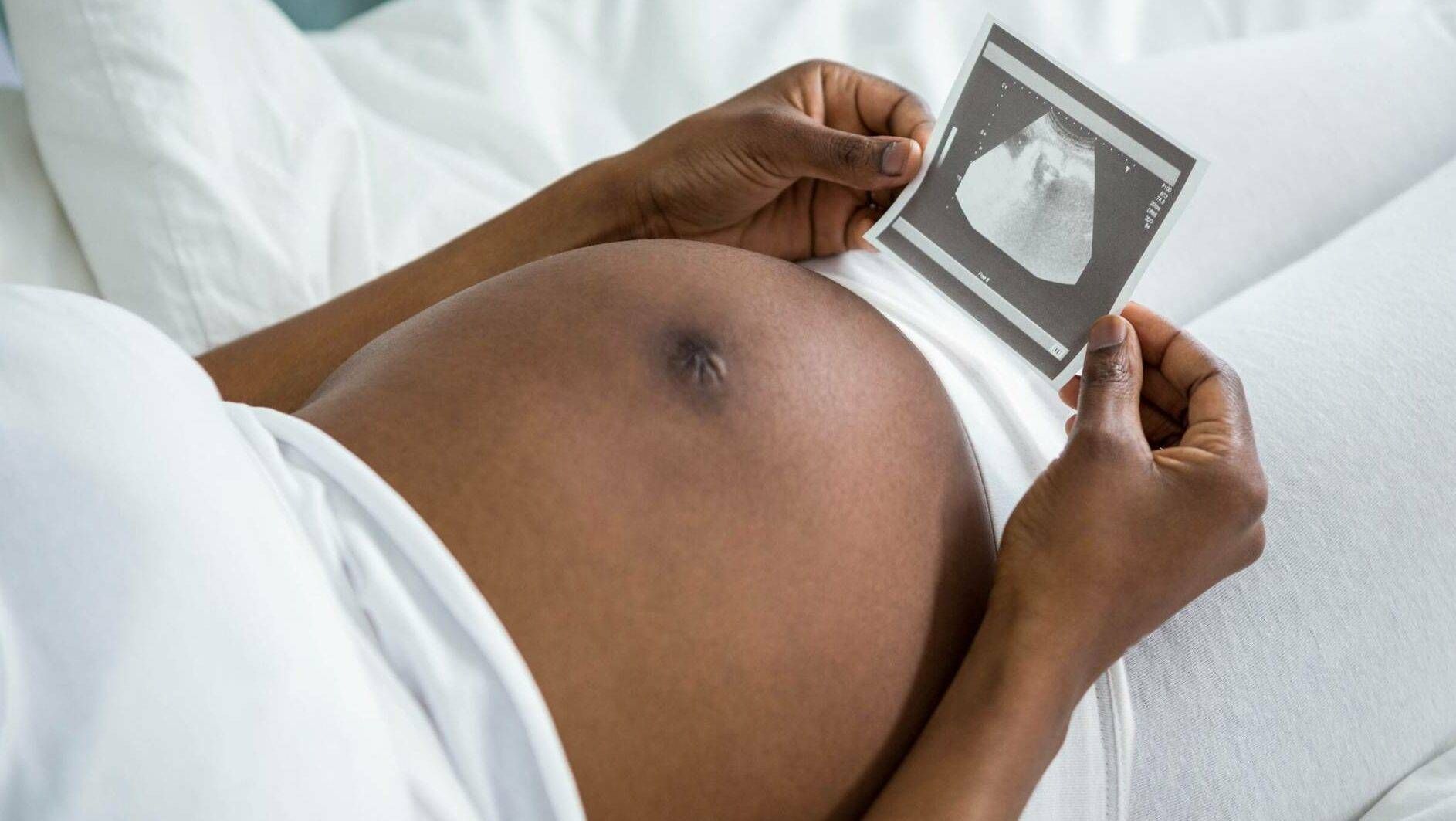 For years, Black women have grappled with the ominous reality of racial disparities in maternal care. In 2018, the National Center for Health Statistics reported that Black women are twice as likely to die due to "maternal causes'' than white and Hispanic women. 
I first realized the gravity of the situation in my early 20s. But, over the years, I continued hearing about Black women disproportionately experiencing ectopic pregnancies, preeclampsia, miscarriage and other potentially fatal conditions during and after pregnancy. 
Between the grim circumstances surrounding Black maternal mortality and the blatant racism Black people face in education, employment, economic advancement and social equity, I had to wonder if it even made sense to bring a child into this world. And, if I did, would he or she survive? And if they did, would I survive childbirth to care for them? 
Ultimately, I decided that having (or not having) a child was not a decision I wanted to make out of fear. 
After a great deal of reflection, my husband and I decided to expand our family. From the moment I learned I was expecting, I identified four proactive steps I could take to thrive in my pregnancy as a Black woman in America. 
I embraced uncertainty
The reality of Black maternal mortality is depressing. 
To know that I could enter a hospital to deliver my baby and never make it out alive, due largely to implicit bias, was downright terrifying. 
So, I focused on what I could control. When I felt overwhelmed, I reminded myself that it was OK to be proactive and still embrace that whatever was meant to be, would be. 
I found a team of Black health care professionals
When I began vetting physicians, I learned that I would rotate between several of them, then choose the one I wanted to deliver my baby. Based on my research, this was standard practice. 
So, I engaged the services of a multicultural health care team, consisting of Black and Hispanic women (and one Black man). 
One of the doctors had an approach I didn't care for, and another dismissed a concern I shared with her about ligament pain. Still, my experience was largely positive. 
I didn't seek a multicultural team to eliminate every problem that could arise. Instead, I sought to increase the chance that any conflicts we had were due to differences of opinion, not differences in race.  
I advocated for myself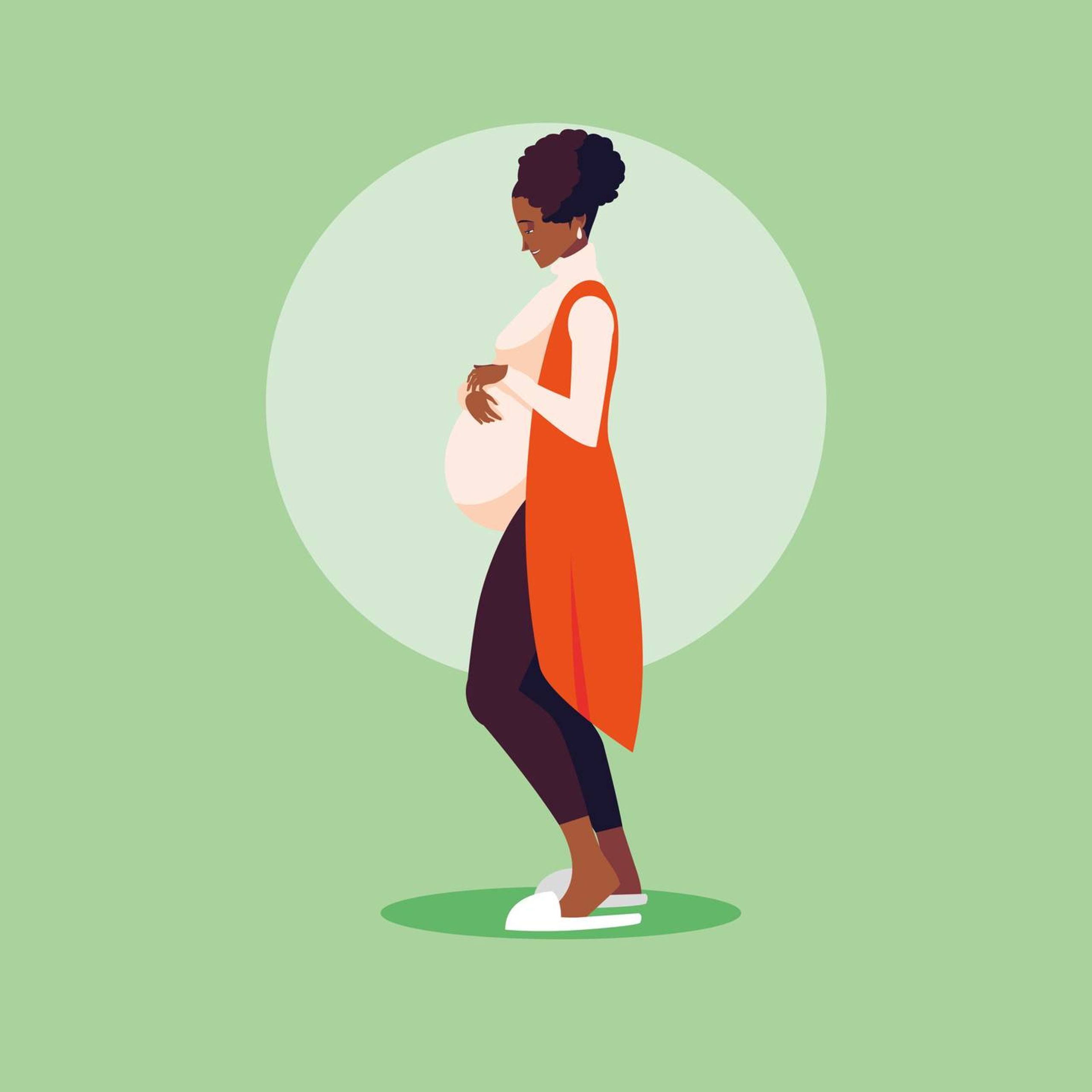 Between doctor visits, I would write down questions to bring up during the next appointment. 
I reviewed all of my lab results once they came in, asked about the purpose for the tests they ran, and verified my blood pressure readings immediately after they were taken. 
In addition, I made it a point to ask about any paperwork that I didn't understand, and I never answered questions by saying "It doesn't matter" or "I have no preference." 
I was not willing to leave important decisions up to anyone else nor was I willing to leave key questions unanswered. 
I surrounded myself with advocates
"Don't let me die in there," I told my husband. I didn't want to have that conversation with him, but I had to. 
Although I anticipated my delivery day with excitement, thoughts of women like Kira Dixon Johnson and Amber Rose Isaac, who never got the chance to bask in motherhood, were never far away. 
Even though I knew that I could not control everything, I was adamant about advocating for myself and empowering my family to advocate for me as well. 
I completed paperwork to allow the hospital to share my medical information with a few trusted family members and made sure that the doctors involved my husband in every discussion.
How you can advocate for yourself
In the end, I'd enjoyed a full experience that came with many of the common joys and challenges of pregnancy. But I know that many women of color endure more tragic experiences. 
Ultimately, you can do everything in your power to protect yourself and your baby, and still have something go wrong. And it is never your fault. 
For me, the goal was to have agency over my body and my health; to confidently make decisions that increased our chance of survival. But I knew that something could still go wrong because, even though race should never determine the quality of care a person receives, it often does. 
Even with legislation like the Maternal Care Access and Reducing Emergencies Act, as a global community, we still have a long way to go.
The mindset behind racial disparities in health care remains largely unchanged. Until women of color benefit from systemic change in health care delivery, it is up to us to promote our own interests. 
I believed that I deserved quality health care during and after my pregnancy, and I believe the same for you, regardless of your race, age or background. 
How you can be an ally 
Pregnancy is a challenging time for all women, particularly when navigating an unjust health care system. If you are a friend or family member, you can promote equity in maternal care by:
Offering to accompany a pregnant woman to a doctor's appointment
Asking if there's anything you can do to help make her experience better
Letting her know that she's welcome to call you with concerns
If you are a physician, nurse or aide, you can promote equity in maternal care by:
Addressing other health care staff who treat patients differently
Encouraging physicians to practice active listening during appointments
Following up on patient inquiries in a timely manner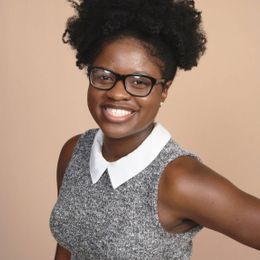 Kaila Kea-Lewis
is a career coach and freelance writer, covering a wide range of topics, including career advancement and equity in the workplace.