Hooking Up While Traveling: What You Need to Know
by
Katie Moritz
A quick Google search of "hooking up while traveling" brings up many, many how-tos. You might never have considered it before (I'm exposing how very uncool I was as a teen and young adult), but hooking up with people you meet on vacation is totally a thing.
As Laurel Miller wrote for Refinery29, "there's something about being away from the daily grind that enables travelers to let loose with their sexuality, and likewise attracts the attention of others." According to a 2012 survey of 30,000 British women, 40 percent of those younger than 30 had hooked up on holiday. While most said they had gotten intimate with one partner, 10 percent said they had hooked up with five or more people over a span of a week.
Young people are traveling more and having more casual sex. And while there's nothing wrong with that, some experts believe there needs to be a shift in sexual health messaging to take these changes into account. Having sex with anyone, anytime and anywhere has its risks, but doing it outside of your usual stomping grounds with people you don't know well carries its own implications.
According to University of Illinois researcher Liza Berdychevsky, the "abstinence-only" tactic—telling young folks to simply not hook up with randos—isn't having the desired effect on its intended audience.
A more sex-positive approach
Berdychevsky worked with a group of young people—both men and women—to find out what they think of current sexual health messaging for tourists. She also asked them what they would change to make it more useful.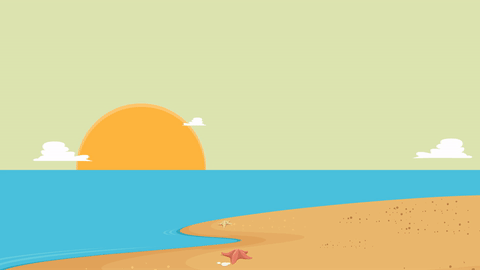 The young folks recommended that sex education messaging be more sex-positive rather than a condemnation of having sex on vacation, highlighting both the risks and the benefits. The information should be tourism-focused, gender-sensitive and crafted specifically for young adults.
Basically, when we talk about being healthy and safe while traveling, we should also be talking about sexual health, Berdychevsky recommended.
"Advice on sexual health must be included in holistic health information for travelers," she wrote in a presentation on the research, which she called "timely" and "urgent."
Different types of risk-taking
So, a lot of people are hooking up with strangers while traveling, and some of them don't think the risks involved are being addressed like they should be. But not everyone who is having sex as a tourist is doing it for the same reason.
"There are different kinds of sexual risk-takers, who perceive the risks involved with these experiences very differently and are motivated by various needs, preferences and tendencies," Berdychevsky said to the University of Illinois.
A deeper dive shows the different motivations that travelers—specifically, young female travelers—have for hooking up, including anonymity and a desire for thrill-seeking and experimentation.
Of 850 women Berdychevsky surveyed, 30 percent of them were what she called "fun-seeking broad risk perceivers." People in this group are aware of the risks involved in having sex with a stranger and didn't go into the vacation with plans to have sex, they ended up doing it because of the party atmosphere they experienced during their travels.
And if you're not planning to have sex on vacation, that means you're probably not preparing for it.
"This could mean they don't carry contraception or don't consider the psychological implications of crossing certain boundaries," Berdychevsky said.
Tips for safe sex while traveling
If you're traveling, bring your preferred forms of contraception and safer sex barriers along with you, even if you don't plan to have sex. You don't want to be caught without them when you need them, especially in a place you don't know very well and where there might be language barriers.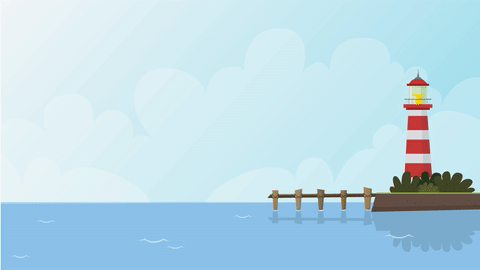 The next-largest group of risk-takers are what Berdychevsky calls "diversely motivated broad risk perceivers."
"Women in this cluster were very aware of the potential risks, but were willing to take them because they saw tourist experiences as motivational triggers," Berdychevsky said.
Being a stranger in a strange land made these women feel empowered to do things they wouldn't normally do.
Another group was the "anonymity- and empowerment-seeking risk disregarders." They don't perceive the risks of having anonymous sex on vacation as significant. But Berdychevsky believes there are risks to the behavior that you might not consider before you hook up.
"As a tourist, you may not have your safety net with you – such as friends who have your back, the ability to speak the local language or an understanding of the local health care system if you need emergency contraception or testing for a sexually transmitted infection," she said.
No matter what is motivating young tourists to have anonymous trysts abroad, it should be done safely.
"Many participants probably would agree that trying to eliminate sex from tourist experiences altogether would be a futile effort," Berdychevsky said.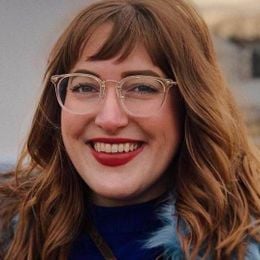 Katie Moritz
was Rewire's senior editor from 2016-2020. She is a Pisces who enjoys thrift stores and pho. Follow her on Twitter @katecmoritz.