How to Adjust to Living Far From Home
Moving away from home for college or a job can leave you without a support system. Here's how to cope.
by
Gretchen Brown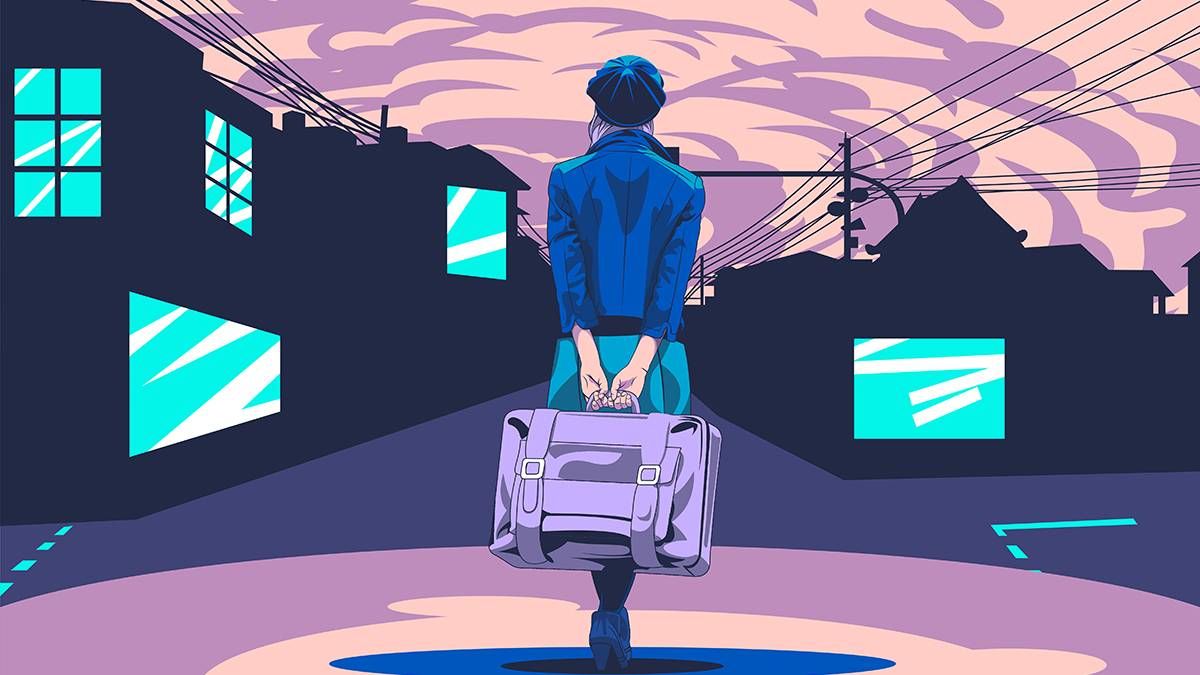 Moving 1,000 miles away for college was exhilarating for Kalyn Franke. But it still wasn't easy.
Then, at 21, she made that distance 4,000 miles.
"I knew no one where I was going, and I had to learn how to function without the close friendships I was used to at home," she said. 
"I also suddenly seemed out of the loop with my family, and I would start to get anxious when they didn't call me back or I hadn't heard from them."
Homesickness is relatively common, and does generally get better with time, according to a 2017 study from the scientific journal Emotion. 
But the study found that college students who struggle with homesickness have a harder time adjusting to college, and a harder time making friends while there.
"Leaving home is a challenge," said Linda Kudla, a licensed clinical psychologist. 
"Especially when you have built-in supports that will no longer be immediately available to you in person."
Stay connected, to a point
One of the ways Franke found to cope was setting up a scheduled time each week to Facetime folks from back home. 
Kudla said this can be helpful, but you should have boundaries — no one needs to talk on the phone 12 times a day. Maybe weekly works for you. Maybe daily is better.
Franke found that the more she talked to her friends and family back home, the more she missed them. So she kept to that one Facetime a week, and dialed down communication the rest of the time.
That helped her cut the cord a bit and become more independent.
"I needed to have space to develop new friends and a support system where I was," she said.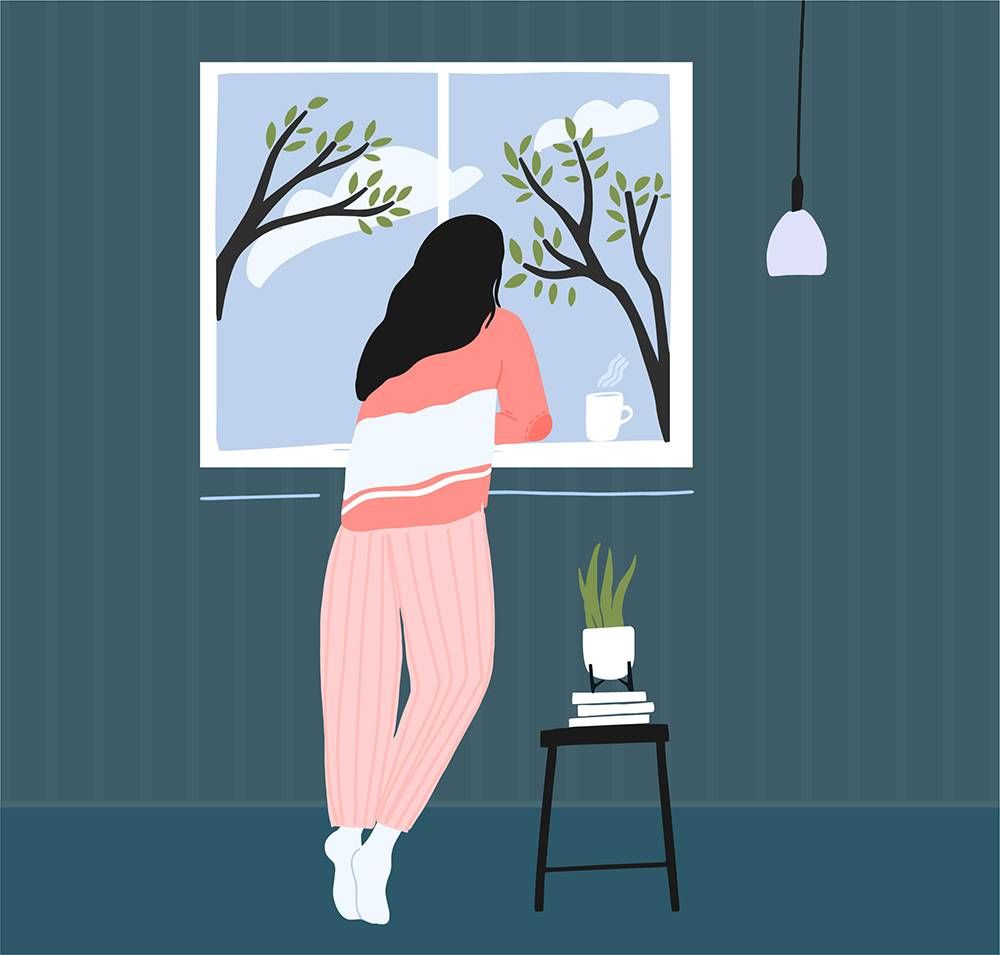 "Which helped me feel more secure in myself and lessened that anxiety I felt about being away."
This doesn't mean that your relationships at home will necessarily suffer. 
A 1980 study from the scientific journal Developmental Psychology found that young folks who went away to college actually had better relationships with their families than folks who stayed at home to attend school.
In other words, you'll gain independence by being away from home. But you'll also be building stronger emotional ties to your family.
Be present
Being as present as possible in your new experience can actually help you acclimate better. When you're keeping one foot in your old home, you're keeping those homesick feelings alive.
"It will be extremely easy to just sit in paralysis and not do anything enjoyable with your life in the new location," said Sophia Reed, a nationally certified counselor.
"Thus, leaving one to think about how much they miss home, feeling more social anxiety, and even depression."
Fight the urge to stay inside. Go out and get to know your new surroundings. Find places you can meet new friends, like formal meet ups or clubs or organizations. 
"This is not to cover up the emotions you are feeling," Reed said. 
"But to give yourself an opportunity to transition into a new phase of life, and to give yourself permission to enjoy that new phase in life and realize that moving away from home is not that bad."
Finding things that make you happy in your new home are important. So, too, is recognizing which things may be triggering, making you sad.
"Identify things or events that trigger anxiety and develop a healthy routine on what to do when these thoughts and feelings arise," said Brian Wind, a clinical psychologist. 
"This could include deep breathing, going for a walk or writing out thoughts in a journal."
Take it one day at a time
Stressing out about missing home can really interfere with your productivity at school or on the job.
Kudla recommends making lists to keep yourself on task. Start with one small thing on your to-do list.
"Put your energy into it, so your mind cares about it," she said. 
"Not only will you be more likely to be proud of the work you've done, but you were successfully able to withstand a small chunk of time without being worried about or missing your family. Now do it again!"
For some folks, anxiety about being away from home can be more serious than just homesickness. Some may develop separation anxiety disorder. 
Either way, seeking help from a mental health professional can be useful for managing your fears in a new place. 
"(Mental health professionals) can identify the thoughts and behaviors that cause their separation anxiety," Wind said.
They also may be able to prescribe anti-anxiety medication, if needed.
Over time, you may find that being away from home isn't all that scary. It will become your new normal.
"You may be pleasantly surprised by how much enjoyment can come by just choosing to accept a new experience," Reed said. "Instead of rejecting it or being anxious over it."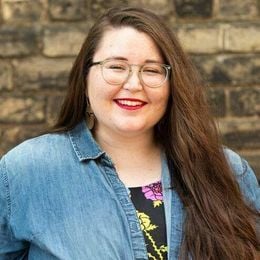 Gretchen Brown
is an editor for Rewire. She's into public media, music and really good coffee. Email her at
[email protected]
, or follow her on Twitter @gretch_brown.